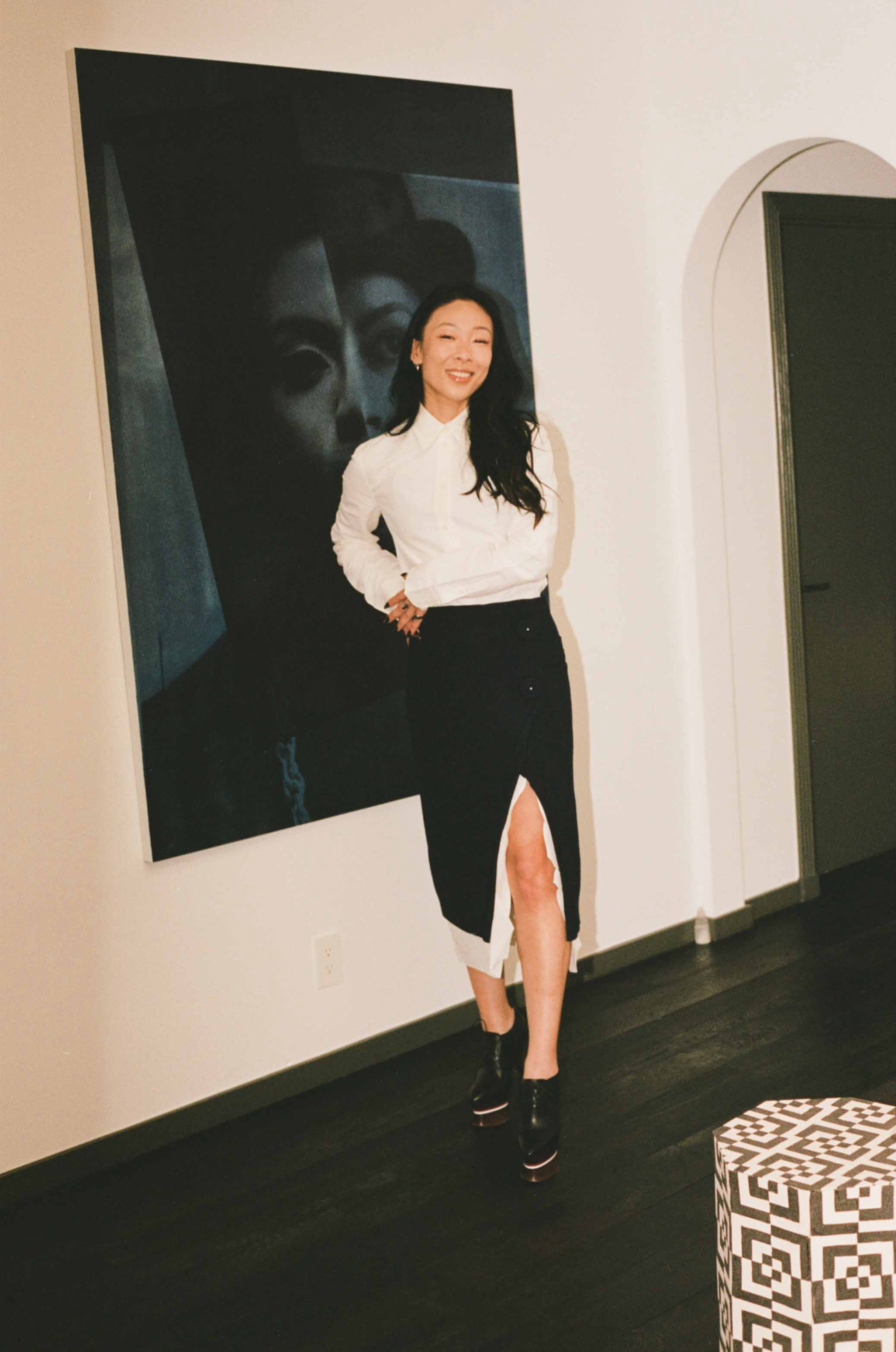 Art collecting can be intimidating. Prices are rarely listed, works mysteriously go from "available" to "unavailable," and everyone keeps repeating the confounding phrase "support the program." But acquiring art can also be immensely rewarding, offering a gateway to a fuller and more creative life.
CULTURED's 2023 Young Collectors have all found their own paths to collecting, but they share a commitment to supporting artists and a firm belief in the holistic benefits of living with art. We pulled together the best advice they shared for those who are looking to dip their toes into the art world. Here's what to keep in mind as you get started.
1. Make friends who share your passion—and remember, it's supposed to be fun.
"I'm not going to be able to take this stuff with me—however pretty or valuable it is—so collecting doesn't have to be this isolating experience. Find people who you want to hang out with, go look at art, and then talk about it. It's a great way to jump-start the engine." – Sonya Yu, Los Angeles and San Francisco
2. Resist getting distracted by FOMO.
"There's a lot of FOMO that goes into art collecting. If you get too close to the social dynamics, everyone runs the risk of doing it for validation rather than out of genuine passion." – Adam Mashaal, New York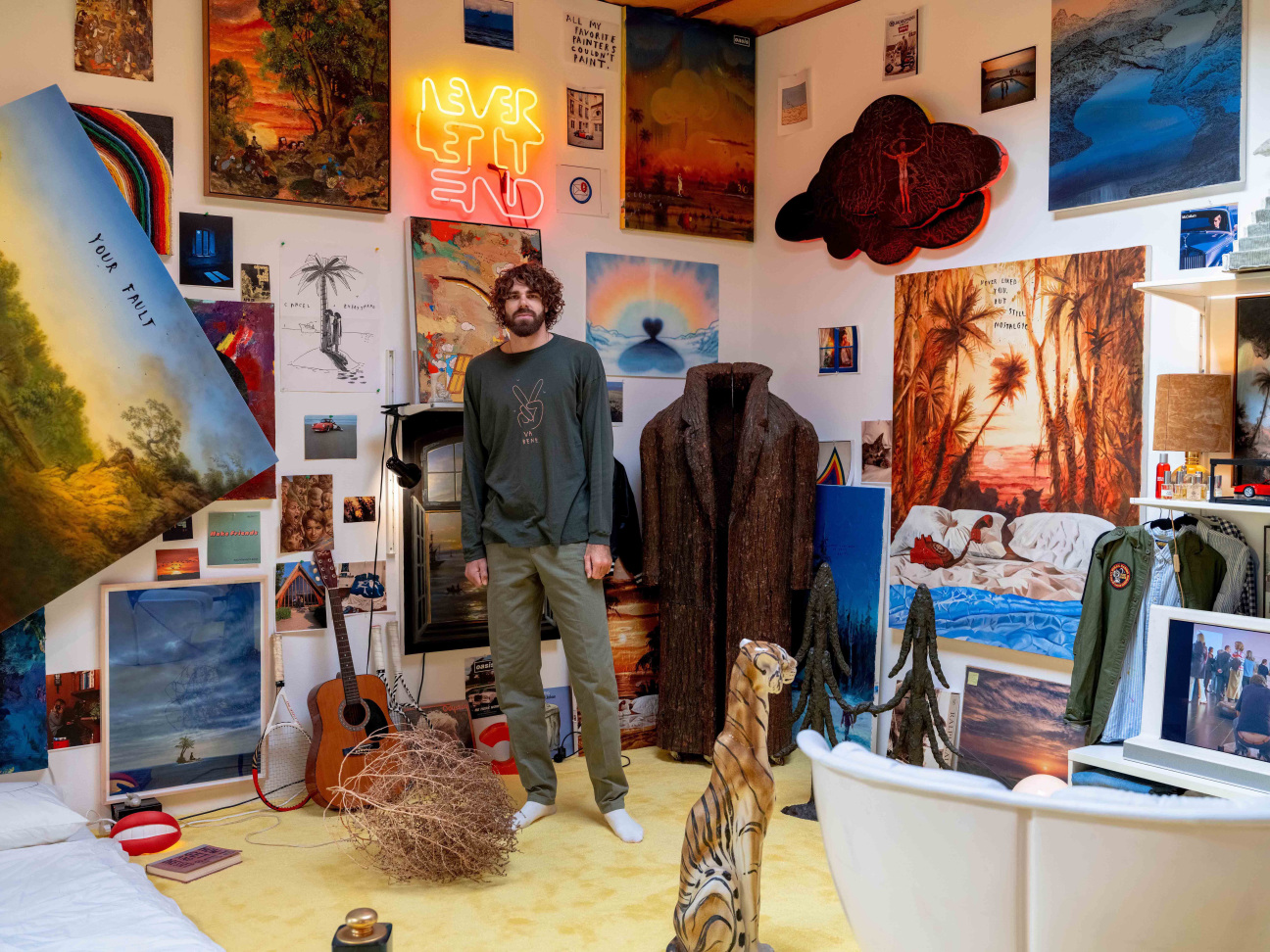 3. Think about collecting as investing in artists rather than specific works.
"I buy from artists I'm a fan of, and that is one thing I've never regretted. I'm not as particular about the work itself—I'd rather have something from one of my favorite artists than cling onto individual works." – Reilly Opelka, Miami
4. Look where other people aren't.
"Everyone is invested in buying paintings—especially figurative paintings—right now, which is wonderful. I've taken that opportunity to go buy sculptures instead." – Georgia Ford, Los Angeles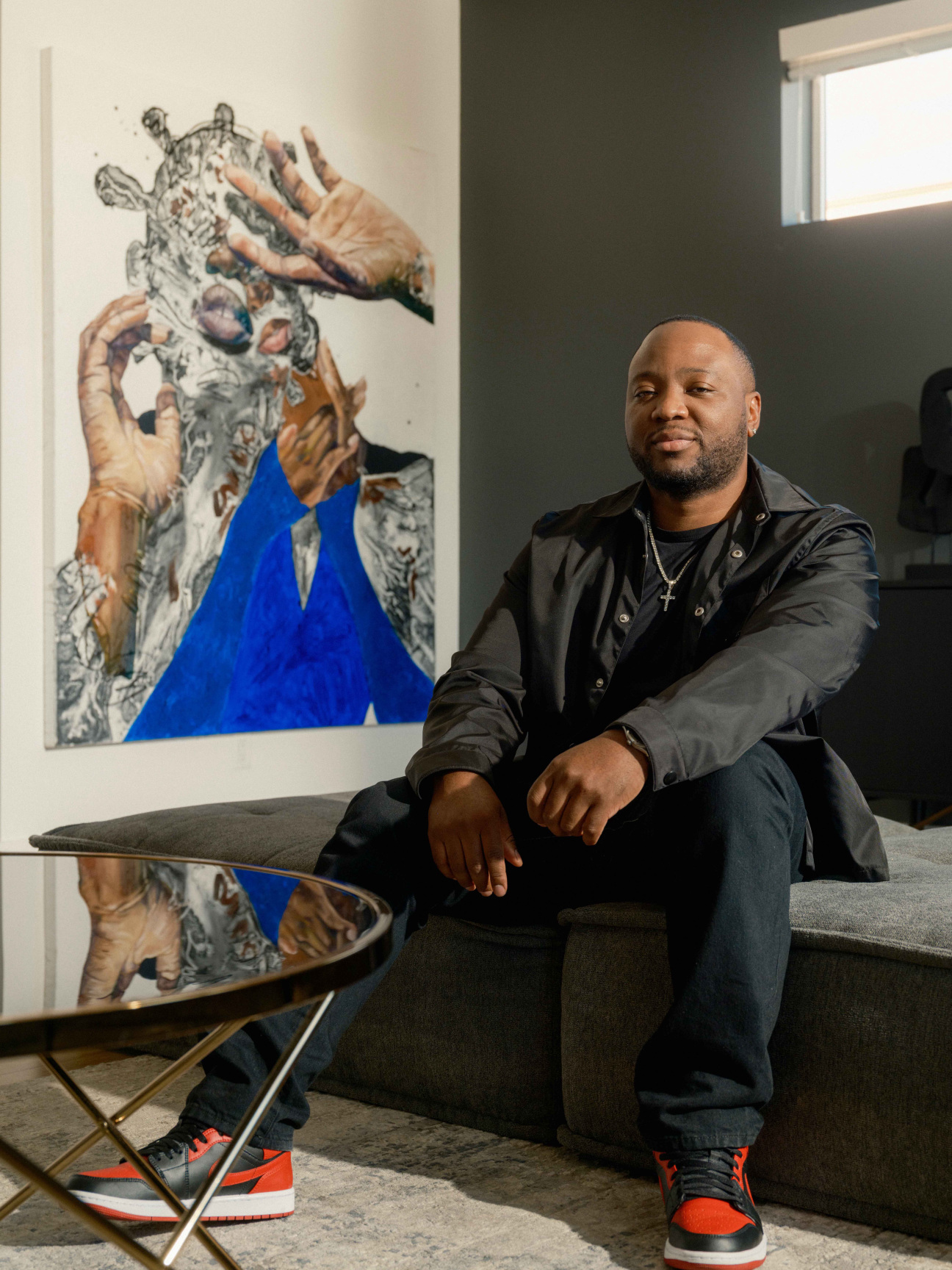 5. Don't be shy about expressing interest.
"If you're a collector and you're serious about it, you have to show people that you care. I've been offered works that celebrities and high-net-worth people wanted first access to—it's because of these relationships." – Frederick Hutson, Las Vegas
6. Rotate what's on your walls and you'll fall in love all over again.
"Every time we rehang, we discover new threads that connect our works." – David Liu, Dallas
7. Try your own hand at making art. You'll have more appreciation for what artists do.
"Making art is a good exercise for anyone thinking of collecting." – Adam Mashaal, New York
To read more about CULTURED's 2023 Young Collectors, see the full list here.