Young Collectors 2023
The sixth annual class of Young Collectors comprises 11 legacy and first-generation names—spanning coasts, disciplines, and collecting philosophies—who are ushering in a new era in collecting.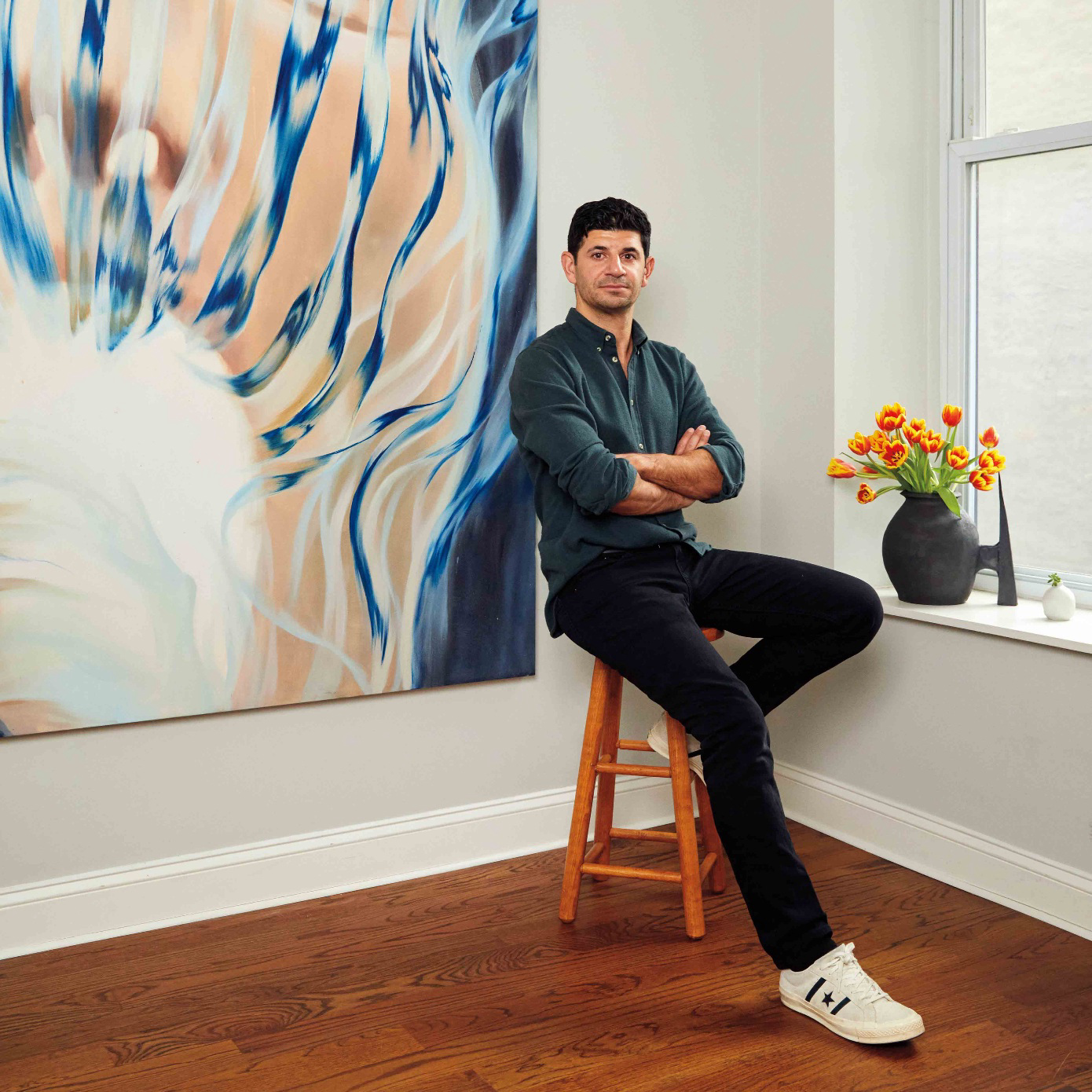 Collector Adam Mashaal Spent Years Chasing a Painting. Here's How He Finally Got It.
When Adam Mashaal acquired his first work in 2015, he also acquired some art-making materials—a few oil paints and canvases—of his own. The tech founder eschews art world politics, opting to get his hands dirty instead.
Read More
Entrepreneur Sonya Yu on How To Find Your Art World Community
The entrepreneur never felt at home in the art world until she realized that she had an opportunity to reshape it for the better. In the years since, she has instilled her core value—access for all—into every project she takes on.
Read More