Young Collectors 2023
Turning Points
Art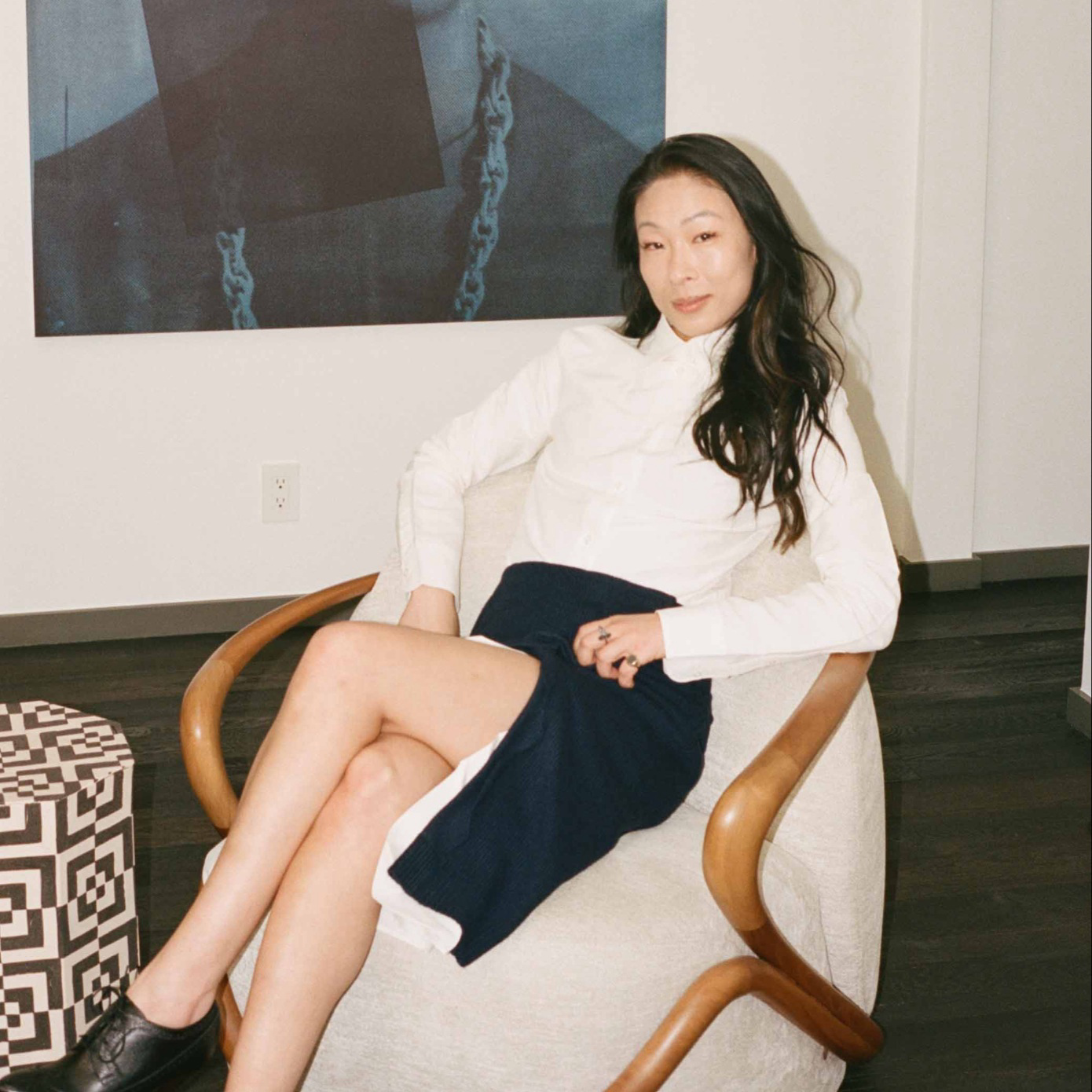 Entrepreneur Sonya Yu on How To Find Your Art World Community
The entrepreneur never felt at home in the art world until she realized that she had an opportunity to reshape it for the better. In the years since, she has instilled her core value—access for all—into every project she takes on.
Read More
After Running Out of Wall Space, This New York Couple Got Creative With Collecting
For this collector couple, the best acquisitions are those that grow from genuine relationships. They also have to fit into the few remaining spaces on the already-crowded walls of their home.
Read More