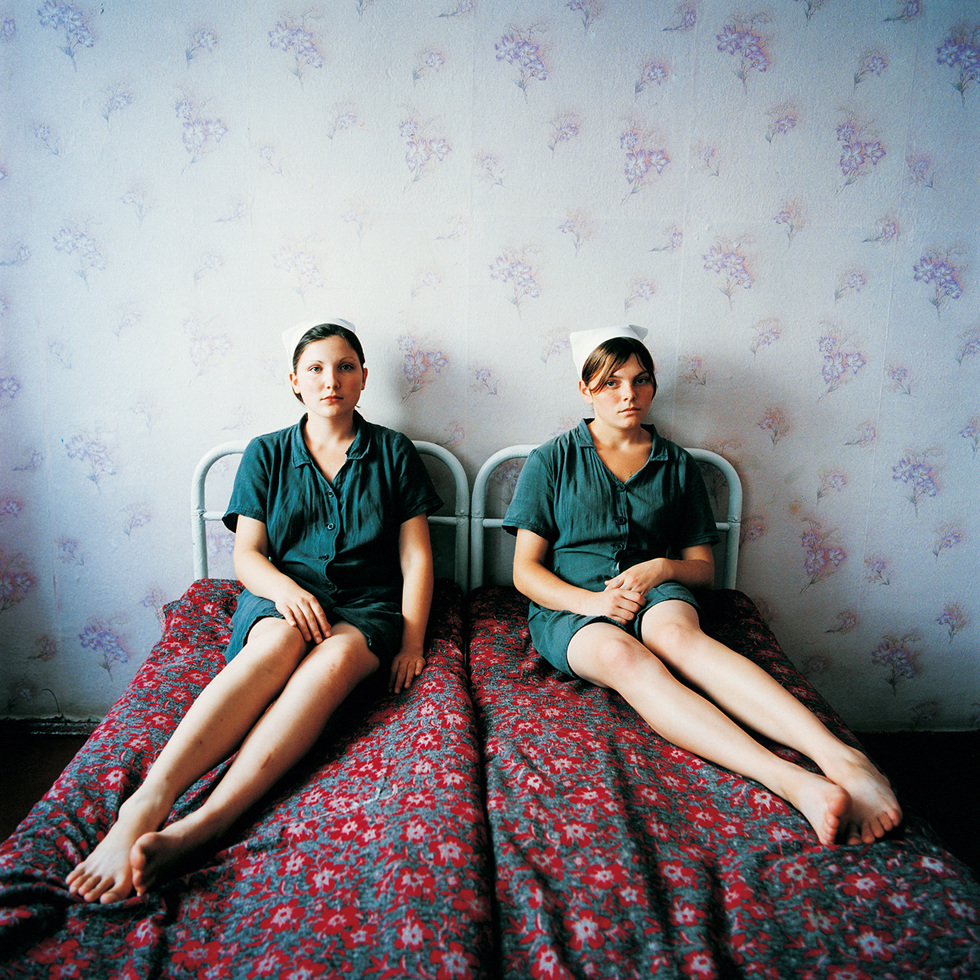 Welcome to This Week in Culture, a weekly agenda of show openings and events in major cities across the globe. From galleries to institutions and one-of-a-kind happenings, our ongoing survey highlights the best of contemporary culture, for those willing to make the journey.
"Sailboats and Swans" by Michal Chelbin
CLAMP New York
Israeli photographer Michal Chelbin's piercing photographs are impossible to forget. When it comes to portraiture, the photographer captures her viewers with precision, bringing the works a particular potency. Now, a chilling assortment of photos from her "Sailboats and Swans" series has made its way onto the white walls of Chelsea's CLAMP, and rightfully so. Shot over a four-year period across seven wallpapered prisons in Russia and Ukraine, the images feature inmates of all ages, captured in Chelbin's disturbingly beautiful aesthetic. "Sailboats and Swans" will be on view from March 9 through May 6, 2023 at CLAMP in New York.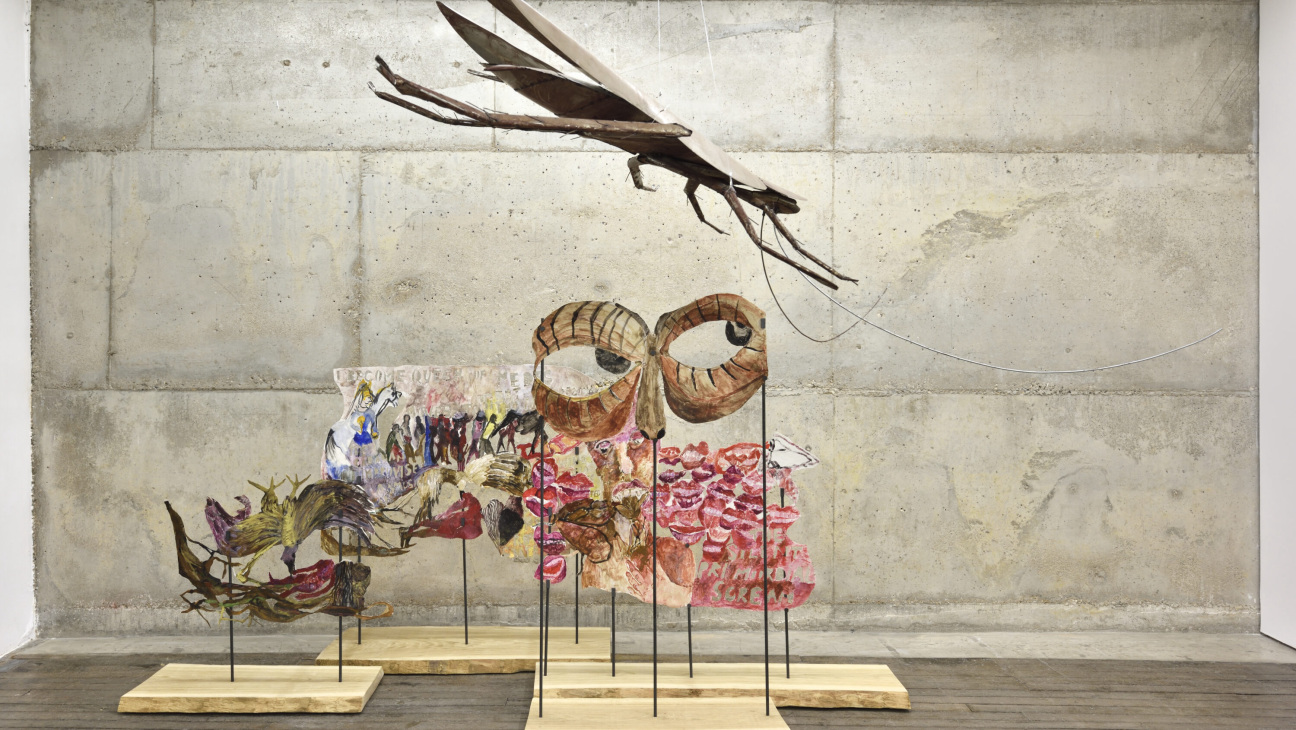 "Conversations" by Anna Boghiguian
Campoli Presti Paris
Egyptian-born, Armenian artist Anna Boghiguian lost hearing in both ears shortly after receiving her BFA in Fine Arts and Music at Concordia University in Montreal. Since then, she's traveled the world as a nomadic artist, developing an ethereal body of work that charts her experience living without noise. "Conversations," Boghiguian's first solo show at Campoli Presti, is inspired by the artist's fixation on narratives, namely her intimate relationship with the writings of Clarice Lispector and Virginia Woolf. The artist's "imaginary conversations" with the texts, as the gallery refers to them, take the form of fictitious, mixed-media environments sure to be a visual feast. "Conversations" will be on view from March 11 through April 15, 2023 at Campoli Presti in Paris.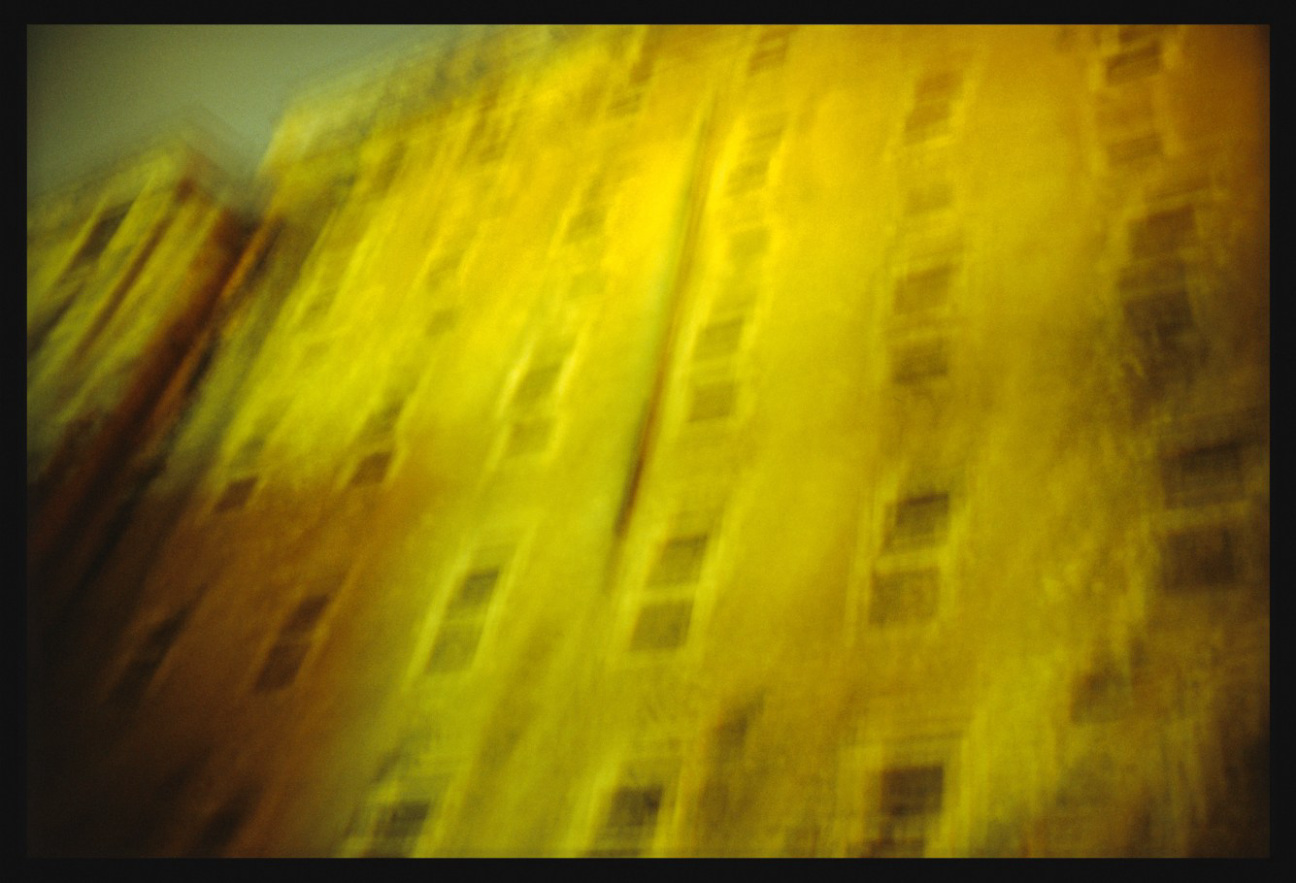 "Nan Goldin"
Fraenkel Gallery San Francisco
Nan Goldin, the legendary photographer and activist currently dominating conversations with her Oscar-nominated documentary All the Beauty and the Bloodshed, is now the subject of a solo exhibition at Fraenkel Gallery—her fifth since 1994—focused on the artist's long battle with addiction. The central work in the show is Memory Lost, a soul-stirring, 24-minute slideshow of images and recordings chronicling Goldin's opioid-fueled despair. Supplementing this compilation of archival material is a series of hazy images captured during quarantine, arguably equally as disorienting. "Nan Goldin" is on view through April 29, 2023 at Fraenkel Gallery in San Francisco.
"Germaine Richier"
Centre Pompidou Paris
As the art world goes to great lengths to uplift women artists—rehanging permanent museum collections and raising millions for an American Women's History Museum—it's only fitting that Germaine Richier finally receives the recognition she's due within the history of modern sculpture. Centre Pompidou's major retrospective of the French sculptor's work features nearly 200 sculptures, engravings, and drawings, pulling from unpublished research to situate Richier as "a link between Rodin and the first César." "Germaine Richier" is on view through June 12, 2023 at the Centre Pompidou in Paris.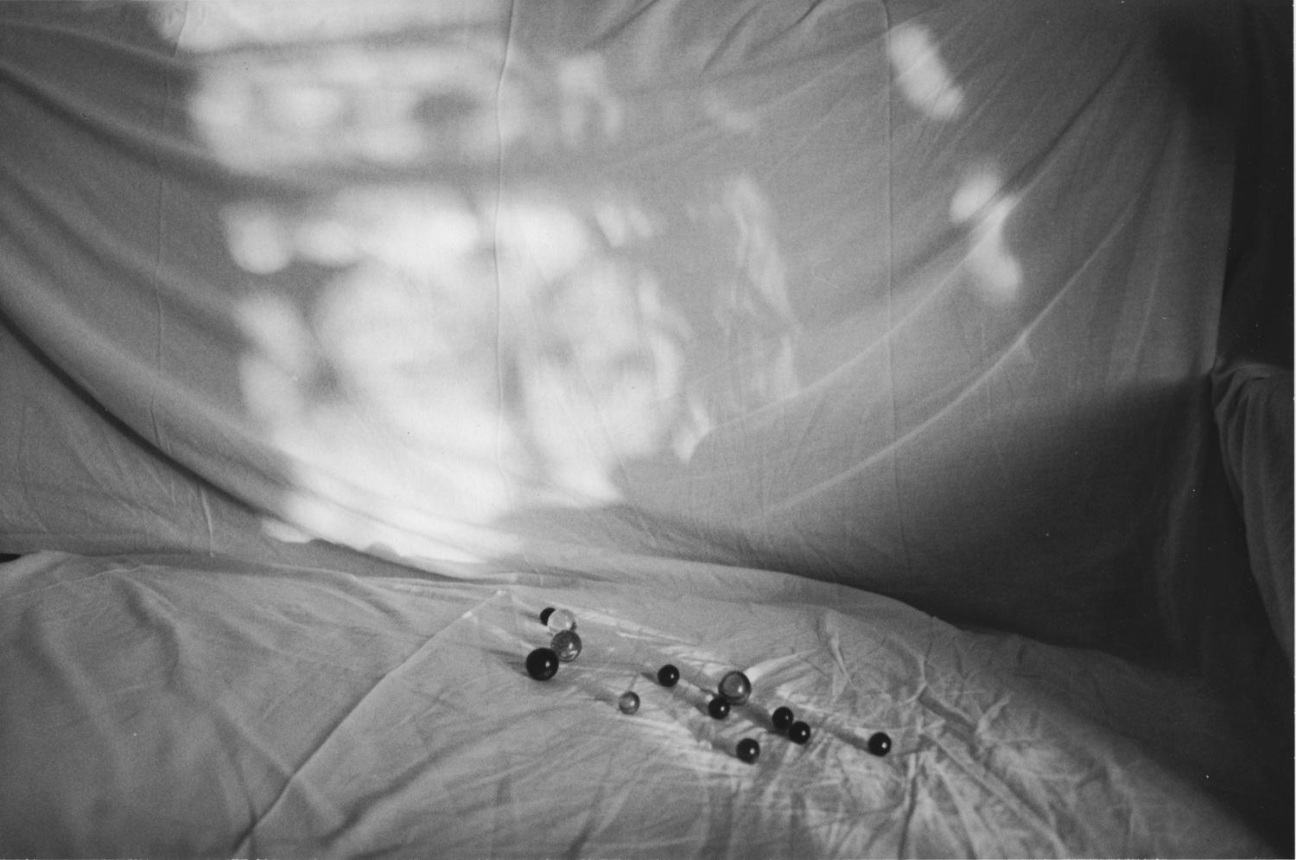 "Hervé Guibert: This and More"
Museo de Arte Contemporáneo de Roma
As the title of this exhibition suggests, not only was there little that the influential French novelist, photographer, and critic Hervé Guibert was not capable of, but some of the multi-hyphenate's greatest successes—accomplished during a life cut short by AIDS—remain yet unexplored. While Guibert's extraordinary portraits exploring male sexuality and isolation during the HIV/AIDS crisis were widely recognized, his emotive black and white still lifes are lesser known. Curated by Anthony Huberman, the exhibition showcases a body of these works, melancholic images that capture the unembellished beauty of Guibert's private sphere. Viewed today, one can't help but imagine what the images decline to cover: the many young lives soon to be lost. "Hervé Guibert: This and More" will be on view from March 9 through May 21, 2023 at The Museum of Contemporary Art in Rome.
"Ice Cream Truck Democracy" by Urs Fischer
Gagosian Beverly Hills
This year, no American city has yet to provide more fruitful fodder for an artist's imagination than the sizzling-hot art hub of Los Angeles. Urs Fischer is the latest contemporary icon to use the visual language of the city—and the way humans choose to move through it—as the springboard off which his creativity bounces. The title of the Swiss artist's Gagosian show, "Ice Cream Truck Democracy," is as absurd as Fischer's works are fragmented; the paintings not only blend abstraction with figuration, but combine photographic imagery with paint, creating an outcome as unhinged as the city is limitless. "Ice Cream Truck Democracy" will be on view from March 9 through April 22, 2023 at Gagosian Beverly Hills.