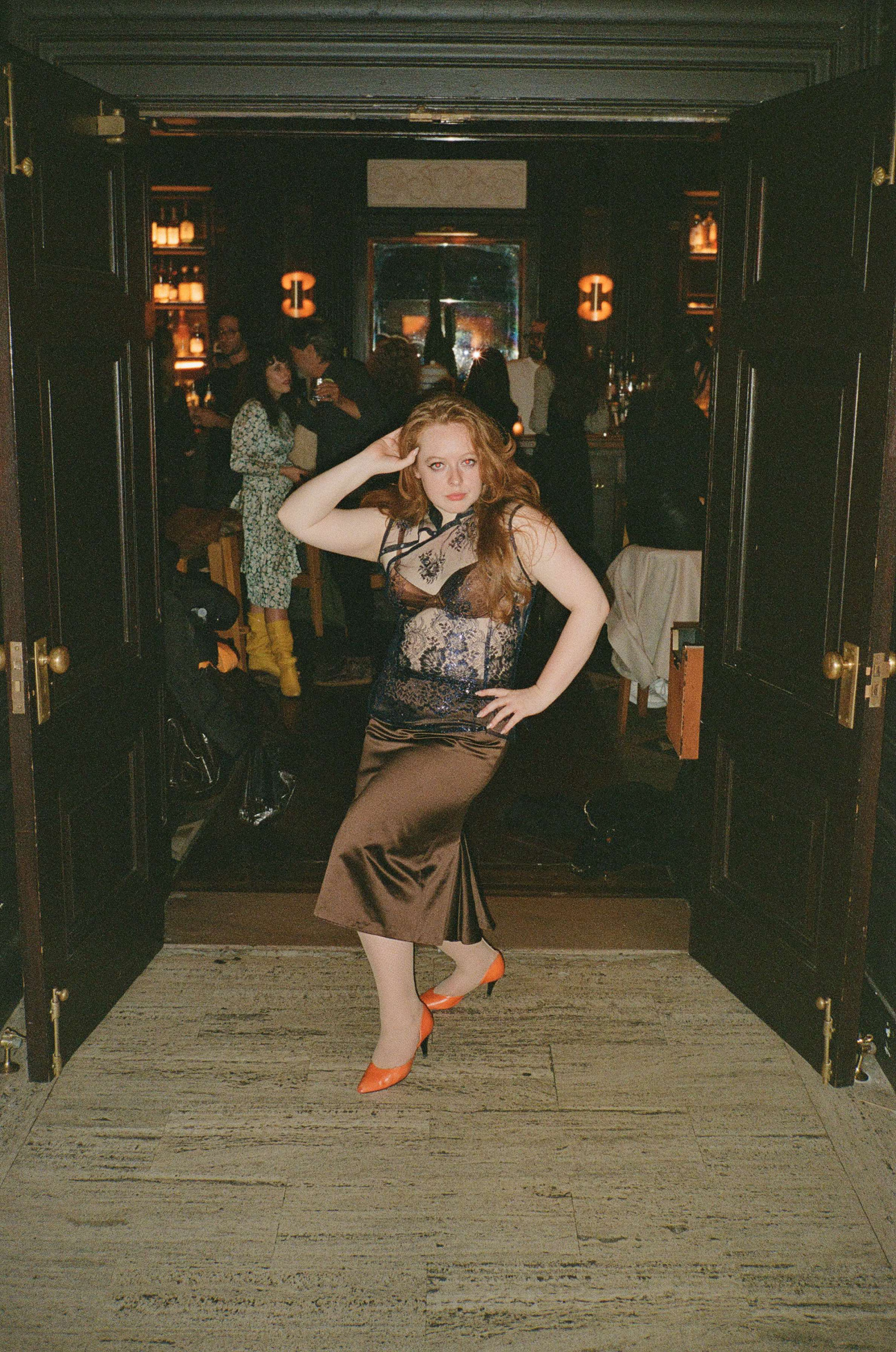 Ruby McCollister is an additive presence in any room she deigns to grace. The actor and comedienne travels this earth in a cloud of genuine Hollywood glamor, piped straight from the source (a childhood spent in a Los Angeles theater).
Until now, you could only bask in McCollister's essence IRL—at one of her comedy sets or in the wilds of the downtown party circuit—hoping some of it might waft in your general direction. Thanks to perfumer Marissa Zappas, there is another option: Tragedy, a small batch, oil-based fragrance.
The second official collaboration between the longtime friends, the perfume takes its name from McCollister's one-woman show and all its top notes from the florally-loaded feminine ideal of a bygone era. Expect the whopping dose of tuberose and orange blossom to hit you first but wait for the second act: an earthy blend of sandalwood and oakmoss.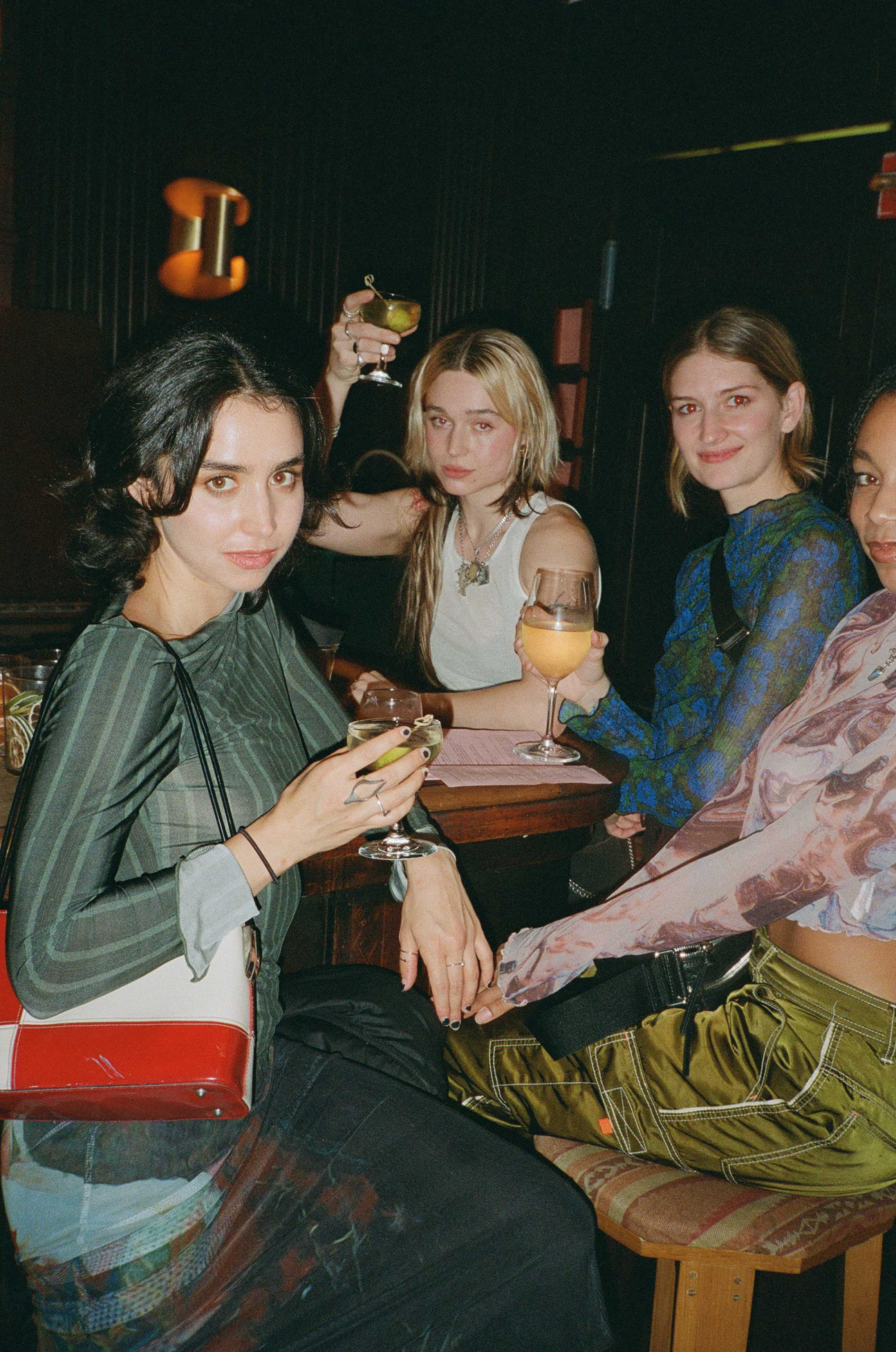 At the launch party for Tragedy last week, McCollister and Zappas were holding court in the darkened corners of BarCalico at Manhattan's Freehand Hotel. A cold snap had brought out all the coats and furs from their summer hibernation, so each new guest arrived in an explosion of layers.
Amidst the fuss of scarves and sweaters, I made out the outlines of artist-writer couple Brad Phillips and Cristine Brache, comedians Eric Rahill and Jack Bensinger of the podcast Joy Tactics, writers Natasha Stagg and Audrey Wollen, and Leah Hennessey and Emily Allan, collaborators in McCollister's web series Zhe Zhe. It's true what they say. Tragedy really brings everyone together—or at least the downtown set.