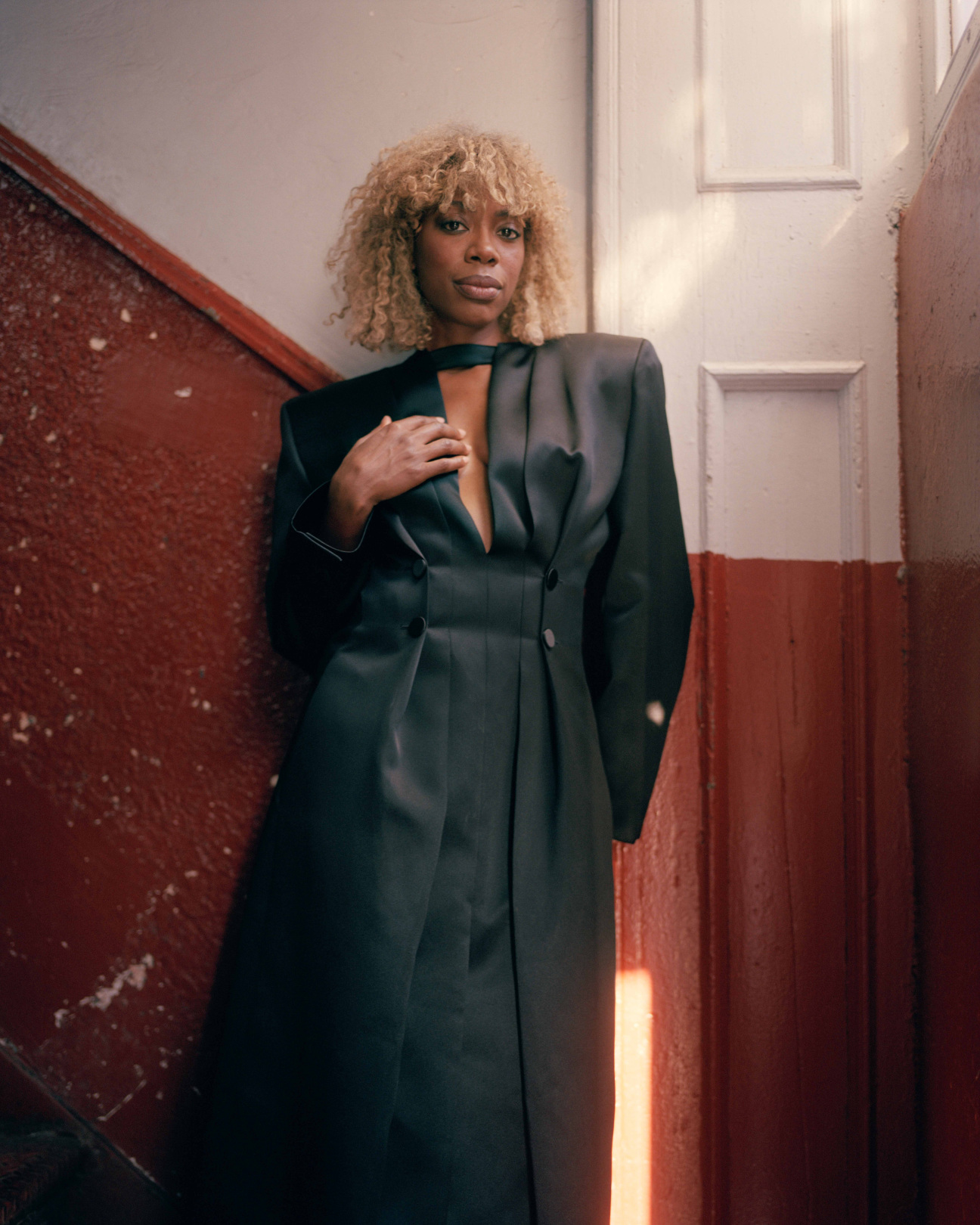 None of the usual suspects—bullies, a funny parent, an absent parent, a dead parent, late blooming, poverty—brought Yvonne Orji to comedy. It was Jesus.
Born in Nigeria and raised in Maryland, Orji was studying for her master's in public health at George Washington University when she entered a pageant that featured a terrifying talent portion. "I'm a child of immigrants. We don't have talent. Our talents are to make straight A's," she says. "I was like, 'God, they said that I could call on you and you would answer. So I'm calling. What you got?' I heard the voice of the Holy Spirit say, 'Do comedy.' I was like, 'Stop it.' And the Holy Spirit said, 'You're either gonna learn to trust me or you're not.'"
To make a long biblical parable short, Orji killed, and kept killing on the DC and then the national circuit until Hollywood took note. In 2016, she was cast as Issa Rae's best friend in HBO's Insecure, for which she received an Emmy nomination in 2020. Since then, she has appeared in films and TV shows including Velma and The Blackening, and inked a two-year deal with Sony.
This fall, she'll test her dramatic chops in Netflix's tentatively titled series Stronger, for which she also serves as an executive producer. "It's always so interesting when people are like, 'I don't know if you can do drama.' I'm dramatic by nature. Most comedy is birthed from deep trauma. It doesn't quite go the other way. You don't find a lot of dramatic people who can do stand-up."
The same faith that placed Orji in comedy's path also placed her on bookshelves in 2021 with Bamboozled by Jesus, her hilarious autobiographical tome of advice. "It was an excavating experience for me, because you have to be vulnerable. Writing a book is shedding all the layers."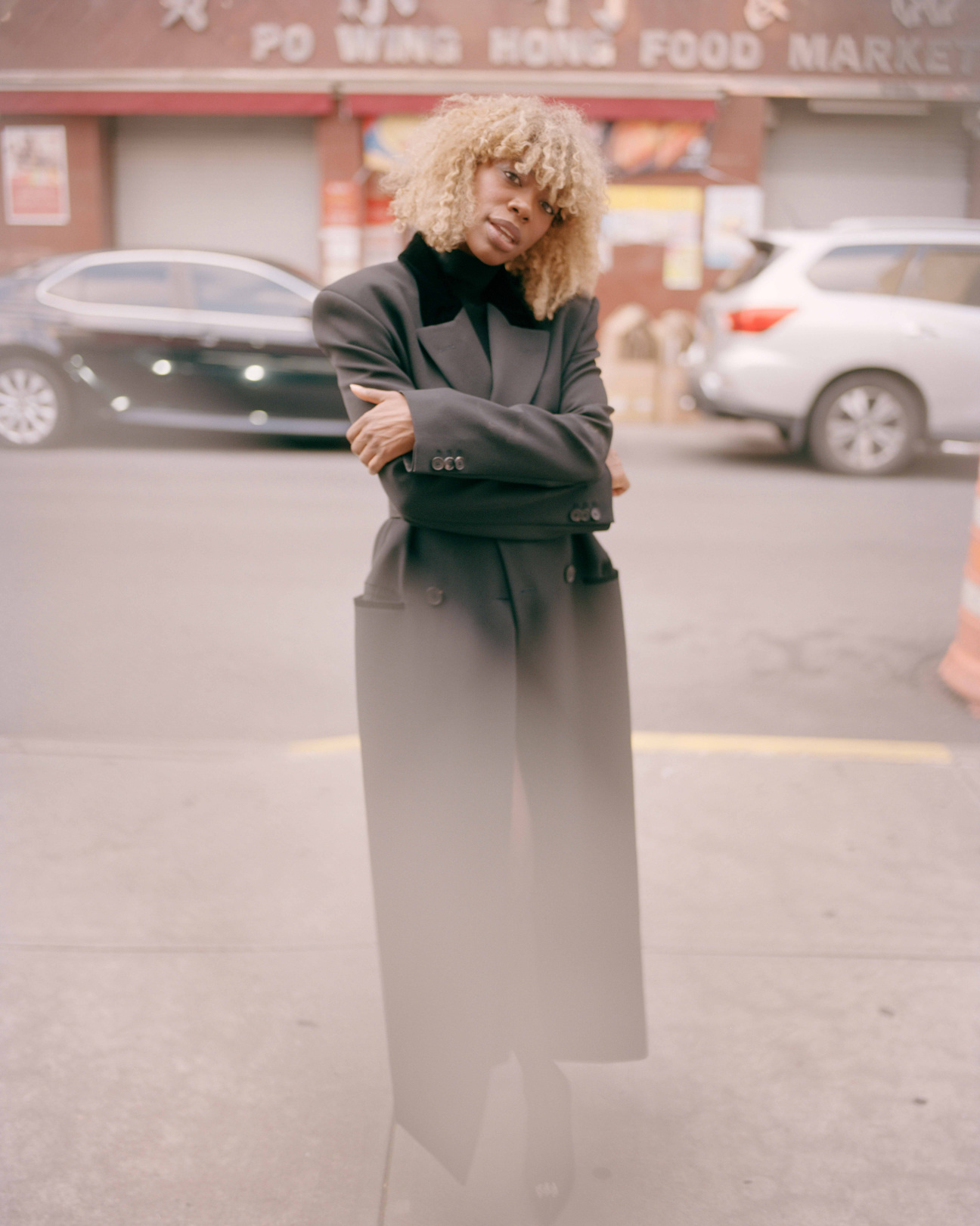 Acting doesn't have the same impact. "The difference is somebody already wrote those words. You just have to embody them," she says, nodding to the collaborative aspects of film and television. "A good script, a good director, and a good actor: It's like the Holy Grail."
While scripts and screens big and small are opening up to Orji, her faith, and her stand-up, remain her anchors. "I said to Chris Rock, 'Comedy feels like a gateway drug. You get in with comedy and then you can boost up your acting career.' He was like, 'Comedy's not a gateway drug. It's heroin!' I knew what he was saying. All you ever need is one mic," she says. "Your audience is there."
Creative Direction by Studio&
Produced by Iza El Nems
Makeup by Mical Klip
Hair by Kiyonori Sudo
Fashion Assistance by Tallula Bell Madden and Sheneque Clarke