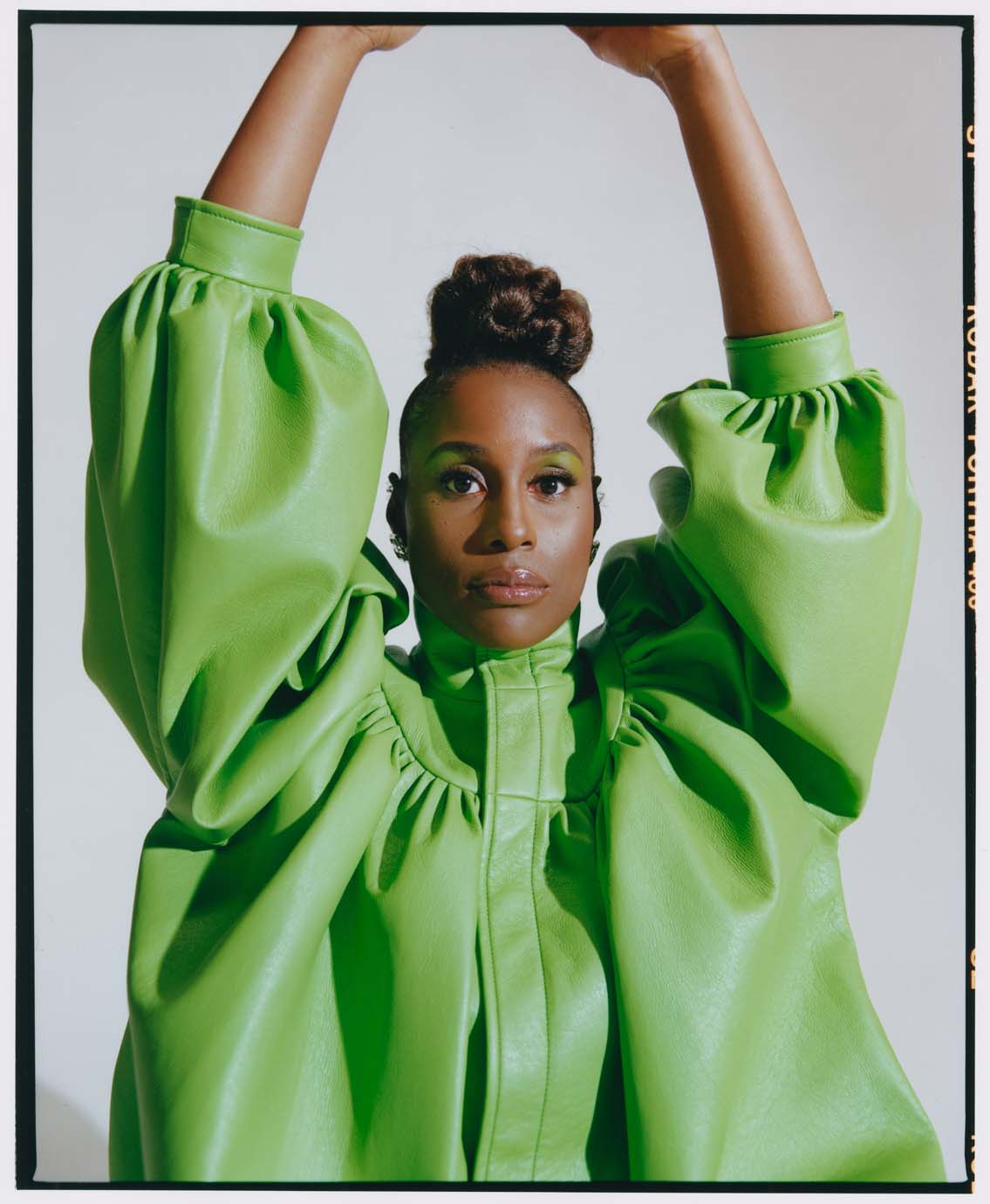 It is practically a law of the universe that some lessons can only be learned the hard way. For Issa Rae, one such education arrived partway through her run as the creator and director of Fly Guys Present the "F" Word, (2009) a YouTube show satirizing the experiences of her brother and his group of fellow aspiring rappers. The quirky, endearing series quickly built an audience that would tune in for its weekly Monday releases.
A few seasons in, Rae, evidently as ambitious then as she is now, devised a scheme to take the show's popularity to a new level. "I was like, 'Yo, you know what we need? I want them to miss us. So we're going to disappear and then come back and people are going to be like, Ohhh!'" she tells me over the phone from LA early one winter Saturday morning. "And so we did that. And then, when we came back, nobody cared."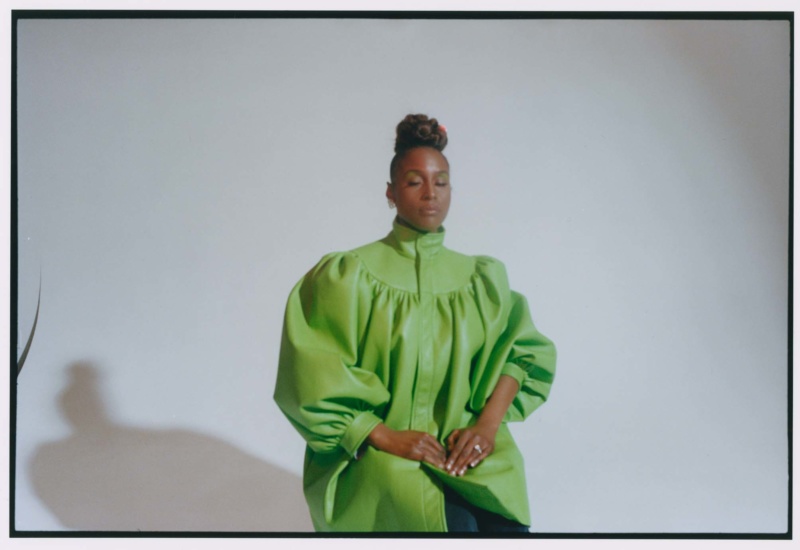 These days, it seems, just about everybody cares. A few days before we speak, Rae made international headlines with just four words. Announcing this year's Oscar nominations alongside John Cho, she casually eviscerated the Academy's routine failure to celebrate women directors: "Congratulations to those men," she said, flatly. Within hours, the sentence had been assigned political meaning. It's not unlike, for example, in 2017, when she turned an Emmys red carpet interview into a catchphrase for racial solidarity: "I'm rooting for everybody Black." It's this penchant for unintentionally telegraphing what many of us are thinking, in public and in her work, that has made Rae one of the most in-demand people in Hollywood.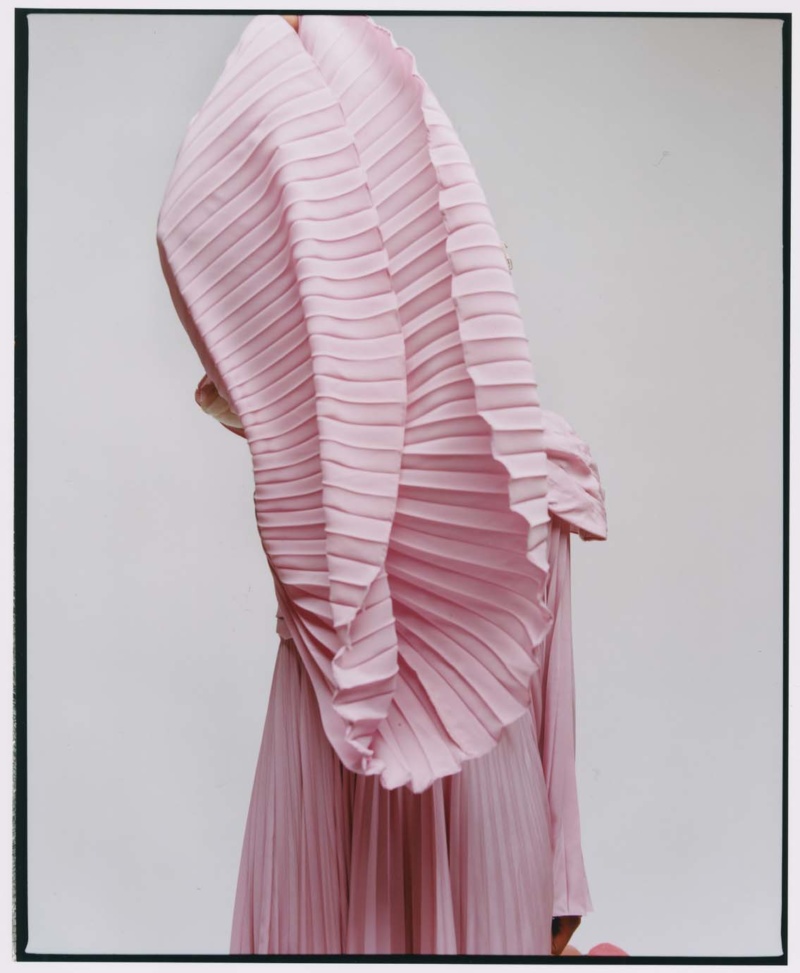 Consider this abridged list of the projects the Los Angeles-born writer, actor and producer is involved in: She's stepping into leading lady status with starring roles in the upcoming drama The Photograph and the romantic comedy The Lovebirds. Season 4 of her award-winning millennial comedy Insecure returns to HBO this spring. A Black Lady Sketch Show, the sketch comedy series she executive produced, was renewed for a second season with the same network. Another show she's executive producing, loosely about a pair of rappers from Miami, is slated for an HBO Max debut this year. She's also running a music imprint in partnership with Atlantic Records, recently purchased a music supervision firm, and helming even more projects through her production company, Issa Rae Presents. Again, this is the abridged list.
That humbling moment working on Fly Guys, she implies, may be why you're seeing her warm eyes and impossibly high cheekbones everywhere lately. "I'm always thinking about the fact that as a performer and someone on screen, I have a very limited window. As a woman, as a Black person, there's only so long that people are going to want to see me," she says, synthesizing decades of gendered and racialized industry patterns in her disarmingly matter-of-fact style. "If I'm lucky, I can have a Denzel career or a Phylicia Rashad career or Debbie Allen-type career, but that's not always the case."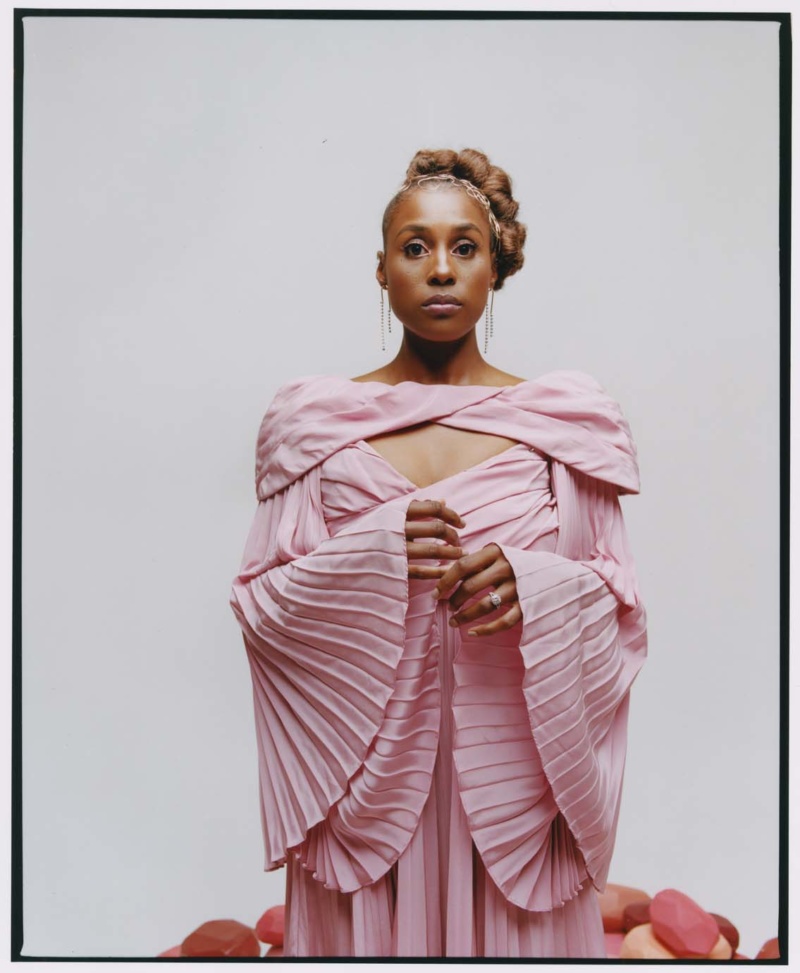 Audiences can be fickle, and past attention doesn't guarantee future success. So, she reasons, she might as well get it while she can. That pragmatic approach is understandable. But it's not as though her career thus far has had any Hollywood precedents either. Rae came up as part of a new wave of media-makers, flipping a uniquely accessible perspective into a kinetic energy and a growing audience. The Mis-Adventures of Awkward Black Girl, the web series she created after Fly Guys, hit extra hard. As its star, Rae delivered a compelling blend of vulnerability and cutting with that she still brings to many of her roles today. She eventually crested its success into a best-selling book and a deal with HBO.
The move came as part of a cultural shift that was mirrored in other creative industries; music and fashion, for example, have had their own internet-to-institution pipelines in recent years. But that has meant its own set of challenges. By Season 3, making Insecure, once a dream, wasn't as fun as it used to be. "It started to feel like a job. It's very different from the first season, when nobody has any expectations, and from Season 2, when people are anticipating it innocently," she says. "And these are expectations in terms of the audience, in terms of execs, things like that. That played a huge role in the anxiety surrounding it."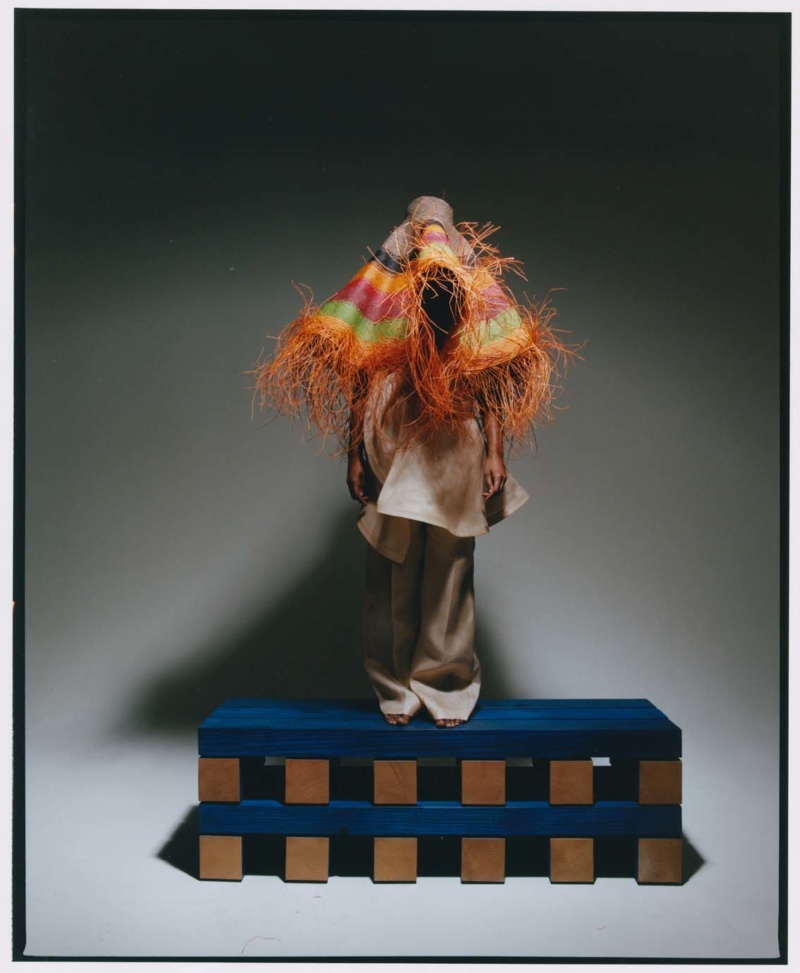 And then there's the other thing. Her rise coincided with, and maybe even helped to usher in, a peculiarly modern era in which representation was conflated with structural change. "Oh, did y'all hire me to be your Black face? Are you awarding me, because you want to say that you're thinking about Black women?" she sometimes finds herself wondering. It can also mean being accused of telling stories with the goal of seeking white approval. "I have seen the narrative that I want to make content for white people. Any suggestion that I'd be pleased that I have any kind of white acceptance—and that that is what's necessary to succeed—irks me," she says.
There's a lot more that comes with the territory. But being able to notch the successes on that growing list requires more than talent and hard work; it requires well-oiled infrastructure. Which means that one of Rae's primary jobs is the decidedly unglamorous work of management: "I didn't come into this being like, 'Yo, I want to make TV shows, so that means I'm going to be a boss and I'm going to be managing 15 people.'" And yet she does. "If I'm not successful, then they gotta figure out their next move," she says. "They have to believe in what I do, and my shit has to be on point."