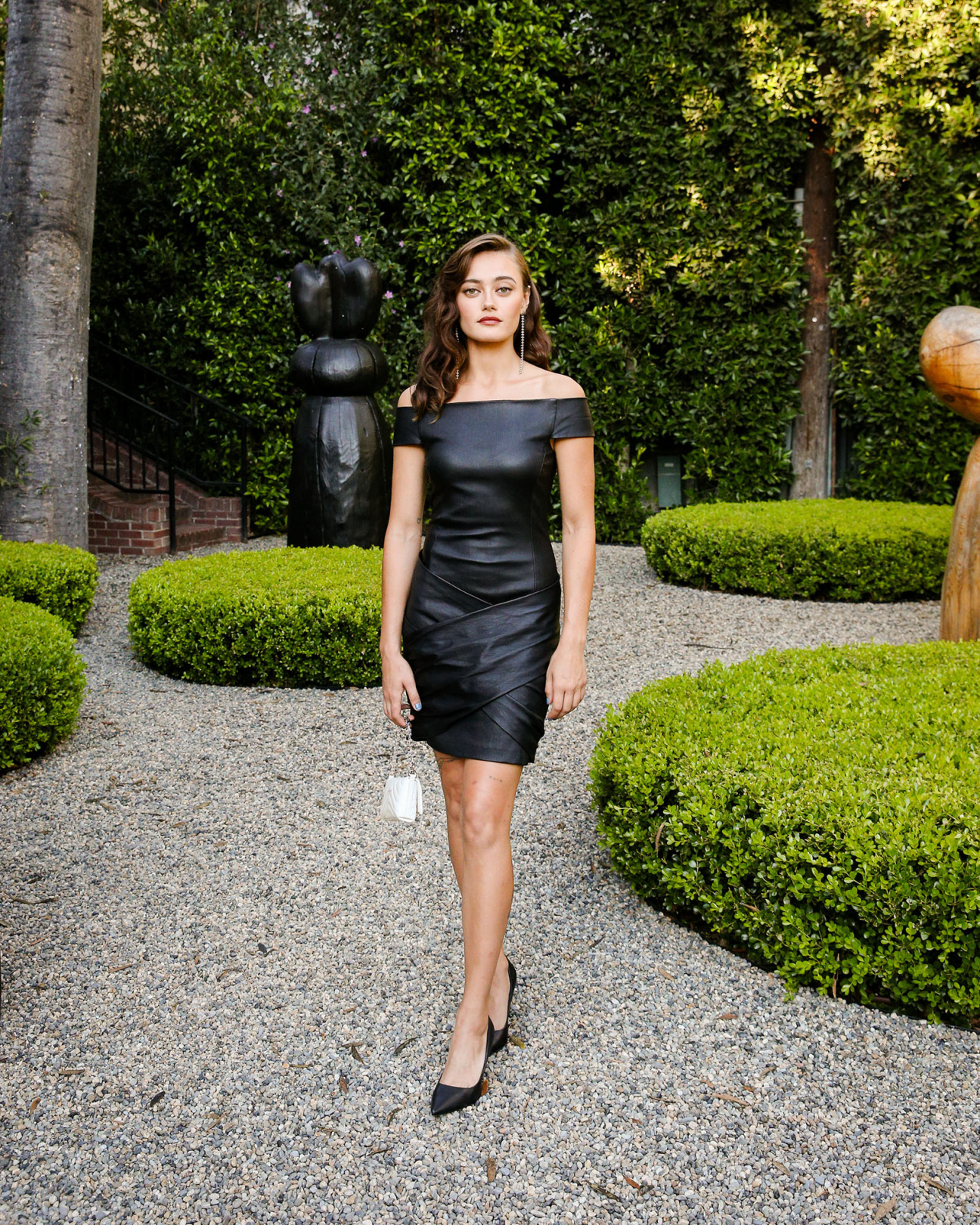 Under the cover of a Los Angeles sunset, fashion experts, creatives, and artists gathered to celebrate the opening of Givenchy's debut Rodeo Drive outpost. As guests entered The Future Perfect's Goldwyn House, a joint hosting space and gallery, they were seated under the shade of palm leaves poolside.
The property, formerly owned by Samuel Goldwyn, famed Hollywood producer and the namesake of Metro Goldwyn Mayer, was the perfect setting for cocktails and a casual dinner, which was served surrounded by coveted artwork and an air of Old Hollywood. The event was hosted by CULTURED's own fashion director, Kate Foley, and Givenchy's CEO, Renaud de Lesquen, who welcomed Mason Gooding, Antonia Gentry, Maddie Ziegler, and more.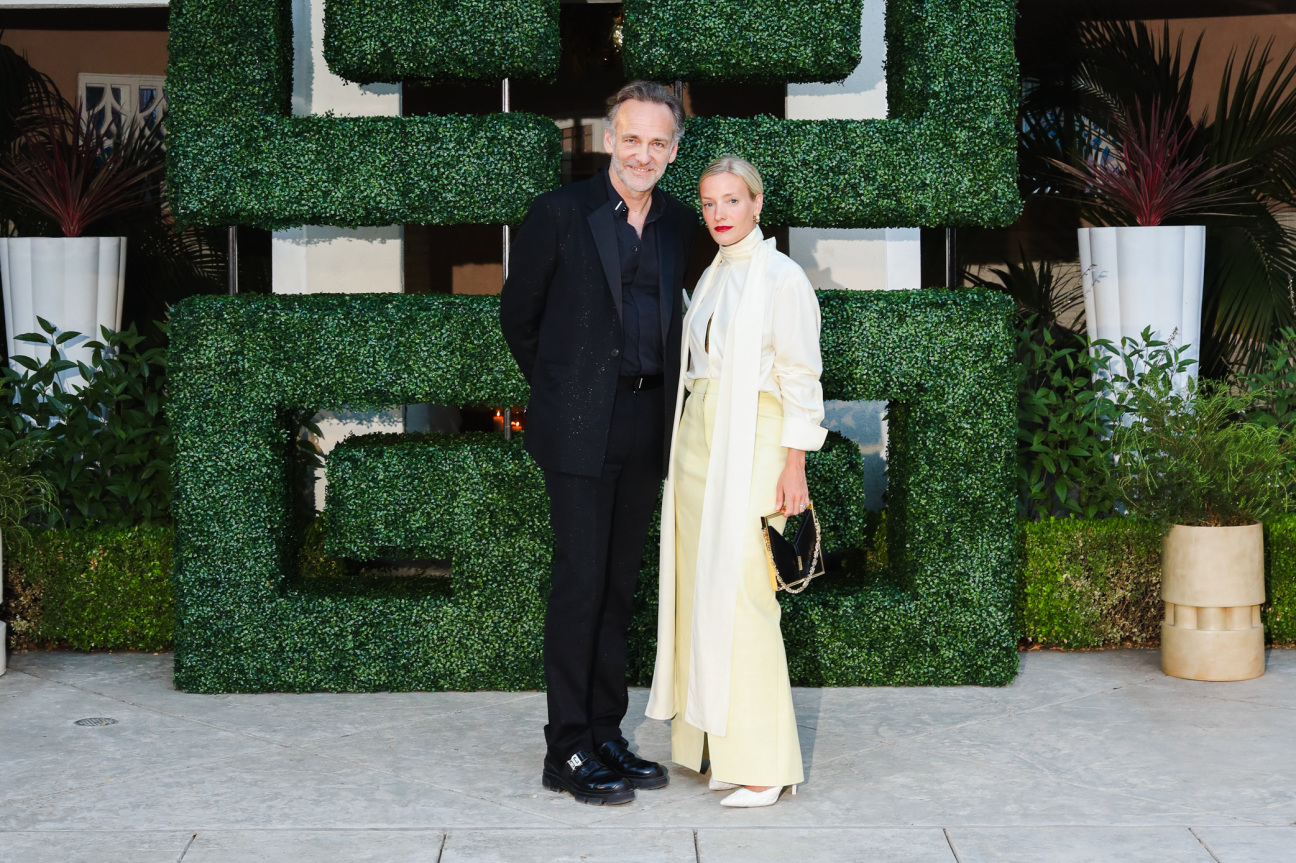 The evening began with champagne, an apt party drink to hold in hand on a warm summer night. Light bites were served by Chef Antoine Villard with We Are ONA, known for their inventive food experiences. Guests were invited to snack on savory tomato tarts, ratatouille rolls, and sweet roasted peach and fig tarts as they discussed Givenchy's legacy and arrival in the city. As dinner went on, DJ Ross provided the music, with songs by Grace Jones and Talking Heads filling the air and atmosphere with disco flair.
Givenchy's new store is artfully curated, featuring sleek, metallic accents and sculptures by Ewan Macfarlane. Its opening marks the house's first retail appearance in Los Angeles, a 6,500-square-foot mammoth stocked with ready-to-wear pieces, accessories, and exclusive capsule collections, including the Givenchy Fall 2023 collection that released this past fall at the École Militaire during Paris Fashion Week.