For our Summer 2023 issue, CULTURED asked four iconic photographers to share a music-inspired summer snapshot from their archives.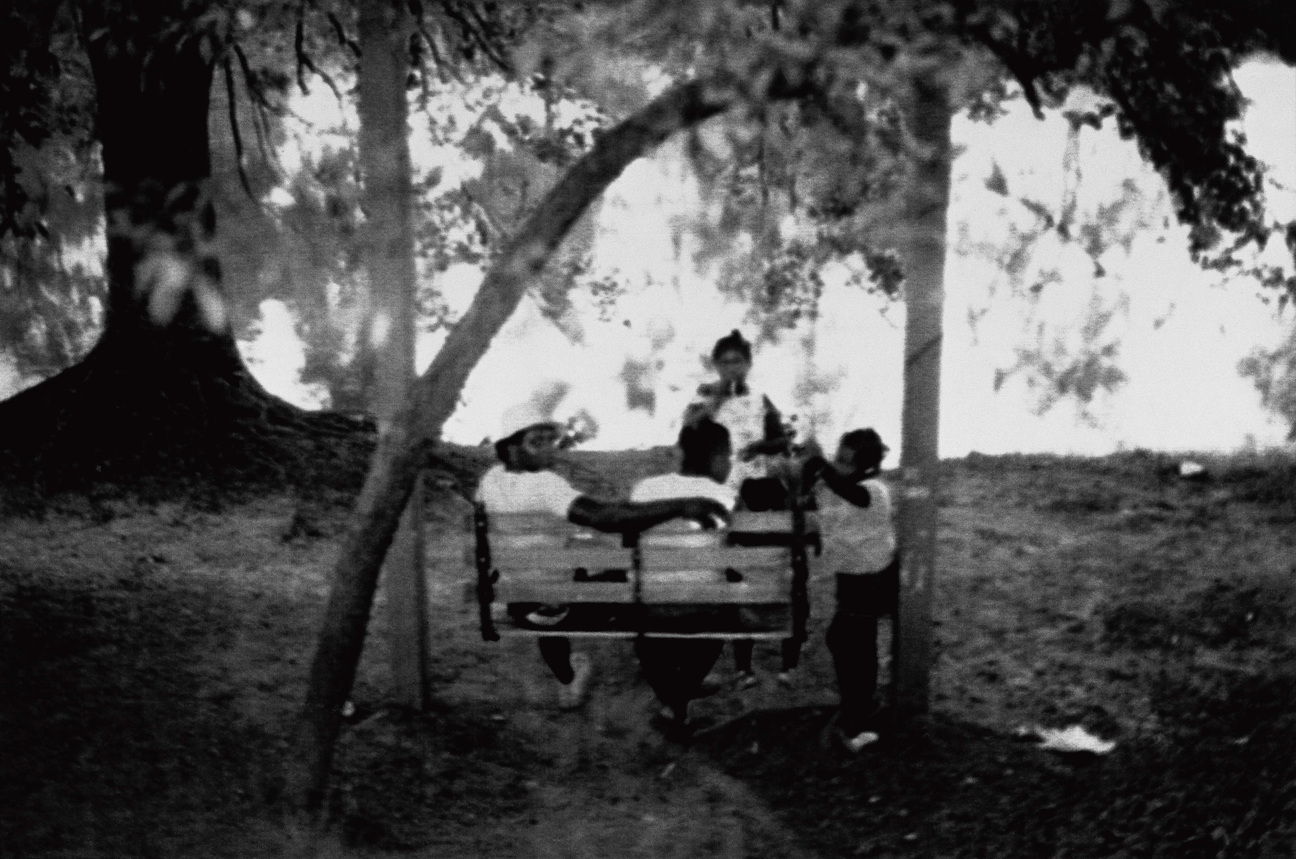 "I was married to what I would call an avant-garde jazz musician. It was a period of lost jazz. Jazz always represented the freedom coming out of Black culture. I was touring with his group, the World Saxophone Quartet, all over the world—and I would work along the way, too. My ex stayed up late and drank. I would go home and then get up in the morning while everyone was asleep and photograph.
Here, I was attending this cool festival in Atlanta, Georgia, where a long list of musicians, including Kenny G, were performing. I was heading toward the entrance, which was crowded with people ready to celebrate and relax on a nice summer day, and I saw a family. They were just hanging out in the park.
The Atlanta Child Murders [of 1979–81] were happening that summer. These were young Black boys—I think there were 28 of them at the time—who had been either strangled or stabbed or shot, and they were found not far from where they were murdered, in a park. It sent shock waves around the world, but the media was saying, 'Well, it was tragic and everything, but these children didn't have fathers.' What does that have to do with it?
I mean, 28 of them also? So when I saw that image, it conjured up that feeling like, How beautiful is that family? They weren't high end or upper class. They were middle class, working class folks. There's a father with his wife, his arms around, and the two daughters, and they're just swinging back and forth. So, I called it Family Free Time in the Park.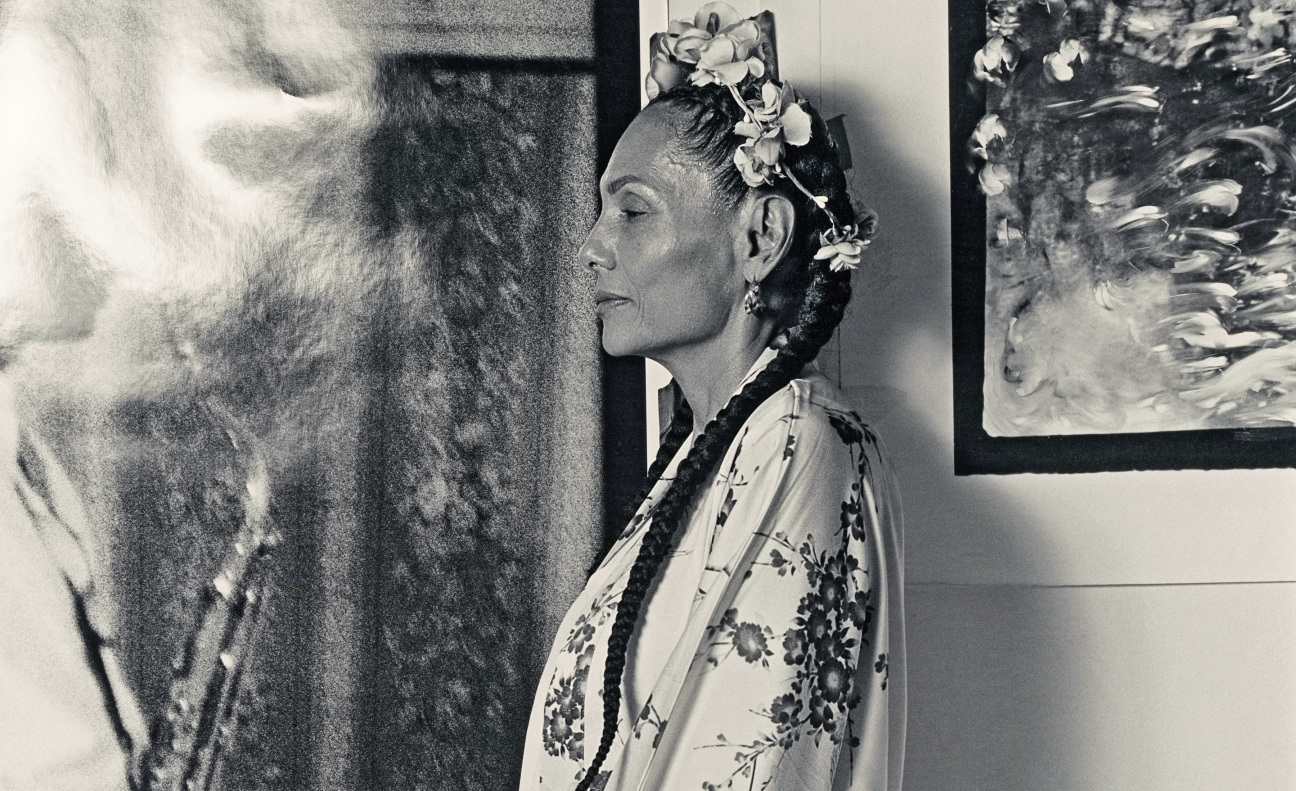 I don't try to be invasive. They were in a private moment, a family moment. Many times, even like with my "Invisible Man" series, Black art is about the face and the recognition, but I'm trying to photograph or make something beautiful, and capture that about our culture. These moments are important to me. The world, they would just think of the 28 dead, Black children. You see all these faces if you look, young boys, but this is a part of our culture as well.
So when I saw this family, I was like, Look, there's a father right there. You know, I shoot cultural icons—Tina Turner, James Baldwin—but this photograph was expressing something bigger, something totally sincere, something that was political, but beautiful. I love this image. I knew when I took it that it was a winner. Even without the history, it would have been a special one for me."