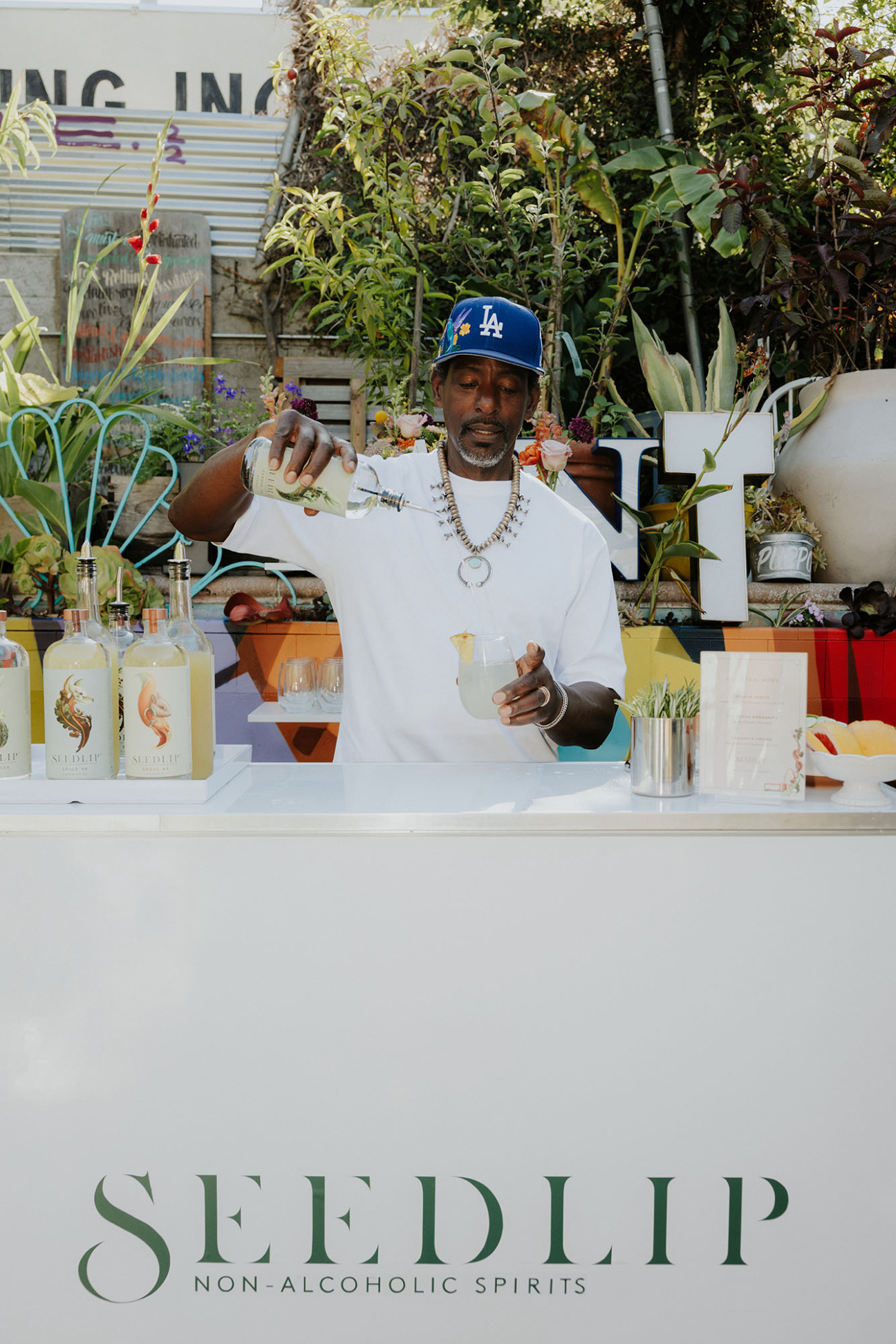 Summer is officially here and it's the perfect time for beach parties and garden gatherings. I caught up with my old neighbor, Ron Finley, known to many as the "gangsta gardener," to talk about his latest project with Seedlip, the leading non-alcoholic spirits brand.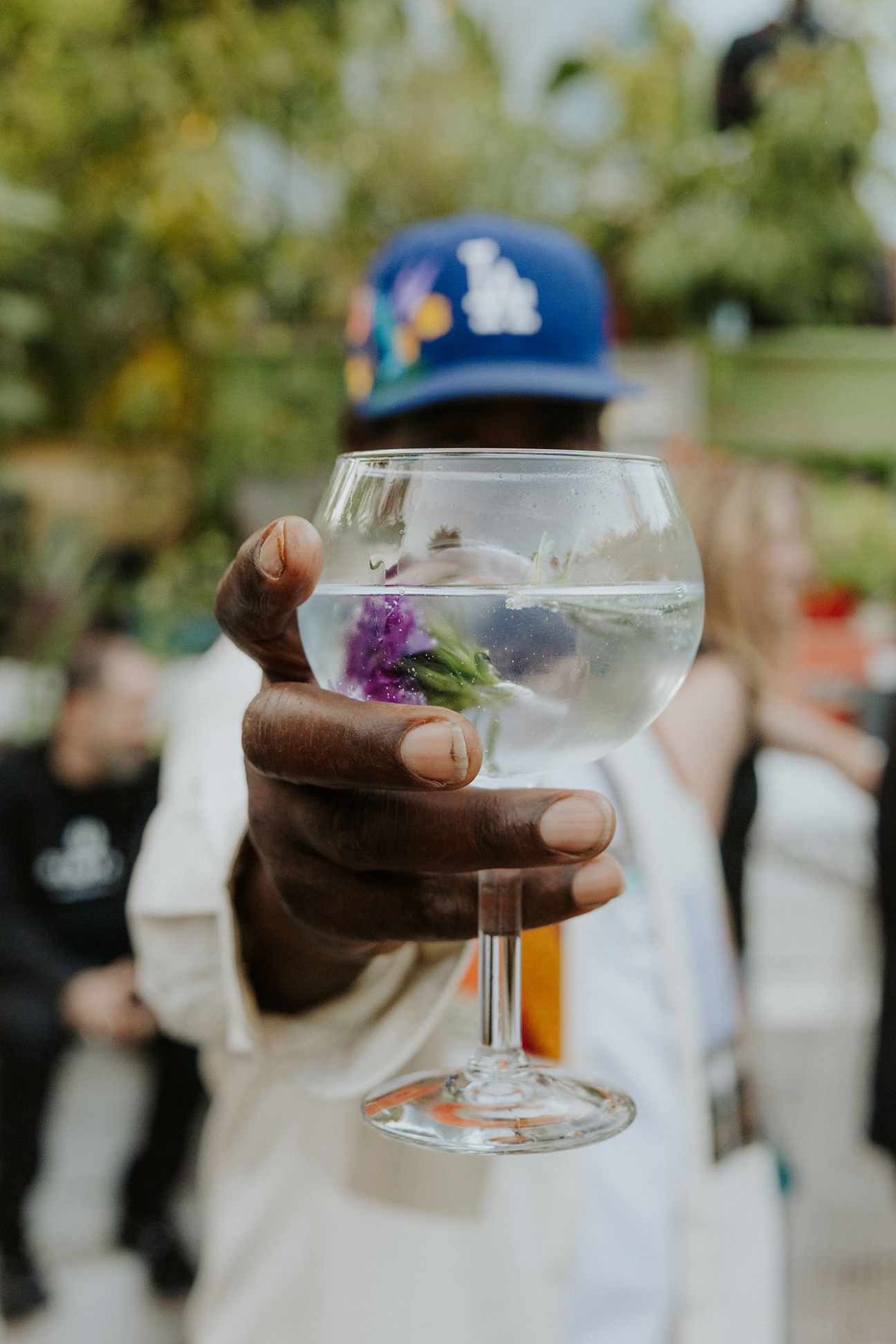 This partnership truly speaks to what I know about Finley, a community leader who is unapologetic about his gangsta approach to reclaiming health and rebuilding communities. On Tuesday, Finley and friends enjoyed a Seedlip Happy Hour with custom cocktails inspired by seasonal ingredients in his garden. They also shared more about the partnership between The Ron Finley Project and Seedlip, which will educate communities on regenerative practices and participate in 1% for The Planet, a commitment to donating 1 percent of global annual revenues to environmental charities dedicated to celebrating and protecting the planet.
Finley's impact on the community has inspired many, including me, to cultivate their own gardens and seek out regenerative practices. It's only fitting that he would join forces with a beverage company that also values regenerative practices and natural ingredients while offering a non-alcoholic alternative for gatherings that everyone can enjoy. "The bottom line is what I'm promoting is people being healthy and people being humanitarians," says Finley. "You know what I do. People think it's about food. It's not; it's about freedom. And it's about being a humanitarian, and it's about raising our children in our community, to know what truly has value".