New York-based Lindsey Wikstrom and Jean Suh teamed up in 2021 to co-found Mattaforma: a firm that combines their architectural talents with their shared vision for an environmentally sustainable future. As an emerging practice, the pair are dedicated to finding like-minded partners to push the bounds of their research and design capabilities. One of their developing projects, The Nursery for Public Records, will use three shipping containers already onsite in New York for a winter enclosure to shelter plants in the garden. This technique is representative of the duo's approach, using existing materials to build new structures and designs.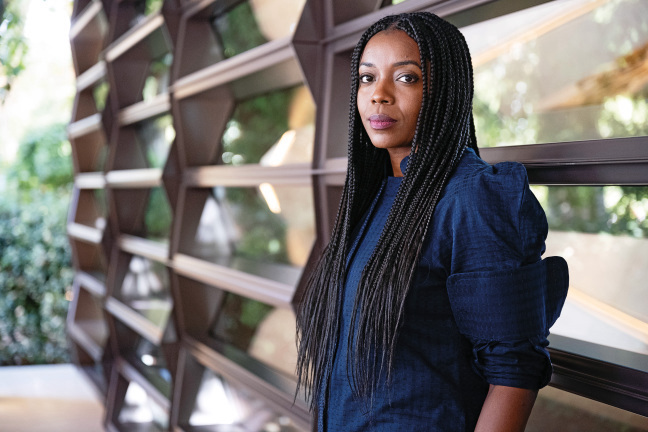 Founded by Mariam Kamara, one of the few independent, female designers in Niger, Atelier Masomi focuses on context and functionality. The firm prioritizes local aesthetics, history, and trends, breaking social constructs based on standardization and international style. Kamara analyzes the location she operates within, factoring in elements like the daily temperature that often reaches 110 degrees Fahrenheit. These kinds of conditions inform her use of concrete and glass as a tool to manage the heat and create sustainable climate control for inhabitants. Atelier Masomi's approach has only one constant: its versatility.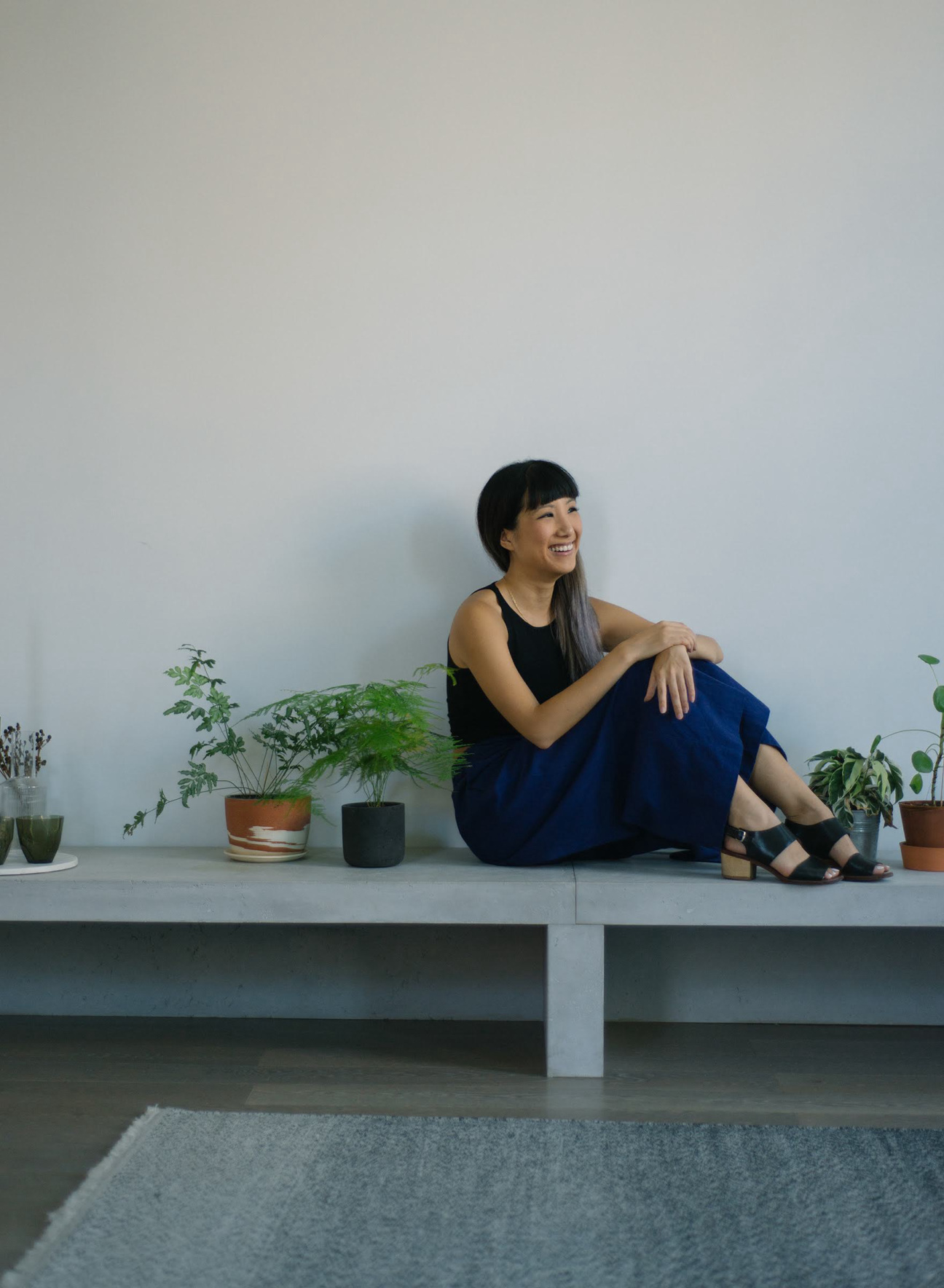 As the Director of Architecture at Common, Jenn Chang is working to create a more sustainable and inclusive future in housing. Despite starting her career at the prestigious SHoP, the architect told CULTURED in 2021, "I think there was always a part that was a little unrelatable to me." Now, she designs rental apartment buildings all around the country with a focus on infrastructure that reflects her vision of the future. In response to housing crises and density issues, Chang sees an urgent need to create more sustainable, communal living. By employing concepts like "layered intimacy," Chang addresses privacy needs of individuals without separating collective spaces with definitive lines.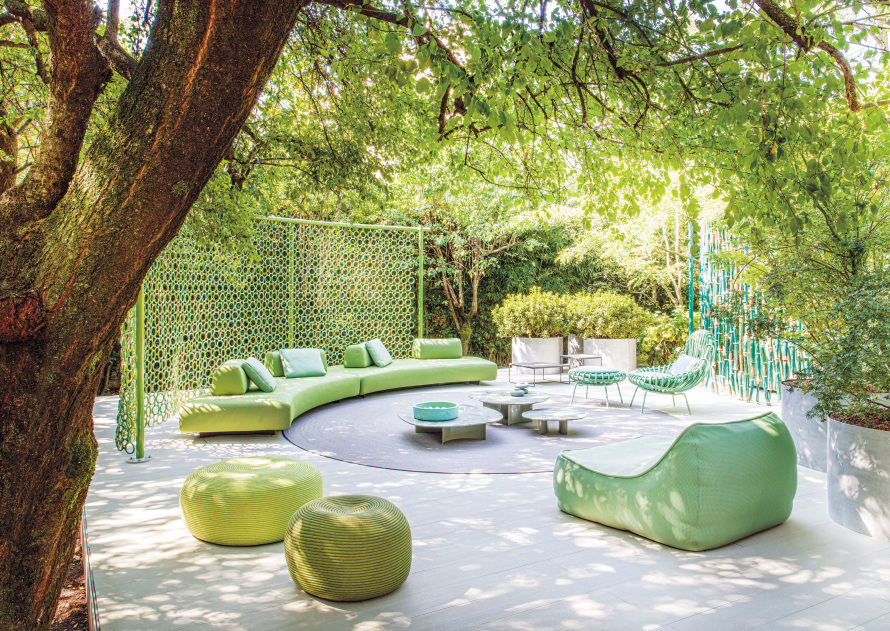 As a master colorist, the Italian entrepreneur Paola Lenti initially became known for her use of sustainable materials in designing aestheticly pleasing and comfortable outdoor furniture. Lenti is committed to lowering her eponymous company's carbon footprint and uses only 100 percent recyclable or recycled materials. In the last year, Lenti stores have not only expanded to the United States, but widened their scope to include indoor design items and most recently, Eres, a collection crafted using 100 percent natural materials like bamboo, hemp, and linen.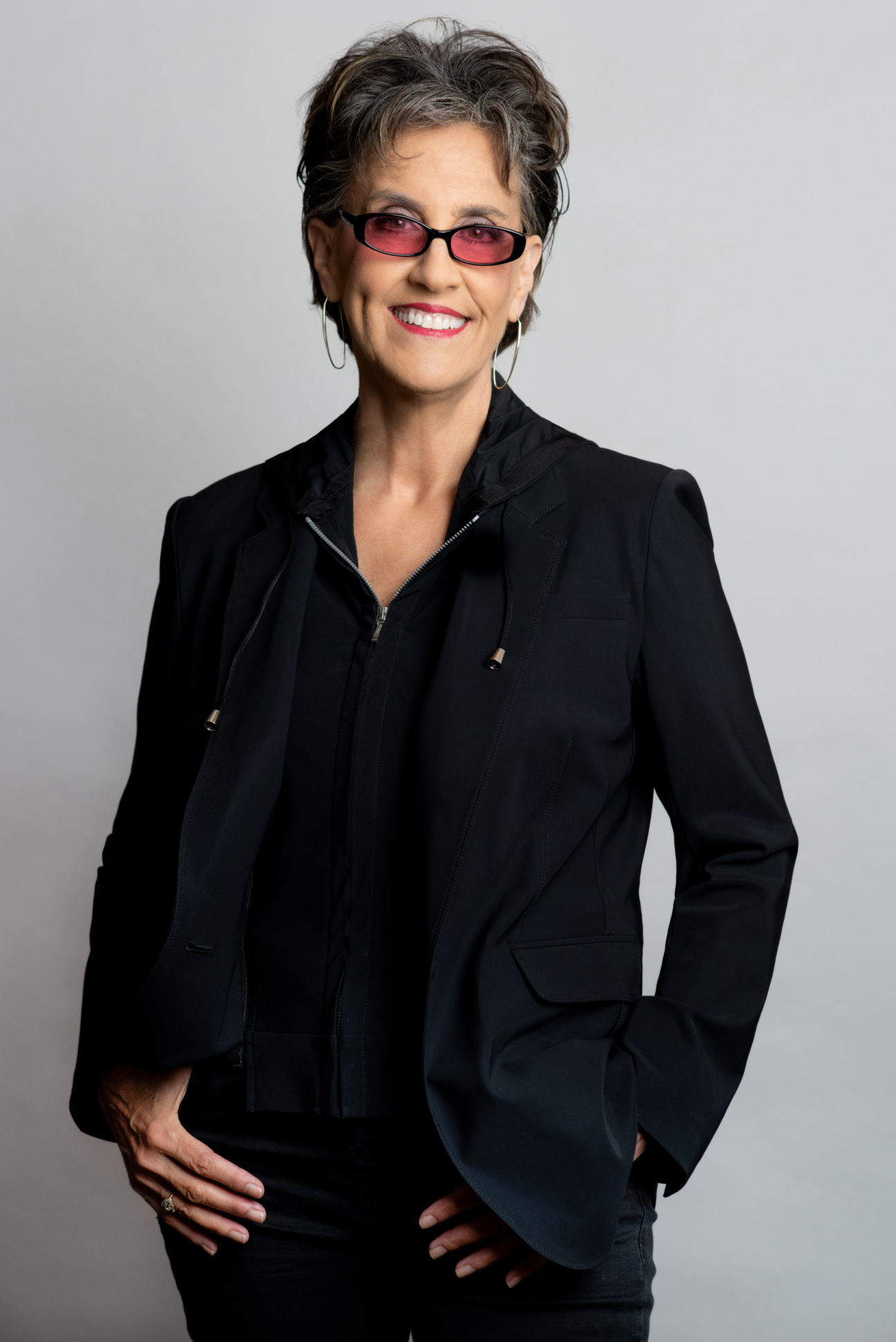 Previously a landscape artist, Martha Schwartz is now dedicated to the survival of cities in the wake of global warming, combining her colorful graphic design practice with her knowledge of environmental issues. A few years ago, she began working with Harvard University to study the linear urban forest, and this past year she officially launched her newly branded design practice, Martha Schwartz Partners, focused on activating and regenerating natural sites and urban centers. Recently, her firm signed a contract to co-create an urban park under a multi-billion dollar highway in Orlando, Florida.
Founded and led by Jeanne Gang, Studio Gang exists as an architecture and urban design practice in Chicago, New York, San Francisco, and Paris. From office buildings sculpted to maximize solar energy absorption, to reinventing a coal-burning power plant into a student union wellness center at Beloit College, Gang blends a passion for innovative design with a conscious effort to reuse what already exists. "How can we use parts...and mine for the materials to reduce our carbon footprint?" she asked CULTURED in 2020. As a collective of more than 100 architects, designers, and planners, Gang's creative vision allows her to work with nature, rather than in the midst of it.