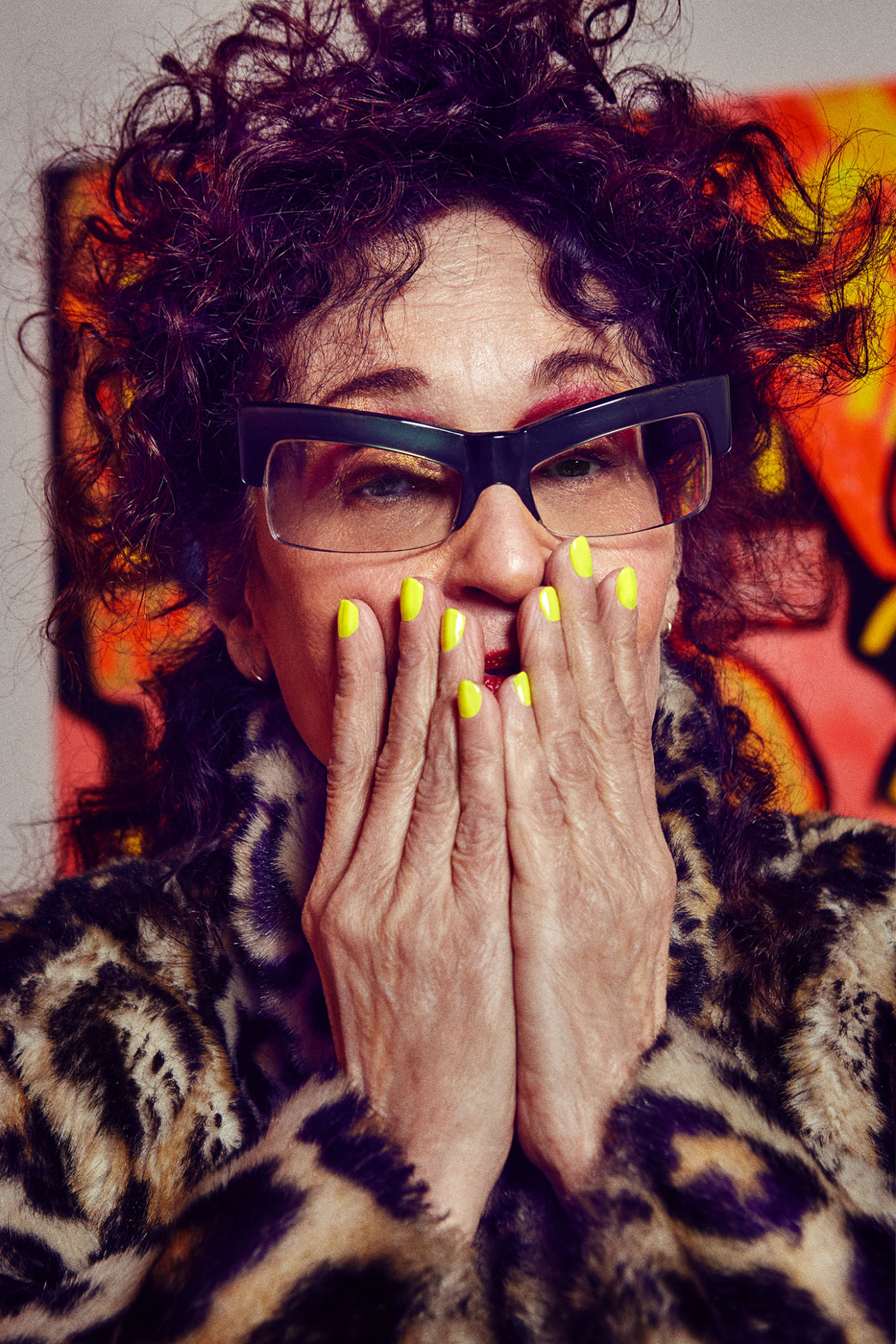 This is the Art of Living Well, a new column from CULTURED that explores how tastemakers think about luxury: the luxuries that are free, the ones that cost way too much, and the little ones that punch above their weight.
Judith Bernstein has seen it all. The 80-year-old artist and veteran New Yorker made her name in the 1970s with controversial drawings of phallic screws. Now, she is having the last laugh: the Metropolitan Museum of Art just acquired a monumental charcoal work that was censored from a group show in Philadelphia in 1974. This week, Kasmin will present a solo presentation of Bernstein's "Word Drawing" series (1989–2009) at the Independent Art Fair in New York.
To kick off our Art of Living Well column, CULTURED spoke with the artist about how she thrives in the Big Apple.
CULTURED: What product do you use every day that instantly improves your mood?
Judith Bernstein: Turner Classic Movies.
CULTURED: What is a splurge you reserve for special occasions?
Bernstein: Chinese Sichuan at Hwa Yuan across the street.
CULTURED: What's your favorite small luxury to give to someone else?
Bernstein: Books and magazines.
CULTURED: What do you do when you need to feel grounded?
Bernstein: I think about my fabulous, most iconic nine-by-12-and-a-half-foot drawing HORIZONTAL from 1973 being newly purchased by the Metropolitan Museum of Art. And if that doesn't ground me, I don't know what will!
CULTURED: What is something you'd love for someone to buy for you, but would never buy for yourself?
Bernstein: An XXXL Manhattan loft. With very high ceilings to make giant paintings.
CULTURED: What's a generic that's just as good as the original?
Bernstein: Drugs.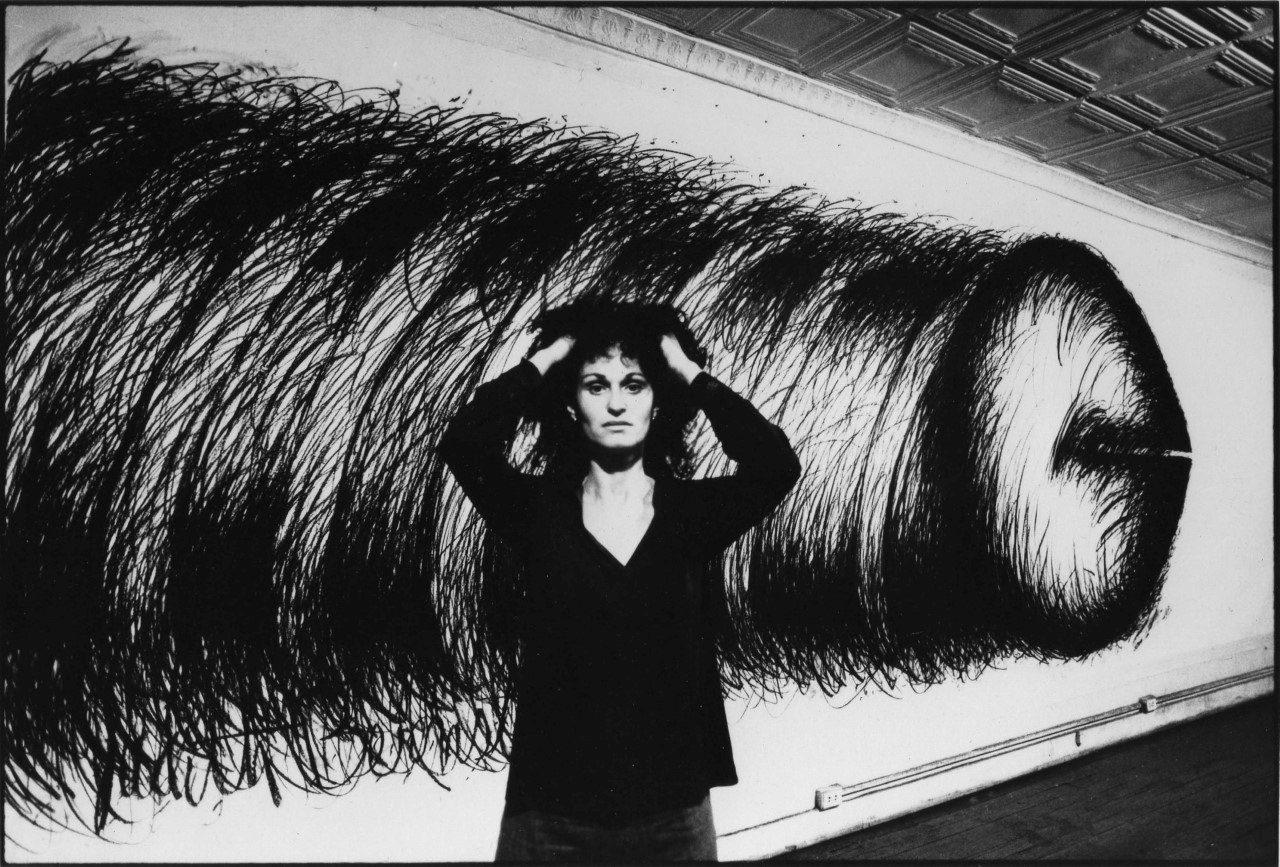 CULTURED: What's your favorite smell?
Bernstein: My Siberian cat, Starry.
CULTURED: What is the best thing you've put on your face recently?
Bernstein: My vintage Alain Mikli glasses by Claude Montana.
CULTURED: What is your favorite luxury that costs less than $20?
Bernstein: $2.50 Chinatown T-shirts.
CULTURED: What's a wellness ritual you think is overrated?
Bernstein: Exercise!
CULTURED: What is the most luxurious thing in your life that's free?
Bernstein: Great conversations and visiting New York galleries.