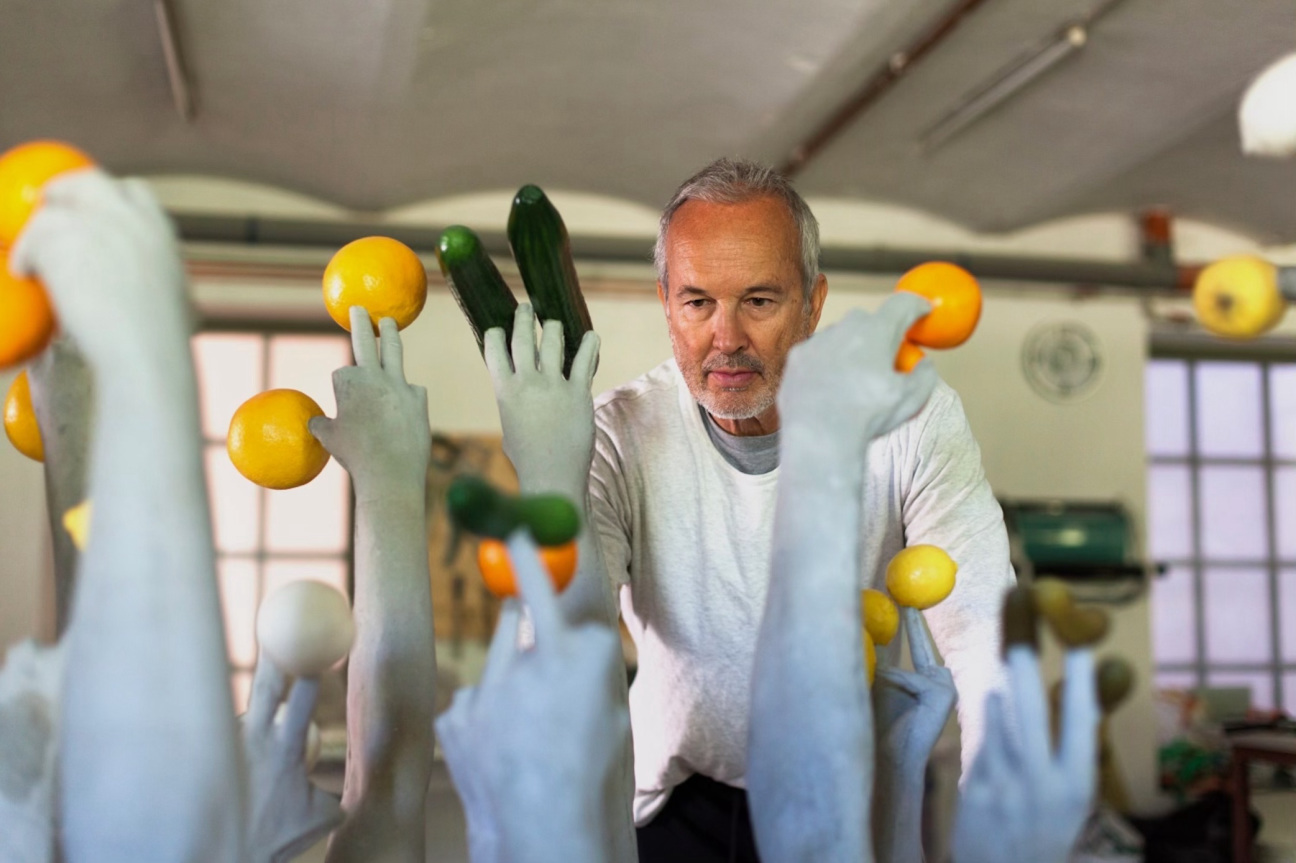 This is the Art of Living Well, a column from CULTURED that explores how tastemakers think about luxury: the luxuries that are free, the ones that cost way too much, and the little ones that punch above their weight.
Erwin Wurm never wanted to be a sculptor. The 68-year-old Austrian artist enrolled in the sculpture department of the Academy of Fine Arts Vienna after he was rejected from the painting program. What came next was a career spent subverting expectations, resisting boundaries, and creating an impish body of work that is now on view at Yorkshire Sculpture Park in the artist's first U.K. museum exhibition.
The show, "Erwin Wurm: Trap of the Truth," contains more than 100 works spanning his 30-year career, including an Eames chair that looks as if it has been squished through a narrow passageway and a towering purse on stilts. Wurm, who lives with his wife and daughter in a Vienna loft filled with mid-century modern design and summers on the Greek island of Hydra, shares the smells and sensations that keep him feeling grounded while his work life bursts with experimentation.
What product do you use every day that instantly improves your mood?
Morning coffee.
What is a splurge you reserve for special occasions?
Hugs.
What's your favorite small luxury to give to someone else?
Time.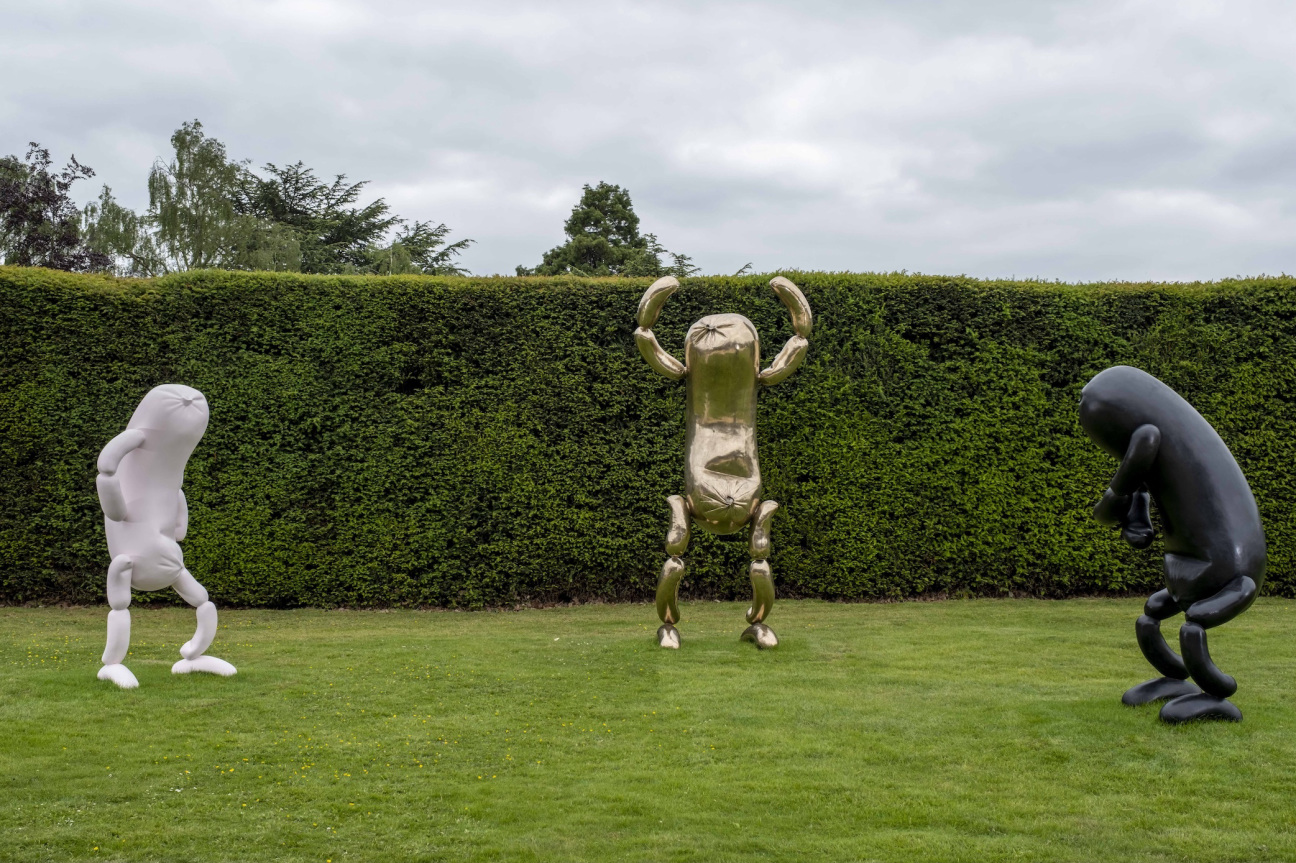 What do you do when you need to feel grounded?
Walk in my garden in the tall grass. Watch the little creatures everywhere.
What's your favorite smell?
The hair of my wife, [Élise Mougin-Wurm].
What's a luxurious ritual you inherited from someone in your life?
Shiatsu sessions.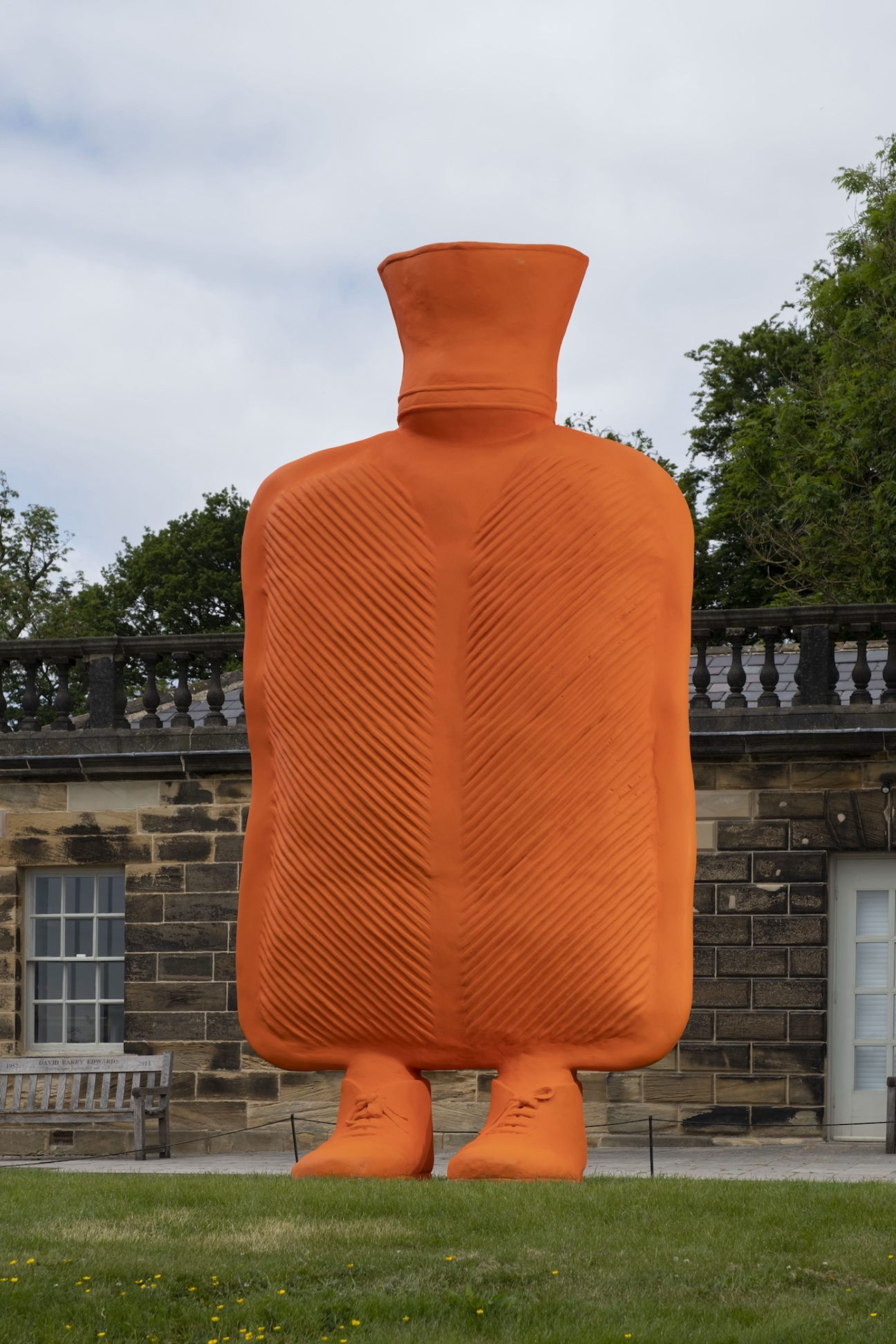 What is your favorite luxury that costs less than $20?
Silence.
What's a wellness ritual you think is overrated?
Wellness itself.
What is the most luxurious thing in your life that's free?
Time.
"Erwin Wurm: Trap of the Truth" is on view at Yorkshire Sculpture Park in West Yorkshire through April 24, 2024.