It's a trope that architects are always looking up: at the built environments that surround us, or at the yet-to-be-filled space above our heads. For the co-founder of architectural design studio and cultural platform Limbo Accra, Dominique Petit-Frère, it's the unfinished buildings that catch her attention.
While completing her master's degree in international development at Lund University in Sweden, Petit-Frère, who is Haitian-Ghanaian, was struck by the difference between what she was learning in school and the ways that Ghanaians were pushing for development in their home country. This resourceful approach stuck with the 29-year-old designer, and was part of her impetus for founding Limbo alongside artist, educator, and activist Emil Grip. Through a series of exhibitions set in Accra's unfinished construction sites, the architect asked herself, How can we express ideas within traditional architecture in a way that feels more accessible and tangible than imagining the finished entity? She realized that, as she now puts it, "At the end of the day, it's all about world-building." The studio's first exhibition in November 2018 invited artists to respond to a single-family home site in East Legon. It had been left unfinished for 25 years, prompting each participant to question the realities of development in the city and create a vibrant space out of one hitherto left empty.
Last year, Petit-Frère completed Limbo's first built project in Accra, the city's Freedom Skate Park, which was a collaboration between Surf Ghana Collective, a surf and skate nonprofit; Wonders Around the World; SAF Ghana; and Space Accra. "It was a beautiful transition, as we were operating within incomplete spaces to amplify the need for public space in Accra," the architect says. "It was a perfect evolution into more traditional architecture. We're building public space for us, and for generations to come."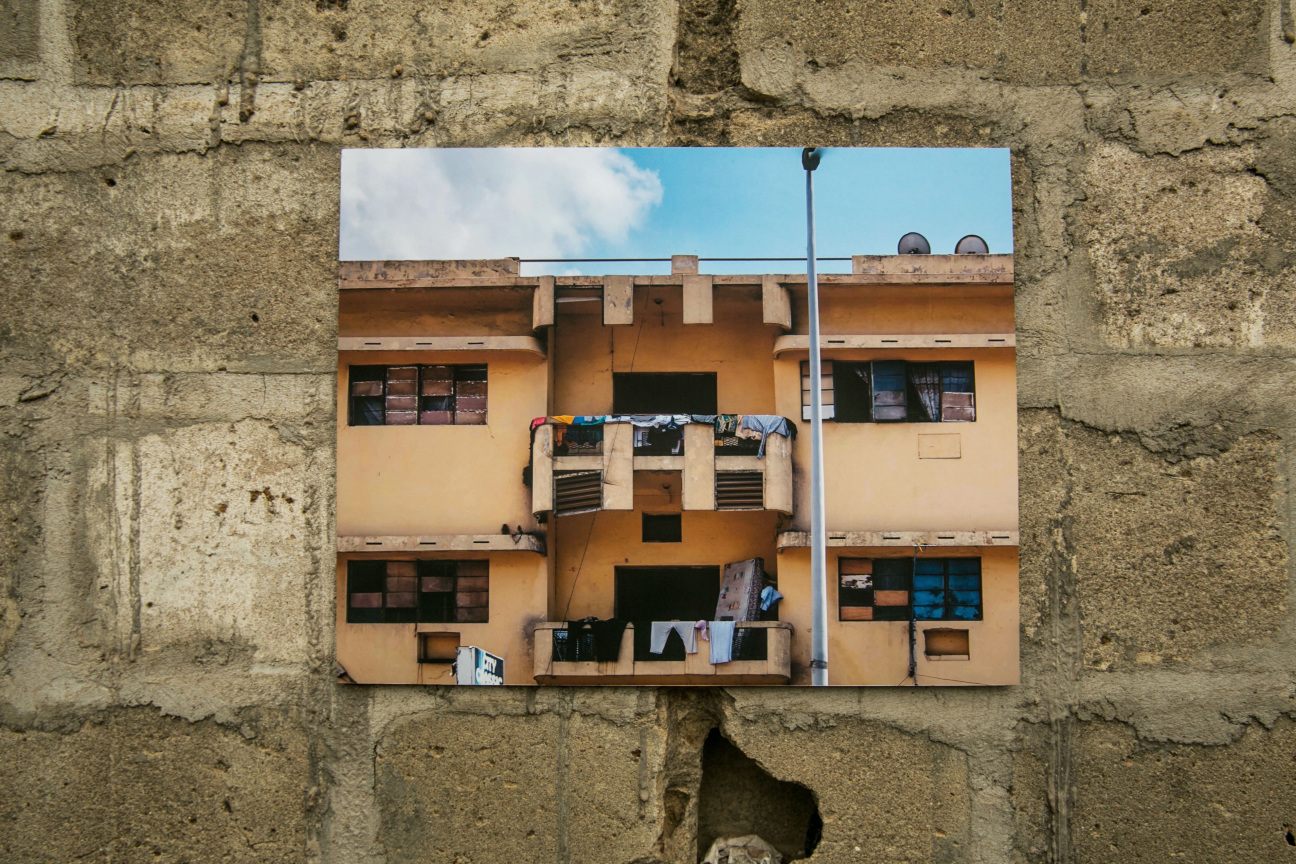 In the coming months, the studio will have the opportunity to interpret other cities through a "Limbo" lens at the 2023 Sharjah Architecture Triennial and the Something Curated Palm Heights residency. Through a grant from Denmark's Obel Foundation, the studio will also extend its world-building practice to the World Wide Web, scanning incomplete structures across Ghana to create a digital database and space of engagement. For Petit-Frère, Limbo Accra shines a light on the reality of incomplete spaces in West Africa, yes—but it's also poised to seize opportunities in cities across the world. Much of the studio's resonance lies in this intention, at once local and universal.