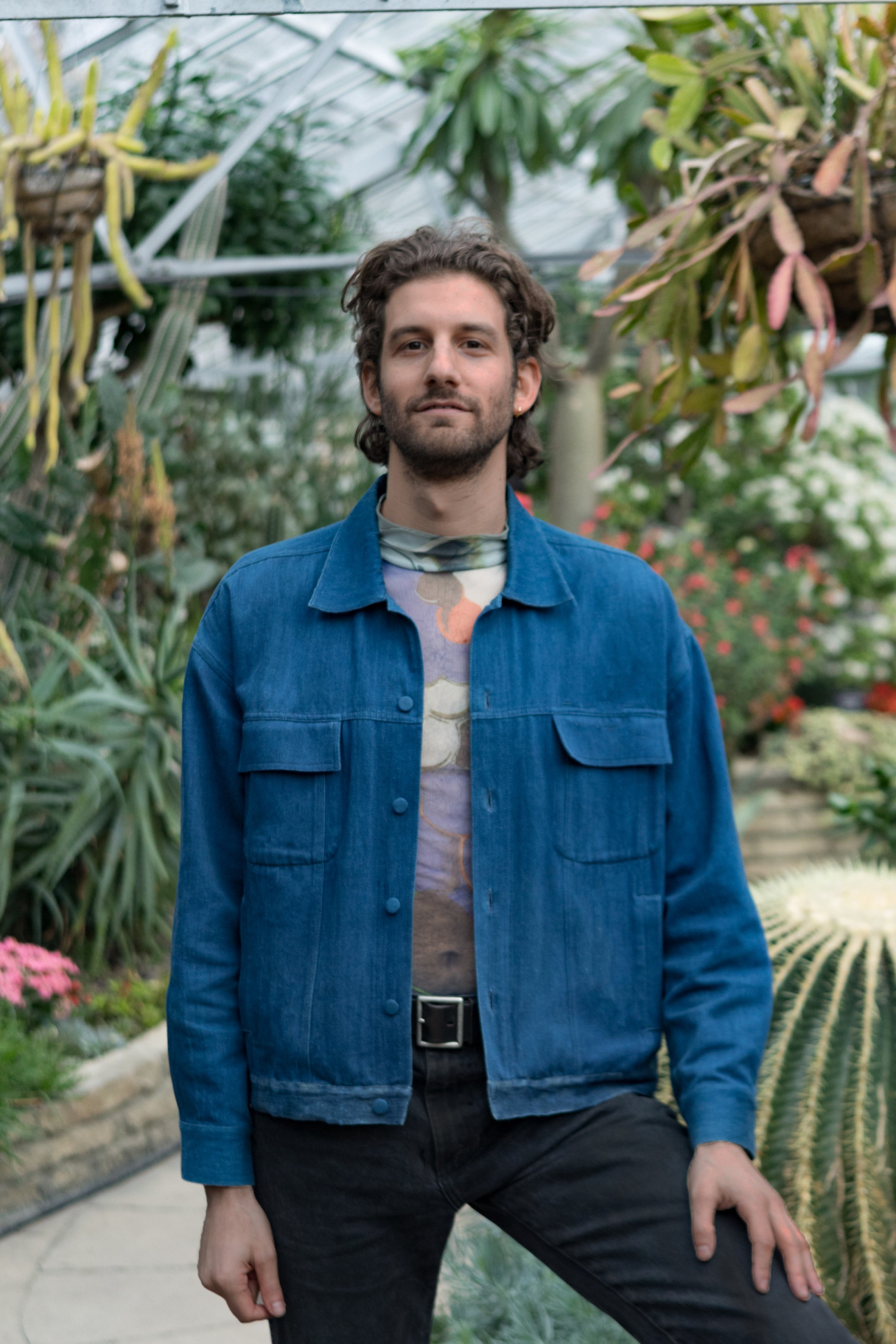 For Jeremy Schipper, 30, a designer from Toronto who now juggles projects between New York and Northern California, architecture is a social practice—between collaborators and clients, and across design disciplines. "I'm thinking about design in a way that doesn't just privilege architecture, but uses it to bring other kinds of design to a project," he explains. "Textiles, ceramics, and plants are not just objects that come and go, but rather are elements integral to the space. I consider the spaces that I design to be naked until those pieces are included."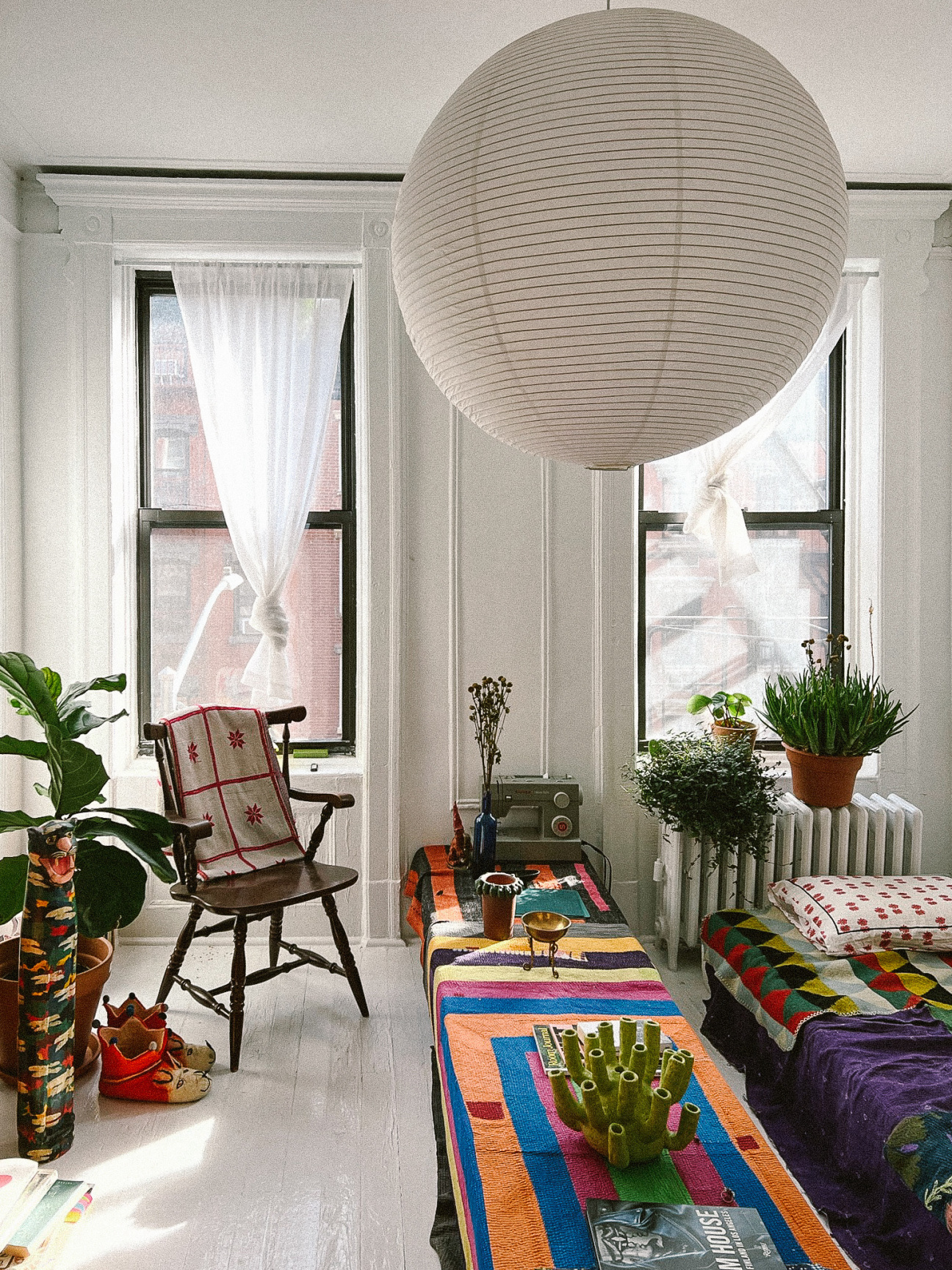 This holistic approach has long informed Schipper's work. In 2019, while working at Morocco-based Studio KO, he was accepted to a residency at Salmon Creek Farm. The Mendocino, California, commune was founded in 1971, and has been stewarded by the artist Fritz Haeg since 2014 as a queer-friendly nonprofit and long-term art project. After his two weeks at the farm expired, Schipper extended his stay so many times that he eventually became a permanent partner of the project at Salmon Creek Studio. To this day, he collaborates on cabin designs for Salmon Creek Farm, and his overarching environmental approach to architecture references the construction, renovation, and gardening projects he first conceived while on the property.
After starting his own practice in January 2021, the architect has expanded his domain, taking on projects from Hawaii to Ontario, Canada. Currently, Schipper is working with Haeg and the architect, landscape artist, and floral designer Krystal Chang on a family home in Los Angeles that embodies the "in betweenness" in which he thrives: a site quite literally "at the intersection of mountains, California wilderness, and the insane sprawl that is Los Angeles," he says. "The home will be an intergenerational project that redefines what it means for a family to share a home—it's a queer couple with a young kid. They often host friends, and are going to have additional family members come to live with them, too."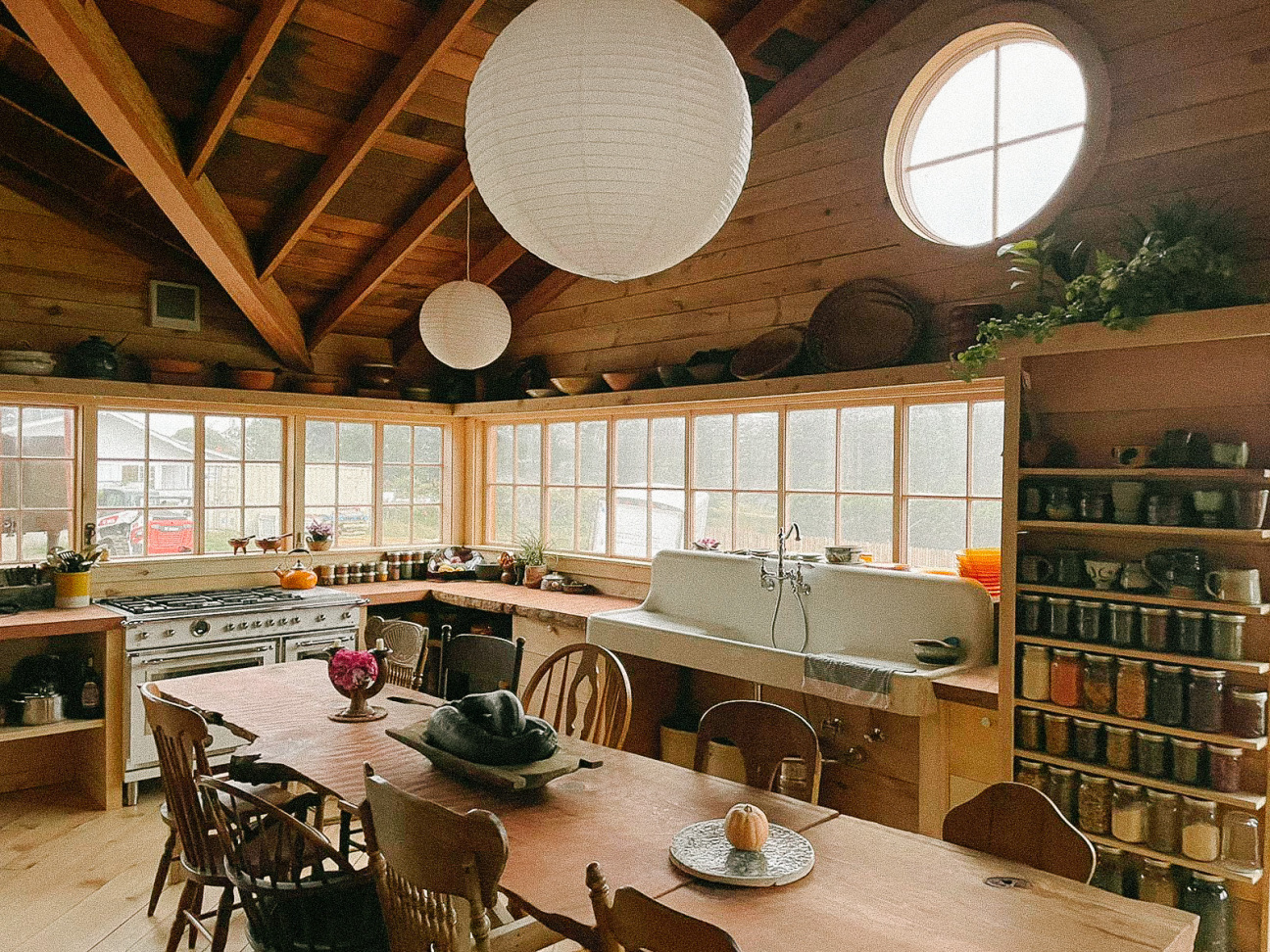 The project offers an intriguing resolution to questions the architect has long grappled with: What is it about an environment—like Salmon Creek Farm, for example—that people are so drawn to? And how can that feeling be translated beyond aesthetics and outside of its unique landscape? Such are the through-lines of the architect's practice. Though Schipper often finds himself building domestic spaces, his homes are not defined by any one aesthetic, location, or discipline—they're designed to invite the outside world in.