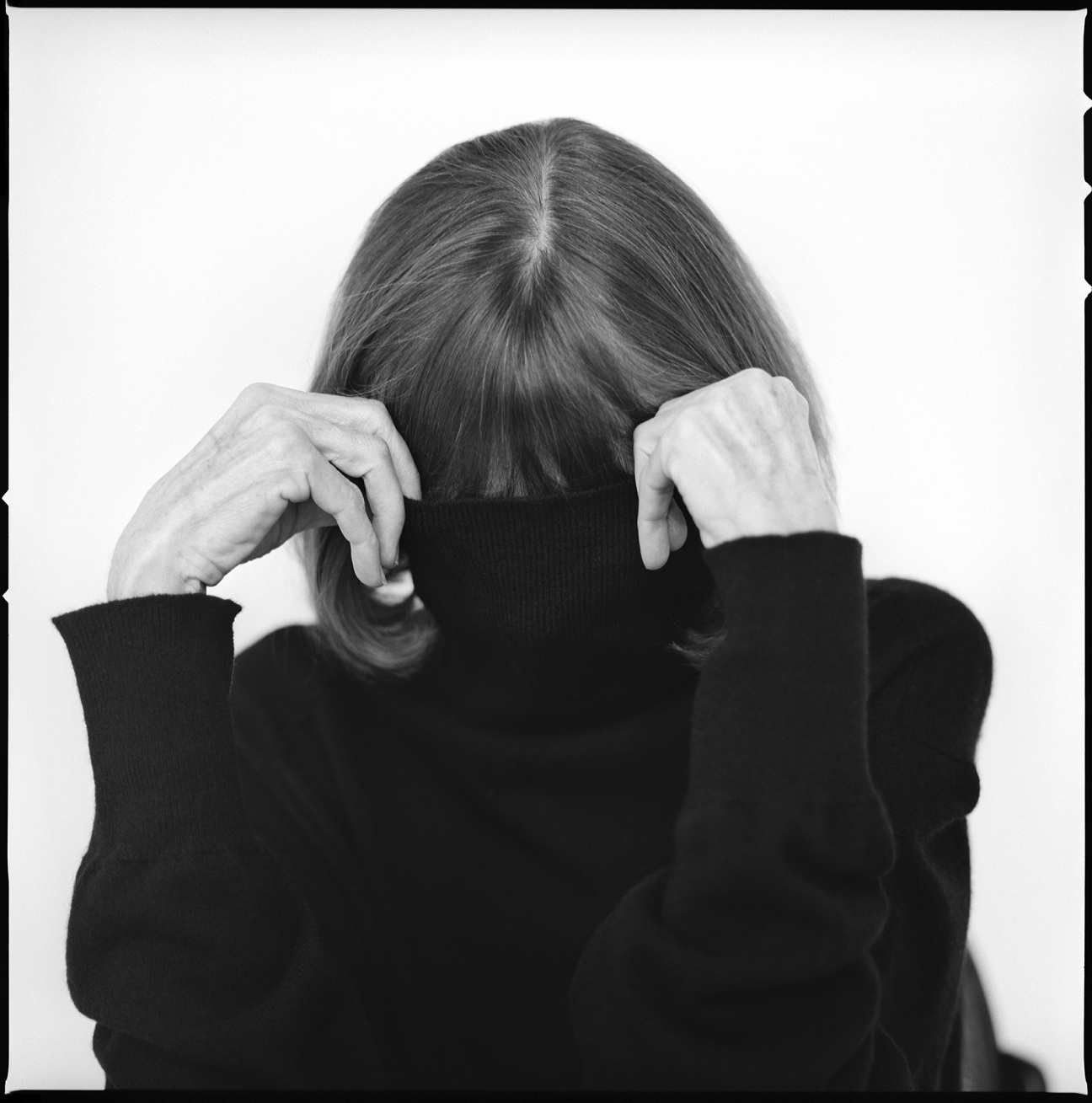 Hilton Als has always loved California. It's a foreign, almost treacherous thought for any born and bred New Yorker, albeit the chief theater critic for the archetypal publication of the same name, and yet, alas, it's true. "The weather really is just so much nicer there," he admits on one particularly sticky summer day in the bowels of Big Apple hell. But that's of course beside the point. The Pulitzer Prize winner divides his time between his home in Manhattan's West Village and the University of California, Berkeley campus, where he teaches writing. The institution is, in fact, just one of the many webs of connective tissues between him and Joan Didion, who studied at the NorCal college until 1956. Later she realized the professor's inverse—infamously leaving the life she carved herself into Hollywood for New York, where she would eventually pass away not even a year ago—but decades before that all of that, Sacramento-born Joan was the "Golden State" through and through. It was where she poured herself into her texts—literally, conceiving a radical format of essayship—New Journalism—in which the writer is not merely a vehicle for delivery, but a thinking, feeling, living, paining breath. "I can't think of anyone that is more California," continues Als, whose highly-anticipated exhibition about the late author opens at the Hammer Museum in Los Angeles today. "Or emblematic of its problems." Reframing its muse vis-à-vis the lens of over 50 other artists—from Felix Gonzalez-Torres to Betye Saar —"Joan Didion: What She Means" translates the written consciousness into a visual and emotional language, a daring feat Als has seemed to master following his two previous surveys on James Baldwin and Toni Morrison. Dissimilar to her predecessors and yet, as the curator insists, uniquely connected, Didion's narrative intertwined with his over the course of their careers. Before her passing last December, Als was fortunate to propose his intention for "What She Means" directly. In true Didion fashion, she responded succinctly and with grace: "It will be beautiful."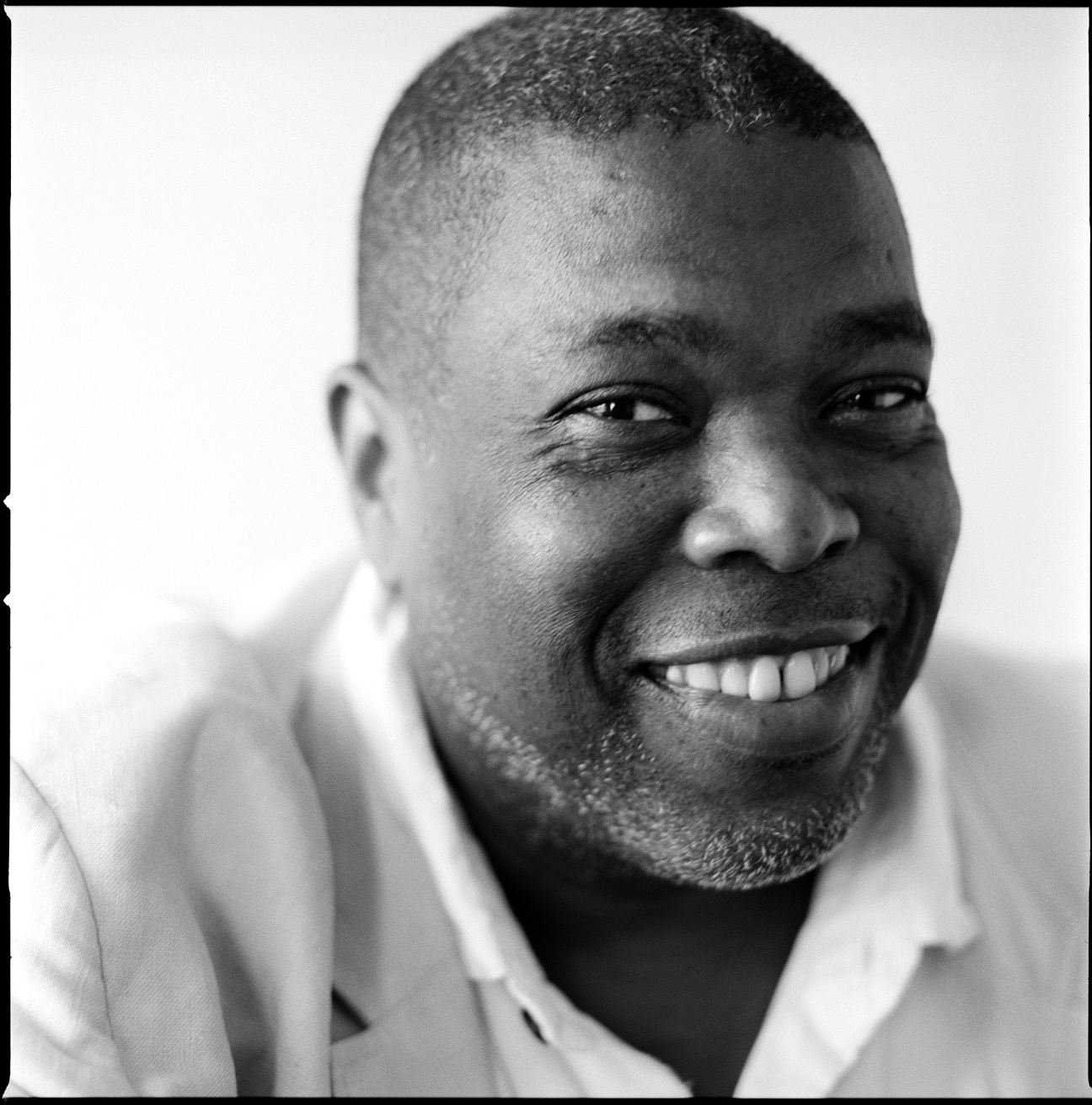 "What She Means" follows your two past exhibitions on Toni Morrison and James Baldwin, both at David Zwirner. I don't mean to compare all three very different writers and works, but I wonder if there is a method to how you approach an experiential show about the written text?
All three of them are very visual authors. If you dig into any of their texts, you'll find visual information that can become the impetus for what you want to do. Perhaps more importantly, what also unites them is their very intense relationships to America. I wanted to examine what it was about this country that engaged each author so deeply: What made them so quintessentially American that they felt that they had the right to be in conversation with their nation—and the right to critique it.
Do you think this theme is an intentional interest on your part or an unexpected parallel?
Intentional for sure. What has been very interesting for me about all three is the idea about being a citizen, and what that means—no, not what that means, but what it requires—and what was interesting to each about it.
Toni Morrison often resonded to the contemporary events of her time but what resonated most for me in "Toni Morrison's Black Book" were the historical and cultural moments you drew connections to that were happening but not necessarily nor explicitly addressed in her writings, as Didion would do. Both are visual writers as you said, but there are a certain elements of exclusion and omniscience.
Each of these three shows show how a writer's voice can be visualized. Joan gave much more direct information about her consciousness than Morrison or even Baldwin, who did it to a certain degree. Joan used metaphors as a novelist, yes, but there are loads of information about history, where she lived, etc. in her early, autobiographical essays. I can't imagine a better writer to do an exhibition on because she gave me a road map. She said, "I was born here," and, "this is where I did that," and "this is what the world looked like." It was such a gift that she was writing pieces from her perspective—the New Journalism style. You'd have to not be a great listener to not pick up on her clues.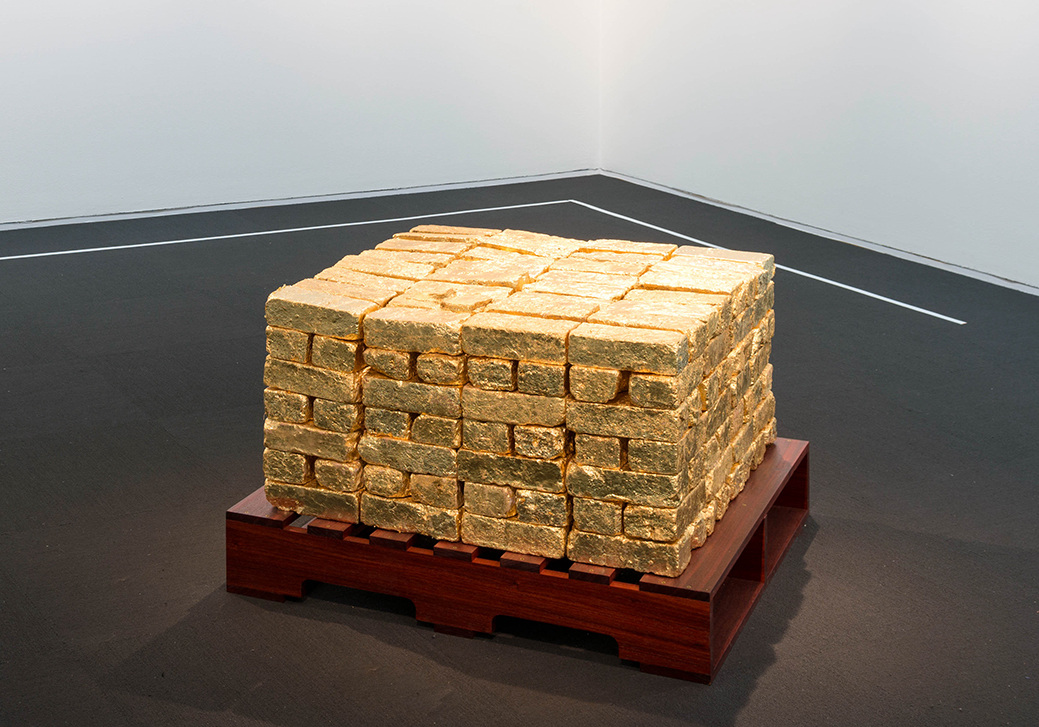 Like a lot of artists Didion had a complicated relationship with her craft. In her 1976 essay "Why I Write" for the Times for she called it a "violent act" and her "secret bully." You mention descriptive imagery, but how does one personify this personality of authorship?
You have to read carefully. Then you see what the associations are that come to mind. And then you edit—you edit as ruthlessly as Joan edited. There might be a list of five artists that you think of that made images of despair or migraine or travel. They have to cohere with the idea of the subject and the concepts of the other artists, though. Joan is the spine, and then I had to create an atmosphere around that based on how one artist rubs against the other.
You knew and interviewed Didion several times throughout her life, what was your relationship with her like?
One of the things that was so sweet about her was how supportive she was of other writers. She was also very interested in how minds work. Listening back to some of my recordings, she was asking as many questions as I was. Joan was porous, meaning she was open to your experiences as much as she was to her own.
"Joan was porous, meaning she was open to your experiences as much as she was to her own."
In one of your final interviews with her you reflected on the fact that she wrote about race throughout her career though it was never discussed. In your words: "Didion knew that America was built on exclusion: the exclusion of one class or race in favor of another."
It's certainly addressed in the show. In the last couple of rooms, we show an image from Central Park, which is connected to one of her great, late-career essays about the wrongful conviction of the Central Park Five. Of course, she was correct in that there was no evidence—that they had been arrested based on the narrative of race and gender and poverty.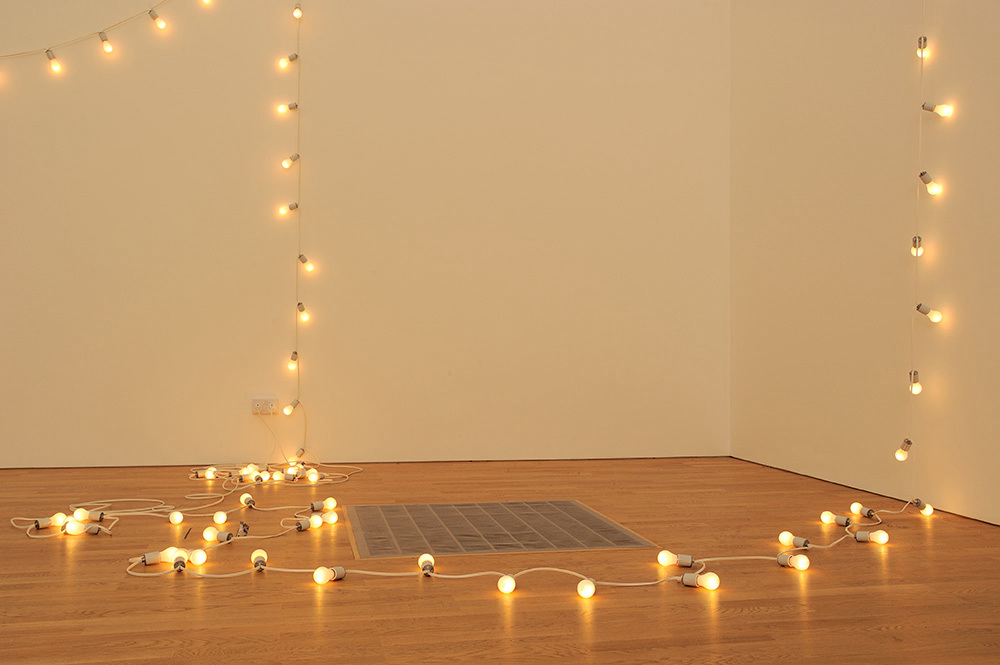 You certainly have a very specific relationship with the works shown throughout "What She Means." If you're able to step outside of your role as the curator, what do you think the viewer or the reader would be surprised to see?
Hmm…that's a good question. I think...Well, to be quite honest, I actually don't think they'd be surprised by anything. There is a lot of help in the show; there are wall texts and quotes from her work and so on. The cumulative effect, I hope, is surprising, but you stand there and you think about what the text is telling you, what Joan is telling you, and what the art is, and it all comes together.

"Joan Didion: What She Means" is on view at the Hammer Museum until January 22, 2023 at 10899 Wilshire Boulevard, Los Angeles, CA 90024.