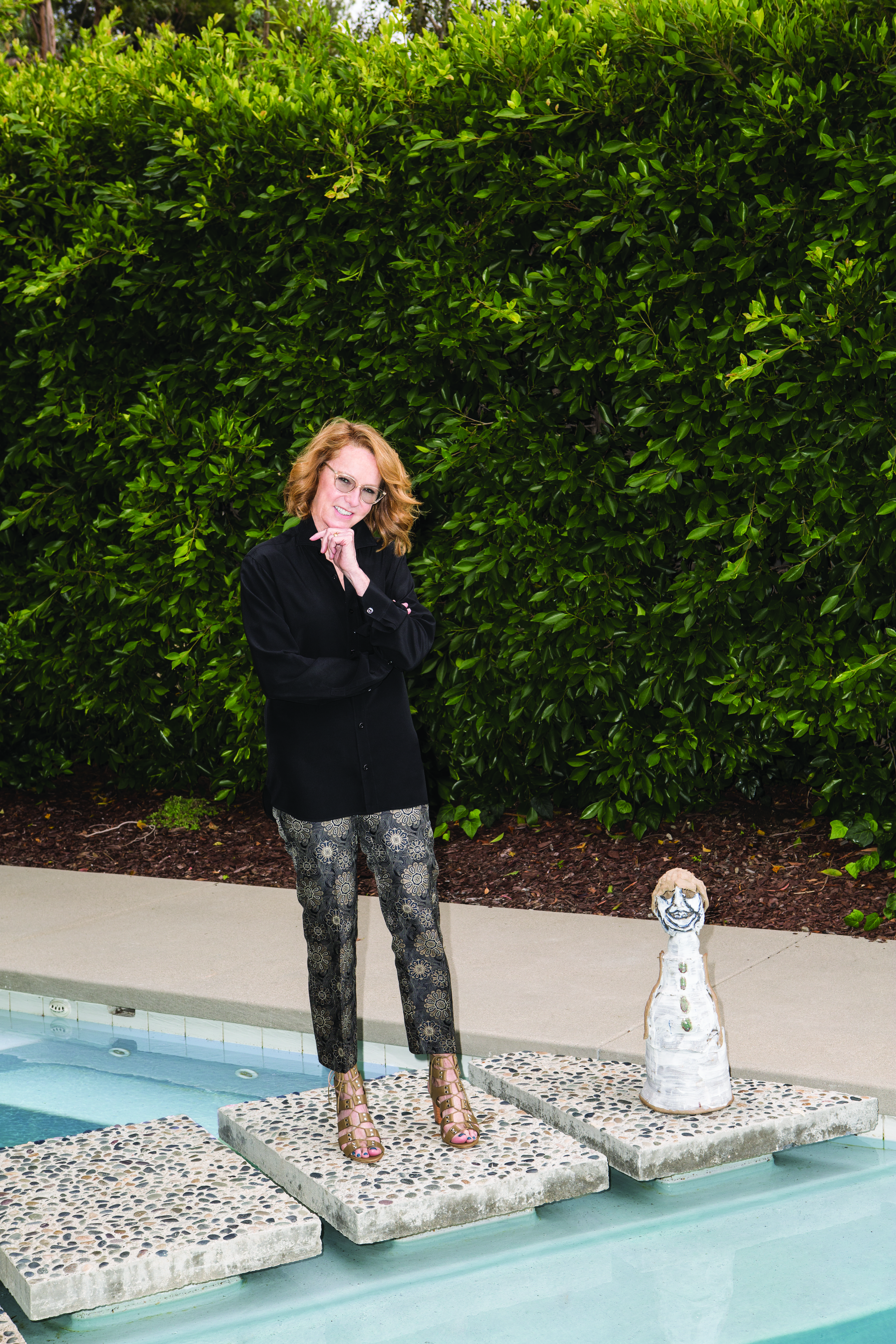 UCLA's Hammer Museum has an impact on artists' careers like no other university museum in America. It is a significant hub of one of the most vibrant artist communities in the world. It offers free admission to the general public from whom it is building loyalty. And the museum is also hip with contemporary art collectors—and not just because it is located between Bel Air, Beverly Hills and Brentwood. Ask anyone about the Hammer's thriving status and one name pops up: Annie Philbin.
"Annie is a great ideas person," says Jarl Mohn, president and CEO of NPR and the philanthropist whose family foundation underwrites the Hammer's three Made in L.A. Mohn Awards. "Many museums have an artist or two on their board, but Annie's ongoing dialogue with artists is unique."
In the 1990s, Philbin was the director of the Drawing Center in New York, where she "took over an institution that was essentially moribund," as she puts it, relishing the notion that "the only way I could go was up." In 1999, she moved to Los Angeles to become director of the Hammer. "Came here, same thing," she explains from her office, overlooking busy Wilshire Boulevard. "No one else was really interested. I had a vision of what this place could be." Luckily, Philbin was not afraid of authority for she had "many dragons to slay" in order to achieve her goals. Rumor has it that she fought with billionaire Eli Broad, who resigned from the board shortly after her arrival. When I try to fact-check this, she looks at me with amused disapproval, making it clear that my question has flown way out of bounds.
Over the years, Philbin has carefully assembled three advisory bodies: Her Board of Directors consists of eminent citizens with a commitment to public service, her Board of Overseers is made up of avid art collectors, and her Artist Council, which includes only artists, tends to give her a hard time about issues such as broader diversity.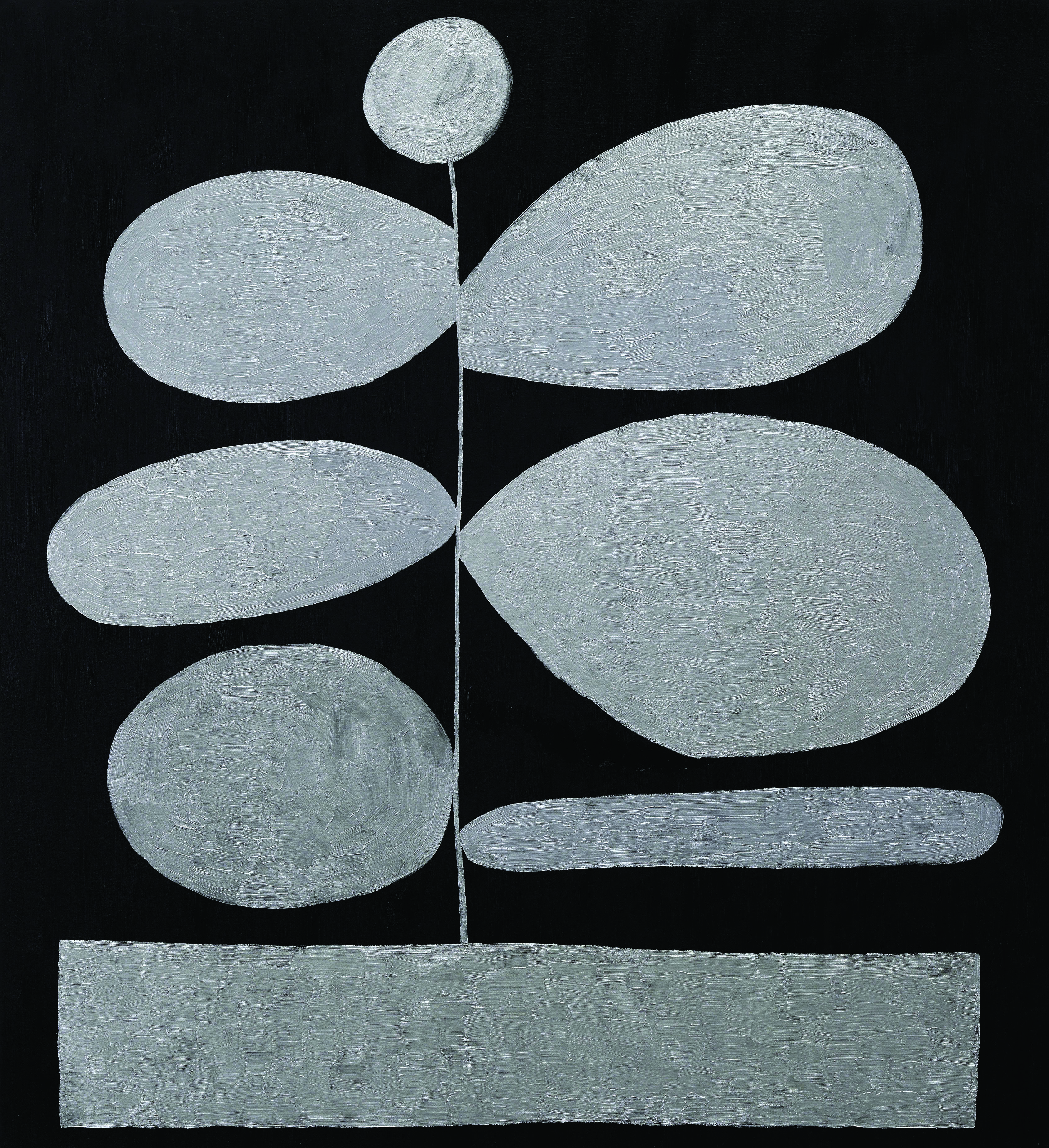 Philbin has always seen the museum's core audience as artists. "If we made our program interesting to artists then it would all flow from there," she says. "The public is at the center of my concerns now but it wasn't then. We had to prove our mettle with the artists first."
The Hammer is not only committed to living artists but also to validating emerging ones—those whose CVs are not already replete with art world endorsements. "We are happy to give artists their first show, sometimes even before they have had a gallery exhibition," explains Philbin. "A lot of museum directors and curators would ask, 'Is this museum-worthy?' I think: If we decide it is, it is, and then it will be." Mark Bradford, Julian Hoeber, Jonas Wood and Kaari Upson are just a few of the artists to garner early support, while Lee Bontecou, Llyn Foulkes and Charles Gaines are among the older ones who have had their careers resurrected.
Most museums have a slow-moving mission to usher works into history, preserving and conserving culture but, under Philbin, the Hammer embraces risk and flux. "One of our jobs is to take a snapshot," she explains. "It might not stand the test of time but it certainly illustrates this moment in time."
Philbin attributes her comfort with change to being the eldest of six in an Irish Catholic family where her "entire life was utter chaos all the time." She essentially raised her siblings while her parents worked. "In a lot of ways that made me the bossy girl I am," admits Philbin, who is intolerant of behavior she finds hard to understand, such as passive aggression. "I am just aggressive," she says with a robust laugh. "But I'm nice." Indeed, museum people who have worked for Philbin describe her with great affection. "You admire Annie's perfectionism and directness because she is so very generous and focused on raising the bar in the field," says Susan Sayre Batton, who is now deputy director for curatorial affairs at the San Jose Museum of Art.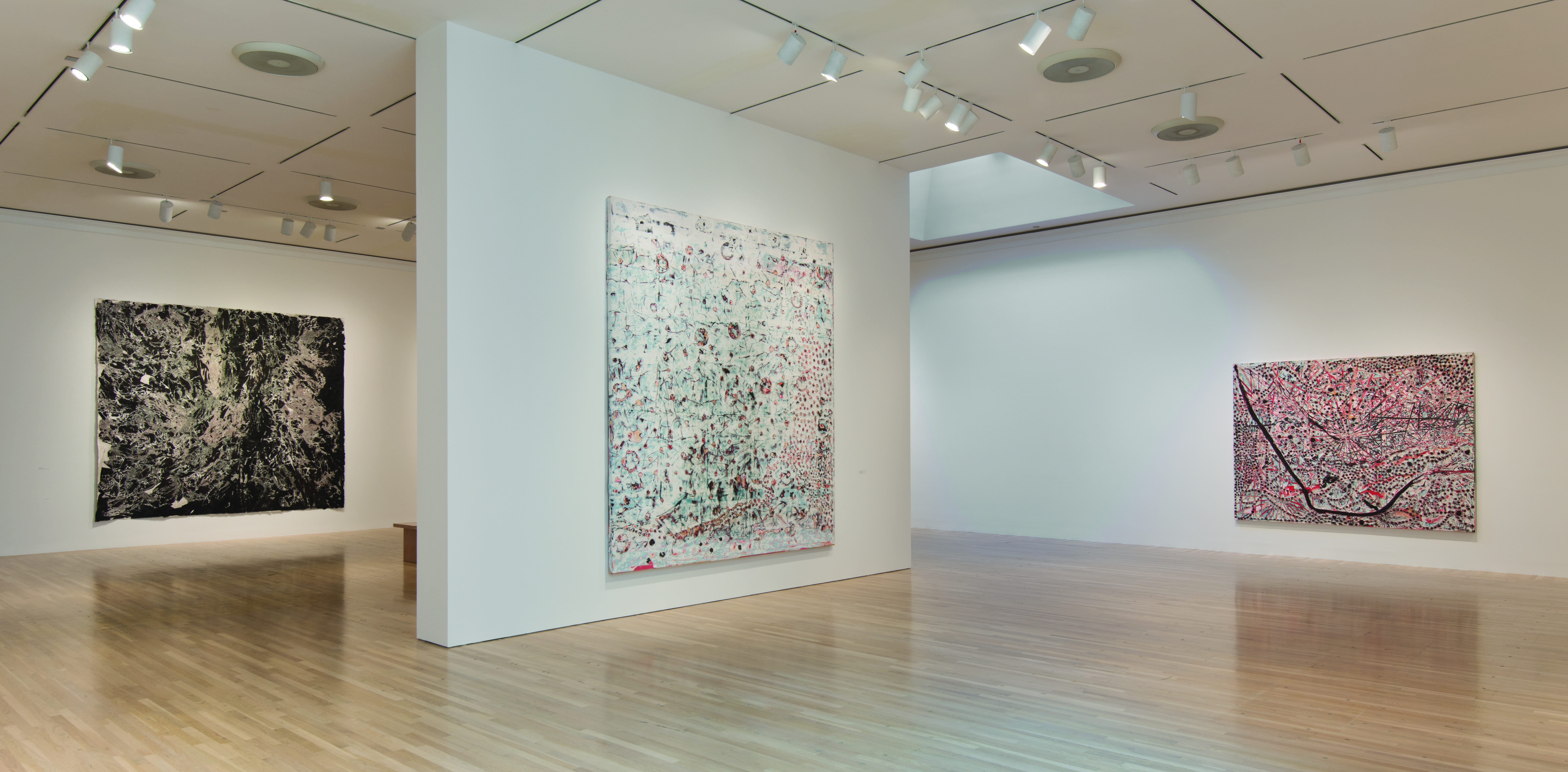 For Philbin, the hardest thing about her job is navigating the tension between "staying at 30,000 feet" and believing "the devil is in the details." Despite her love of the minutiae of graphic design, she understands that her forte is grappling with the big picture. "Rather than going deeply into art history or the story of an exhibition, I've gone deeply into a city and what an institution can mean to it, and how it can affect people's lives," she explains. To this end, Philbin will be coming up with strategies for a capital campaign to expand and renovate the museum. Andrea Fraser, an artist whose work is often highly critical of museums and who sits on the Hammer's Artist Council, has a "ton of respect" for the way Philbin fundraises. Fraser says she is impressed by the way she avoids "creating relationships and obligations that could divert her program" and by her maintenance of a year-round schedule of talks that provide "vital debate about politics as well as art." As it happens, wealth is not the primary criteria by which Philbin recruits her board members. "I'm more concerned with their motivation," she says.
While men occupy the directorships of America's biggest museums, women run many of the smaller and medium-sized public spaces. Philbin suggests that she and her colleagues (like Lisa Phillips at New York's New Museum and Thelma Golden at the Studio Museum in Harlem) have been offered the big jobs but have refused them. "Women get very attached to their baby, so their museum becomes the thing for which they have aspirations," she says. Under her command, the Hammer's budget has grown from $7 million to $23 million and its staff has increased from 40 to 108. "Generally men are ambitious for themselves," she adds. "But women are more likely to be ambitious for their institution."