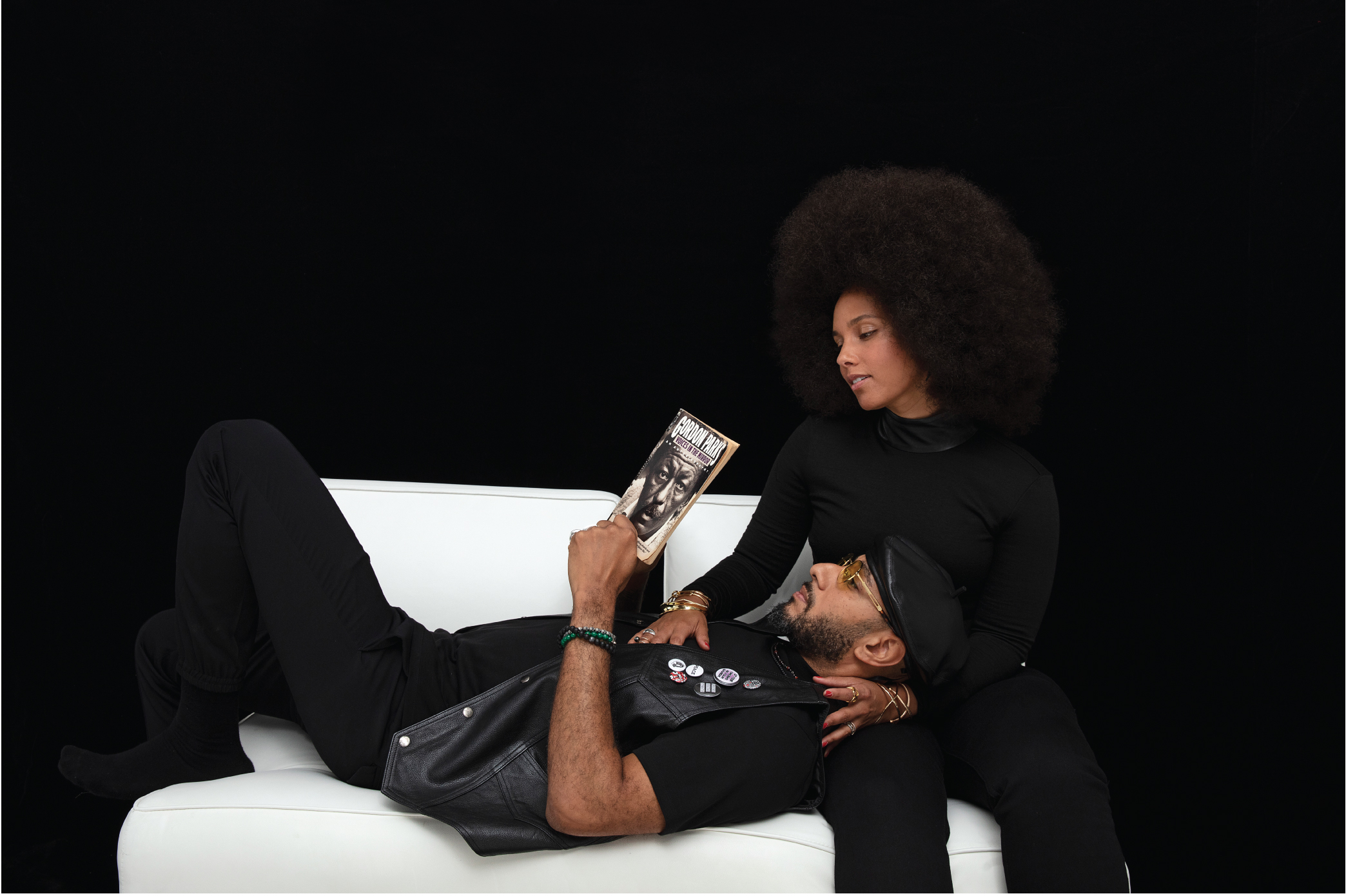 Swizz Beatz and Alicia Keys
When Swizz Beatz and Alicia Keys first graced our cover in the summer of 2018, we knew the world loved their powerhouse roles in the music industry, but, we were particularly excited to disseminate the news that their deep appreciation for the arts extended to the world of photography, as well. For the past nearly ten years, the couple has co-chaired the Gordon Parks Foundation, dedicated to preserving and educating on the legendary photographer Gordon Parks. We soon learned, too, that the couple seems to have become experts in maintaining intimacy and mutual respect. Art has become a mainstay point of convergence of their interests. As the saying goes, "the couple that collects together, stays together," or something like that.
Will Ferrell and Viveca Paulin
Los Angeles's allure is the promise of crossover, and the moving pictures have often promised the trope of a couple who works by day and Hollywoods by night. Will Ferrell and Viveca Paulin, two active members of the Hammer Museum and Los Angeles Museum of Art boards, live that La La Land dream. The couple's meet cute was straight out of every former art history major's fantasy: as colleagues at Bonhams auction house before Ferrell moved into the entertainment world. Art collectors themselves, they are still dedicated to supporting artists, and each other, through their endeavors. In some ways, the couple sees art as an antidote to the fame industries. Ah, the power of self-expression!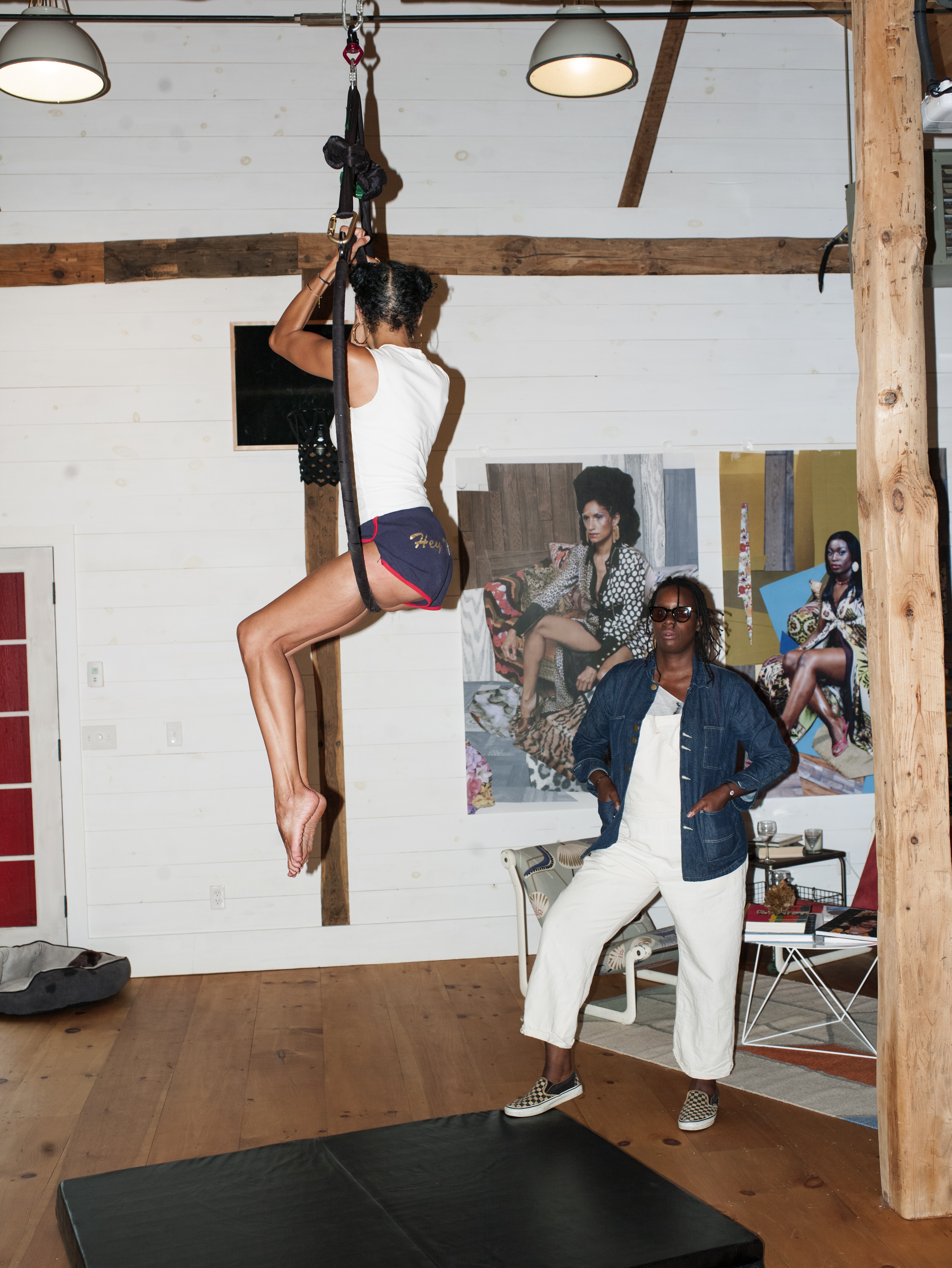 Mickalene Thomas and Raquel Chevremont
Mickalene Thomas and Racquel Chevremont have long been mainstays of the New York art scene. As collectors and advocates of young voices, there are very few that compare. Thomas's last Art Basel Miami Beach, in fact, decided the whole of her The Bass museum show: to turn a spotlight on others. The pair's love runs deep; so much so that both their professional and personal lives are truly intermingled. A curator herself, Chevremont also moonlights as Thomas's muse and frequent photographic subject when art making.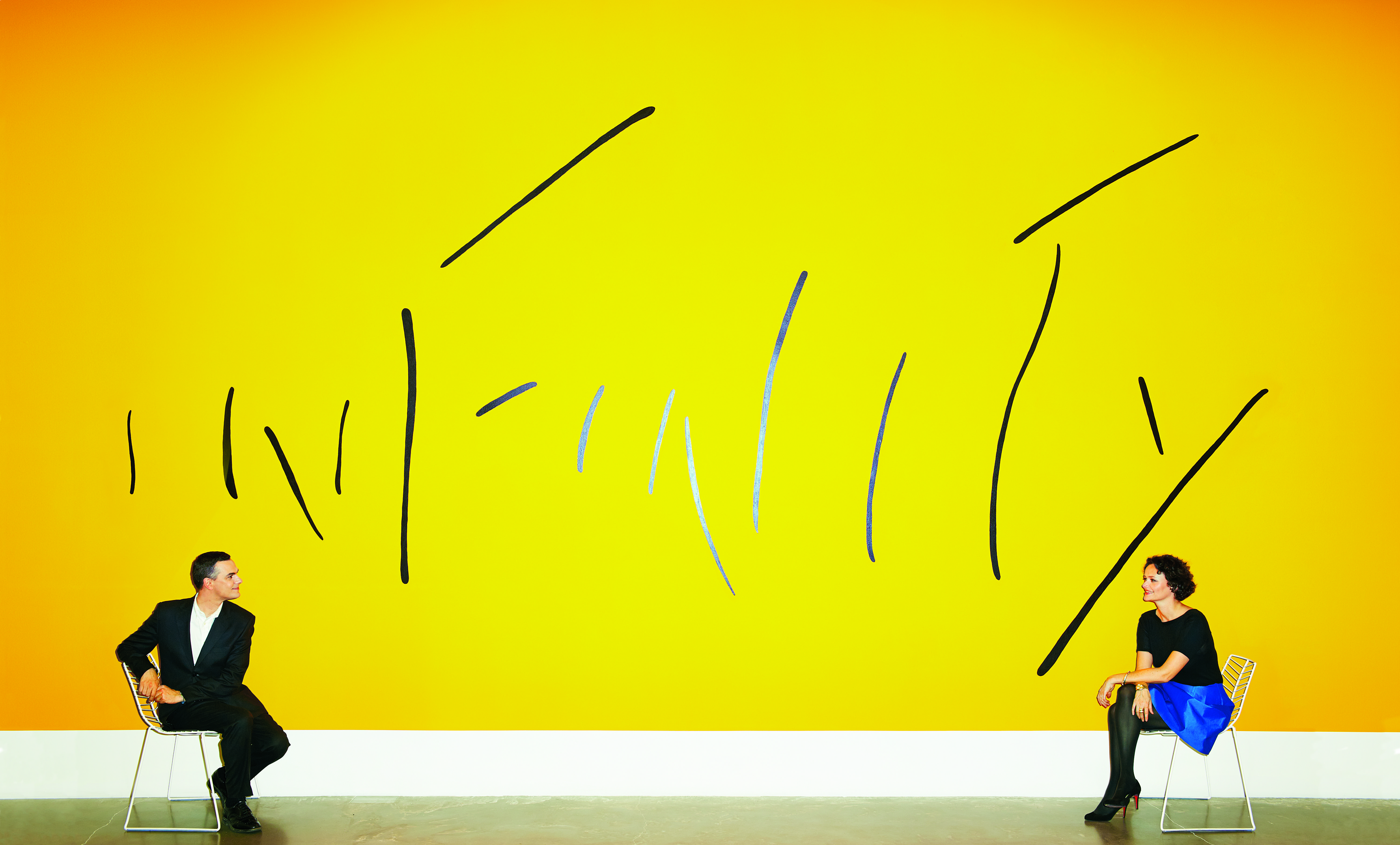 Cecilia Alemani and Massimiliano Gioni
Compiling Cecilia Alemani and Massimiliano Gioni's individual accomplishments, one can see both curators are exceptional on many levels. However, it is their shared dialogue, which stretches from the breakfast table to across international institutions, that makes them an undeniable force within the contemporary scene. How many couples can say they both have directed a Venice Biennale?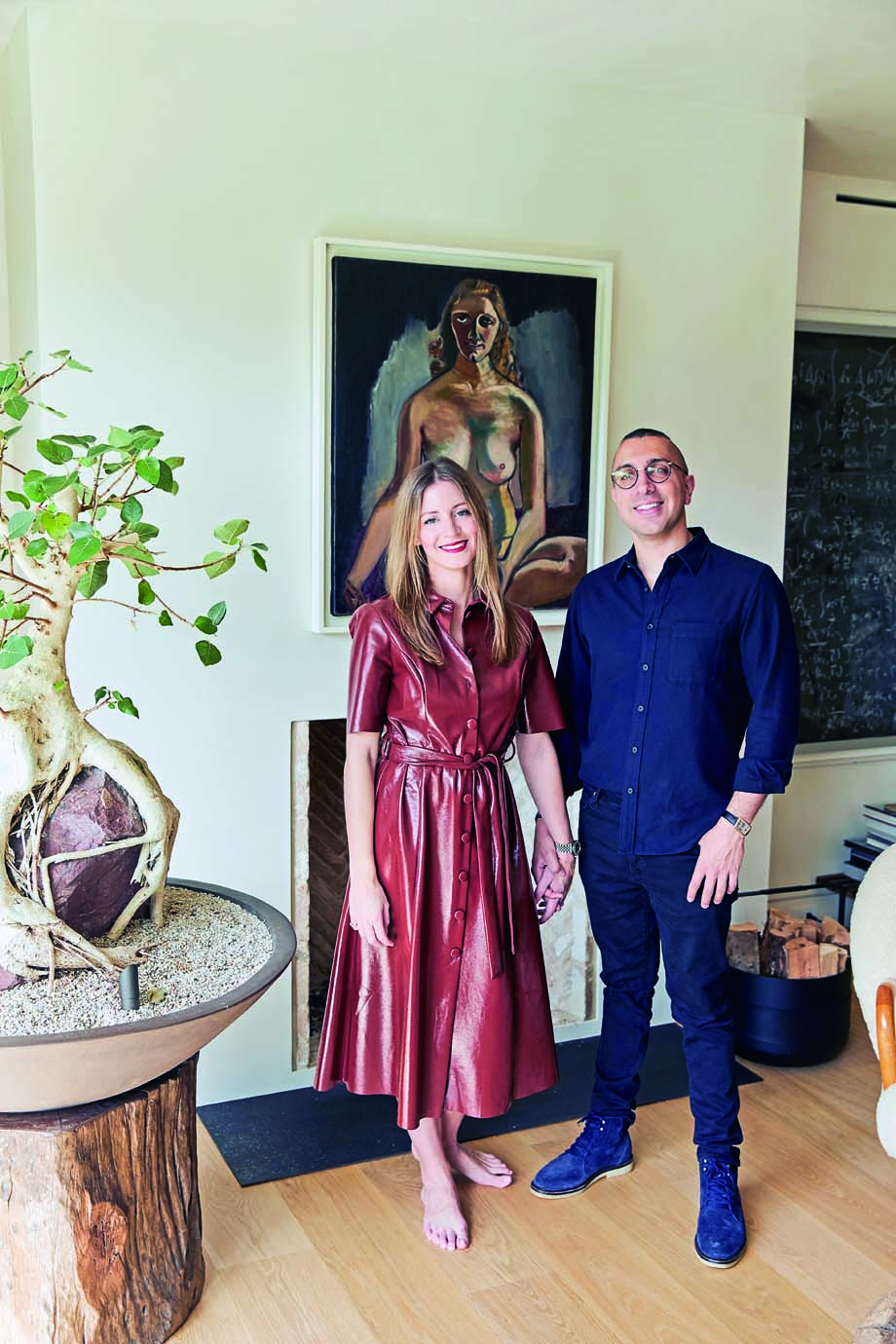 Sean Rad and Lizzie Grover
Sean Rad and Lizzie Grover both chartered careers dedicated to disruption as the founder of Tinder and Homme, respectively. When they arrived in the art world, they continued to surprise by carefully building out a unique collection dedicated to subjects with gravity with the help of advisor Ralph DeLuca. Part of last year's young collectors list, we look forward to see what Rad and Grover do next. They are certainly one of our art world power couples to watch.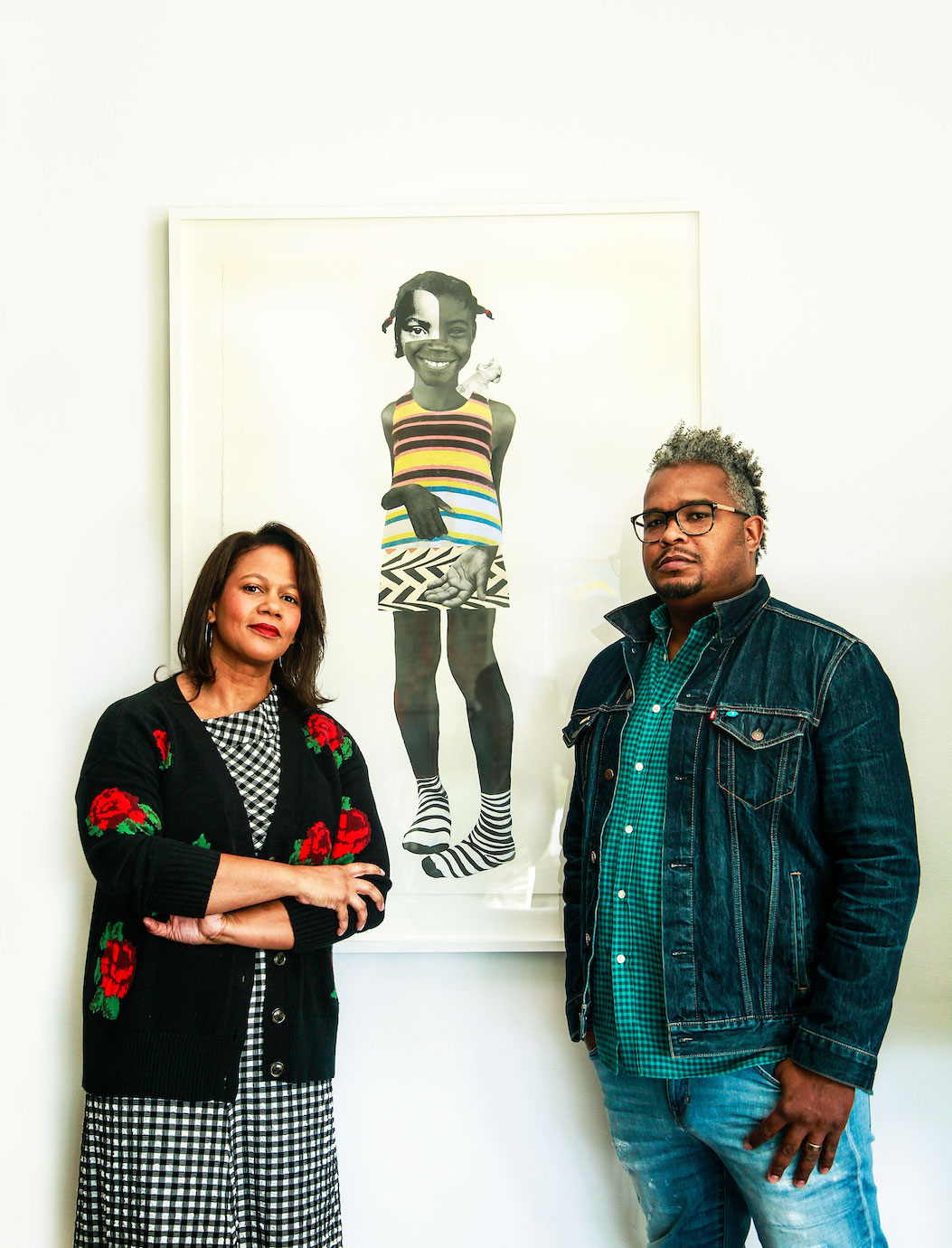 Tina Perry and Ric Whitney
Wading into the arts was never simply about collecting: television executive Tina Perry-Whitney and talent management and music publisher Ric Whitney believe support takes on many forms. As a result, their impressive collection showcases the breadth of the current climate with a special focus on Los Angeles-based practices. After all, acting locally is one of the most radical things you can do.