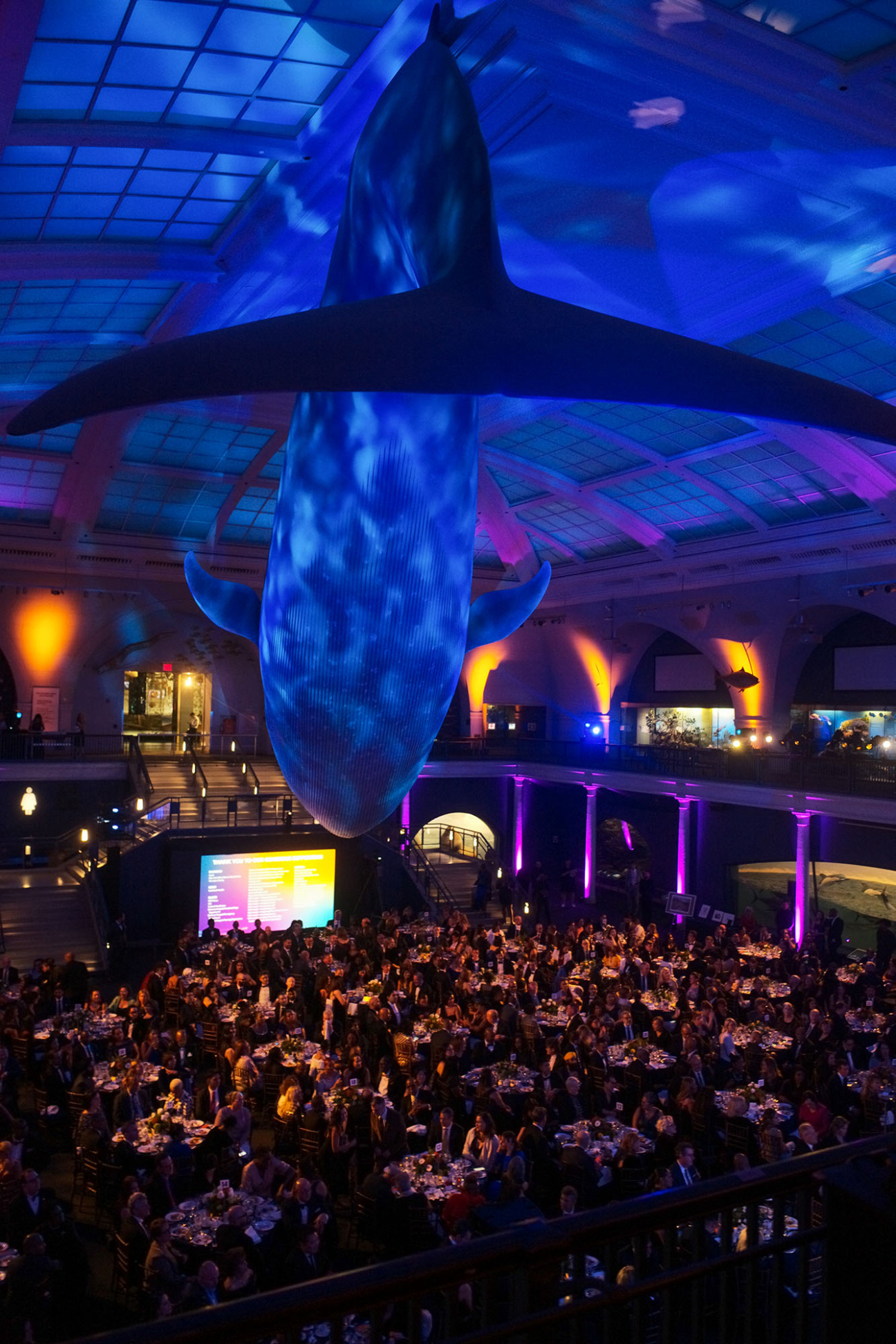 Last night, New Yorkers gathered for a benefit gala to celebrate 190 years of Elmhurst Hospital. Hosted by Elmhurst Hospital Auxiliary and co-chaired by artist Nina Chanel Abney and Dr. Jasmin Moshirpur, the event took place at the American Museum of Natural History, commemorating the hospital's nearly two centuries of exemplary service in caring for the city's citizens.
During the COVID-19 pandemic, the institution found itself on the frontlines of a city ill-equipped to handle the public health crisis. ABC News announced that NYC Health + Hospitals/Elmhurst had a "patient roster that was over 230 percent capacity, nearly all critically ill with COVID-19." In the midst of overwhelming chaos and devastating loss, the hospital's essential workers exhibited unwavering dedication to their work.
In response to the situation, a small group of New Yorkers working in the creative industry established "Pictures for Elmhurst" in 2020—an innovative online fundraiser and print sale that has featured contributions from over 187 artists including Alec Soth, Camila Falquez, and Tyler Mitchell. Over the course of the 10-day fundraiser, from April 10-20, 2020, the project raised $1.38 million for Elmhurst Hospital to purchase PPE and life-saving during the height of the pandemic. On May 29, 2023, Elmhurst Hospital celebrated its first day without a Covid patient, allowing Dr. Helen Arteaga Landaverde, the hospital's first female CEO, to initiate long-overdue plans for an expansion of the institution's facilities and a renewed focus on longer-term projects.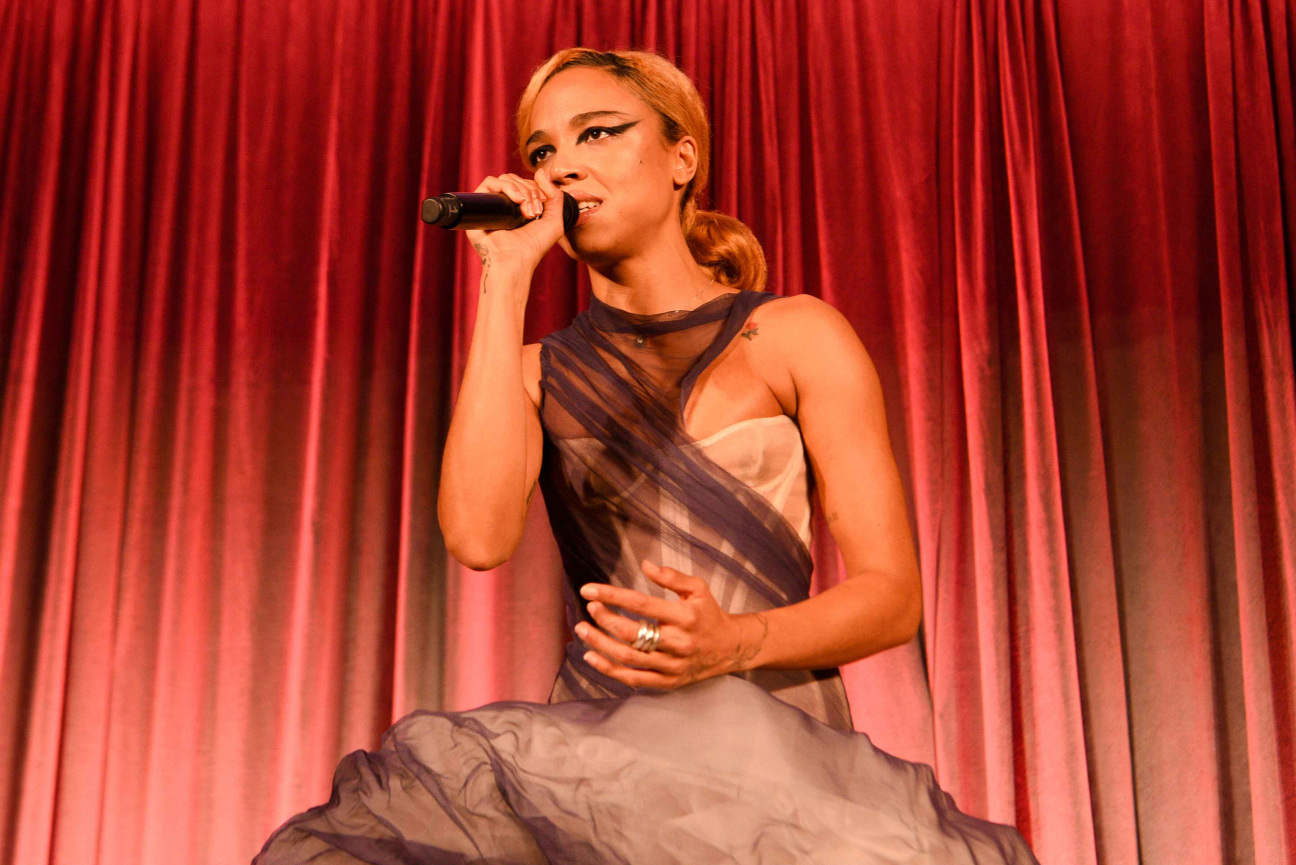 The gala boasted an impressive guest list of influential creative, cultural, and political figures including Cheryl Dunn, Martin Parr, Diana Markosian, Sheree Hovsepian, Peter Ash Lee, Nazy Nazhand, Representative Grace Meng, and more. As the evening neared its end, the crowd gathered for a performance by singer-songwriter—and New York native—Zsela. The Elmhurst Hospital gala stands as a testament to resilience, innovation, and community spirit. This year, it also represents a stepping stone toward a brighter future with Dr. Landaverde's announcement of Elmhurst 2.0, a 10-year plan to expand the hospital.