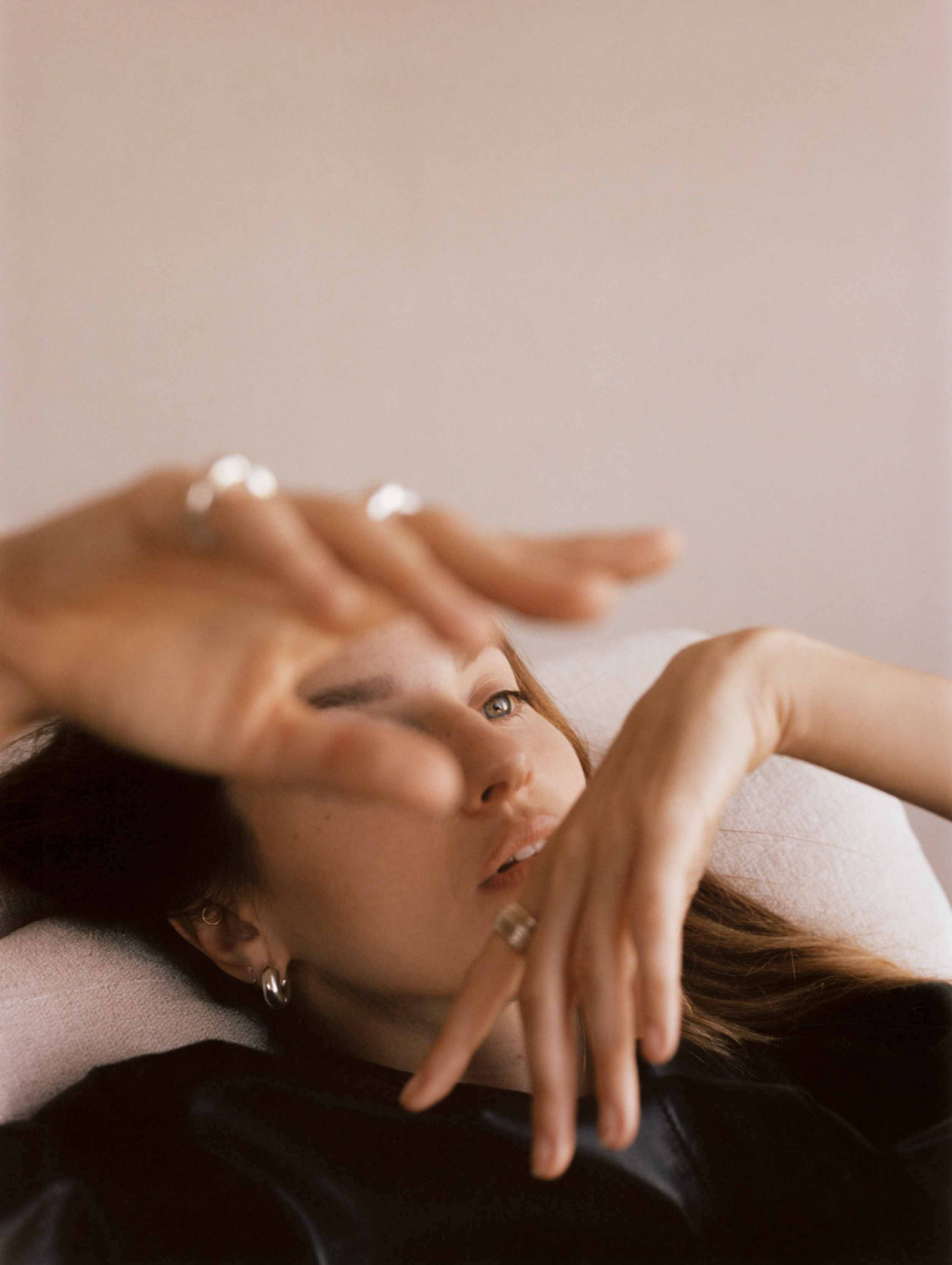 Today, Egyptian pharaoh Hatshepsut is known as "the first great woman of history," but her legacy was lost to time for centuries: obelisks torn down, temples walled up, and monuments defaced by her male successors. During a collaboration with the Metropolitan Museum of Art last year, Jess Hannah Révész fell into a deep Hatshepsut rabbit hole. "I became completely obsessed," she says. The 32-year-old designer—founder of the independent jewelry brand J. Hannah—created a capsule of rings and necklaces for the museum's gift shops inspired by a cache of carved stone amulets found in the pharaoh's tomb.
The ongoing partnership with the Met—which allows Révész to trawl the depths of the museum's permanent collection and consult with its curators—has been a fruitful one for the designer, whose line of modern heirlooms takes many of its cues from art history. She sees her pieces—rings, pendants, and hoops constructed from recycled 14k gold and silver—as keepsakes whose value lies in their ability to endure.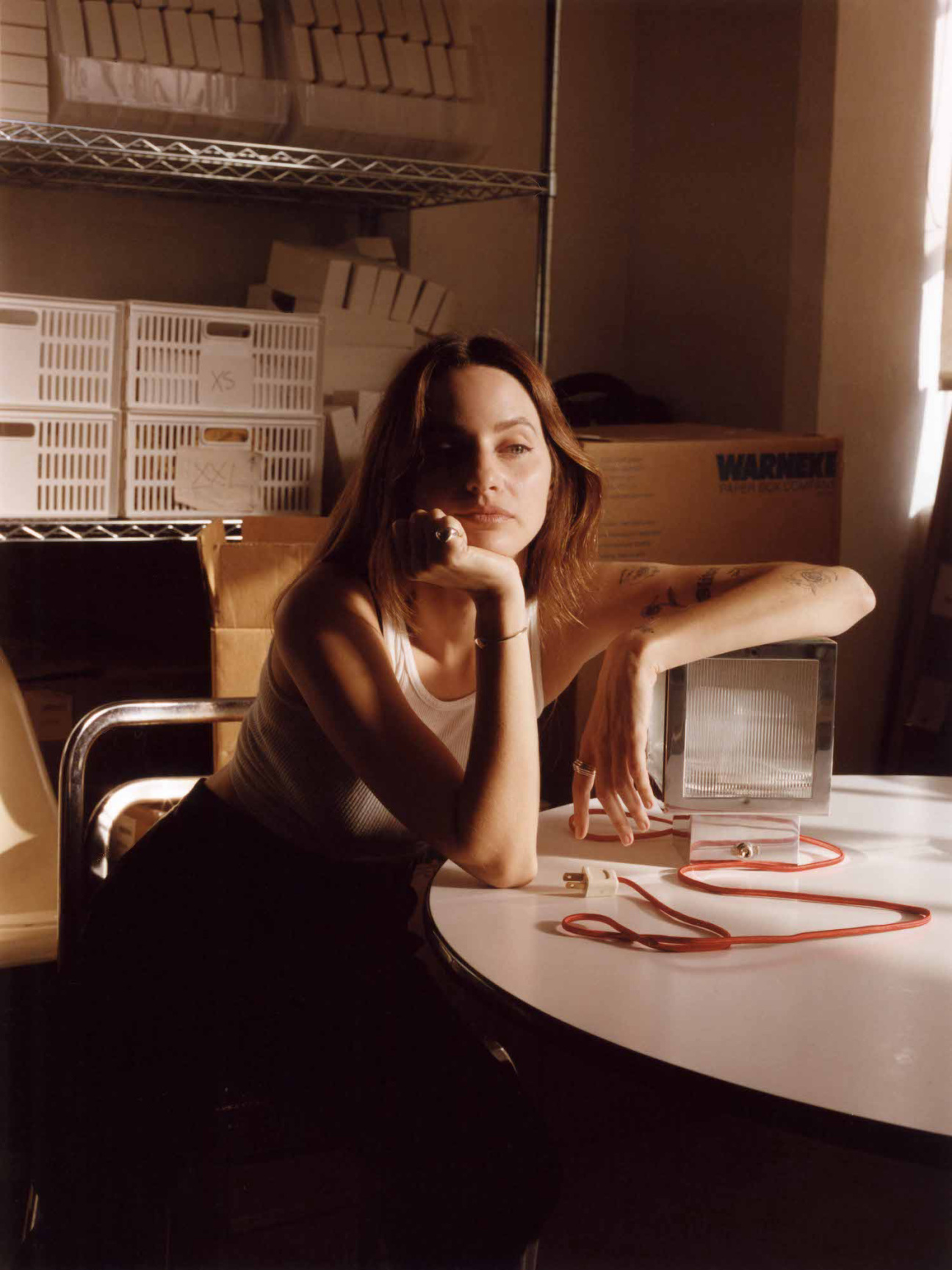 "I'm not trying to reinvent the wheel," she explains. "I'm interested in designs that are timeless for a reason." This reverence for talismans of the past has sparked a number of collaborations, including one with A24 (Révész is designing her own version of the vintage heart locket worn in Sofia Coppola's forthcoming biopic Priscilla), and another with the Los Angeles County Museum of Art tied to an upcoming September exhibition.
Soon entering its 10th year, J. Hannah was born cottage industry–style in Révész's college apartment in San Luis Obispo, California. The designer fell in love with metalsmithing when she fell out of love with school, learning the craft from a former jeweler who taught hobbyists out of her garage. "It was a bunch of older women—who were approaching it in a very chill way—and me," she recalls. When she surpassed the skills of her instructor, she moved on to a hybrid of YouTube and local courses. Révész set up a bench in her bedroom and started drawing up very specific Hanukkah wish lists—"a flex shafts, pliers, torches, and saws."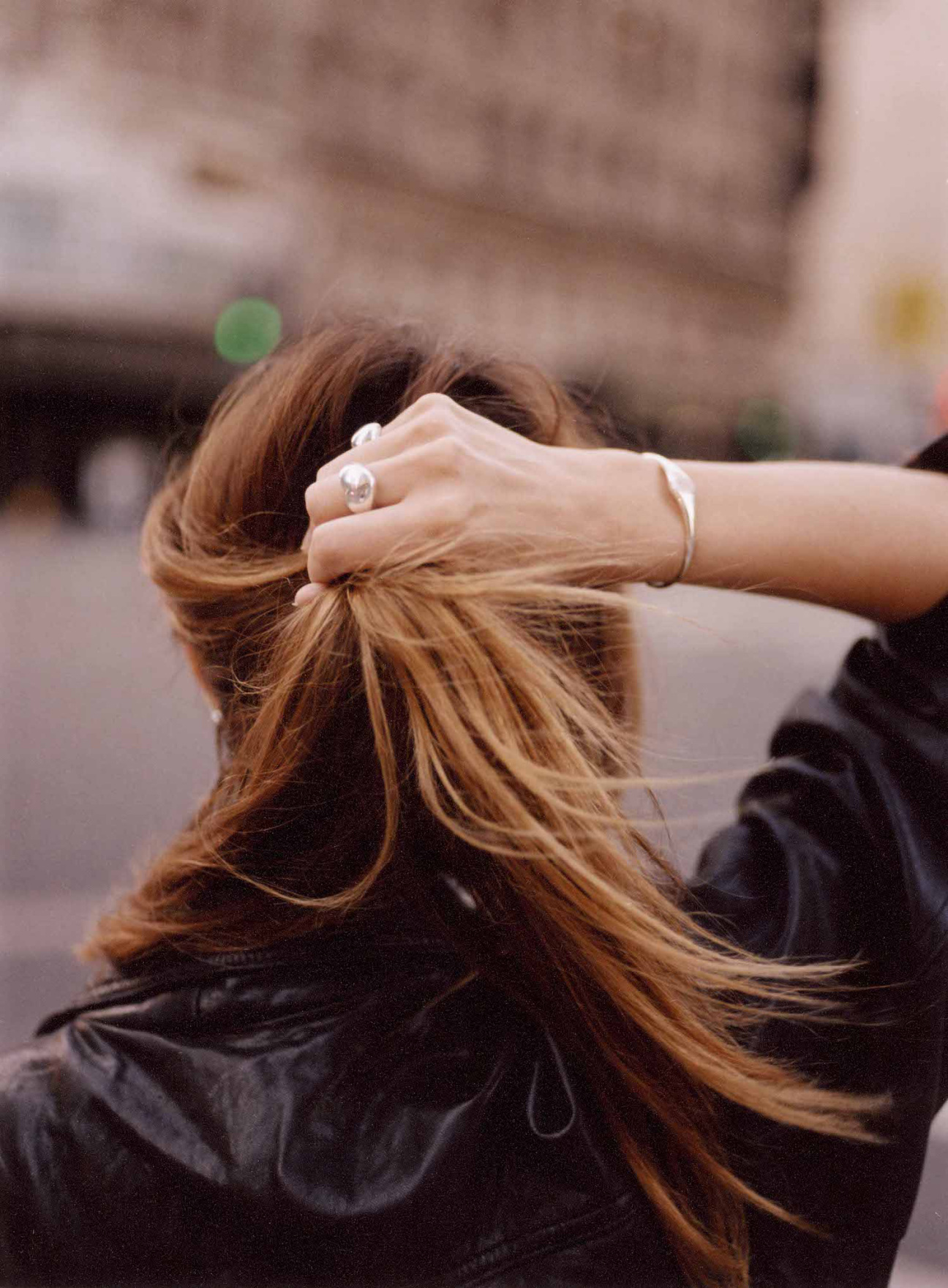 It's been a long time since she's made jewelry herself. When demand for Révész's designs outpaced her ability to make pieces with her own two hands, she relocated to a studio in downtown Los Angeles, recruiting a stable of veteran bench jewelers on Hill Street who could meet her sustainability demands at a larger scale. In the eight years since, J.Hannah has evolved to incorporate a line of cruelty-free nail polishes in subtle hues—a logical coda, says Révész, "to complement a well-adorned hand."
As the brand grows, she finds herself confronting the "less sexy" demands of her current role—content planning, payroll, and "emails, emails, emails." But the polishes offer Révész a rare chance to float in the free-associative "soup" that is inspiration. "Compost," a fecund green shade, is a luxuriant take on an infamously unappetizing Pantone swatch. "Ghost Ranch" is based on Georgia O'Keeffe's earthy, arid palette. "Saltillo," a faded pink, is inspired by the tip of her cat's nose. "You have to be open to following that thread," she says, "a flower I see on a walk, a button I see on a shirt that reminds me of a line I read in a book ... Sometimes it sparks a good idea, and sometimes it simply doesn't."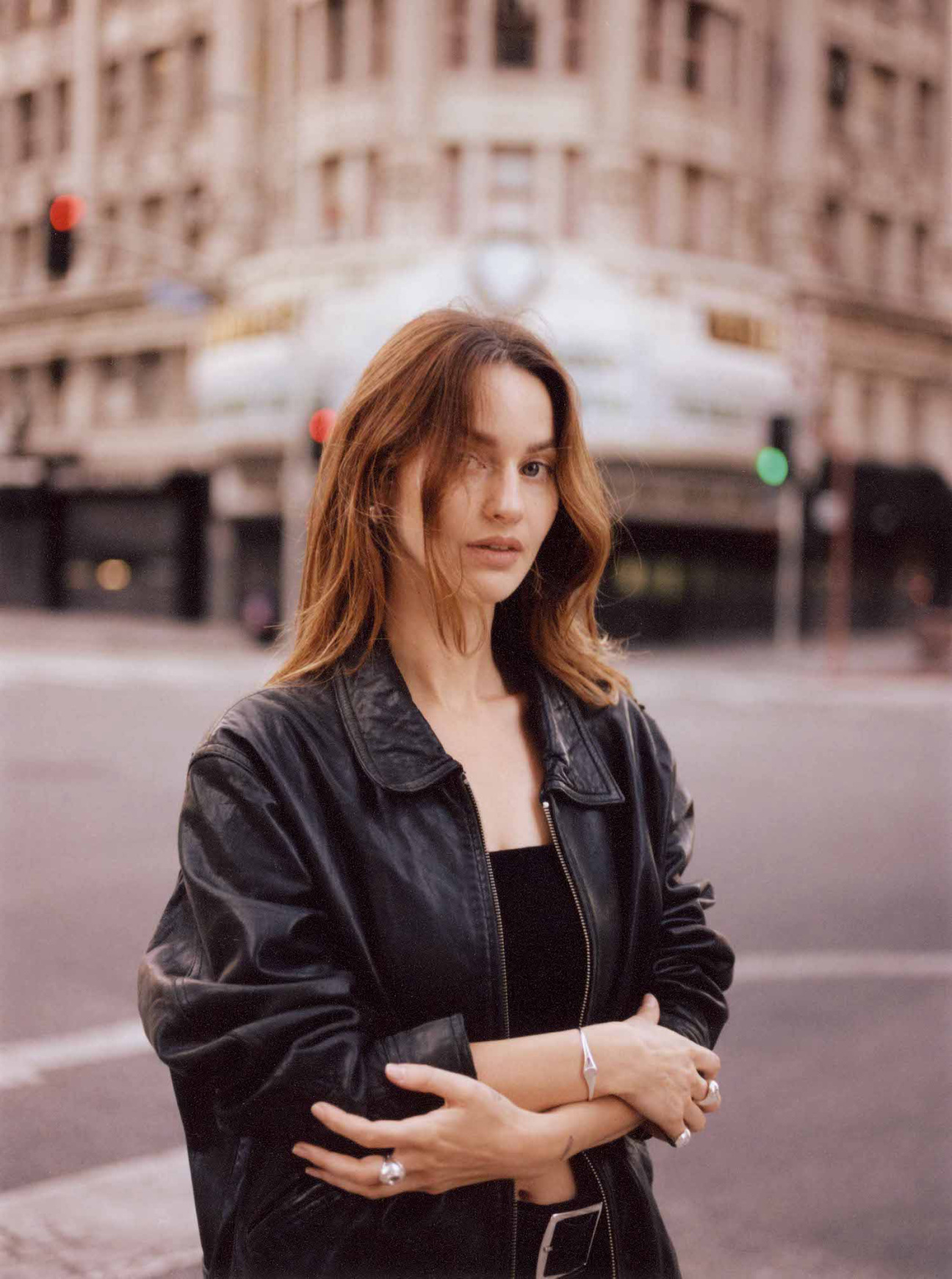 Recently, the designer has directed her energy toward a new creative endeavor: art objects for the home. Officially, the debut collection of J. Hannah lamps—elegant interplays of corrugated glass and metal released last August—represents an exploration of light through the lens of a jewelry designer. "But honestly, it's simpler than that," she muses. "I just want to make beautiful things that last."