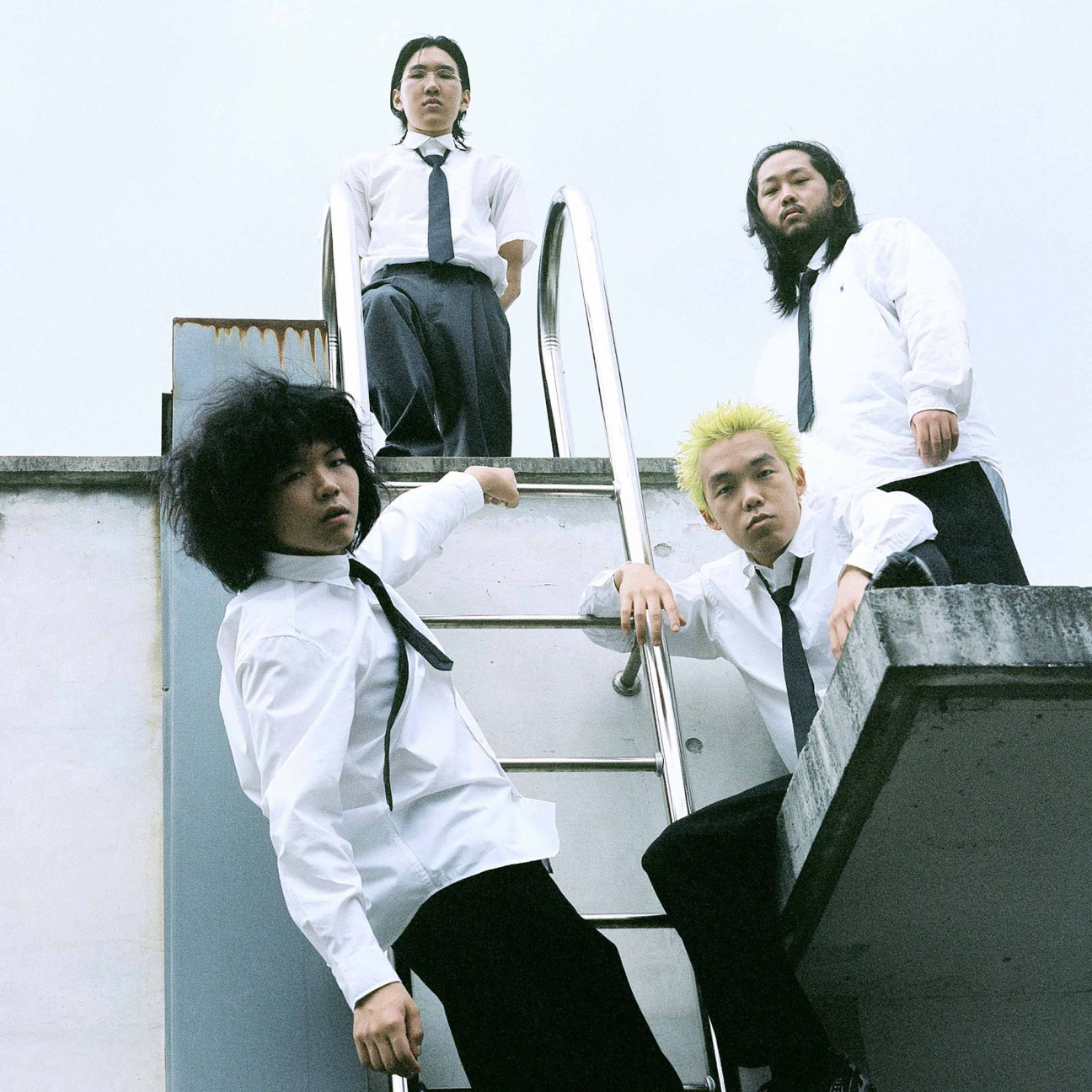 "SOS," a recent single by the Seoul-based band Balming Tiger, is an erratic heartbeat of a song. It opens with an electric riff, softens into bass-heavy grooves, then quickens, the vocals oscillating between whispery declarations of love, husky rap verses, and moans of despair. It's dizzying—and dizzyingly catchy.
In the accompanying video, five of the group's 11-plus members wander through Hong Kong in a light-streaked dream reminiscent of Wong Kar-wai's Chungking Express. No two Balming Tiger songs are alike, and the combined effect renders their catalog startlingly distinct. "SOS" is palpably Balming Tiger: floating between languages, with each member given their chance to shine.
Already beloved names in Seoul's art and independent music communities, the members of Balming Tiger—among them filmmakers, visual artists, writers, singers, and producers—cohered in 2018, finding cross-disciplinary synergy through music. The group recalls the moment they came together: "It was natural. It had to happen," they tell me over email. "Making fun music while giggling, not worrying about what others think—that's what Balming Tiger means to us."
They're a multilingual hip hop group, to be sure, but playful enough that their sound feels limitless. Between their individual and collective projects, the group's members are wildly prolific, with each project united by a sense of ecstatic experimentation.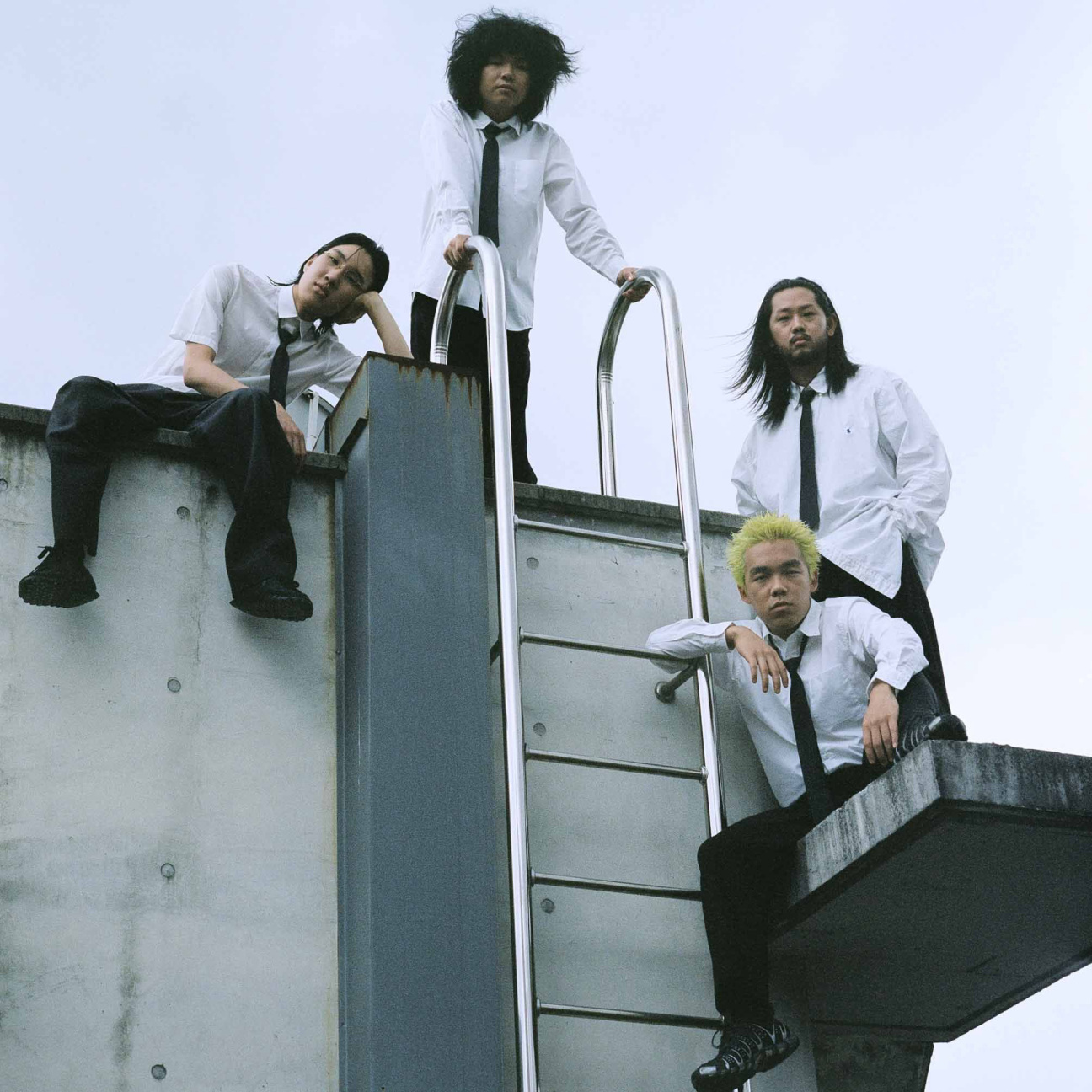 The same year they became a group, Balming Tiger established a technicolor cosmos of visual art, short films, and a broad discography: the Balming Tiger universe. Several singles feature a corresponding cartoon—in the comic for "Kolo Kolo," two anthropomorphic felines neutralize a demonic clown with a bowl of malatang—and most album covers double as standalone artworks. "In some cases, the music actually begins with visuals. It's never just about supplementing the music," they say.
In 2021, the collective debuted "The G.O.A.T.," a YouTube series of cartoon shorts highlighting the work of Asian artists, including filmmaker Apichatpong Weerasethakul, sculptor Lee Bul, novelist Qiu Miaojin, and architect Wang Shu. "We wanted to feature great artists across genres—although not well-known worldwide," they say. (The group's diasporic sensibility is reflected in its name, which is a play on Tiger Balm, the popular analgesic ointment originally developed in Burma.) Despite the buzz that surrounds them, Balming Tiger has yet to release a full-length studio album. Their first, a culmination of the EPs, films, and comics that they've created over the past six years, will be released later this year.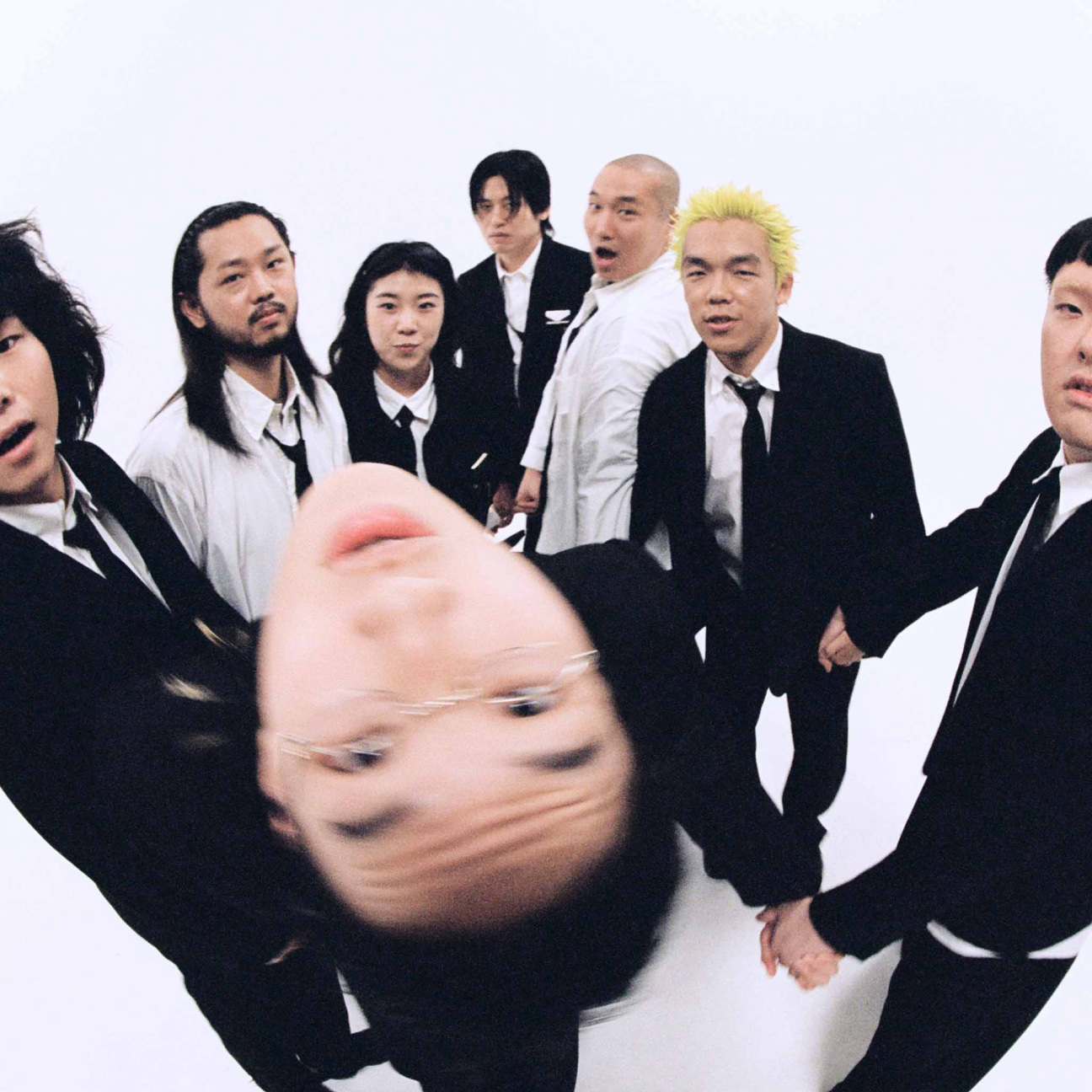 The members of Balming Tiger describe themselves as "an alternative K-pop group," and the term is certainly fitting. Most listeners understand the world of K-pop as a subsection of pop music, with performers regarded as idols and a manufactured audio production process. But this definition belies the complex artistry of said icons, and the genre's multidisciplinary depth.
K-pop, in reality, is a cinematic universe that encompasses creative design, film, and a wealth of musical styles. "Our work is a mix of many genres—but it's always K-pop, even if it's unfamiliar," says Balming Tiger. The group has always released their music independently, but they were catapulted into a new echelon, sharing a spotlight with the biggest band in the world, after the release of "SEXY NUKIM," their 2022 single featuring BTS's Kim Nam-joon, aka RM. (The K-pop idol and art collector is also a longtime Balming Tiger fan.)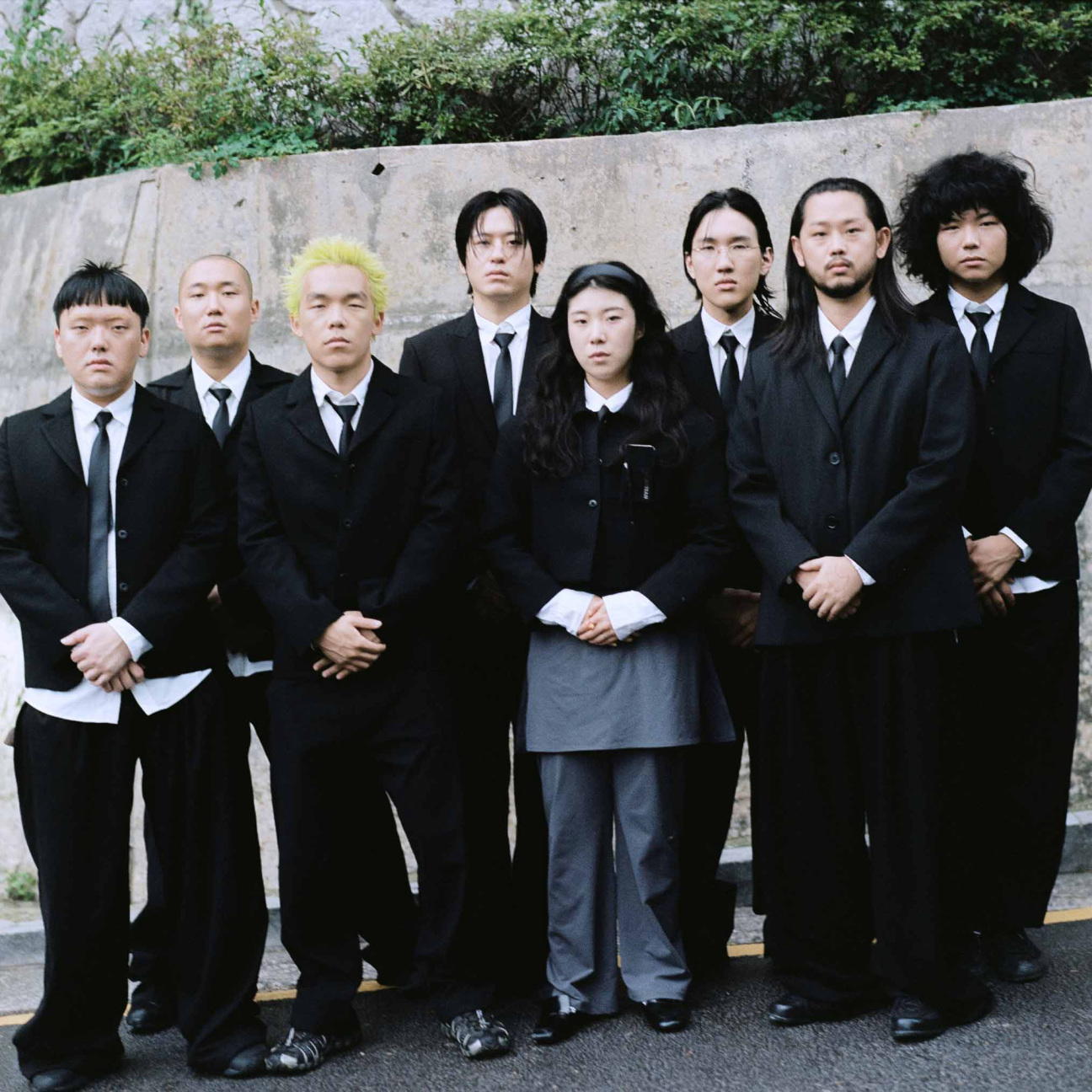 In interviews, the group laughs often. At their shows, crowds inevitably form mosh pits. They poke fun at themselves and each other with the sweet humor and buzzy joy that comes from finding your people. "We are very lucky to be at the center of the culture while Korean content is becoming a global cultural phenomenon," says Balming Tiger.
"At the same time, this is something that we, as a country, already have. We've consistently presented stories that we're good at—the most Korean, the most personal. The same is true of Balming Tiger. Rather than assessing what the global trend is, we try to express something personal and essential."