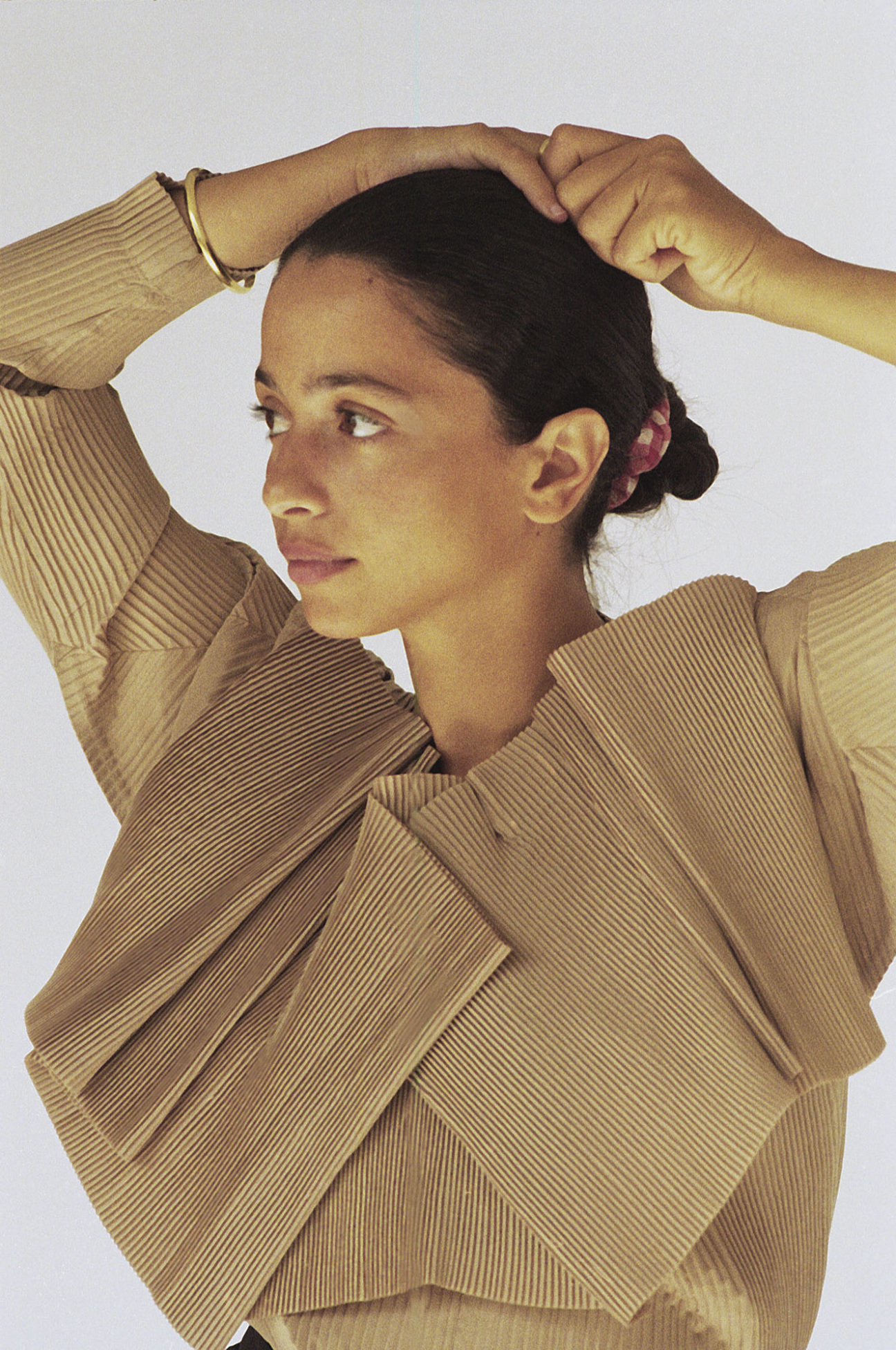 This is the Art of Living Well, a column from CULTURED that explores how tastemakers think about luxury: the luxuries that are free, the ones that cost way too much, and the little ones that punch above their weight.
As a painter, sculptor, and entrepreneur, Nadia Gohar is well versed in the importance of detail. Last May, she and her sister, culinary installation artist Laila Gohar, joined forces to launch Gohar World, a playful tableware brand designed by artisans around the globe. The project's latest chapter takes the label's aesthetic out of the dining room and into the street. The brand collaborated with fashion line Super YAYA to produce a new line of non-essential essentials: a picnic basket, wine bottle carrier, and two styles of flower carriers. All are handwoven in the Côte d'Ivoire, where Super YAYA designer Rym Beydoun was raised, with only natural dyes. An architect of objects that facilitate small pleasures as much as momentous occasions, Gohar chatted with CULTURED about the rituals and luxuries that punctuate her life.
What product do you use every day that instantly improves your mood?
Lobmeyr glassware.
What's your favorite small luxury to give to someone else?
Vacuum-sealed bottarga.
What do you do when you need to feel grounded?
Iron my clothes.
What is something you'd love for someone to buy for you, but would never buy for yourself?
My entire wishlist from LiveAuctioneers.
What's a generic that's just as good as the original?
Canned fish.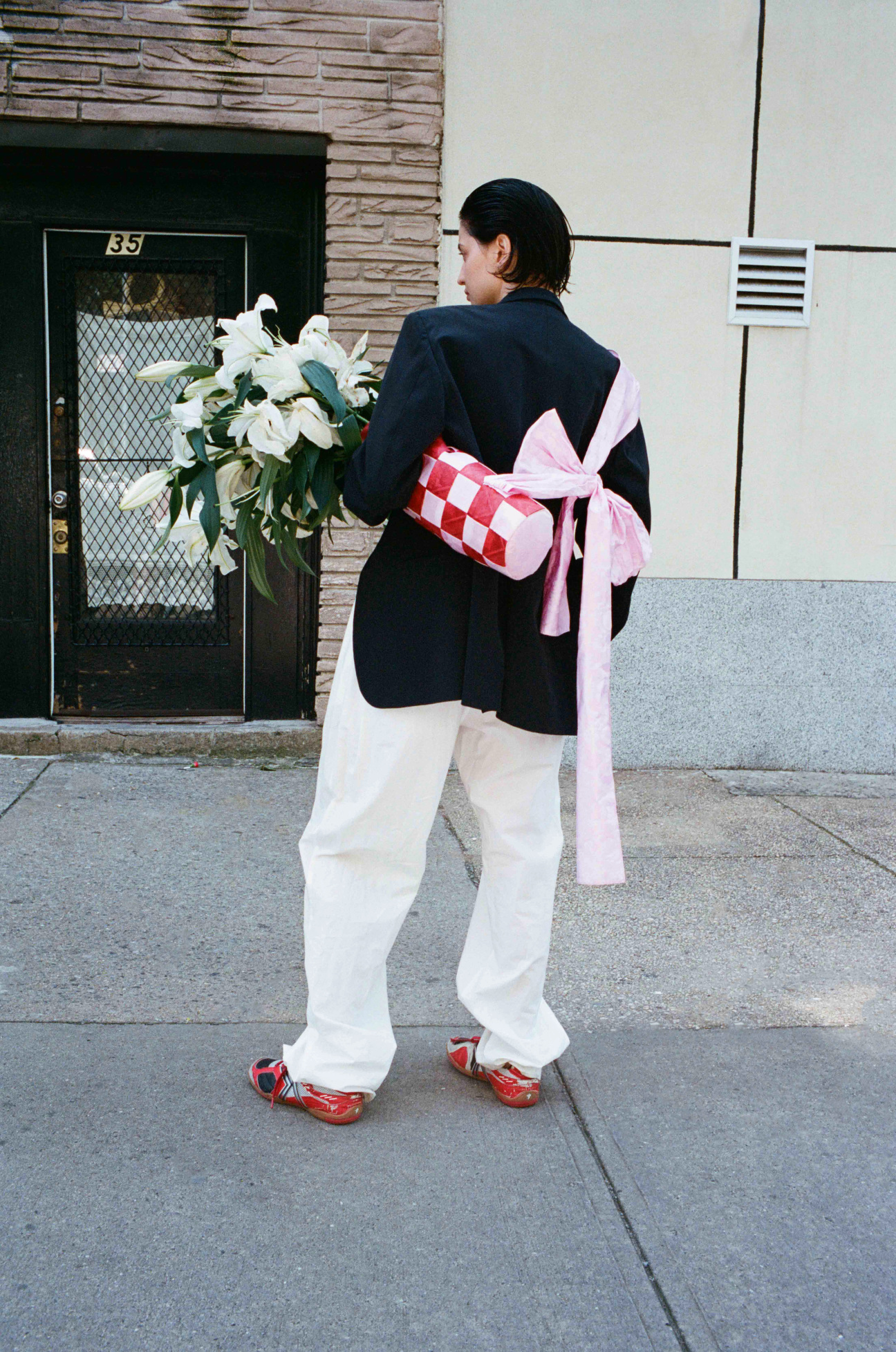 What's your favorite smell?
Neroli, wheat, saffron.
What's a luxurious ritual you inherited from someone in your life?
Buying flowers every week.
What is the best thing you've put on your face recently?
Chanel's Hydra Beauty Camellia Repair Mask.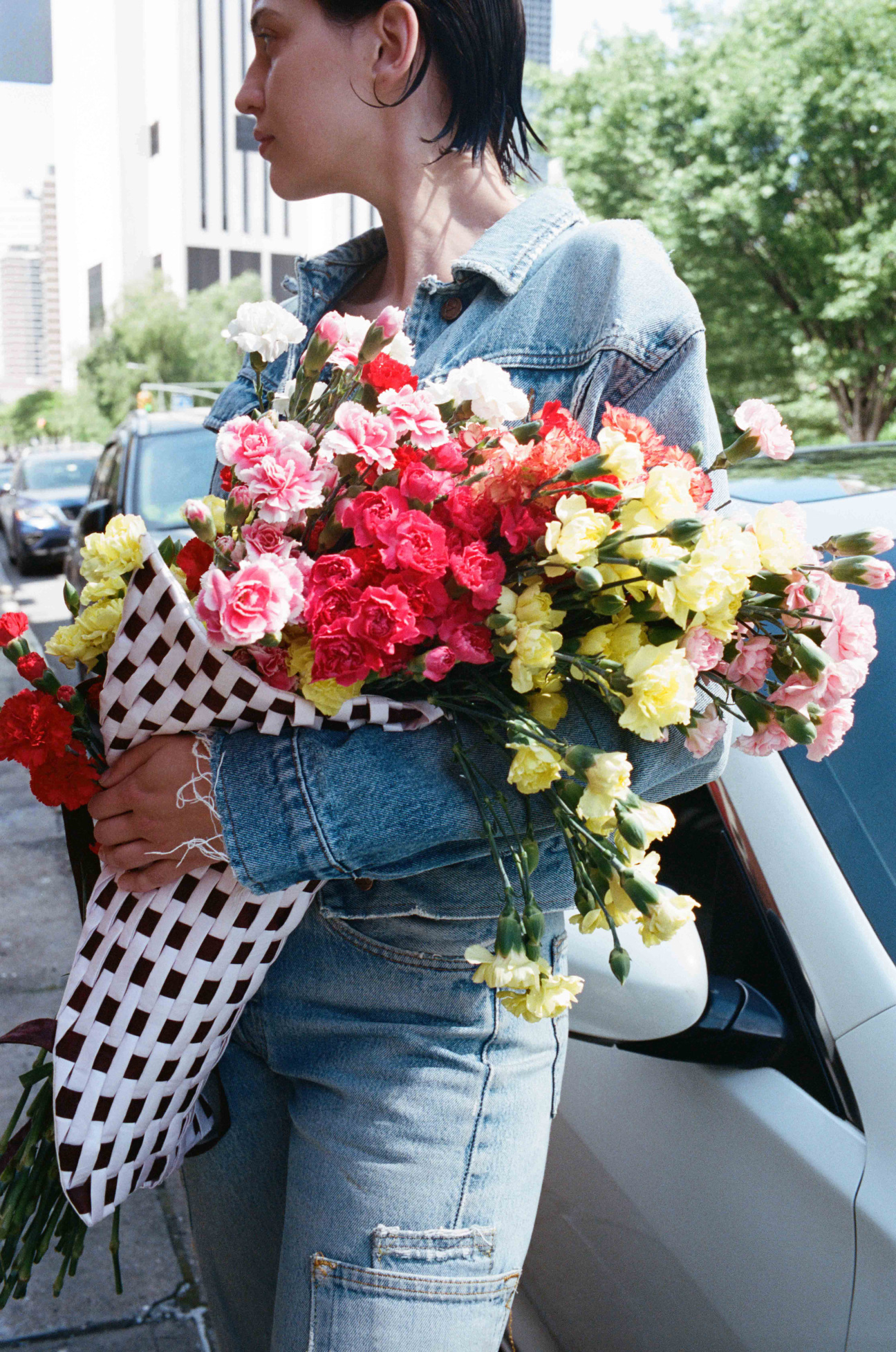 What is your favorite luxury that costs less than $20?
A dirty water hot dog.
What's a wellness ritual you think is overrated?
Therapy, lol.
What is the most luxurious thing in your life that's free?
WhatsApp disappearing photos and videos.