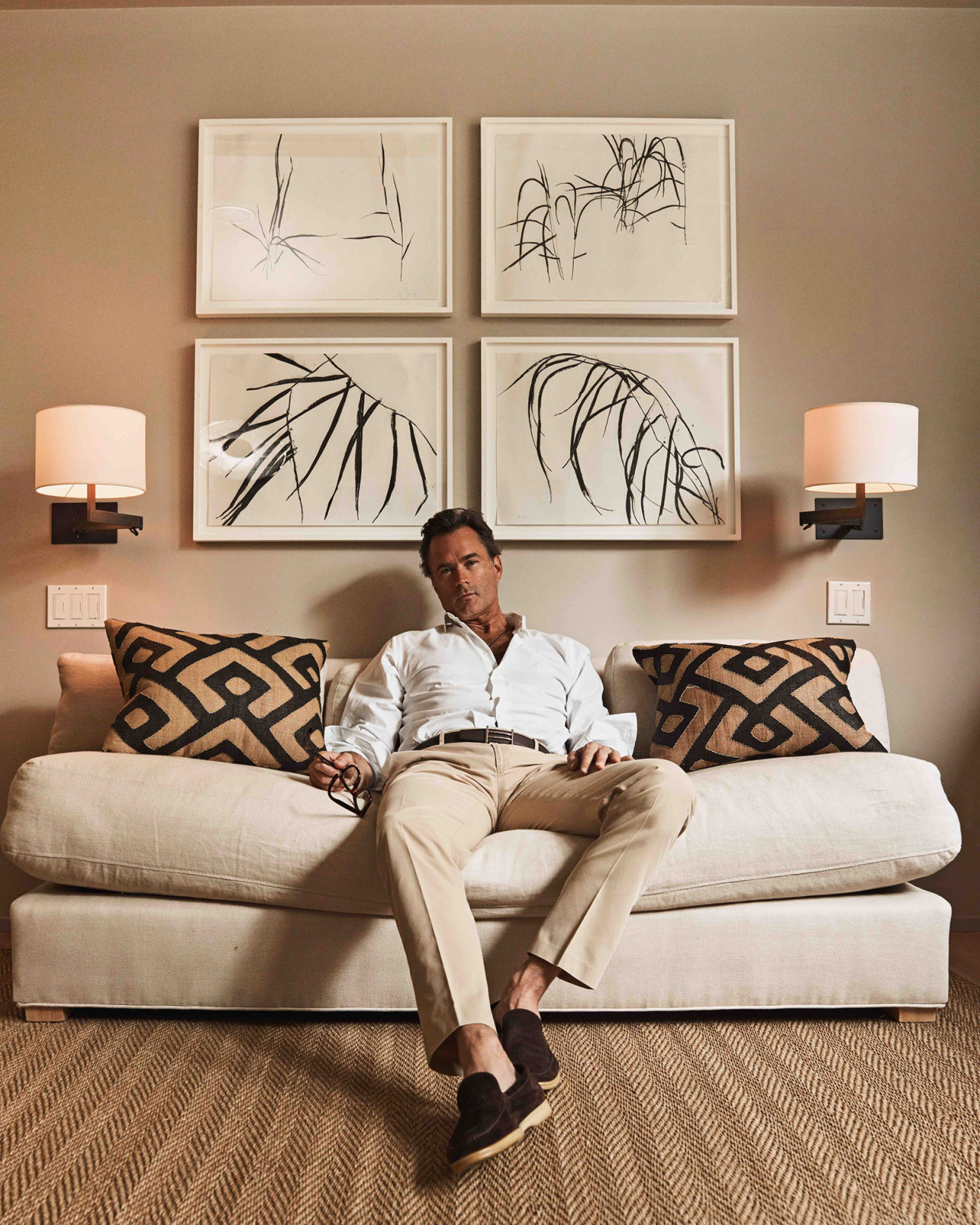 CULTURED: Where does the story of your personal collection begin?
James Hedges IV: I grew up in a family of artists and collectors. My great-grandmother founded a museum in my hometown in Tennessee and was also known for her connoisseurship, having moved an entire château from France to the top of Lookout Mountain, Tennessee. My grandmother was a museum docent and a real educator about art, taking me on art tours from the time I was about seven years old. My father was an artist and great collector of self-taught outsider art, and my mother [is] a great lover of design, a painter, and an interior decorator. All that said, I come to the collecting landscape quite naturally. I began collecting in my early 20s, taking a small amount of money from my grandmother to begin a photography collection. As I traveled, I collected: Tina Modotti in Mexico, Henri Cartier-Bresson in Paris, Edward Weston in California, and Cy Twombly photos from Italy.
CULTURED: How did you become interested in the work of Andy Warhol, and his photography specifically?
Hedges IV: I am a child of the 1980s and grew up with Interview Magazine as my introduction to life in New York, the art world, and our modern cult of celebrity. What Andy served, I devoured. Only after buying Warhol works for years was I introduced to the Andy Warhol Foundation, with whom I began a 20-year relationship purchasing thousands of photos.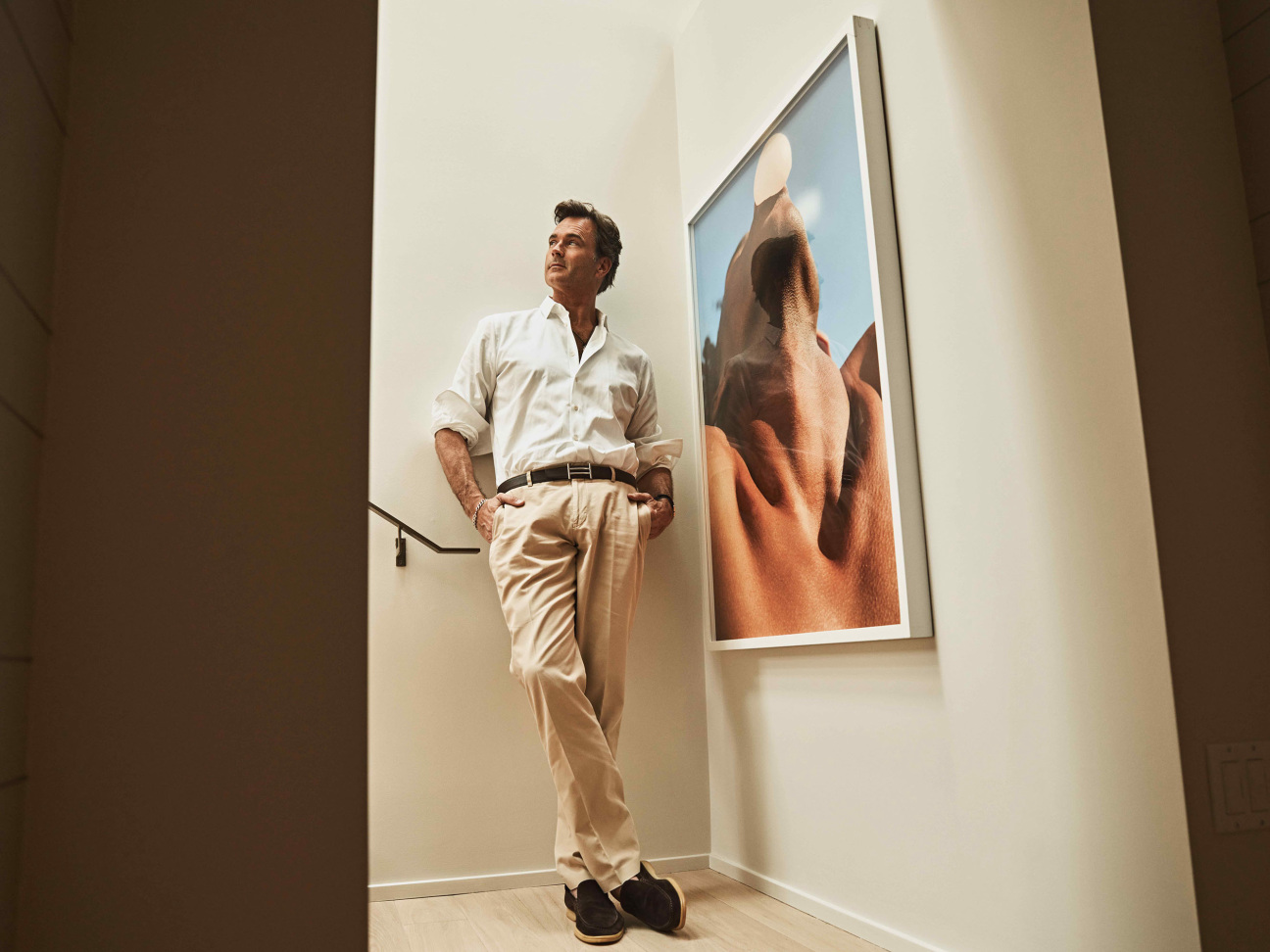 CULTURED: Which works provoke the most conversation from visitors?
Hedges IV: I am thrilled to share images from Warhol's "Sex Parts and Torsos" series. At once classical, elegant, even reserved, these works can take the viewer to the depths of some very dark worlds.
CULTURED: How do you think the forthcoming exhibition of Warhol's photographs at Château La Coste will present his work in a new light?
Hedges IV: I love the notion that art collecting and making art are both journeys, voyages of ourselves physically and spiritually. I've looked across the last 15 years of Warhol's life to select images which tell a story of his own physical and emotional journeys. These images tell us an enormous amount about an otherwise enigmatic character.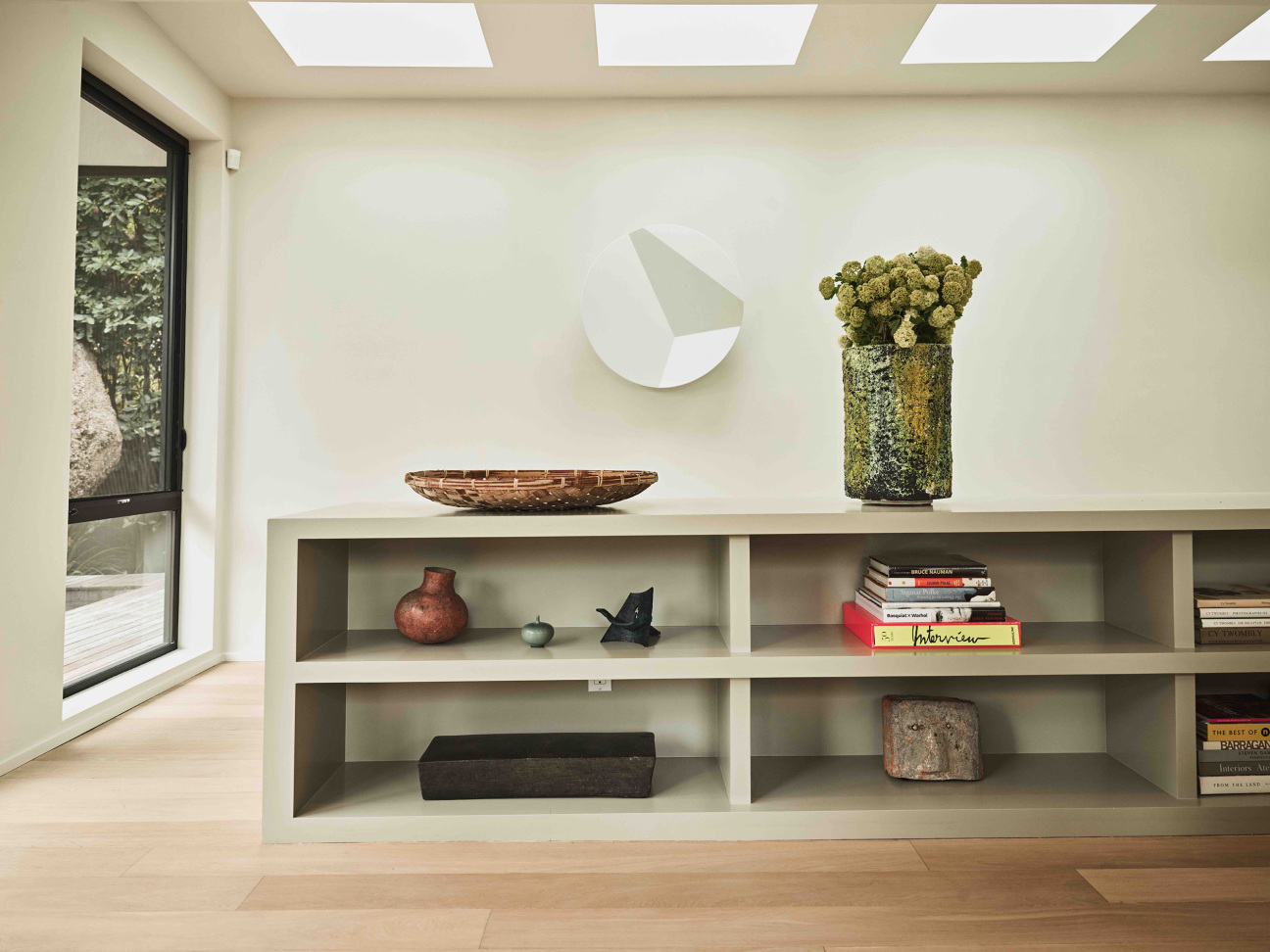 CULTURED: What do you think visitors will make of the contrast between the provincial location of Château La Coste and Warhol's downtown New York aesthetic?
Hedges IV: The frisson of Warhol's imagery is electric and animating. The visual vocabulary is singular and represents a rather important segment of history for American art. Juxtaposing this imagery, sensibility, and visual vocabulary against a traditional Bastide environment leads us to reconsider the weight of the history of place and architecture.
CULTURED: What factors do you consider when expanding your collection?
Hedges IV: Collecting is a dream, a flight of fancy, an exploration. Some days one is inspired by an individual object and its technical characteristics. Other times, inspirations come from the art's relationship to other works in the collection. Whatever the case, art has got to hit you in all the right spots for it to work: in your heart, in your gut, in your soul.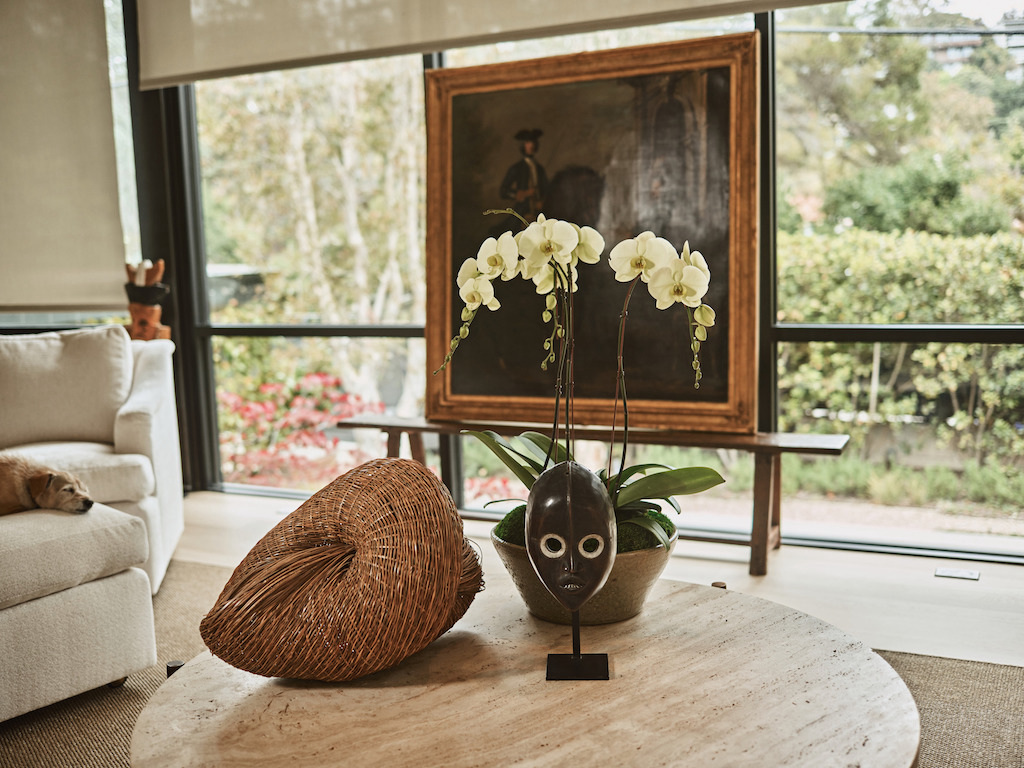 CULTURED: What was the most challenging piece in your personal collection to acquire?
Hedges IV: I'm a great lover of conceptual art, [including] most of those artists whose work I got to know well during my tenure as a trustee of the Dia Art Foundation. Many of these idea-based works require more discipline and consideration, even surrender to the mystery of the artist's intentions. Those works which require more intellectual rigor to acquire often end up being the most enduring and inspiring in a collection.
CULTURED: Is there one piece that got away, or that you still think about?
Hedges IV: I was once offered an opportunity to buy a night sky painting by Vija Celmins. That was the same week my ex-wife filed for divorce. Happily, the picture ended up being sold to a dear friend, so I still get to visit the piece from time to time.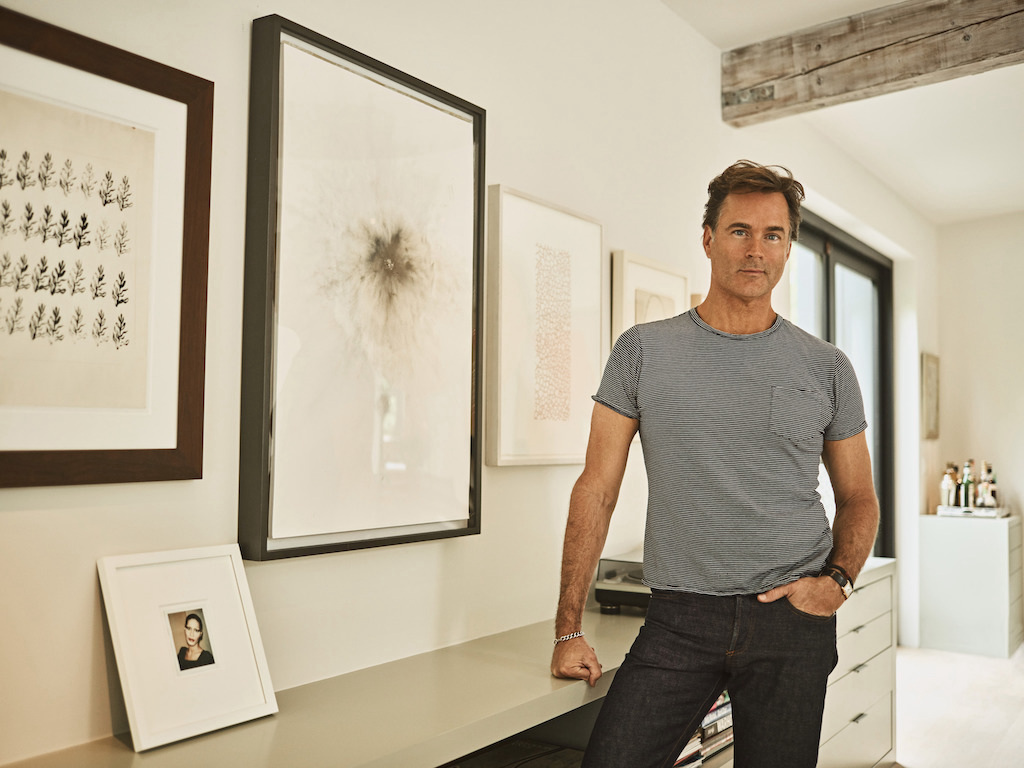 CULTURED: Which artist are you currently most excited about and why?
Hedges IV: I recently had dinner with [Belgian artist] Michaël Borremans and a group of fashion-world friends. Having first seen his work at the Frieze Art Fair in Los Angeles, I kept thinking about his paintings, only to find myself with him a few days before he left for Belgium. He's at the top of my lists of artists to collect work from.