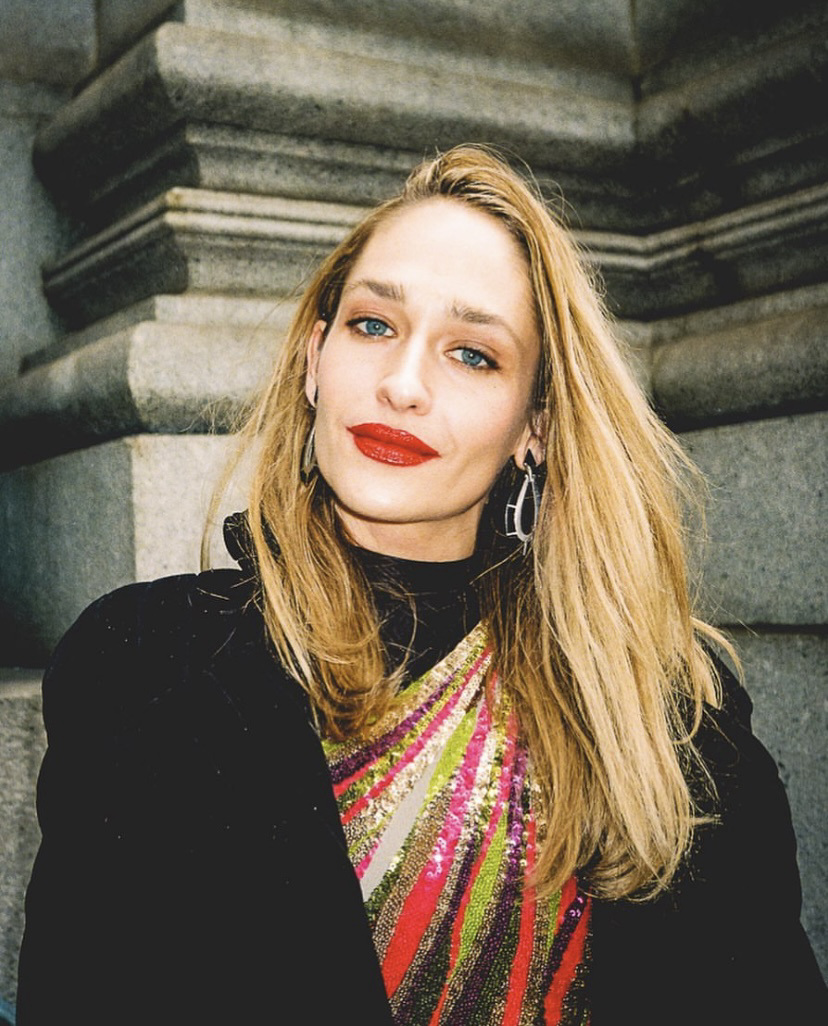 This is the Art of Living Well, a column from CULTURED that explores how tastemakers think about luxury: the luxuries that are free, the ones that cost way too much, and the little ones that punch above their weight.
Jemima Kirke is that friend who takes an item of clothing from the back of your closet that you never figured out how to wear, throws it on, and makes it look effortlessly cool. The artist and actor is trying on the role of uptown real-estate heiress in the new Apple TV+ series City on Fire. Set in 2003, the scripted show tells the story of how the murder of a New York University student in Central Park sent shockwaves through the city. We asked Kirke to tell us about the small luxuries that enrich her life and the long list of items she covets.
What products do you use every day that instantly improve your mood?
Movies, cigarettes, and a specific blend of antidepressants and benzos.
What is a splurge you reserve for special occasions?
I don't reserve anything for special occasions. It's on an as-desired basis. But I guess road trips.
What's your favorite small luxury to give to someone else?
Beautifully wrapped gifts.
What do you do when you need to feel grounded?
I'm able to turn my kids' shitty attitudes into happy ones by making them laugh.
What is something you'd love for someone to buy for you, but would never buy for yourself?
Erté's entire alphabet series. And the number series, too. Signed. A Milo Baughman dining set or sofa. A Karl Springer table. A Norman Bel Geddes deco bedroom set. The Mick Rock photo of David Bowie laughing in a blue suit and full makeup.
What's a generic that's just as good as the original?
Raisin Bran.
What's your favorite smell?
Gasoline. My daughter. The unwashed sheets of an attractive male.
What's a luxurious ritual you inherited from someone in your life?
Francesco Clemente painted me a couple times. He put his oil paint on newspaper instead of glass or plastic so that some of the oil was absorbed before he used it. It makes the paint tackier, more matte. I do that myself now.
What is the best thing you've put on your face recently?
My Givenchy sunglasses.
What is your favorite luxury that costs less than $20?
Teaching filmmaking to students at the Red Hook Art Project in Brooklyn, a nonprofit organization that I'm extremely grateful for.
What's a wellness ritual you think is overrated?
Bubble baths. Talk therapy.
What is the most luxurious thing in your life that's free?
The sky in my neighborhood. It's never the same, and come twilight it's always something surreal and eerie. A sunset or moon or the line of a cloud that I've never seen before. Not even on a postcard.