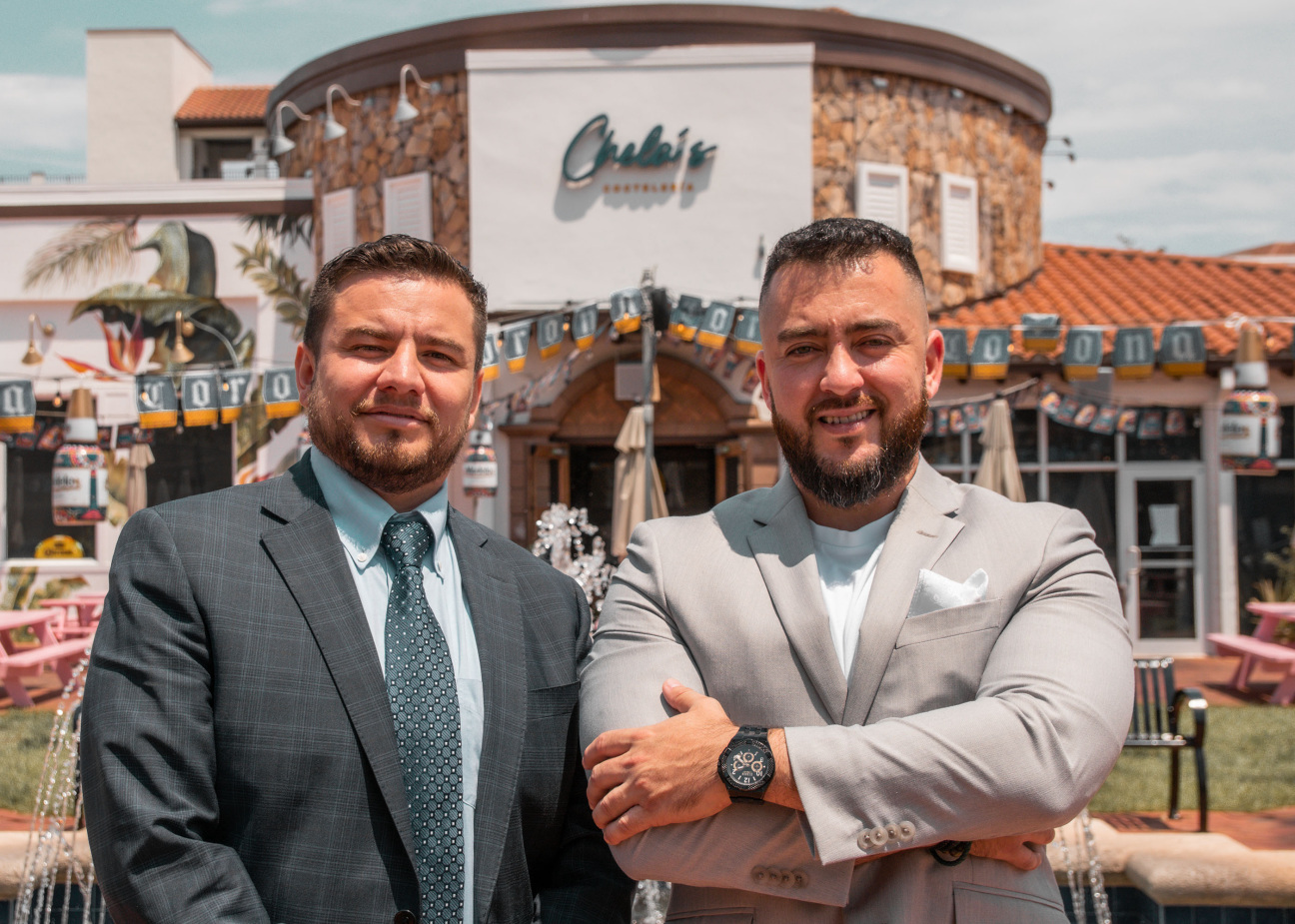 Each year, Cinco de Mayo transforms Miami's vibrant streets and venues into a city-wide block party with live music, DJs, dancing, and tequila on every corner. HotLime, a craft taco and ceviche bar with three locations in Florida, is continuing its new annual tradition of ringing in the holiday with an all-out bash at its Chela's Cocteleria location in Miami Lakes.
For founders Daniel Gonzalez, who is of Mexican and Cuban descent, and Carlos Padilla, who hails from Ecuador, Cinco de Mayo provides an opportunity to connect with their community, and serves as a reminder of their success as a thriving young Latinx business. The pair attended high school together in Miami nearly 20 years ago, first meeting when Padilla immigrated to the States in 2004. They grew up planning to go into separate industries; Gonzalez started his journey to becoming a firefighter while Padilla worked as a corporate controller in finance. Reminiscing on their days spent working in restaurants and bars, they left their jobs to team up and start their own outpost.
"Danny and I have always said that we wanted to do something remarkable." says Padilla. "We have done everything little by little, reinvesting every dollar that we get. That's the way that we have been able to grow."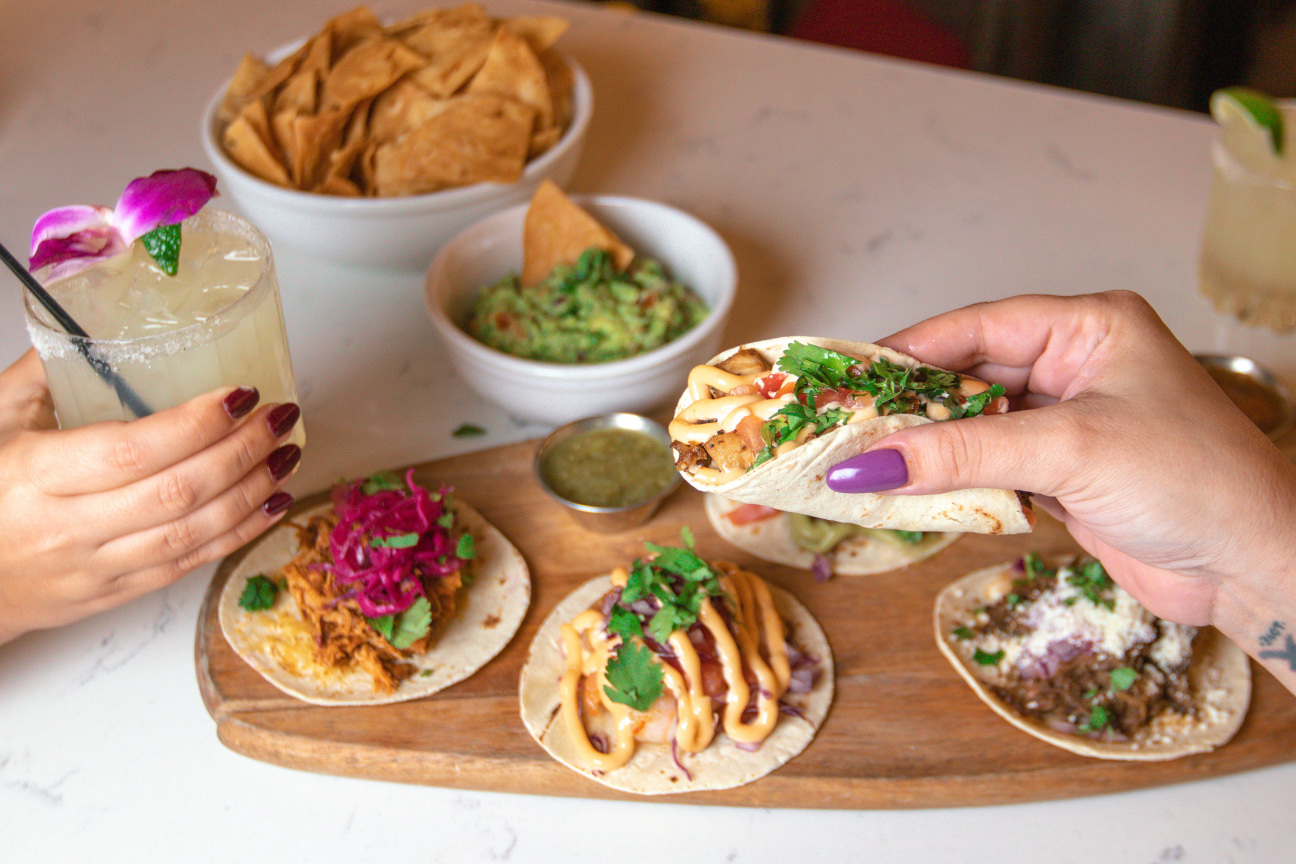 As their establishment has taken off, the two have formalized their roles in the partnership. Gonzalez is in the front of the house, developing the concept and managing the culinary side of things while Padilla is in the back, dealing with the marketing and administrative responsibilities. As rewarding as it has been to see their hard work pay off, they have certainly felt the pressure of starting a business in an industry with an exceptionally high failure rate.
"You want to quit every day because you don't see the light at the end of the tunnel," says Padilla. "You just have to maintain yourself consistently, try to seek opportunities to grow, and know when you have to move on from locations or change."
The pair tested their concept at a flea market before moving to Yellow Green Farmers Market, and then St. Roch Market. Now, eight years later, the duo runs HotLime locations in Miami, Miami Lakes, and Fort Lauderdale, in addition to other businesses including the speakeasy Santa Diabla and Mia Market's Steak & Smash.
This year, they're hosting their third annual Cinco de Mayo celebration at HotLime's Chela's Cocteleria in Miami Lakes, their largest location. The annual ticketed event hosts around 2,000 people at the 6,600 square foot space and features two outdoor bars, a DJ truck, Hora Loca with giant robots with smoking guns, a mariachi show, and live performers. The outside area includes tents filled with buffet-style tacos and guacamole while a full food menu and extensive list of craft cocktails and margaritas are served indoors.
Originally intended to serve as a pop-up, HotLime in Chelas has become a go-to spot for residents in the area. The residential neighborhood, where the founders are natives, would normally necessitate locals driving into the city to areas like Wynwood or Brickell for a taste of nightlife. By hosting the event at this location, Gonzalez and Padilla bring that same level of ambiance and excitement to their local community.