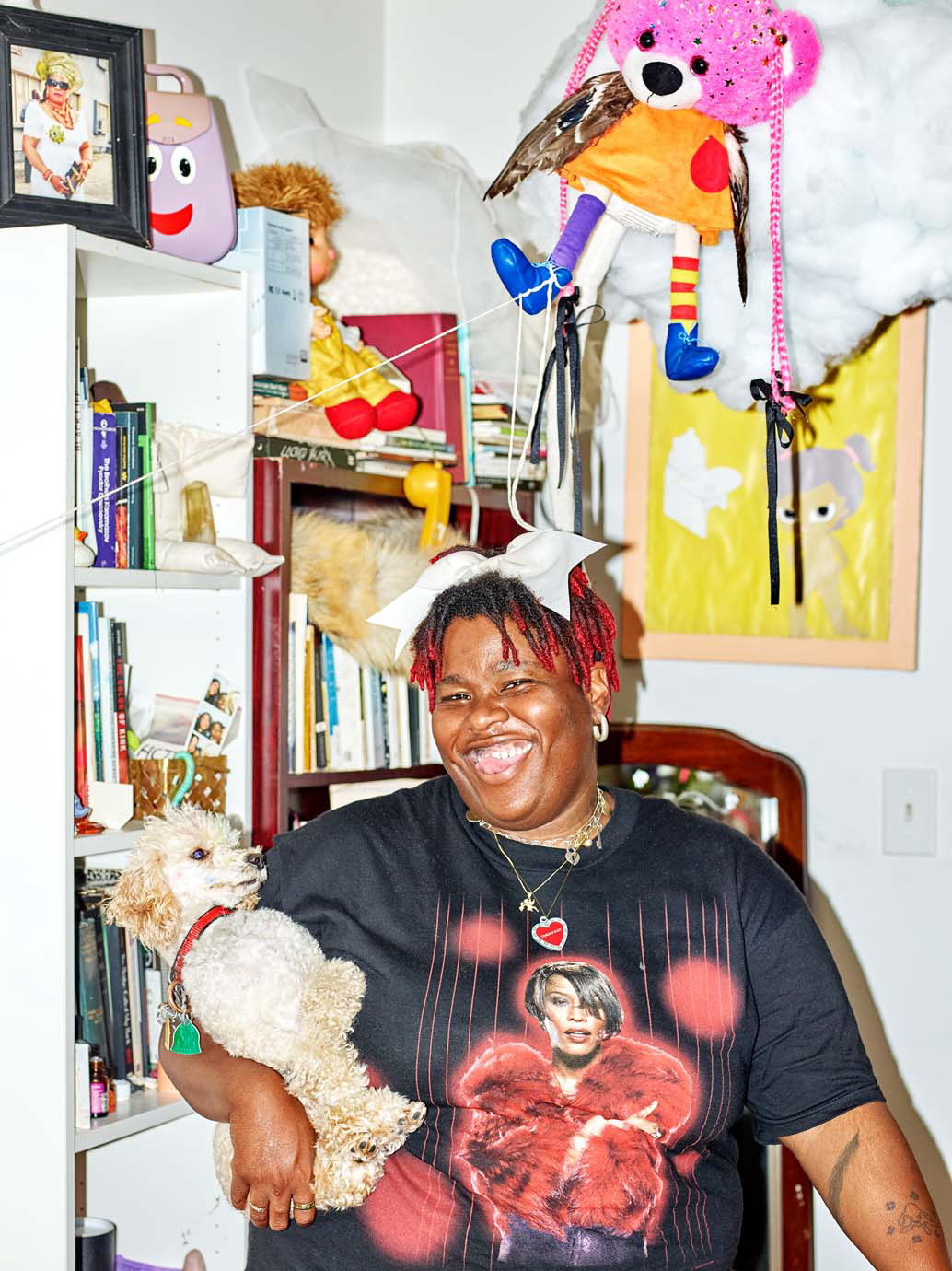 1. Precious Okoyomon's Poetry Carves Out Space for Radical Thought
Nigerian-American artist, poet, and chef Precious Okoyomon is on a never-ending quest to explore identity and belonging, particularly in relation to Black and queer experiences. Having completed two books of poetry, one play, and numerous works of visual art, Okoyomon is inching closer towards a revelation but is far from finished. "There's no real end or beginning to things. I never take a break from poetry," they told CULTURED in 2019.
2. Cleo Wade Uses Poetry as a Tool
"I try to focus my intentions on doing what I can and sharing my story so that the next generation does not have to jump through the same hoops I did. Especially the emotional hoops like self-love, self-worth and self- doubt," said poet, activist, and influencer Cleo Wade in a 2017 interview for CULTURED. To Wade, poetry should possess the qualities of a hammer: universal, simple, and accessible. To build her own (literary) projects, she relies on mantras, affirmations, and short Instagram poems that allow a new generation to access the form.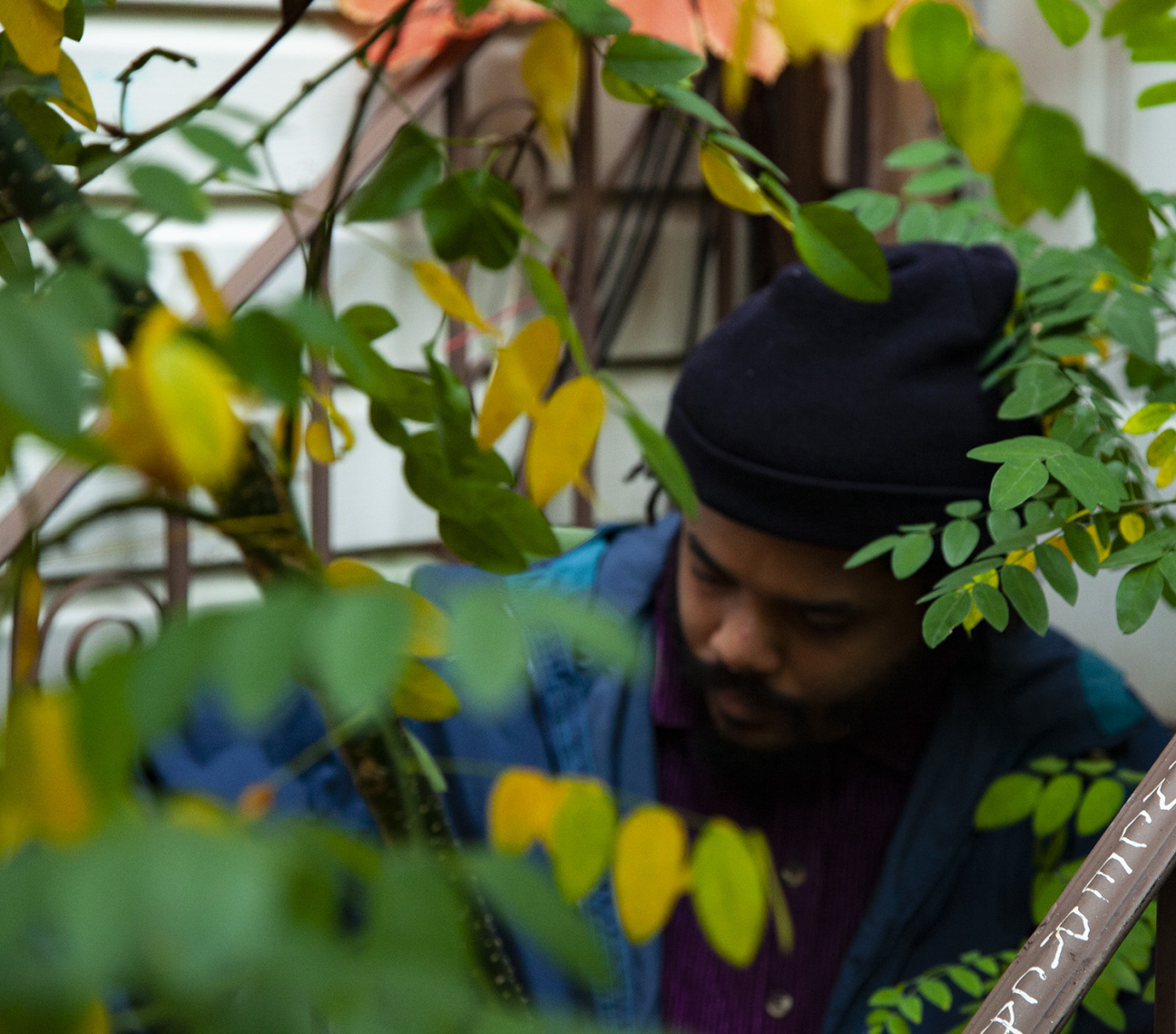 3. fields harrington's Poetry Helps Him Levitate
fields harrington weaves art with science to create work that is both challenging and comforting. The two seemingly opposite fields are used to explore the social and historical implications of race. "Experimentation has happened on the Black body for a very long time, the bodies of Black women more specifically," the interdisciplinary artist told CULTURED in 2020. "I'm thinking through levitation and sound as a way of providing some relief."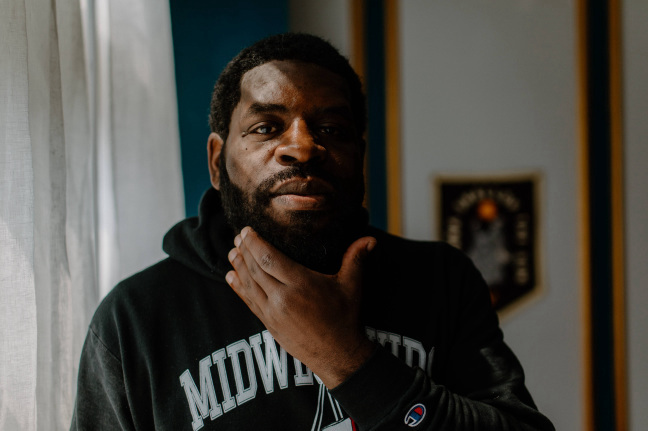 4. Hanif Abdurraqib Feels the Abundance of Possibility Through Poetry
For Hanif Abdurraqib, storytelling is more than self-indulgence. The poet, essayist, and cultural critic wants his readers to reflect their own thoughts, feelings, and narratives onto his work, to expound upon it. Conversely, when he was curating programming for the Brooklyn Academy of Music, Abdurraqib's goal was to stun the audience into silence. "Language has to climb the mountain of what we witnessed. It'll get there, but in the immediate aftermath, if it's not there yet, that's a real gift," he told CULTURED last year.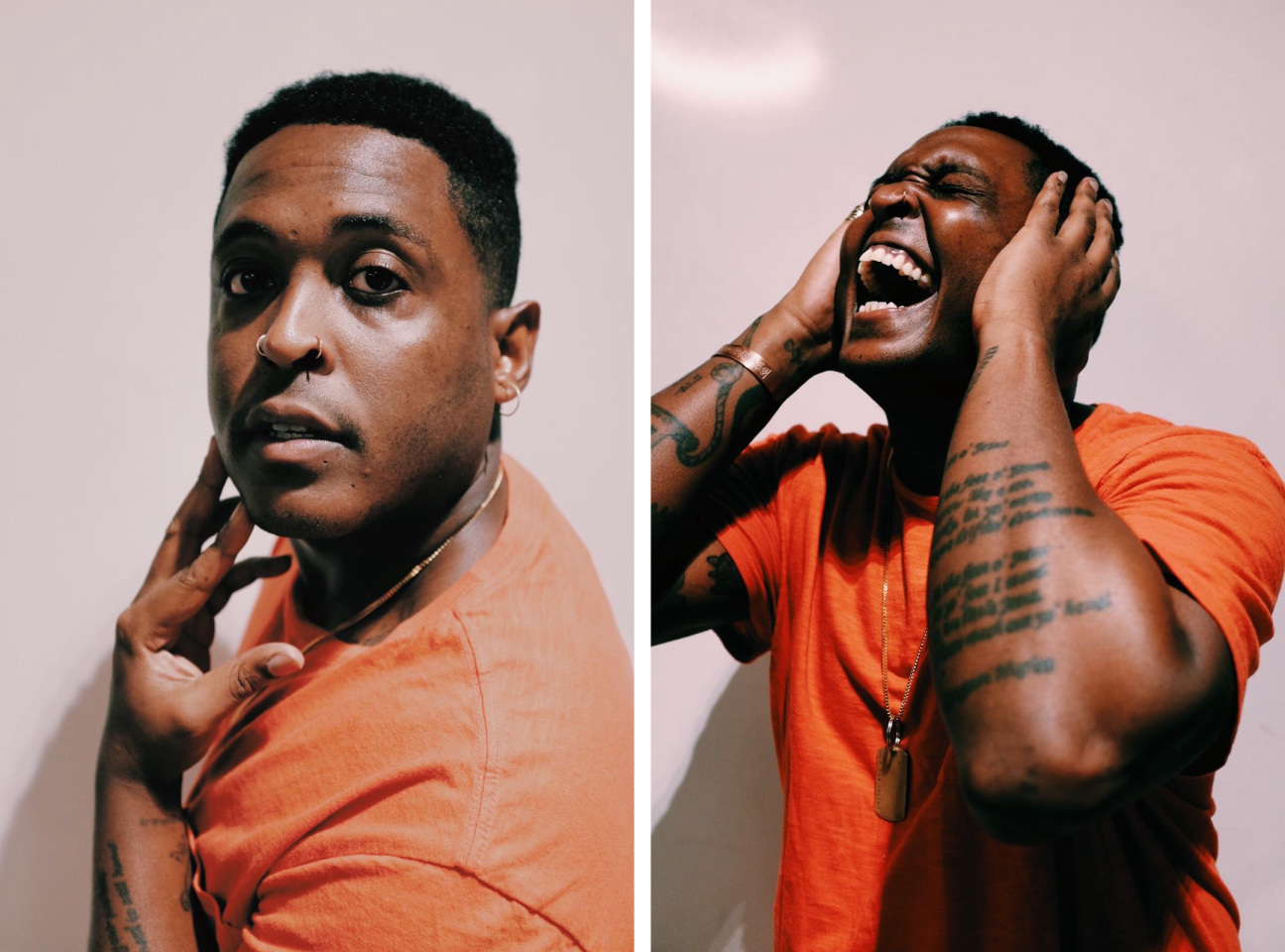 5. Danez Smith's Poetry Speaks to the Universal and the Specific
In 2020, CULTURED interviewed Danez Smith about the release of their book Homie, the unofficial sequel to [insert] boy, 2014. Three years after its release, Homie's subject, a queer Black youth living with HIV, feels just as necessary. Smith's work is filled with unapologetic joy, strength, and specificity. In a hometown profile for the Minneapolis-Saint Paul City Pages, Smith posited that each book is about "thinking through mortality in some way and thinking through intimacy."
6. Brad Phillips and Cristine Brache's Poetry Is a Vehicle for Red, Hot Shame
Toronto-based couple Brad Philips and Cristine Brache share a love language and a love for language. During their seven-year marriage they have appropriated each other's linguistic quirks, lexicon, and avoidance of the pet name "babe"—at least for some time. The similarities found in their personal lives also translate into their poetry. Phillips's crude confessions echo through Brache's intimate poems. Both are fans of dark humor and unafraid to bare the erotic, personal, and shameful to their readers.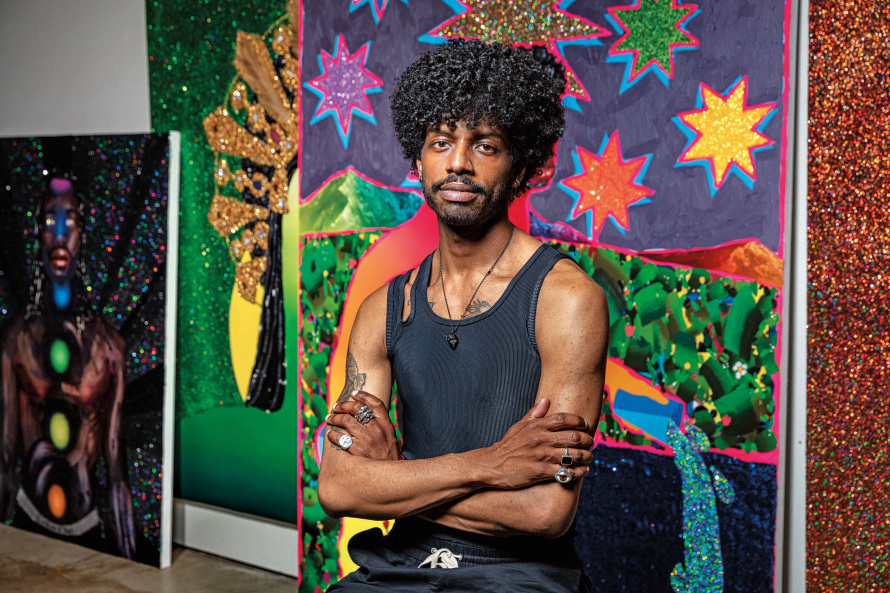 7. Lauren Mayberry and Devan Shimoyama Alleviate Writer's Block With Poetry
Last year, Scottish singer and songwriter Lauren Berry talked to visual artist Devan Shimoyama about creativity in the digital age, working through writer's block, and the power of poetry. "Poetry creates this activated thing that really transports me in a different way than painting does, in this really exciting way. It takes me into this other type of space where it's all sensory and feeling and I love that so much," Shimoyama told CULTURED.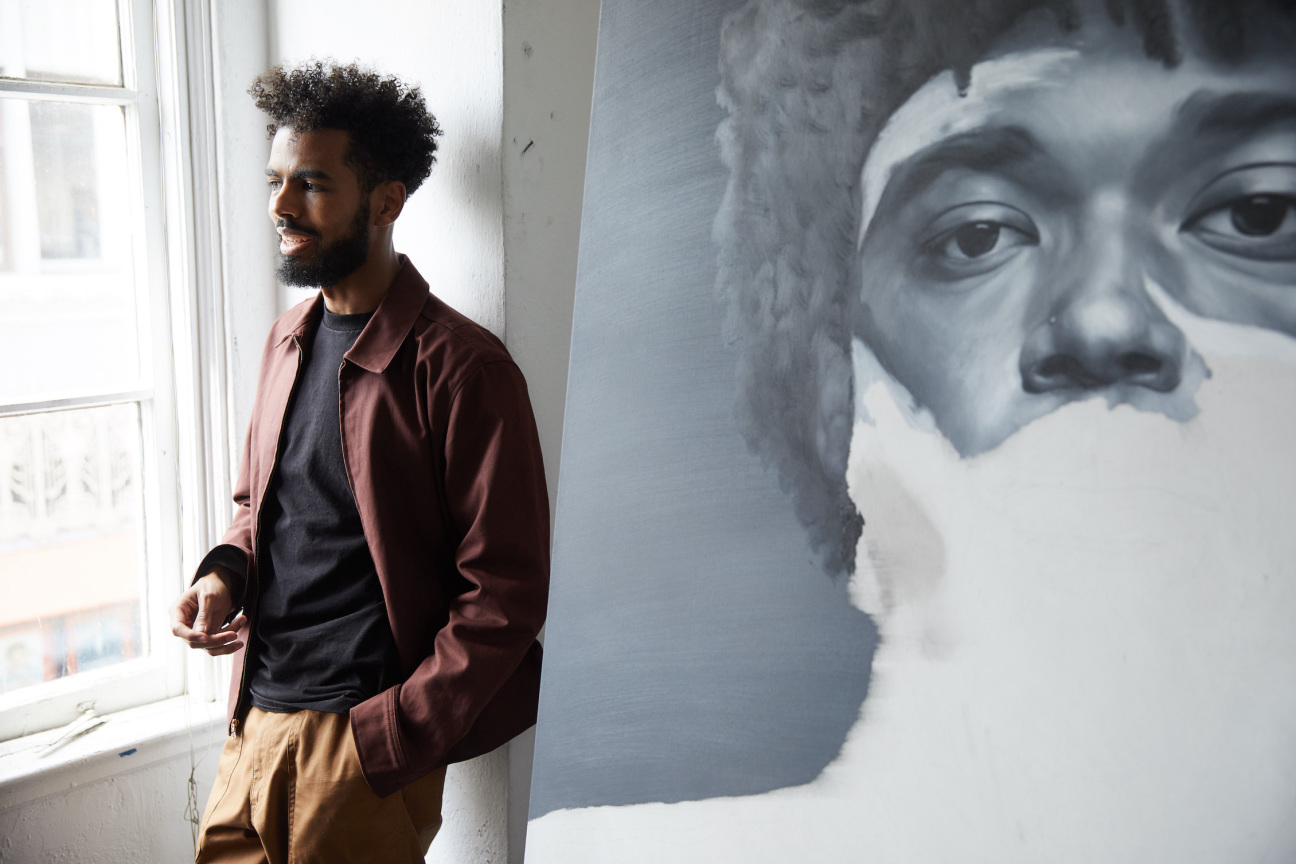 8. Kohshin Finley's Poetry Adds Depth to the Canvas
Less than half of Kohshin Finley's creative process is painting. "Making a safe space in my studio is most important," Finley told CULTURED in 2019. "The actual painting itself is only 30 to 40 percent of the process. A lot of the pre-work is talking to my friends and doing right by them, making sure I am showing them how they want to be seen." Poetry plays a pivotal role in creating the nuance and narrative of his large, gray-scale portraits. While not always legible, covered in layers of brush strokes, you can feel the poems underneath the faces and their captivating eyes, hinting at something deeper.