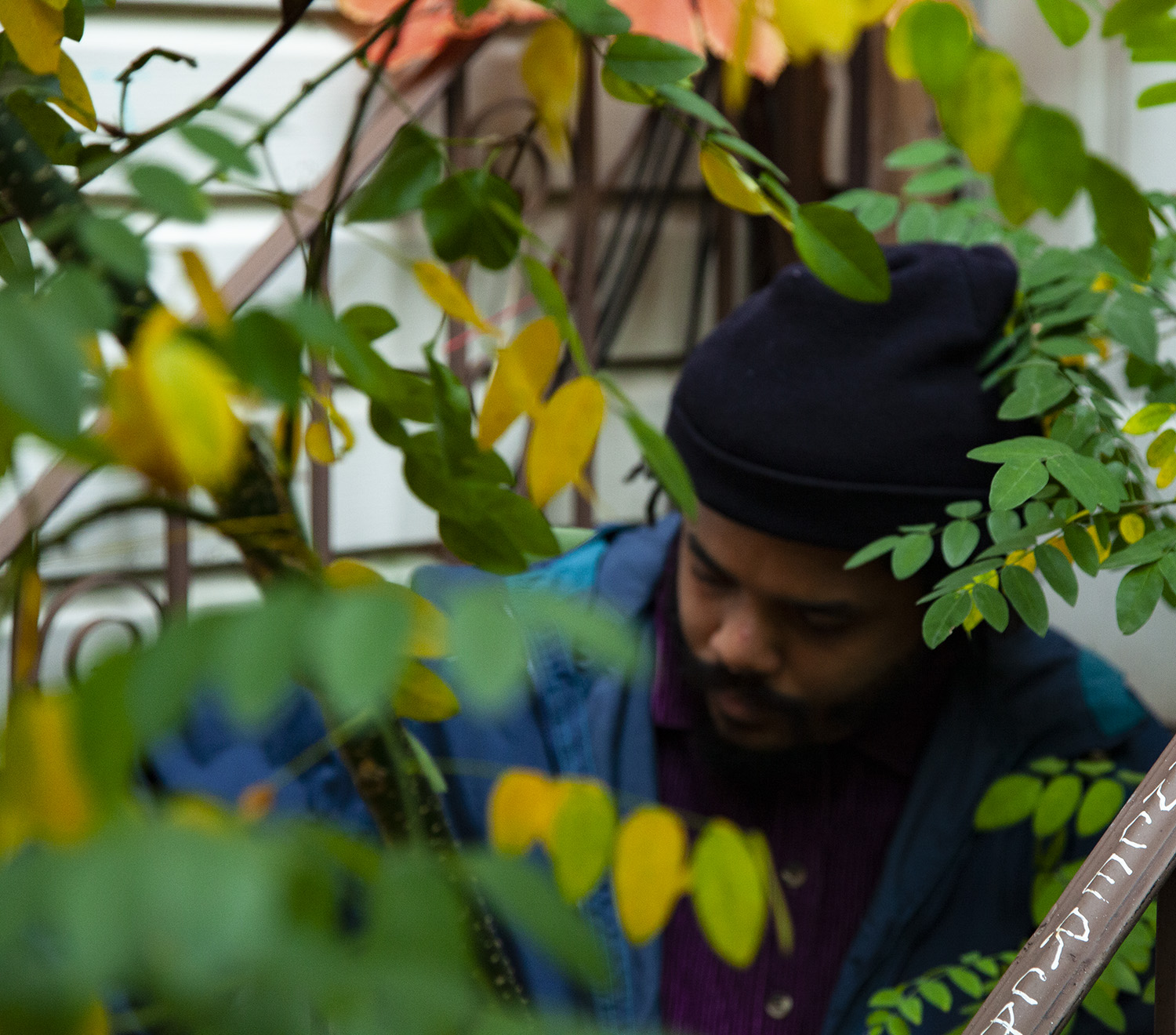 The intersection of poetry and science is at the heart of artist fields harrington's work, a practice that began to fortify after he began levitating. His hair, that is. The interdisciplinary artist was receiving his MFA from the University of Pennsylvania when he became fascinated by acoustic levitation, a science in which sound is used to levitate objects and liquids. In a graduate performance, harrington read from conceptual writers Fred Moten and Hito Steyerl, as well as inventor Dr. Asier Marzo, as he applied an S-Curl relaxer to a strand of his hair.
"I used to use S-Curl a lot in high school, until I saw myself with really long, straight hair and said, 'Why is my hair straight?' I was thinking about this moment of realization—that I was doing something to my body that looked very different from what I felt my body should look like." This performance demonstrates harrington's arrival at poetic forms through sciences such as physics. "Experimentation has happened on the Black body for a very long time, the bodies of Black women more specifically," says harrington. "I'm thinking through levitation and sound as a way of providing some relief through that."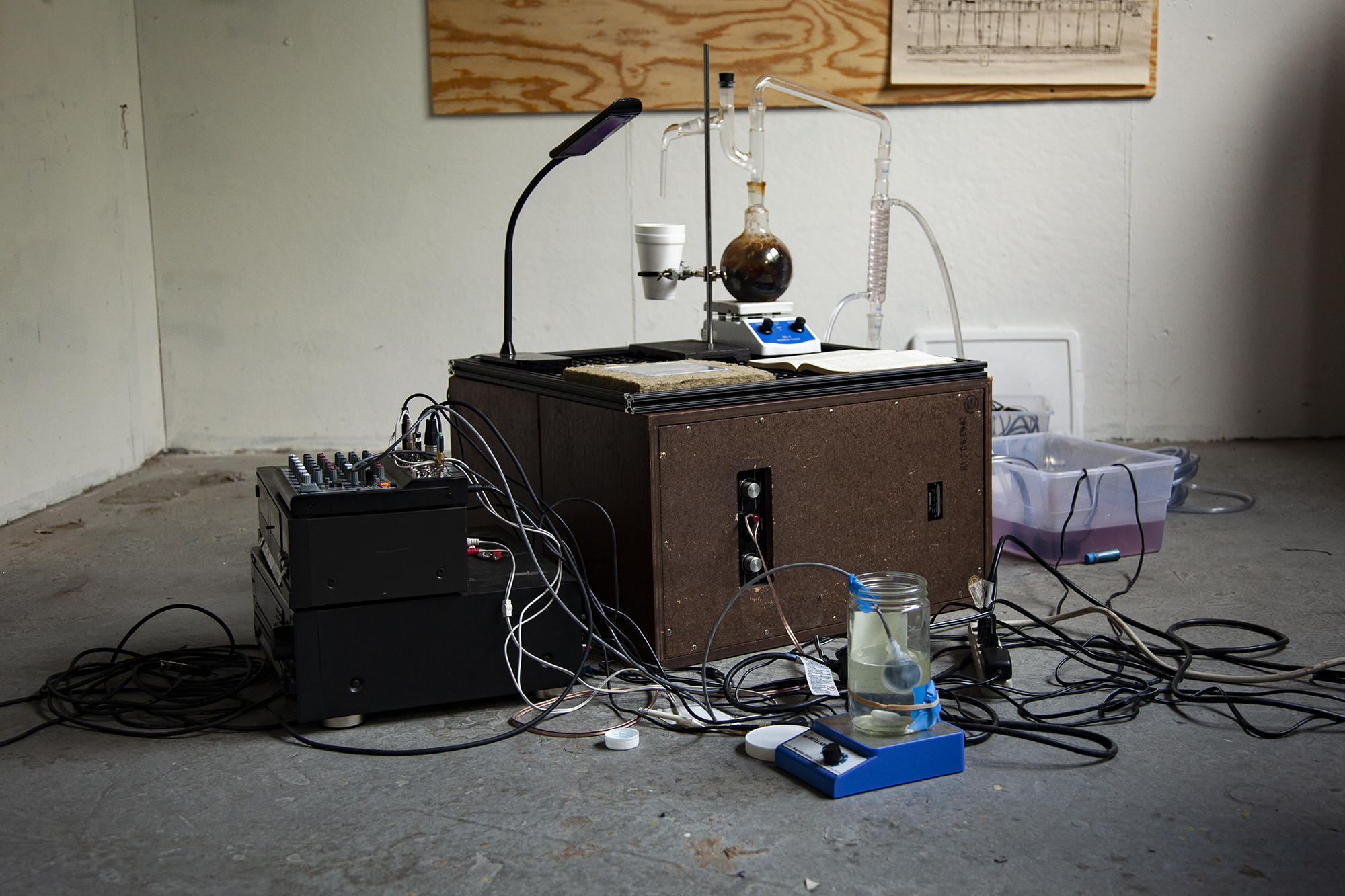 The Brooklyn-based artist furthered this exploration as a 2019–20 participant in the Whitney's Independent Study Program, where he collaborated on Conjuncture, a book for which he penned an essay that questions John Hutchinson's 1840 invention of the spirometer, a medical device with the function to measure lung capacity that was historically racialized and weaponized to injure life insurance qualification for Black individuals. The work signals that by melding appropriated literature, Western science and racist ideologies with artistic performance, harrington is engaging with the old league of experimenters, inventing a new artistic mode of inquiry for what it means to be human.
Before he started levitating, harrington spent most of his formative years in Texas, where a black and white photography class at community college set him down the path to art. "I started off making images and then slowly tried to work with sculptural elements and videos from found footage," he explains.