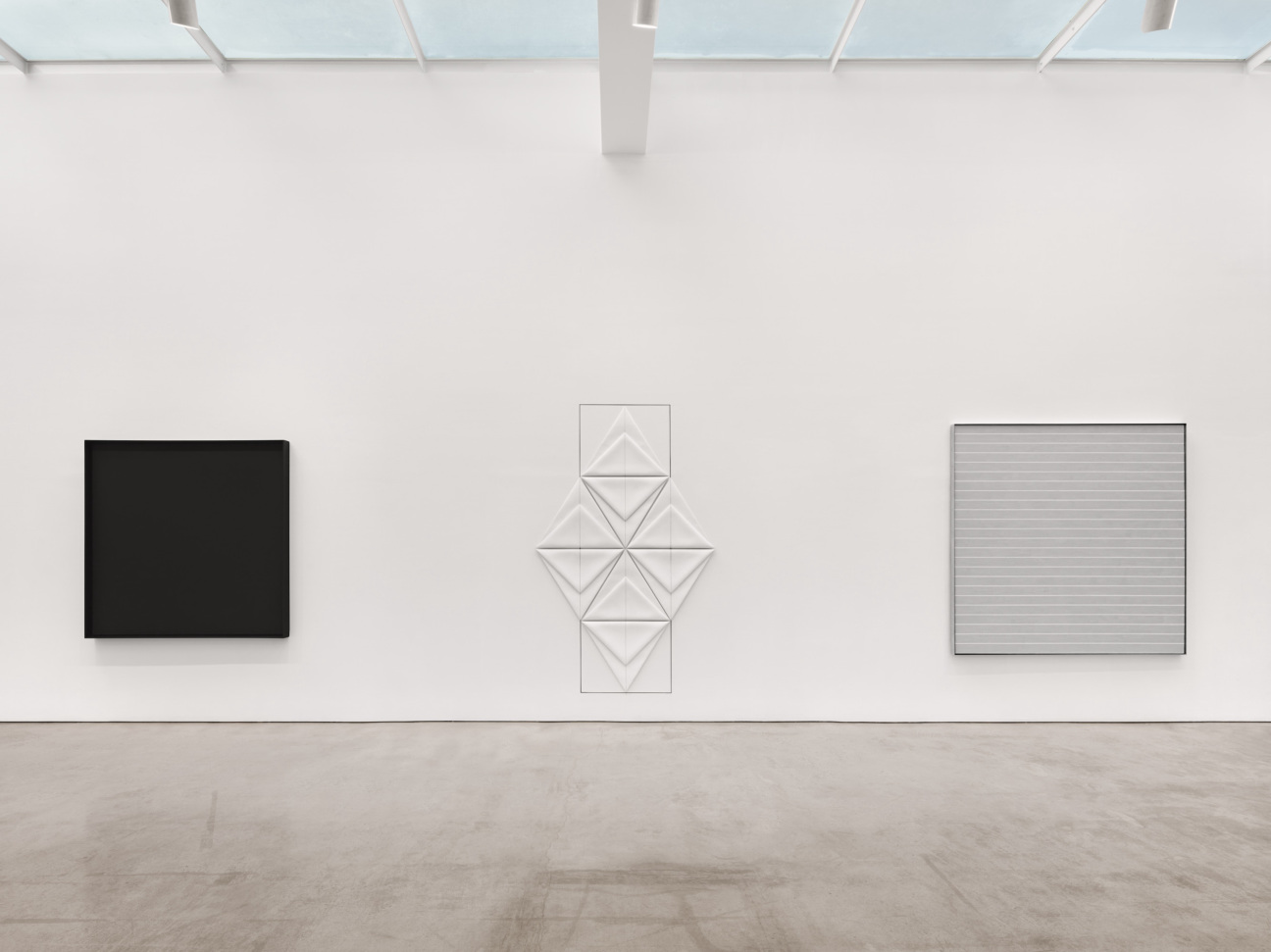 Most exhibitions have a clear and defining thread running through their numerous works: an artist, question, or era. "In Search of the Miraculous," a recent offering from New York's Marlborough Gallery, is held together by something a bit more intangible. Gerard Mossé, who curated the show along with the gallery's director Sebastian Sarmiento, looked across divides of form, period, and aesthetic to probe the artists' intentions.
"It came to me very spontaneous," he remarks of the show's title. "It was very intuitive because the artists whose work I like, who have shaped my world, have tended to seek one thing: an ideal. They pursue something which they know they can never reach but which they try for anyways. It is elusive."
The 27 artists on display were selected over the course of two years, after Sarmiento approached Mossé to collaborate with him on the curatorial process. Mossé looked to his own collection, that of his friends and patrons, and beyond. Those in the show include Agnes Martin, Ad Reinhardt, Dorothea Rockburne, and Giorgio Morandi—an artist with an innate ability, according to Mossé, to "deepen your appreciation for the miracle of being alive."
Tucked deep inside the gallery is an early chrysanthemum piece by Piet Mondrian from the period after the painter finished art school. "He did it with such intensity," says Mossé, "with such probing, not just of the chrysanthemums, but the essence of what it is to make a painting, what is it you're trying to extract from life, whether it's something you see as an object or something you feel."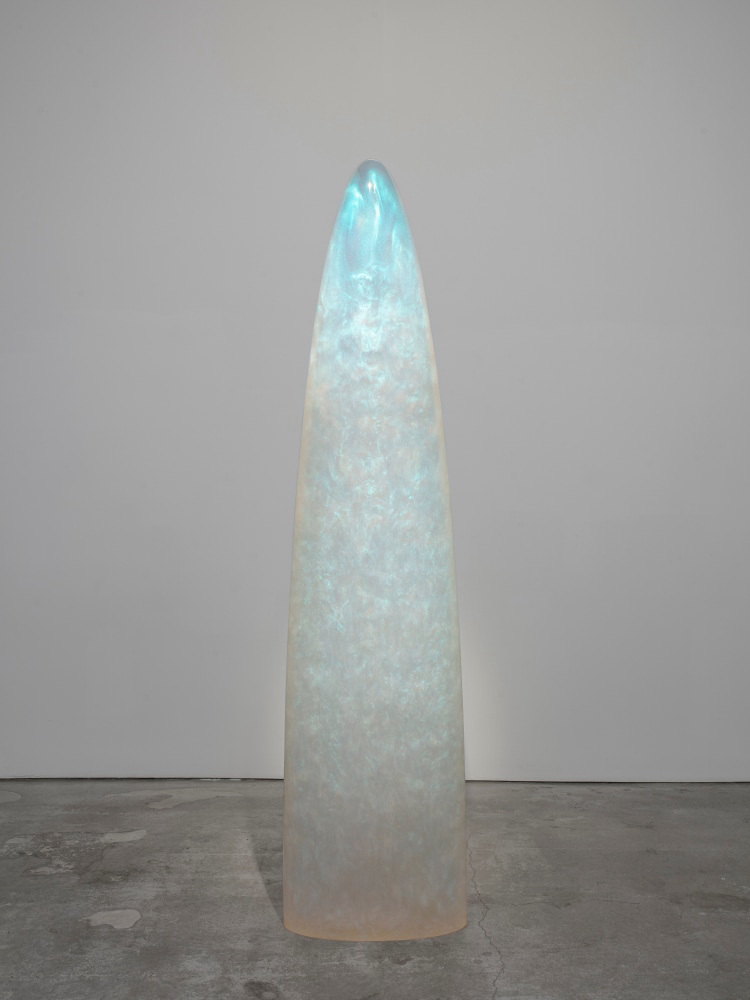 To those who visit the exhibition, and take in the constellation of astral projections and monoliths, abstract forms and photorealist works, it is clear that reaching toward the miraculous was the goal for Sarmiento and Mossé. Have they met it? "Well," laughs Mossé, "That's another story."
"In Search of the Miraculous" is on view though March 11, 2023 at Marlborough Gallery in New York.