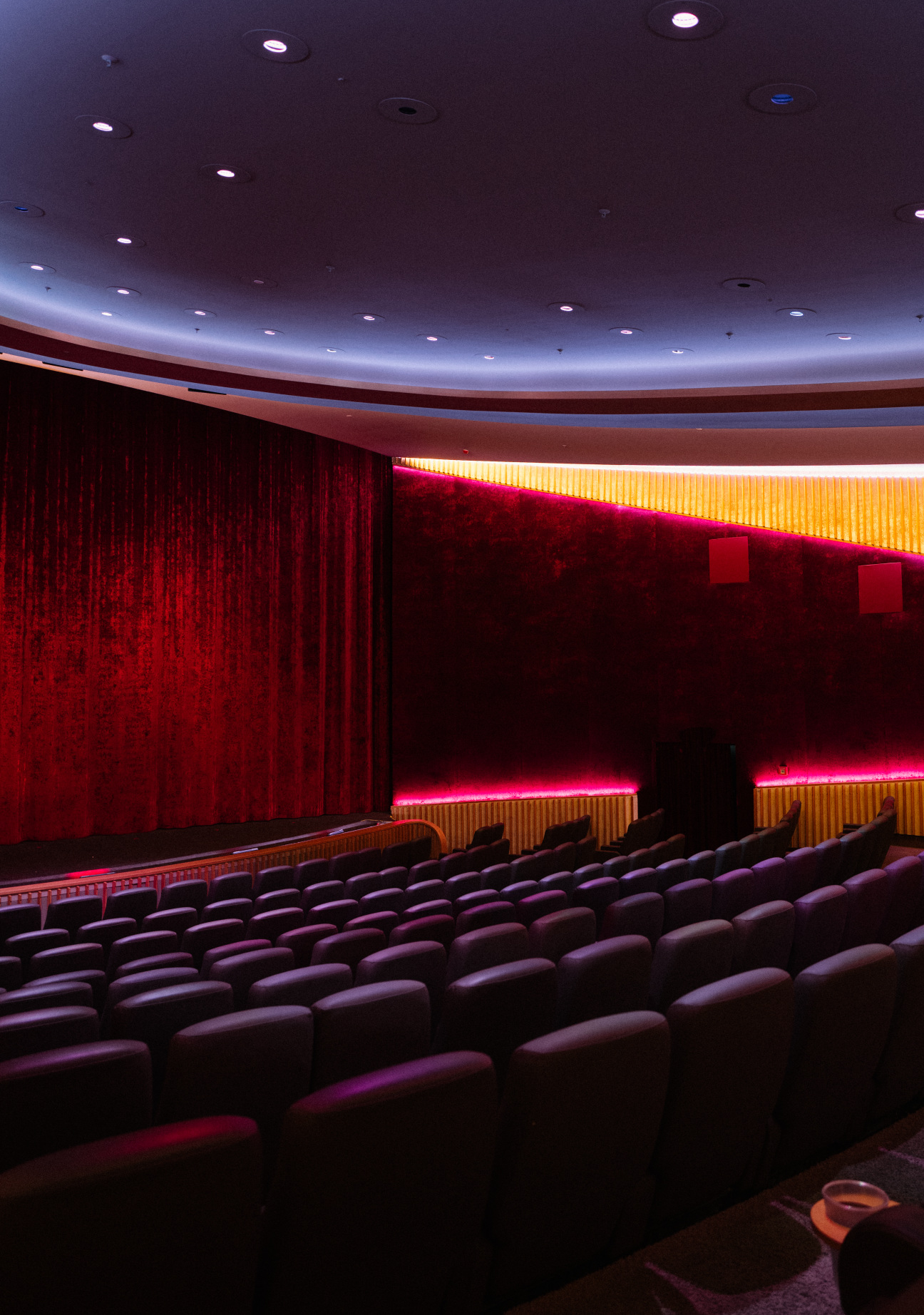 Awards season commences with the Sundance Film Festival and the Berlinale, the first of a flurry of major film festivals that take place throughout the year. While the oldest have Nationalist roots—Venice's was founded by Benito Mussolini's Fascist Party in 1932, and Berlin's was initially funded by the U.S. military—annual presentations like these have historically skewed progressive: pushing cinema forward by showcasing new voices and amplifying projects that might not otherwise find an audience.
They are also crucial to the entertainment ecosystem. Festivals are accompanied by energetic markets, at which films and series—especially those made by independent producers who are responsible for the vitality of the medium—are acquired for distribution. But since content streaming platforms (SVODs to those in the business, "streamers" to the rest of us) disrupted this ecosystem 15 years ago, industry doomers have been bracing for the demise of the studio system and the independent film festival. Of course, streamers have fundamentally changed the film and TV industry, transforming how content is licensed and consumed. But the impact of streaming—first on distribution, then later on development and production—is actually far more nuanced than many might think.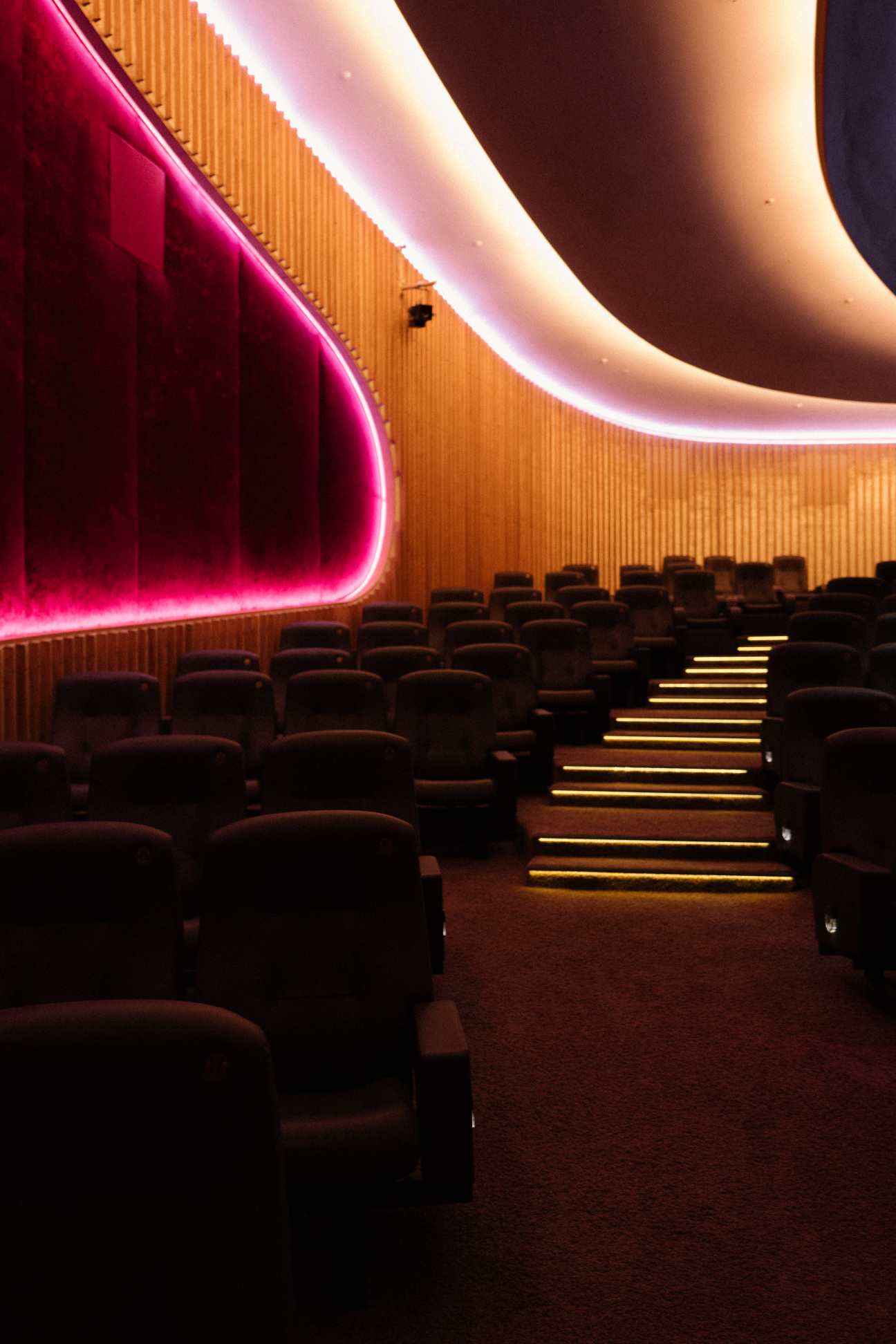 Streamers have enabled substantial expansion in the number of opportunities available to early-career filmmakers and, according to the Berlinale's artistic director Carlo Chatrian, have also resulted in far larger production budgets. Cara Cusumano, the Tribeca Film Festival's festival director and VP of programming echoes this sentiment, noting that streamers "put more pressure on festivals" to identify new talent. But they've also augmented the criteria for the films that make their way onto festival slates. Streaming has transformed how we discover films, replacing more traditional forms of browsing with algorithms that assess behavioral data to put content in front of viewers that they'll readily consume. Chatrian and Cusumano both add that the emphasis streaming companies place on funding projects that they anticipate will have broad audience appeal has discouraged experimentation in form and narrative. This means that the Netflix catalog that viewers encounter today, which is full of direct-to-streaming projects, is less diverse than it might have been in the past. Still, original narratives are what keep the medium relevant, and identifying them is the central struggle of streamers and studios alike—a challenge that is becoming more pronounced as streaming platforms flood the market and as social media and gaming compete for audiences' time and attention.
Original stories do, however, consistently find their first key audience at film festivals. But what, precisely, counts as original stories is both difficult to pinpoint and the subject of ongoing debate. Chatrian cites Steven Spielberg's The Fabelmans as an example of the power of anachronism—of using older techniques and narratives that, perhaps paradoxically, feel fresh, an innovative strategy that has also proven successful in other industries (take Kehinde Wiley's citations of the Old Masters, or Alessandro Michele's nostalgic designs for Gucci). The hunt for original material has also compelled festival programmers to reach beyond cinema's conventions by offering "immersive" or extended reality (XR) sections; but a survey of such programming, which differs at every festival, suggests that XR content has yet to effectively intersect with film and TV or to connect with audiences in lasting ways.
Nevertheless, it's indie filmmakers whose relentless innovations in narrative and form ensure the continued relevance of Sundance, the Berlinale, and other major festivals on the circuit. For creatives like Christine Vachon, whose production company Killer Films has been developing raw, cutting-edge projects since it debuted the generation-defining Kids in 1995, festivals remain a crucial avenue for alternative films to enter the critical discourse. She insists that there is no formula for cinematic success—"you know it when you see it." The fact that many streamers now offer access to award-winning projects from specific festivals—Netflix has individual channels for Cannes and the Toronto International Film Festival—signals that independent storytelling and the festivals that champion it will continue reaching for originality, even as the financial and data-driven structures of SVODs might appear to discourage it.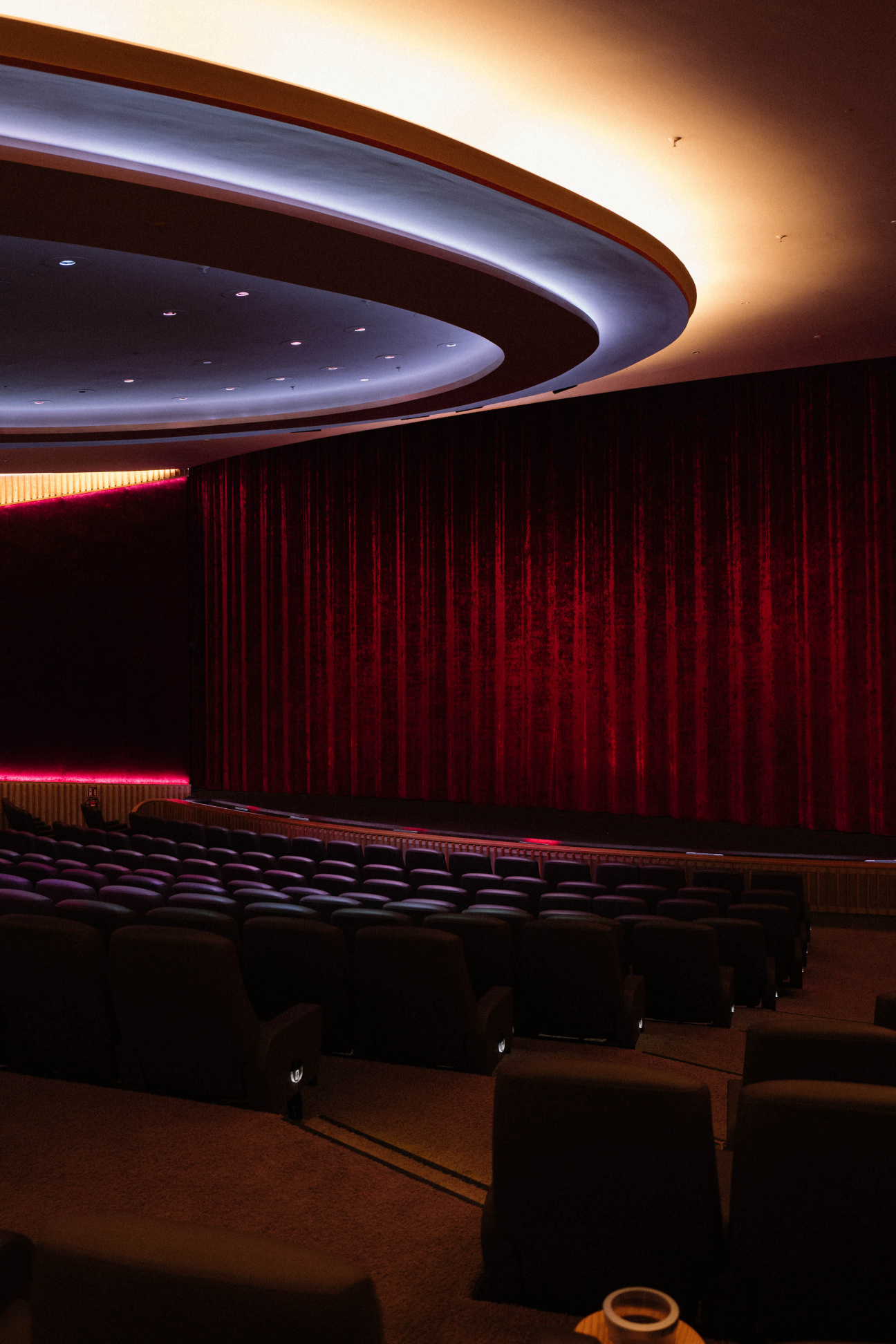 This landscape of heterogeneous incentive structures is an early indication of impending tectonic shifts in the industry, but unlike the apocalyptic projections of many, it's likely to be one in which the role of film festivals and their symbiotic relationships with indie producers is more important than ever.