Based on a viral 2017 short story by Kristen Roupenian originally published in The New Yorker, Cat Person is looks at modern dating, digital courtship, and consent. The thriller stars Emilia Jones and Nicholas Braun, and is directed by Susanna Fogel. In the film, 20-year-old student and concession stand worker Margot gives a patron in his mid-30s her number. What comes next is a deluge of mixed messages, generational divides, and the thrill of new romance.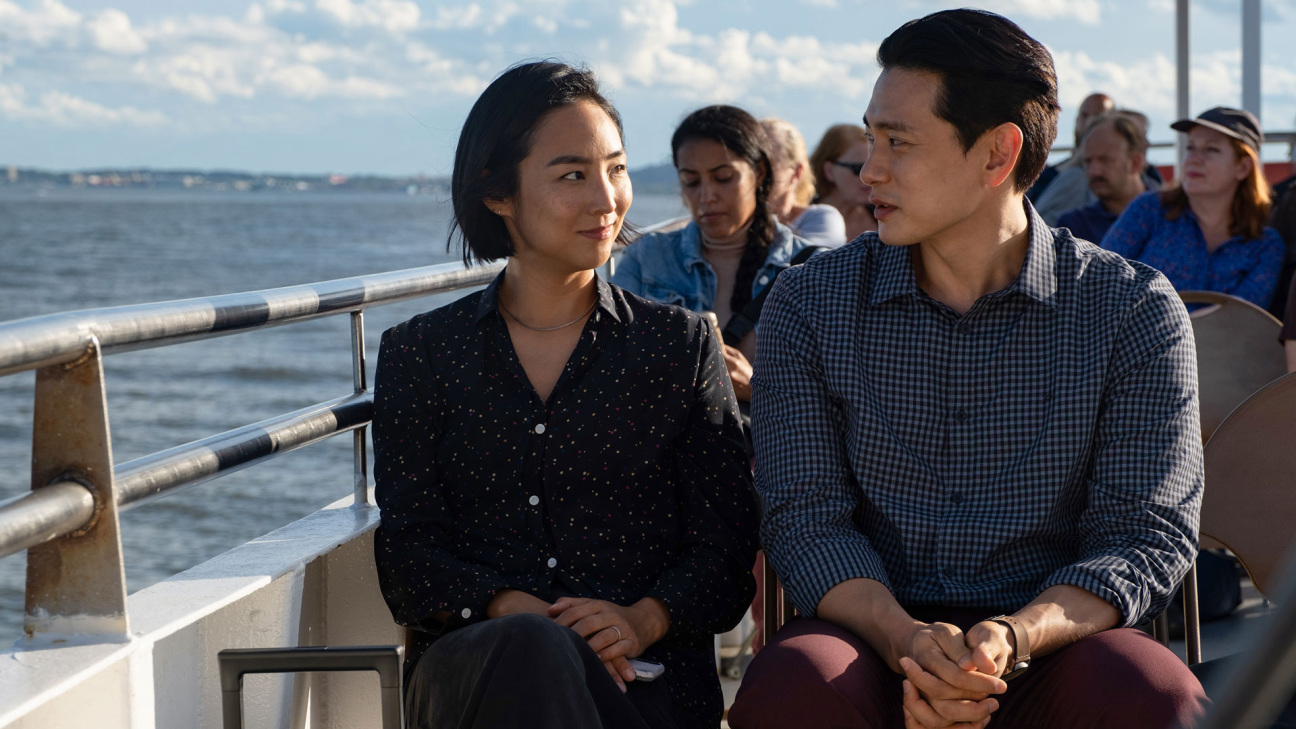 Playwright Celine Song's autobiographical directorial debut constructs a delicate love triangle that keeps asking the question: what if? The film stars Greta Lee, Teo Yoo, and John Marago. When Nora, played by Lee, moves with her parents from South Korea to Canada, she loses touch with her childhood friend and crush Hae Sung. Years later, already an established playwright, married, and living in New York, she reconnects with him not once, but twice. Past Lives explores identity, love, and the existence of soulmates.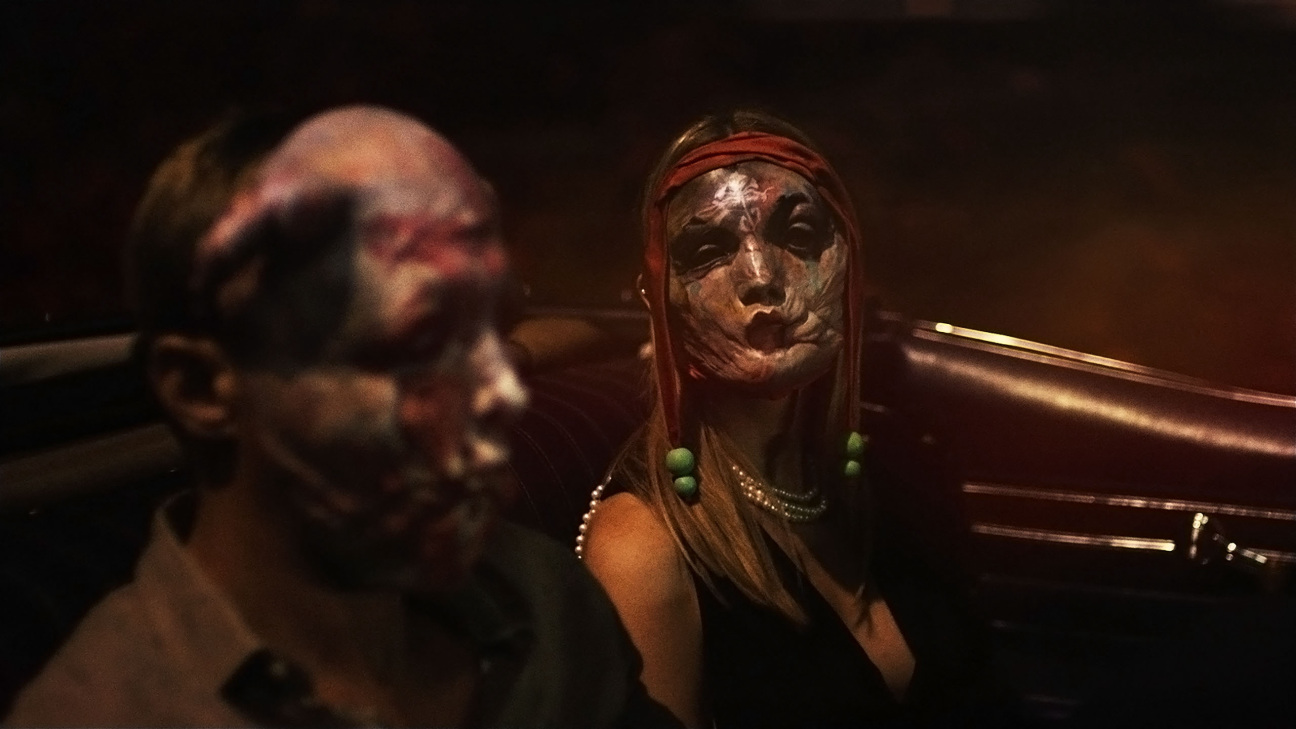 Infinity Pool outlines what happens when wealthy, American tourists are offered a high-priced get-out-of-jail card while on vacation in a posh, European resort. Dubbed "Sundance's Most Disturbing Film" by the LA times, the indie film takes a cue from The White Lotus's popularity and pushes the rich tourist genre into horror territory. Starring Mia Goth and Alexander Skarsgård, and directed by Brandon Cronenberg, the movie is R-rated, but Sundance was gifted an NC-17 cut.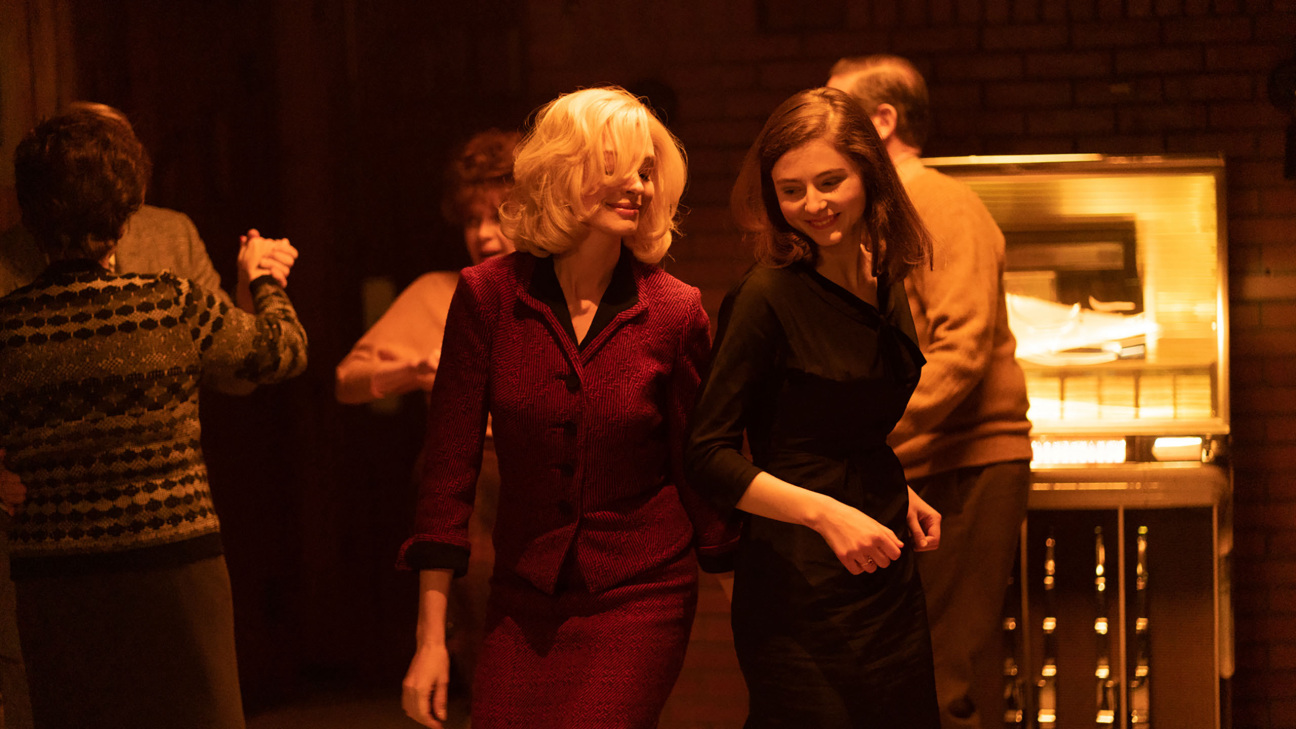 Set in 1960s Boston, Eileen follows the 24-year-old eponymous character from an unhappy homelife with her alcoholic father to her work as a secretary at a local prison for adolescent boys, complete with mean-spirited colleagues. Her life changes when the prison assigns a new head of education: Rebecca, played by Anne Hathaway, who doesn't just add friendship and lust to Eileen's life, but also something far more sinister. The film is based on a novel of the same name by My Year of Rest and Relaxation author Ottessa Moshfegh and directed by William Oldroyd.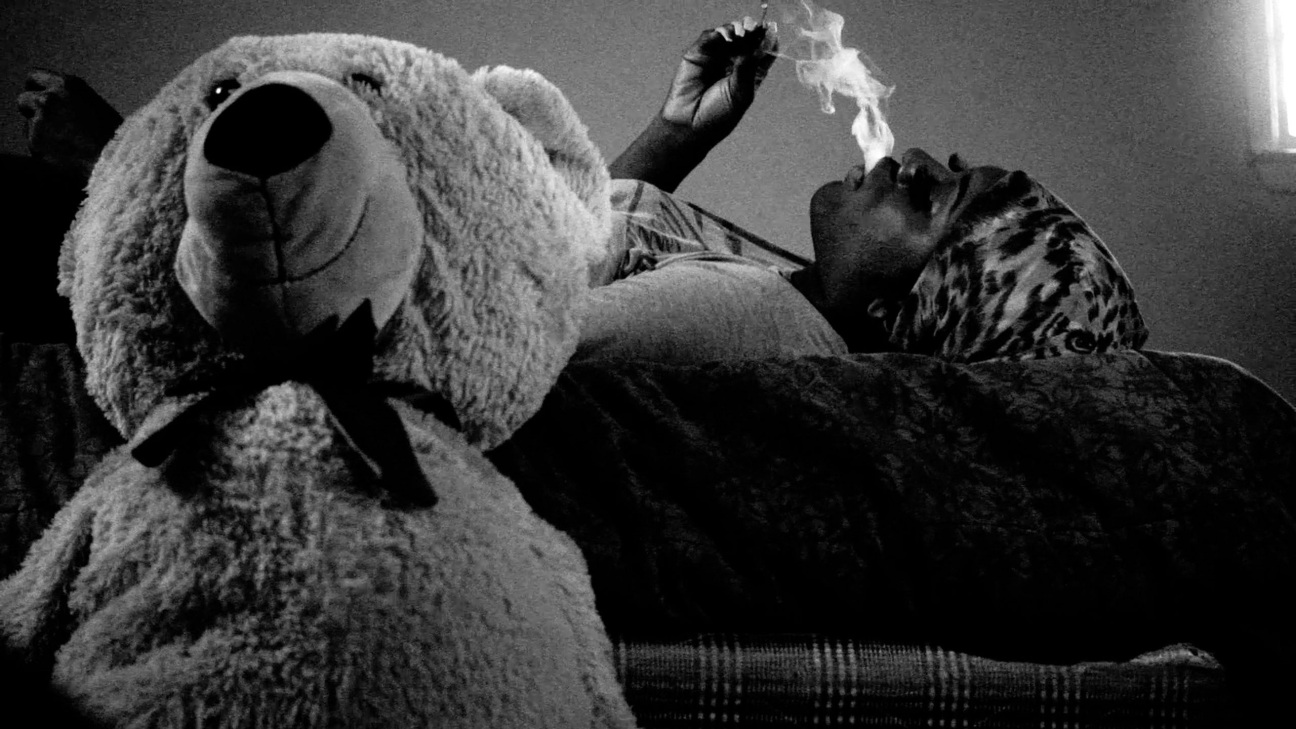 Featured in the NEXT category at Sundance, the documentary follows four Black, trans sex workers in New York and Georgia. Shot in black and white, KOKOMO CITY explores the relationships between the four women, larger society, and the Black community. The film presents the women as they are, without a glam squad or mainstream media's stereotypical sex worker woes. As such, KOKOMO CITY, which is the directorial debut of two time Grammy-nominated musician D. Smith, creates honest, raw, and funny portraits of people so often excluded from the conversation.