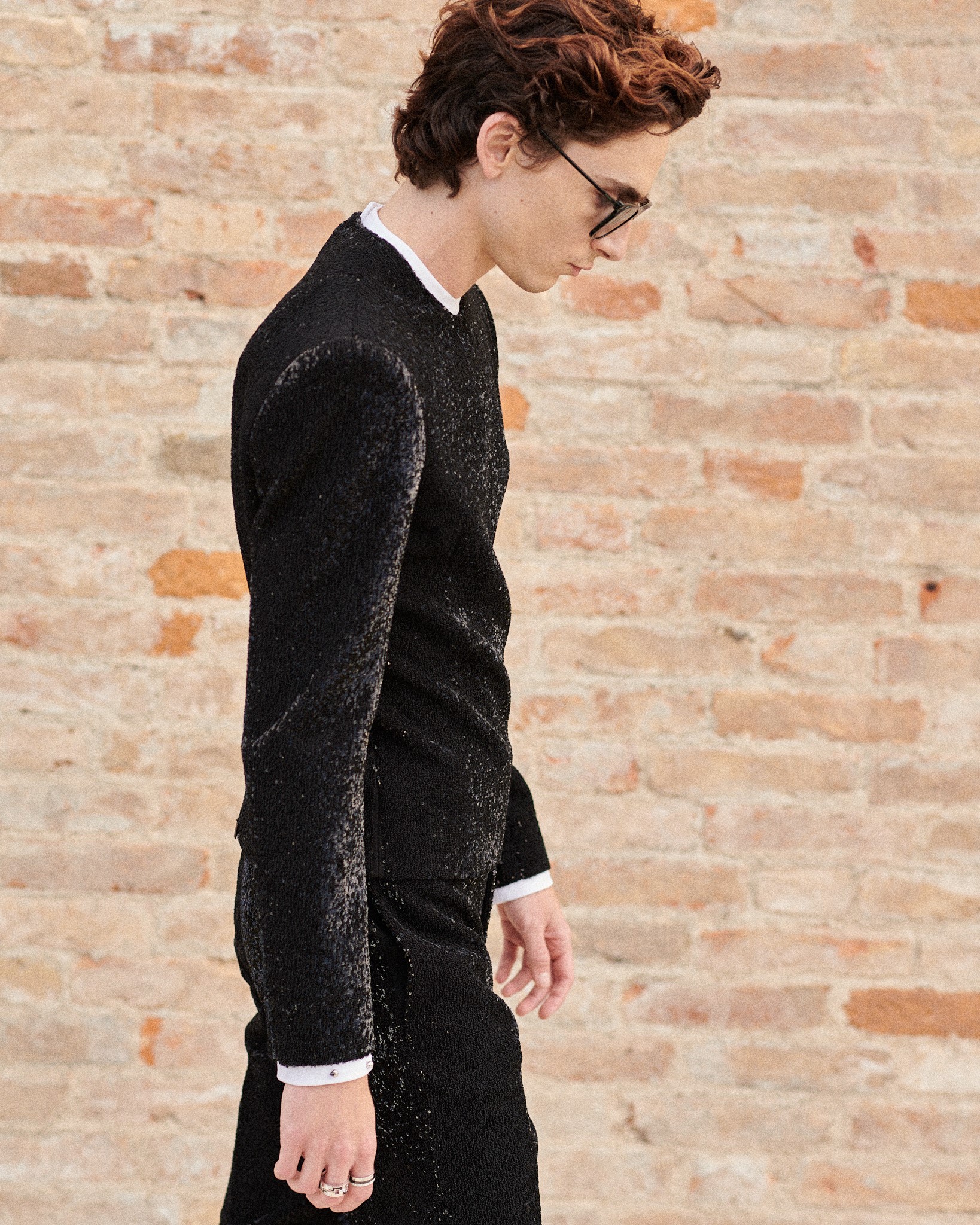 Le Maison de Cartier has always been committed to preserving cultural heritage and supporting contemporary artistic creation. Therefore, its collaboration with La Biennale di Venezia, announced in July, as the main sponsor of the Venice International Film Festival feels like a natural extension of its initiatives. One of the oldest international film festivals, the Venice International Film Festival has been promoting artistic freedom and expression since August 1932 and has continued to honor and discover up-and-coming artists through its world-renowned fall series of events and awards. This year, Cartier has collaborated with the storied organization to create the Cartier Glory to the Filmmaker Award, which incorporates the luxury brand's appreciation for originality and outstanding art by rewarding a contemporary filmmaker who created a truly original moving picture.
This past Friday, the inaugural Cartier Glory to the Filmmaker Award was given to British director Sir Ridley Scott before a screening of his latest work The Last Duel at a ceremony on the Venetian island of Lido, a fittingly aesthetic location to celebrate the remarkable talent of the artist and the award's other nominees. In addition to this ongoing relationship with the film festival, which allows Cartier to further its dedicated support for cultural heritage, originality, creativity and contemporary art, the Maison is further demonstrating its support for the artistry of film by inviting Timothé Chalamet to become the newest Friend of the House. This recent announcement coincided with the long-awaited premiere of Dune, a science fiction epic in which the young actor stars and which will open in theaters on September 16. As Friend of the House, Chalamet will collaborate closely with Cartier in events and appearances.
"As a man of passion, independence, open-mindedness and creativity, Timothée's bold approach to life-conveyed through his professional choices and free-spirited style is intrinsically aligned with Cartier's core values," explains Arnuad Carrez, senior vice president of the chief marketing office of Cartier International, in a statement about the announcement. In the coming months, the art world will eagerly observe the results of these initiatives as well as the Maison's continued synthesis of the realms of art, fashion and film and the apropos partnerships which will result.
Craving more culture? Sign up to receive the Cultured newsletter, a biweekly guide to what's new and what's next in art, architecture, design and more.