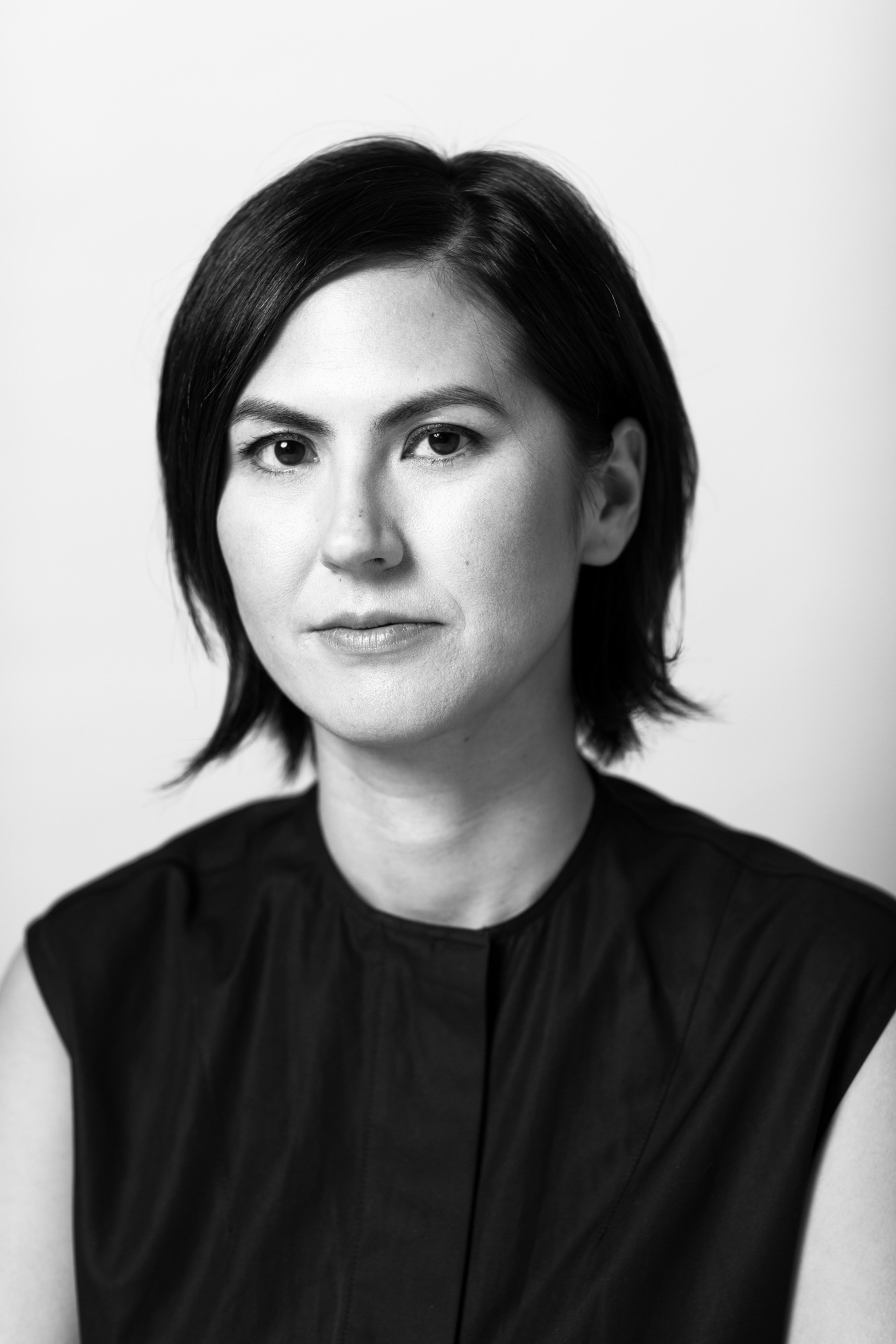 Tei Carpenter grew up around art and design—her mother is the architect Toshiko Mori and her father is the artist and designer James Carpenter. But her practice didn't formally begin until 2014, when she was tasked with designing the headquarters for the nonprofit organization Big Brothers Big Sisters. Since then, Agency—Agency's founding architect has been recognized as one of the most innovative and inventive young practitioners in her native New York, and her overflowing slate of projects is proof.
As Carpenter balances teaching, her practice, and exhibition work—including this year's 58th Carnegie International art show—she is always considering how a built work relates to larger systems and the public. "I love to find ways to get out of the office," laughs Carpenter, who won the 2021 Architecture League Prize for Young Architects. First up this month is "Architecture Now: New York, New Publics," an exhibition at the Museum of Modern Art that will feature a series of Agency—Agency designs entitled "New Public Hydrant." These interventions, originally designed and fabricated over the summer of 2018, are one component of a project developed in collaboration with Brooklyn-based designer Chris Woebken, and are made up of playful, inventive plumbing concepts that interrupt the city's water infrastructure to turn fire hydrants into public water fountains.
In Carpenter's words, the works pose aquestion: "How do we think about infrastructure in a way that makes it more social, as well as more accessible?" The exhibition includes prototype translations of concepts by youth participants from a workshop Carpenter led last year in Brownsville, Brooklyn, alongside prompts from the architects themselves.
Across the world, in Xinyang, China, Agency—Agency will complete a "book house" (a Chinese typology similar to a library, but with more social and cultural importance) later this spring that will function as a community center. Carpenter describes the trees that frame the structureas the "façade" of the building—a distinct choice to design around the existing landscape that is mirrored by the experiential effect of looking through the foliage from inside the space. In this project, as in every Agency—Agency endeavor, Carpenter's interventions consider the most minute of details in designs that address macro systems and large-scale infrastructures.