Since 1988, the Museum of Modern Art (MoMA) in New York City has been slowly amassing a sizable collection of works by American pop artist Ed Ruscha, including his famed painting OOF (1962-1963). However, it has never mounted a solo exhibition of his works, until now, that is. It was recently announced that next September, MoMA will present "ED RUSCHA / NOW THEN," the most comprehensive retrospective of Ruscha works ever showcased.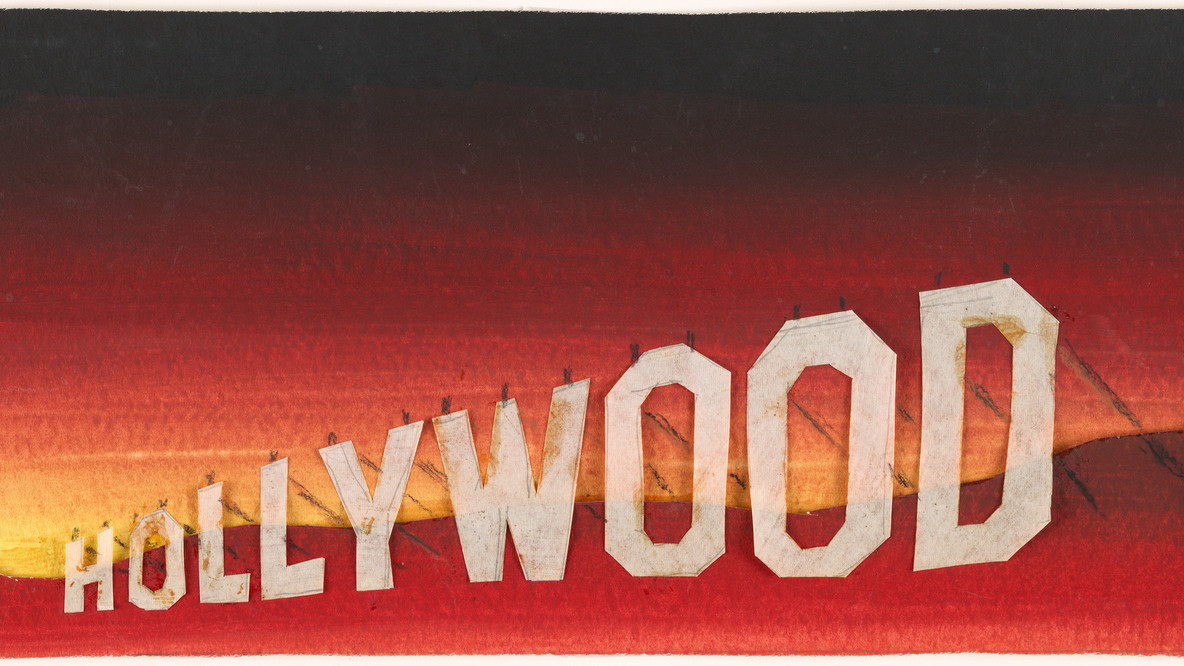 The museum began planning the retrospective in 2018, but was unfortunately delayed as a result of its $450 million expansion and the Covid-19 pandemic. Now, the exhibition is officially being organized by MoMA's Chief Curator of Drawings and Prints Christophe Cherix, along with Assistant Curator Ana Torok and Curatorial Assistant Kiko Aebi.
In total, the retrospective will take over the museum's sixth-floor galleries and highlight Ruscha's signature cross-disciplinary approach with just over 250 works produced from 1958 onward. These will include a wide variety of drawings, paintings, film, prints, photography, books, and installations.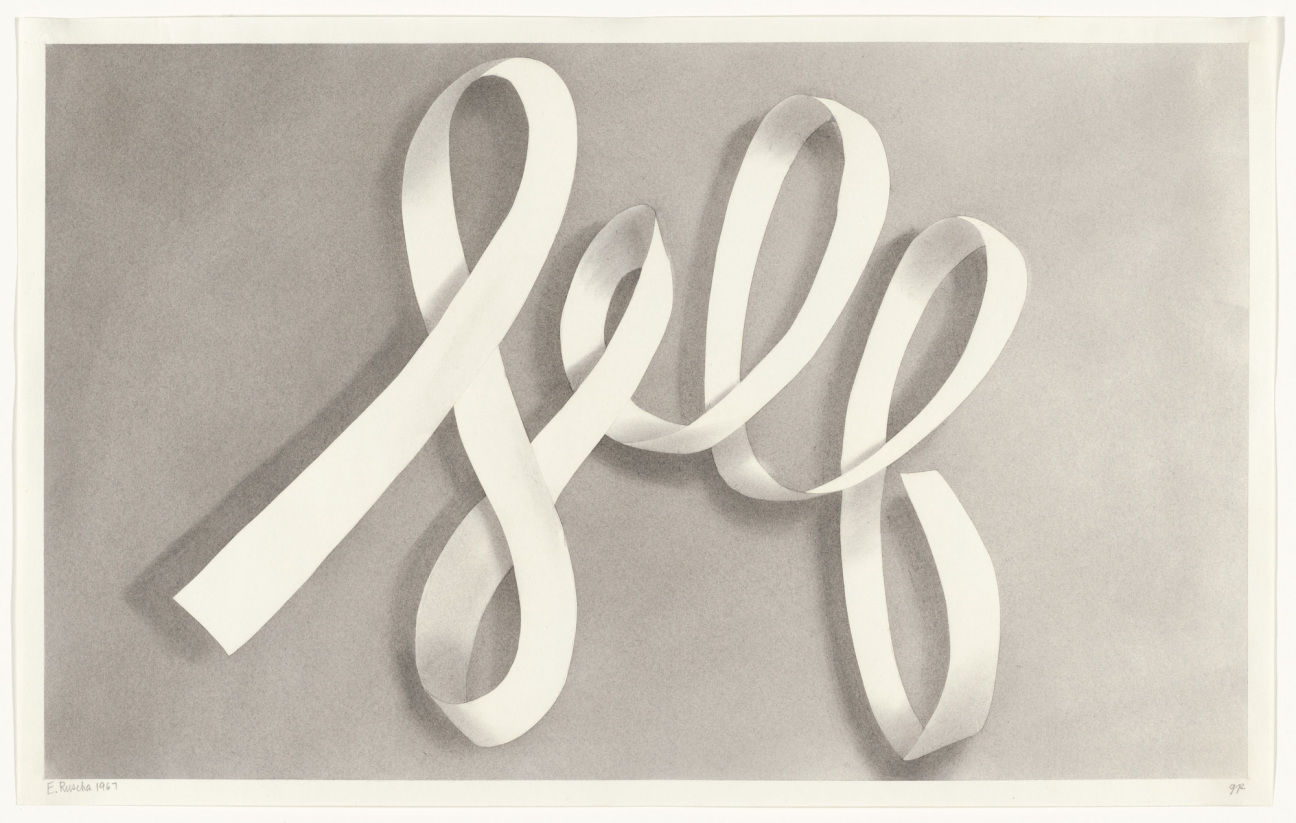 One such work will be Ruscha's only single-room installation, Chocolate Room (1970), which sees a multisensory interior fully covered with paper screen-printed with chocolate paste. Also on display will be Ruscha's wide, large-scale paintings from the early 1960s, as well as the drawings he created on the road while hitchhiking through the U.S. Needless to say, the long overdue retrospective will present the ideal opportunity to both honor the iconic artist and his significant impact on the canon of American art.
"ED RUSCHA / NOW THEN" will open on September 10 2023, and run through 6 January 2024 at the Museum of Modern Art at 11 W 53rd St, New York, NY 10019.