After spending decades building up his personal collection, novelist Arty Nelson decided to open a space of his own in 2021. In the two years since, Nelson's storefront gallery on South Fairfax Avenue in Central LA's Little Ethiopia neighborhood has already hosted exhibitions with artists Wes Lang, Cali DeWitt, Dinos Chapman, Gucci Ghost, and CULTURED Young Artist alum Alex Becerra, as well as a collaboration with Lower East Side gallery 56 Henry.
One Trick Pony is currently showing a series of paintings by Mickey Lee, which feature the LA artist's intensely hued female nudes engaging in dreamy pastimes—rowing boats, tending to young children, and reclining in stately living rooms. On view through February 4, 2023.
Opened during the brief respite between pandemic lockdowns, this gallery in South LA has quickly established itself as one of the city's most reliable spaces for discovering emerging artists. Founded by Karen Galloway, the community-focused gallery has already found success beyond LA following their strong 2022 Armory Show debut.
Sow & Tailor's annual group show, titled "Friends & Family 23," features artists from the gallery program and beyond, and ​is curated by Cairo Pertum. On view through February 7, 2023.
Sebastian Gladstone's eponymous Chinatown gallery opened its new Hollywood location in October of 2022 with an exhibition of paintings by Samantha Rosenwald. Gladstone, who got his foot in the door as Jonas Wood's personal assistant years ago, also runs a residency program for artists working in ceramics, and represents artists including Timo Fahler, Bennet Schlesinger, and Teresa Tolliver.
The gallery's Hollywood location is currently presenting "Wicked City," an exhibition by Japanese painter Motoko Ishibashi, on view until February 11, 2023. Its Chinatown location is showing "Rickle Works," a series of sculptures by Skylar Haskard, on view until February 18, 2023.
Last month, dealer Sara Lee Hantman opened her new gallery in a historic studio and residence designed by Jorge Pardo in 1997. Nestled high in the hills of East LA's Mount Washington with views stretching as far as the ocean, the space was formerly Pardo's own home studio. Twenty-five years later, SEA VIEW continues the artist's legacy with a program situated at the intersection of art, design, and architecture.
The inaugural exhibition, "River Styx," curated by Hantman and Brandy Carstens, features artists including Etel Adnan, Kelly Akashi, Theodora Allen, and Coco Young, and others whose work addresses the mythological Greek landscape. On view until February 25, 2023.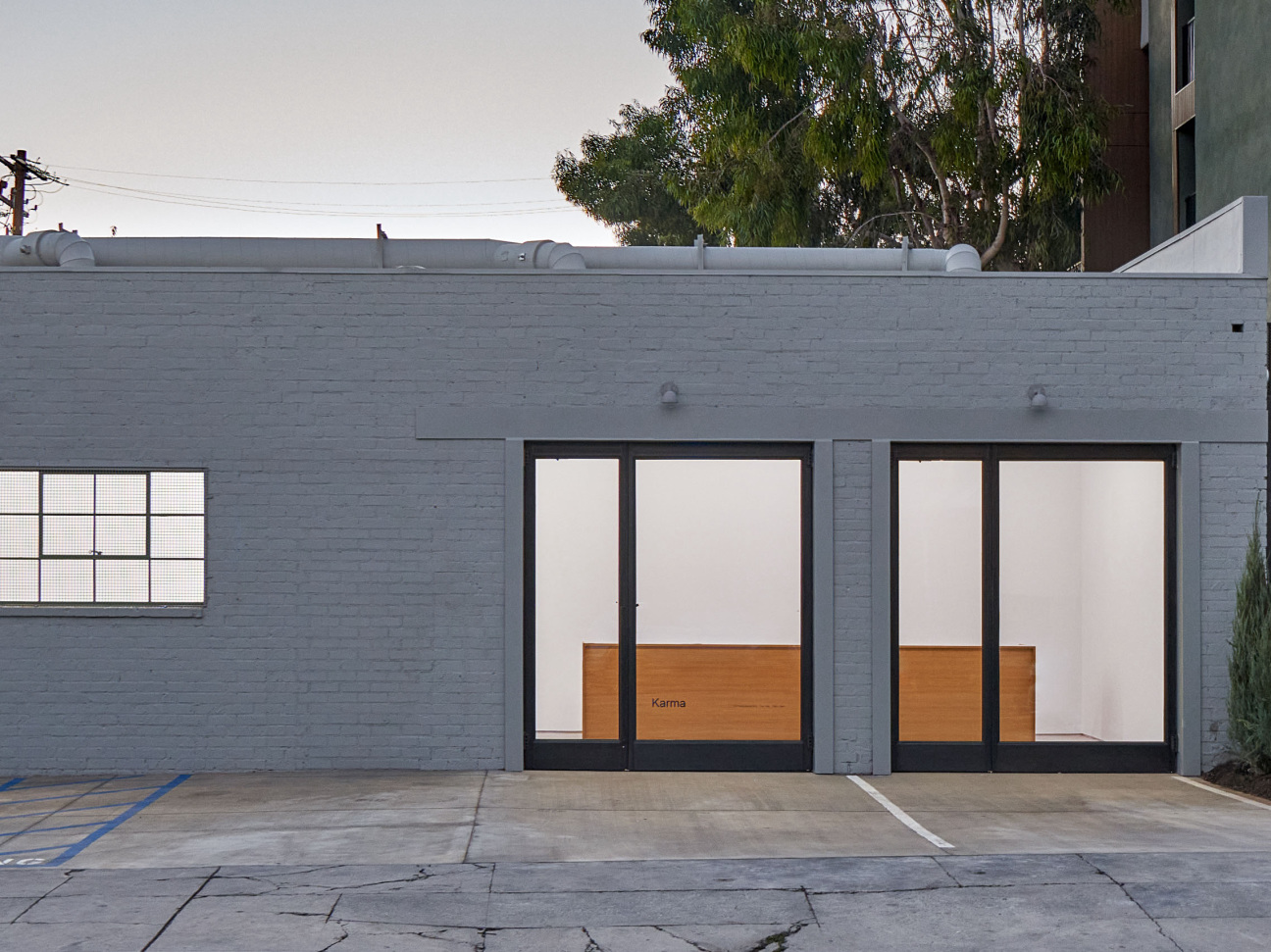 After a decade in the East Village, the renowned gallery and bookstore expanded to the West Coast with a new location nestled in the West Hollywood gallery cluster. Founded by publisher and dealer Brendan Dugan and directed by CULTURED cover star Siniša Mačković, the expansive new space has already hosted exhibitions by Color Field painter Peter Bradley, known for organizing the 1971 exhibition "The De Luxe Show" with John de Menil in Houston, and the first comprehensive survey of the late Social Realist painter Hughie Lee-Smith.
The gallery's current exhibitions include Mungo Thomson's "Time Life" and paintings by Peter Halley. On view until March 4, 2023.
After stints at Gagosian and Reena Spaulings, curator-turned-gallerist Christopher Schwartz finally put down roots for his LA outfit in 2021. The formerly itinerant gallery found a home in the center of Hollywood—and its new name, STARS, is a nod to the sidewalk stars embedded on the Hollywood Walk of Fame just around the corner. Past exhibitions include shows by Eric-Paul Riege, Clifford Prince King, and Pippa Garner.
Currently, STARS is showing "December"—Claudette Gacuti's first exhibition with the gallery and first solo presentation in Los Angeles—a collection of sculptures and hung works. On view through March 18, 2023.
After a series of pop-up group exhibitions in eye-catching spaces including artist Henry Taylor's studio, the Roosevelt Hotel, and a number of historic mid century Palm Springs tract homes, the independent curator and art advisor opened her Echo Park gallery in 2021 with an installation by designer Victor Barragán. Other recent exhibitions include shows by Carolyn Forrester, Ireland Wisdom, and Tony Shore.
"Illusions of Care," a show of sculptures by artist Emily Barker, opens on February 4, 2023.
The writer, curator, and co-founder of the Mexico City-based project space Lulu opened this Mid-City gallery in 2021, with a focus on showing LA-based artists and partnering with farflung galleries including Tokyo's Tomio Koyama, and London's Hollybush Gardens and The Approach.
Adam Higgins's exhibition "My Salad Years" is on view until February 4, 2023, and an exhibition by Merlin James opens on February 12, 2023.
Since taking over the space next door to Commonwealth and Council in May 2021, the Koreatown gallery has built its program on unorthodox exhibitions and supporting the work of Latinx artists. The recently closed "Nike Cortez 50th Anniversary" exhibition honored LA's legendary sneaker subculture through documentary photography and nocturnal soundscapes.
"Los jaichackers: Softcore Payasos" opens on February 13, 2023.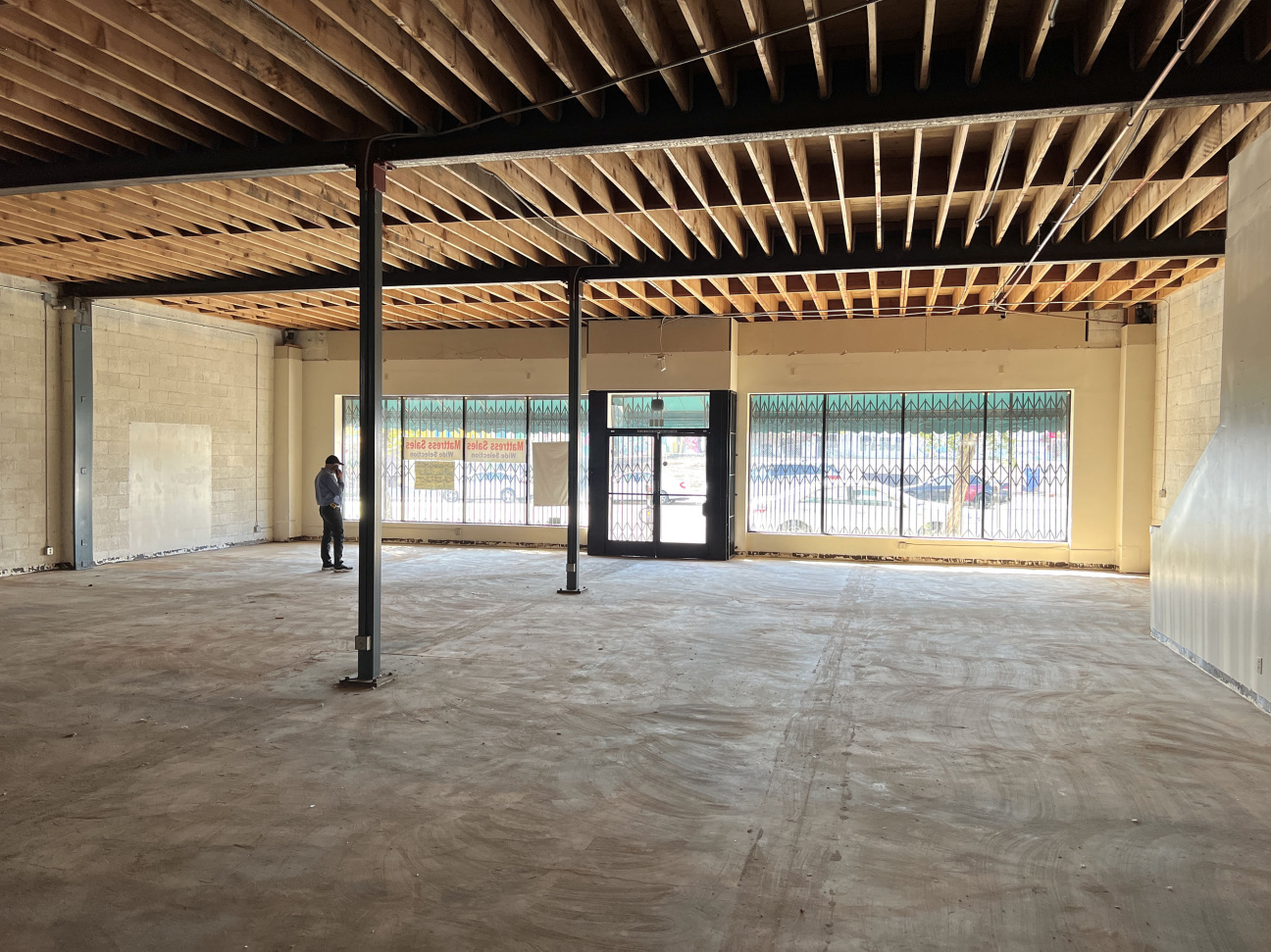 Scott Ogden founded his Chinatown, New York gallery in 2016 as a space to present self-taught artists. Two years later, he moved in with Sargent's Daughters in the gallery's Broadway space, launching a fruitful companionship based on shared values and a common audience. An outsider to the gallery world himself, Ogden—who had been collecting on a shoestring budget for decades before opening a space of his own, will now make the move West alongside Sargent's Daughters. The two galleries will share a building on Western Avenue, a stone's throw from the future site of the new David Zwirner space.
"Death of an Outsider," SHRINE's inaugural group exhibition featuring works from Marina Kappos, Frank Jones, and Hawkins Bolden, opens February 14, 2023.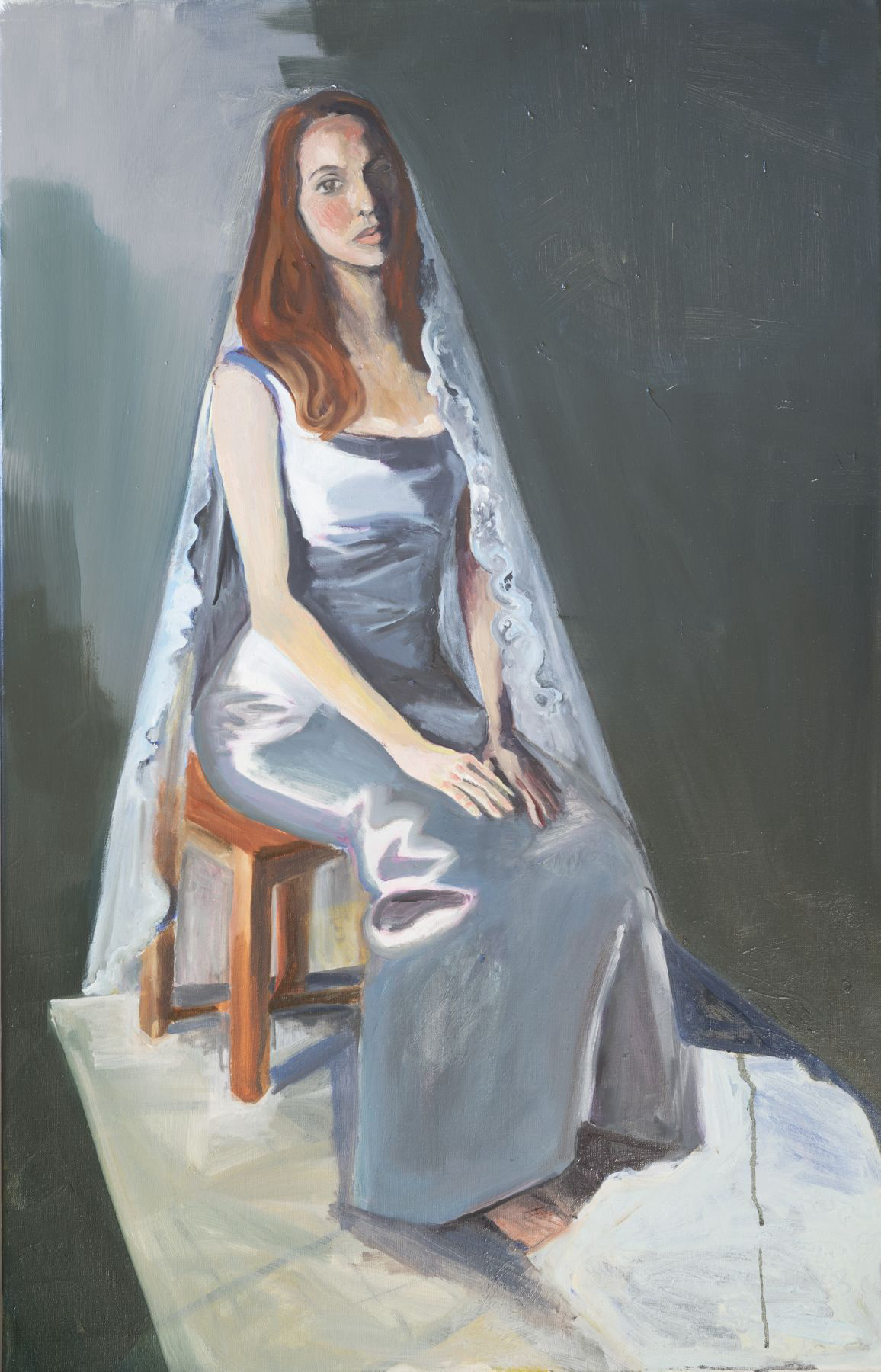 Founded nearly a decade ago by Allegra LaViola in the space that once housed LaViola's eponymous gallery, Sargent's Daughters takes its name from the portrait artist John Singer Sargent. While a lot has changed, the gallery has remained at the same location on New York's Lower East Side ever since—and made room for the arrival of SHRINE in 2018.
Sargent's Daughters's new East Hollywood outpost, shared with SHRINE, will open with "Death of Beauty," a group exhibition that includes Jemima Kirke, Layo Bright, and Sydney Acosta on February 14, 2023.