Young Artists 2023
Handpicked by CULTURED, the eighth annual selection of young artists covers 27 up-and-coming names you need to know.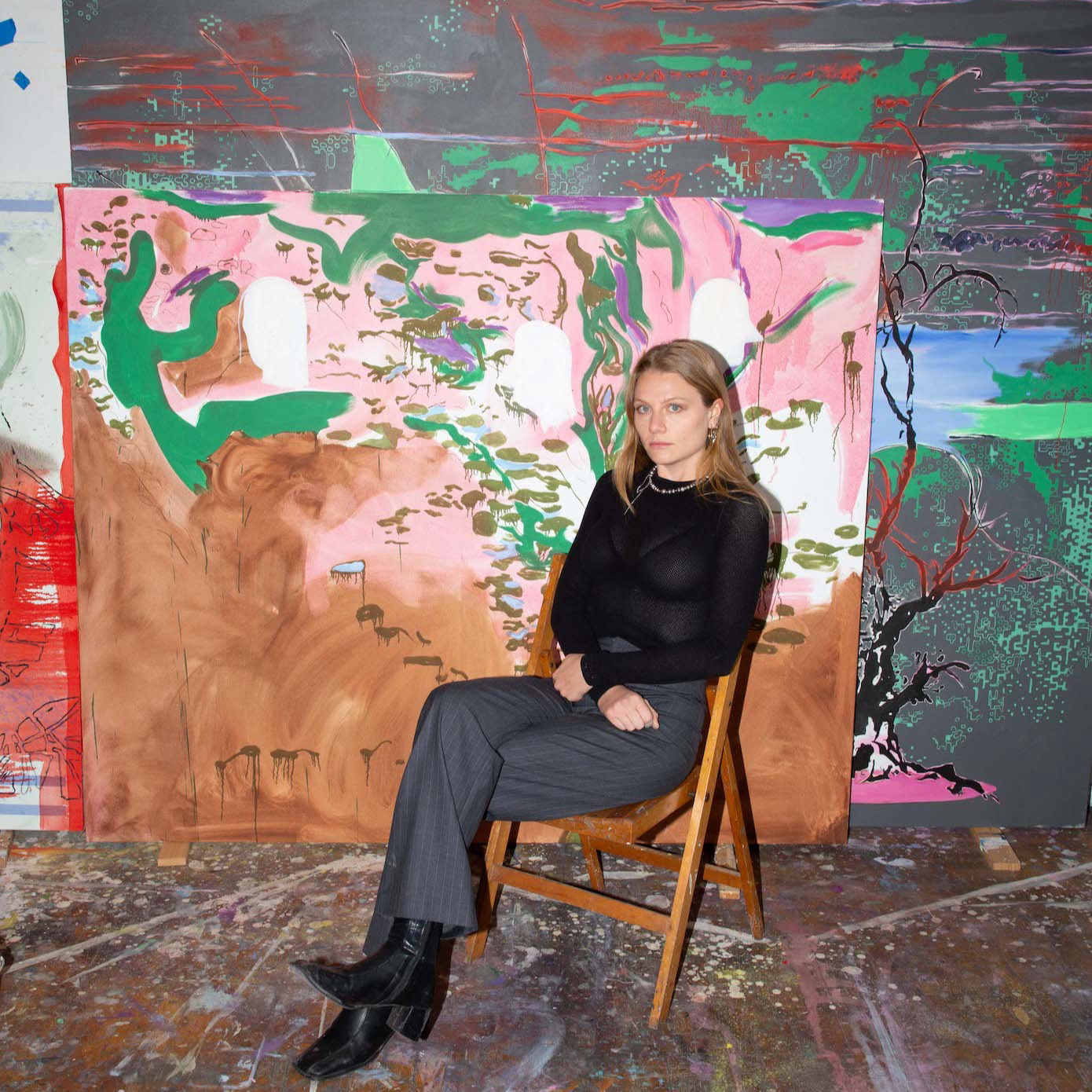 How a Cult 1968 Novella Inspired 26-Year-Old Painter Olivia van Kuiken
The artist is hard at work in the studio, preparing for an outing with Château Shatto in time for Frieze Los Angeles.
Read More
Artist Aurel Haize Odogbo's Psychedelic Collages Will Stop You in Your Tracks
Pulling from video games and spiritual practice alike, the 27-year-old Baltimore artist's work is a window into its creator's childhood.
Read More