Young Artists 2023
Handpicked by CULTURED, the seventh annual selection comprises stars of the biennials and darlings of the market, as well as brand-new talents we can't wait to see more from.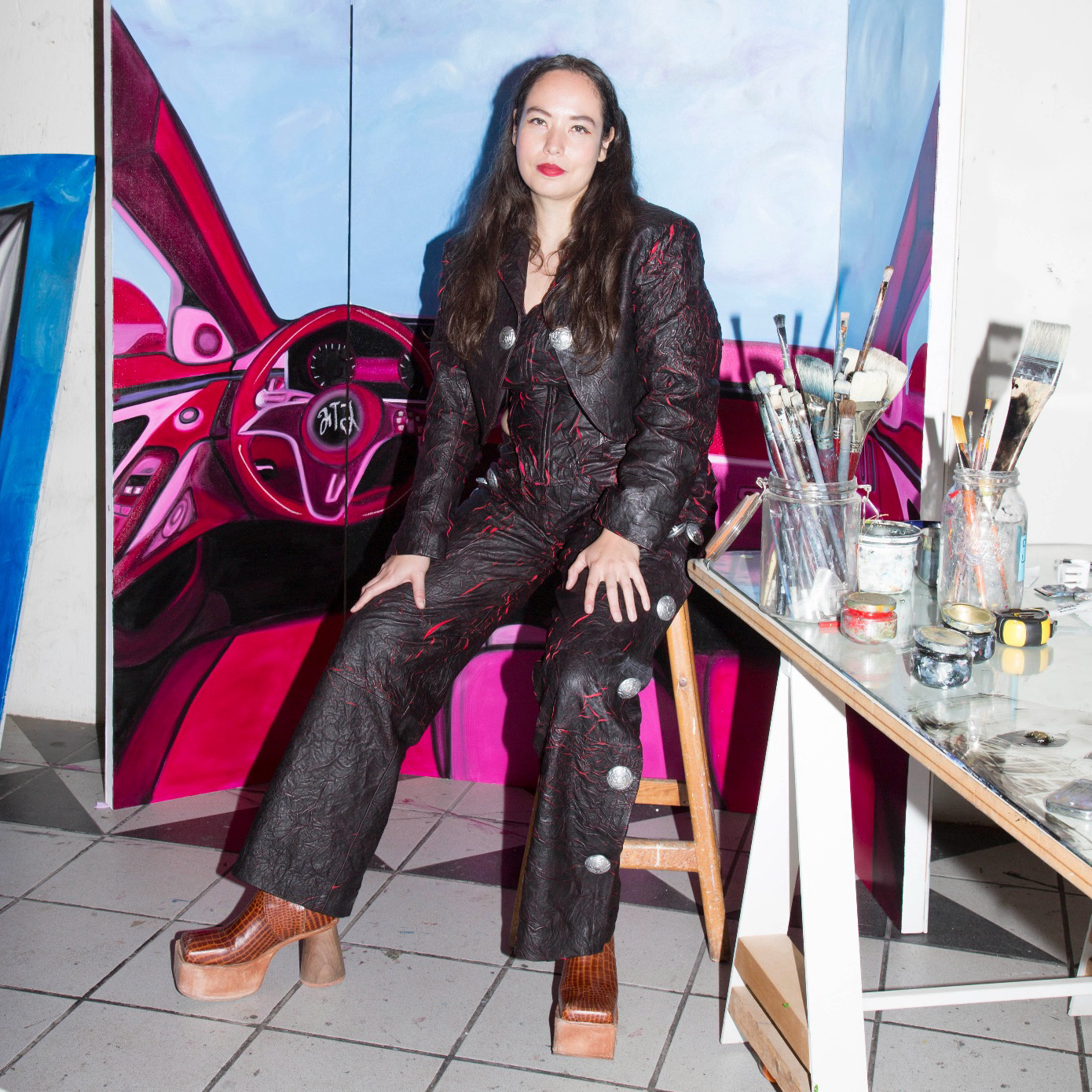 Frieda Toranzo Jaeger's Queer Utopian Fantasies
Through embroidery techniques passed down from her family, the Mexican-born artist is painting her own vision of the future.
Read More
Kiyan Williams Puts the American Flag in a Frying Pan
Pulling materials from the Earth, the artist creates work that speaks to our relationship with the natural world.
Read More