Young Artists 2023
Handpicked by CULTURED, the seventh annual selection comprises stars of the biennials and darlings of the market, as well as brand-new talents we can't wait to see more from.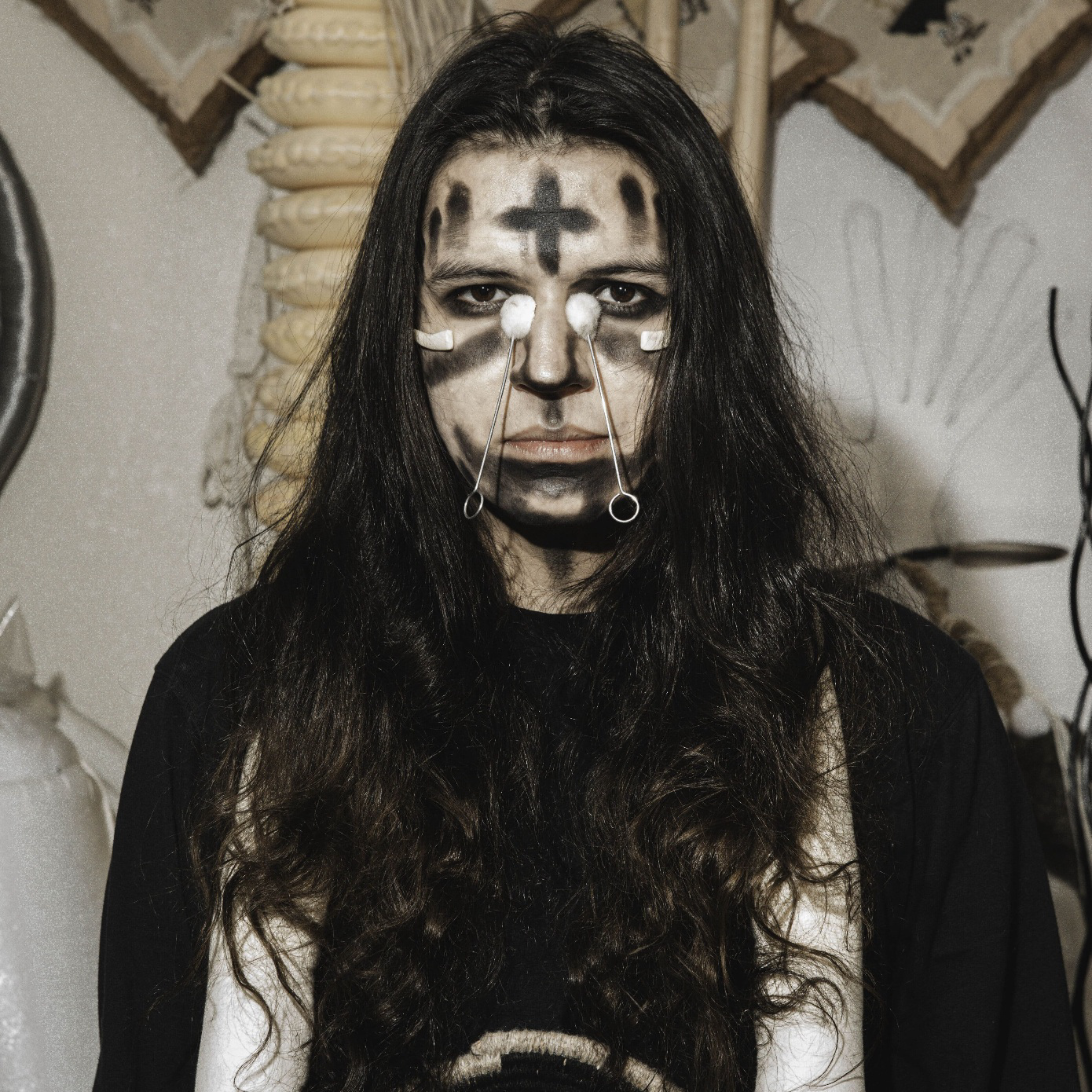 Eric-Paul Riege Breaks the Fourth Wall
The New Mexico–based weaver wants you to touch, wear, and speak to his work, objects created to extend and enhance the body.
Read More
Alfonso Gonzalez Jr. Writes Love Letters in Spray Paint
The Los Angeles-native's works depict a tagged, stained, richly-inscribed Los Angeles—and he wants you to paint over them.
Read More