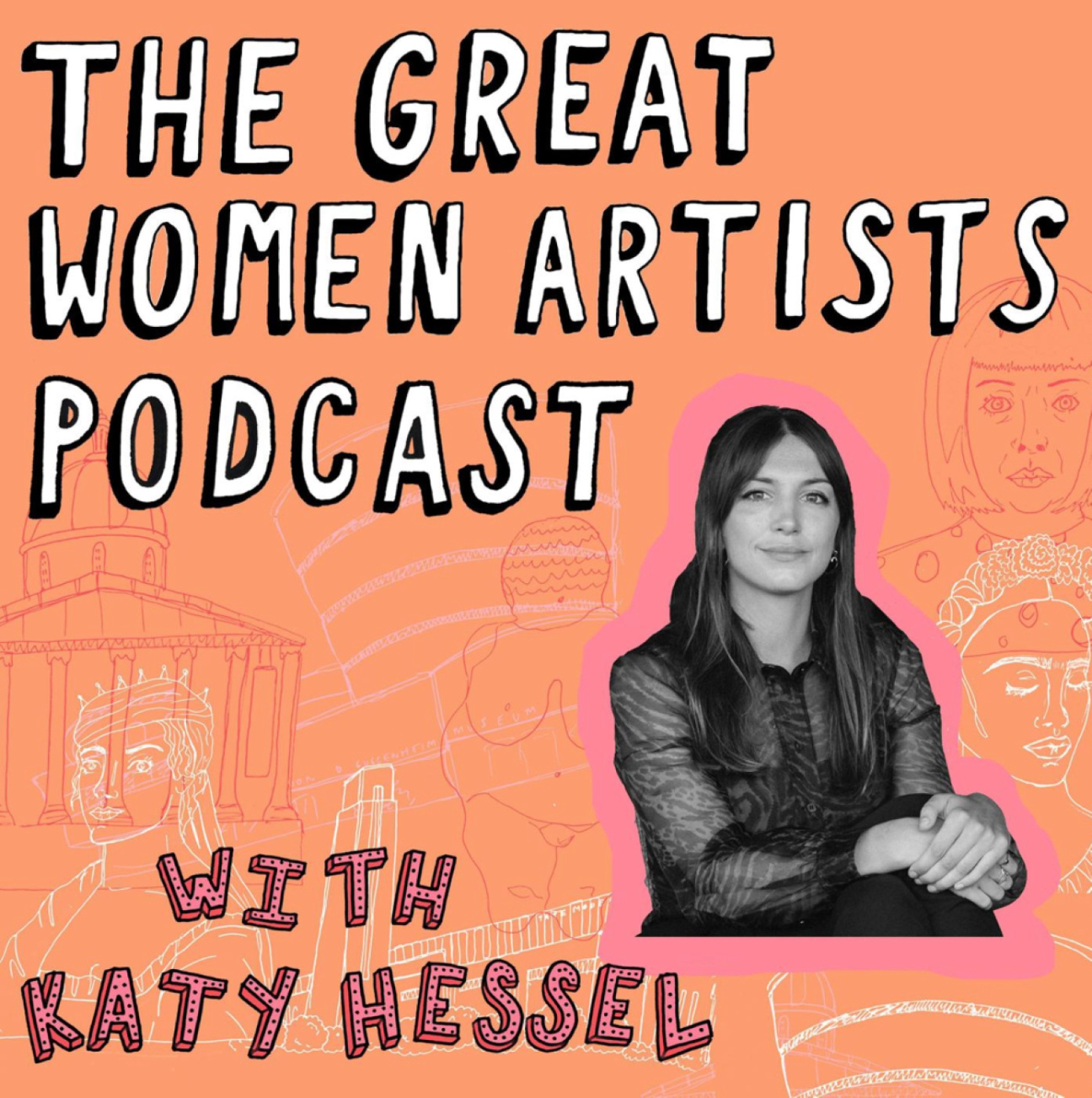 Created and presented by London-based art historian and curator Katy Hessel, The Great Women Artists podcast features interviews with a wide variety of (predominantly) female artists, writers, and photographers about their works and those they admire most from fellow female colleagues. With 101 episodes already under its belt, each spanning from 30 minutes to an hour long, The Great Women Artists boasts an impressive series of guests, from acclaimed painter Tracey Emin to Cambridge Classics professor Mary Beard.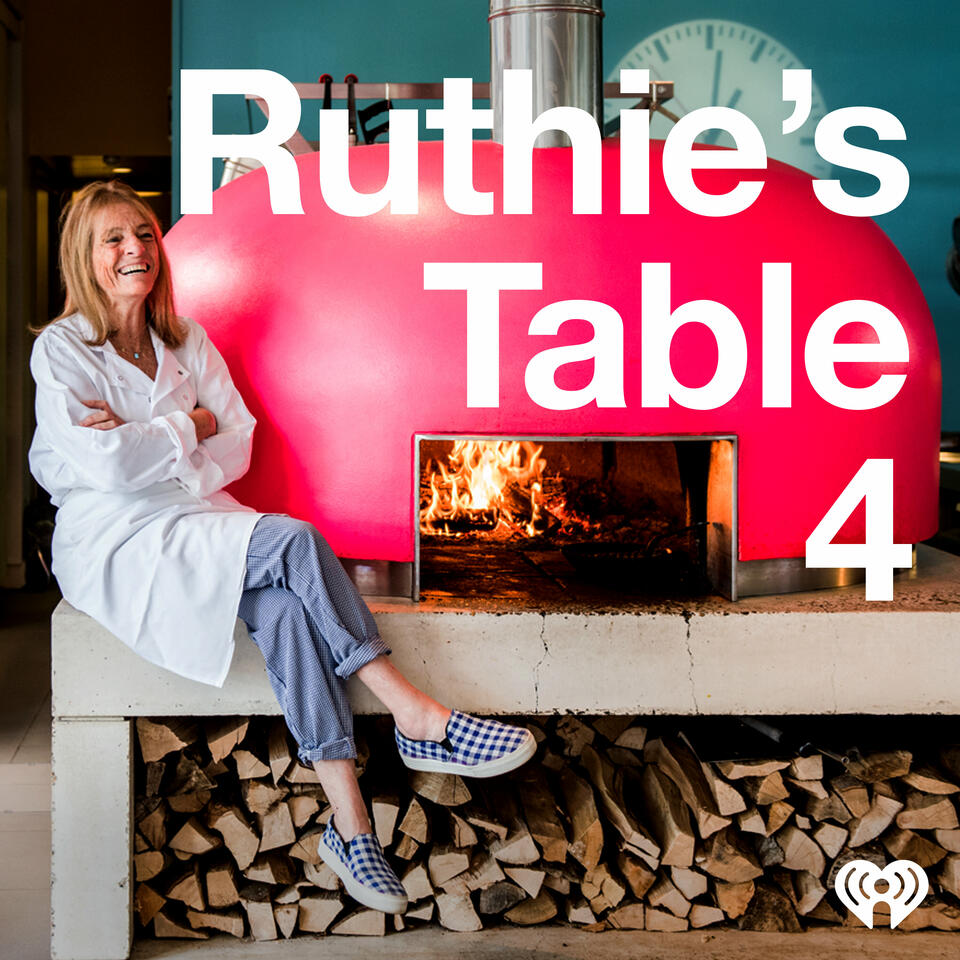 Broadcasting from London's beloved River Cafe, London-based restauranteur and chef Ruth Rogers sits down with star-studded customers-turned-friends to discuss all things food: the politics, the cultural identity, and, most importantly, the memories closely associated with it. Already boasting a healthy 58 episodes, each running approximately a half-hour long, Ruthie's Table 4 looks at how the innermost lives of stars are enriched and nourished by food. From discussions of Valerie Biden Owens's favorite childhood meals with brother Joe Biden, to Lily Allen's coming-of-age in West London, the podcast never fails to satisfy.
Hosted by Ahmedabad-based architect Vaissnavi Shukl, the podcast features conversations with those who have dedicated their lives to architecture and urban planning. Exploring new frontiers in design and cityscaping, Architecture Off-Centre provides a comprehensive look at new advancements in both. Thirty-seven episodes long, each running between 30 minutes and an hour, the series analyzes a diverse array of topics, from the preservation of African-American communities in Philadelphia to discourse on the metaverse and the implications it has for physical spaces.
Conceptualized by Style's Rebel Radio, The AI Podcast is a bold attempt to showcase the possibilities of artificial intelligence, featuring as little human input as possible. From the script to the score, the podcast is directed entirely by AI. With five bite-sized episodes in its repertoire, each approximately five minutes long, titles range from the concerning "AI Predicts Nuclear Russian Attack" to the thoughtful "AI Talks About Finding God." With a premise that would not be out of place in an Isaac Asimov science fiction short story, listeners are sure to revel in the bizarre and uniquely 21st-century phenomonon of a robotic voice instructing them to check out its (nonexistent) Twitch stream.
Co-hosted by art journalist Charlotte Burns and art advisor Allan Schwartzman, The Art World: What If...?! features some of the art world's leading names, exploring how they would rethink the system with wit both biting and optimistic. Debuting in 2017, the podcast has an established repertoire of 108 episodes, ranging from 30 to 40 minutes long and featuring several 10-minute-long bonus episodes. With guests like Museum of Modern Art director Glenn Lowry and Guggenheim deputy director Naomi Beckwith, the series provides keen insight into the inner machinations of your favorite institutions and the minds behind them.