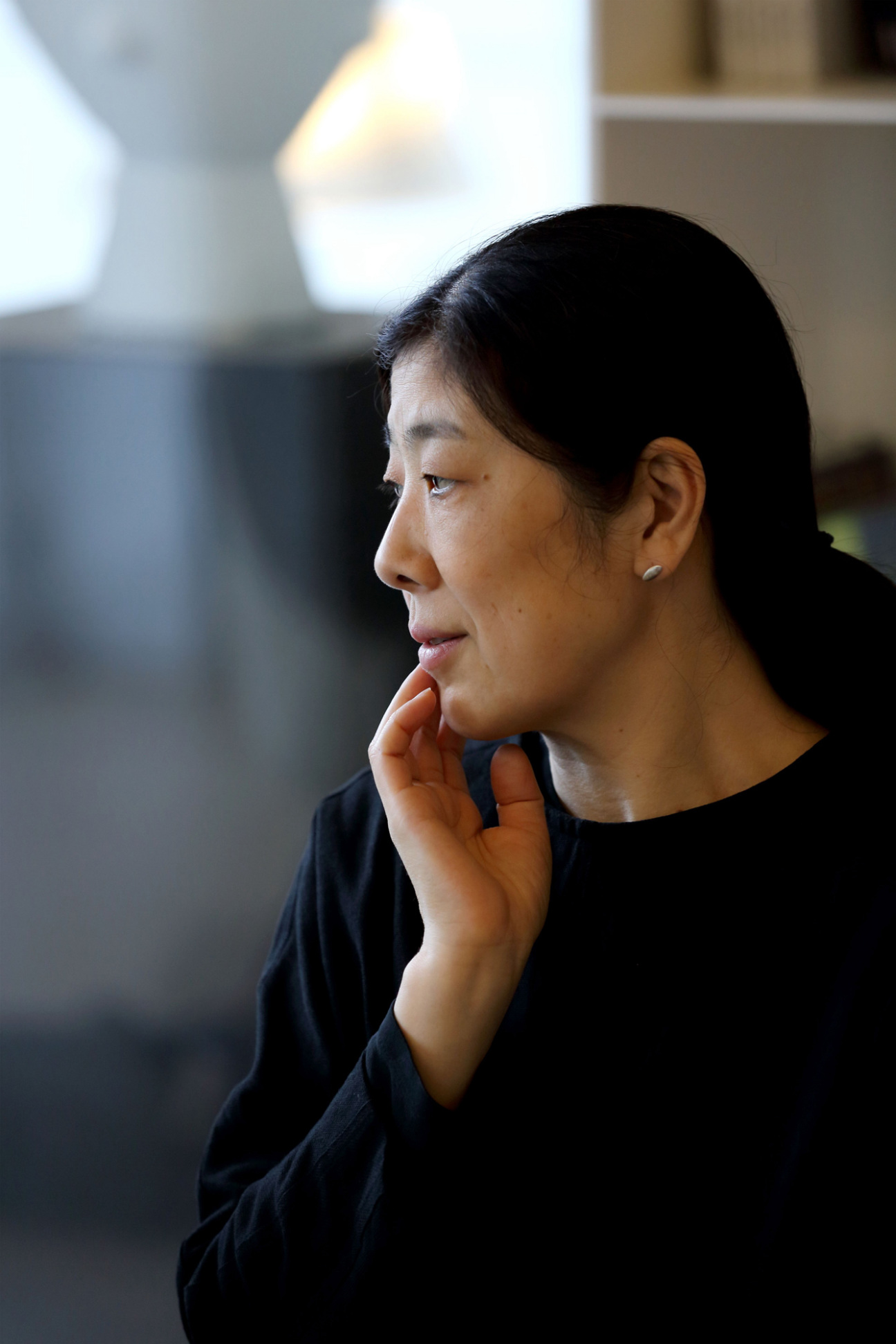 New York–based Japanese textile artist Hiroko Takeda is known in her creative community for material inventiveness and quiet strength. Her recent experiment with Toronto-based multi-disciplinary designer Paolo Ferrari led to the creation of the Ame chair, a handwoven functional art piece that features a shaggy back made of strands of natural fibers that drape elegantly down to the floor. The elegant cross-practice collaboration not only demonstrates Takeda's proficiency in her own craft, but her seamless adaptability, too.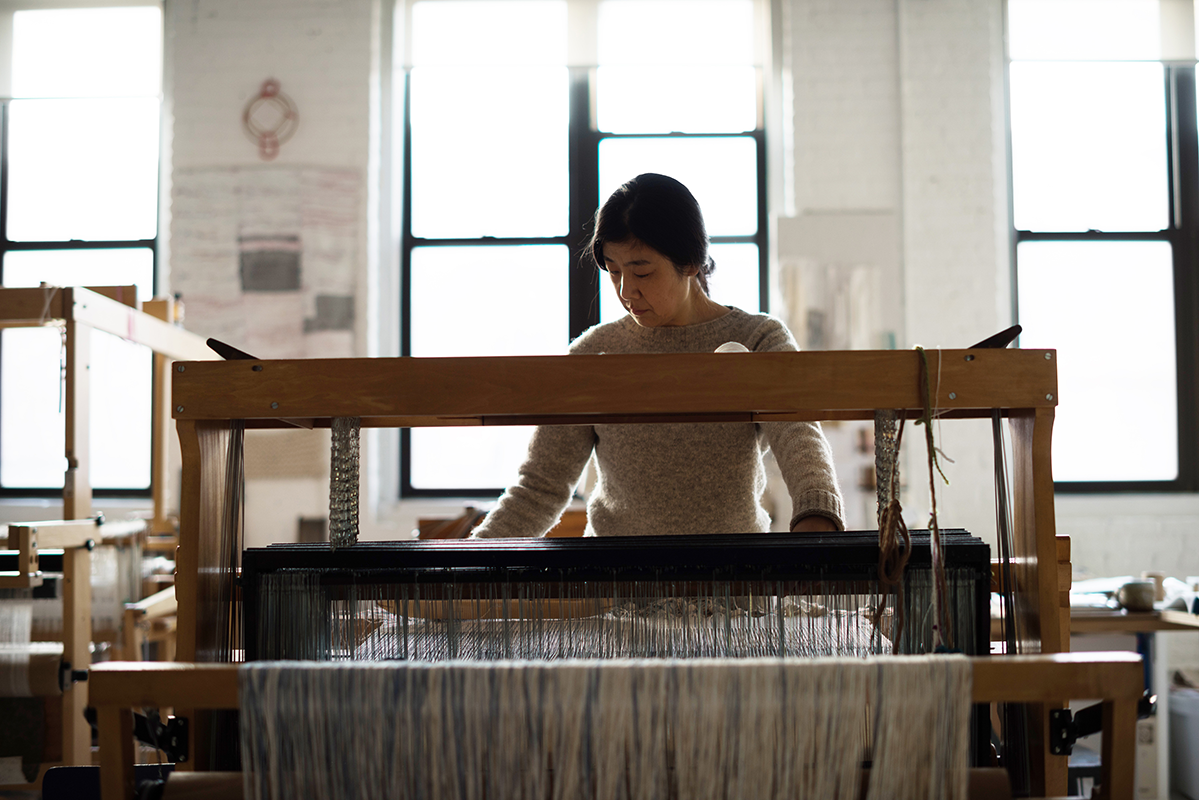 Sarah Powless: What is most important to you for a successful collaboration?
Hiroko Takeda: There are many important factors—open-mindedness, good communication, readiness to act...Perhaps the key factor is trust.
SP: Is there something in particular that encourages you to collaborate?
HT: It's the opportunity to stretch myself and to realize something that I couldn't do independently. Creating something with others is a way of self-expression, too, and for finding new ways to communicate with the world.
SP: How do you explain the art and design world's fascination with collaborative projects?
HT: I think in our high-tech world today, people can feel isolated, and that we have a desire or hunger to connect and to collaborate. At the same time, with new communication tools we are introduced or exposed to new people and worlds and can work across distances more easily than in the past. It's not only the makers, too. There is also a great audience for collaborations today.