Zora Simpson Casebere
Actor and Writer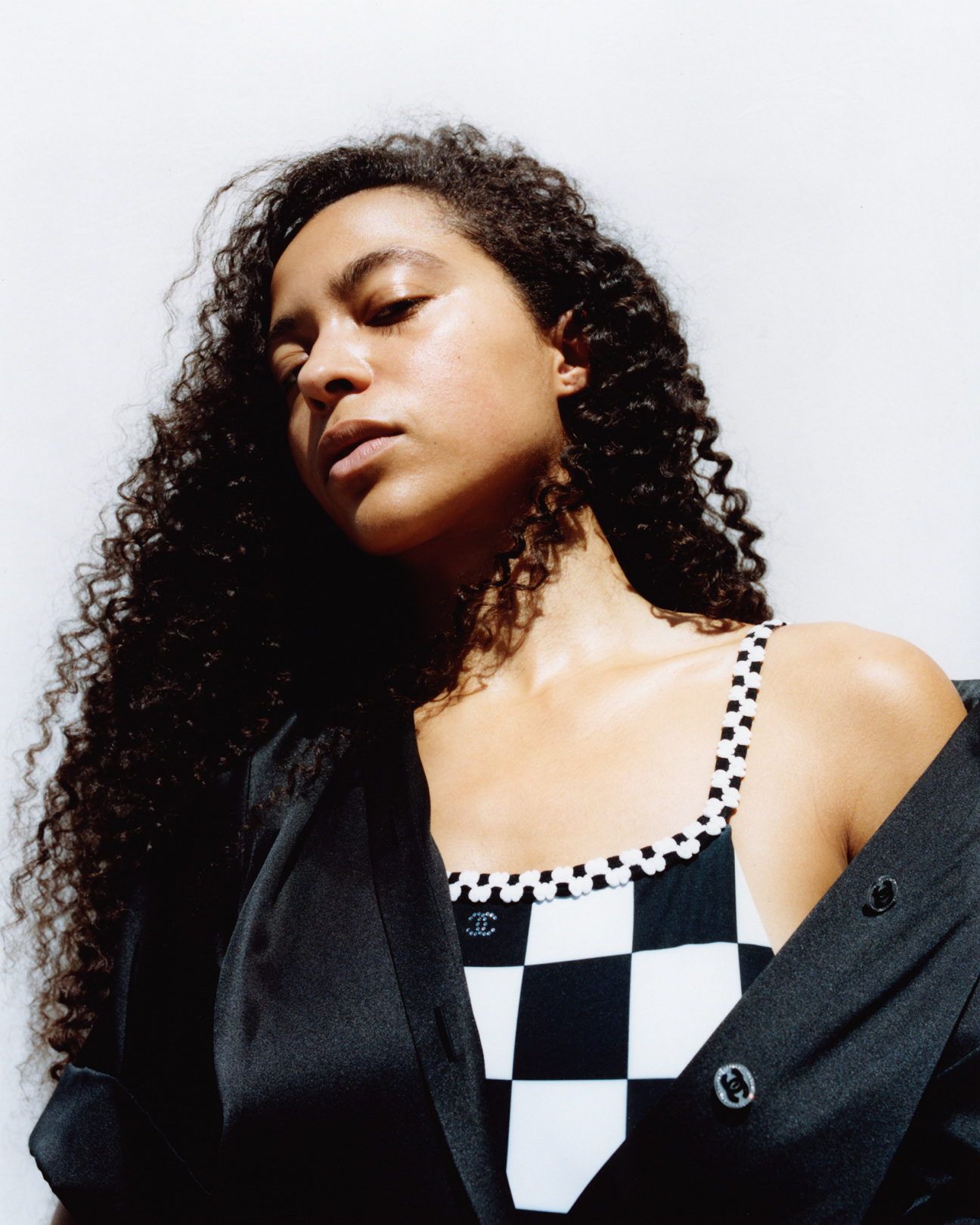 "For me, the practice of creativity is about discovery, desire, solitude, longing, fear, uncertainty, collaboration, and persistence."
Chayse Montoya
Actor and Writer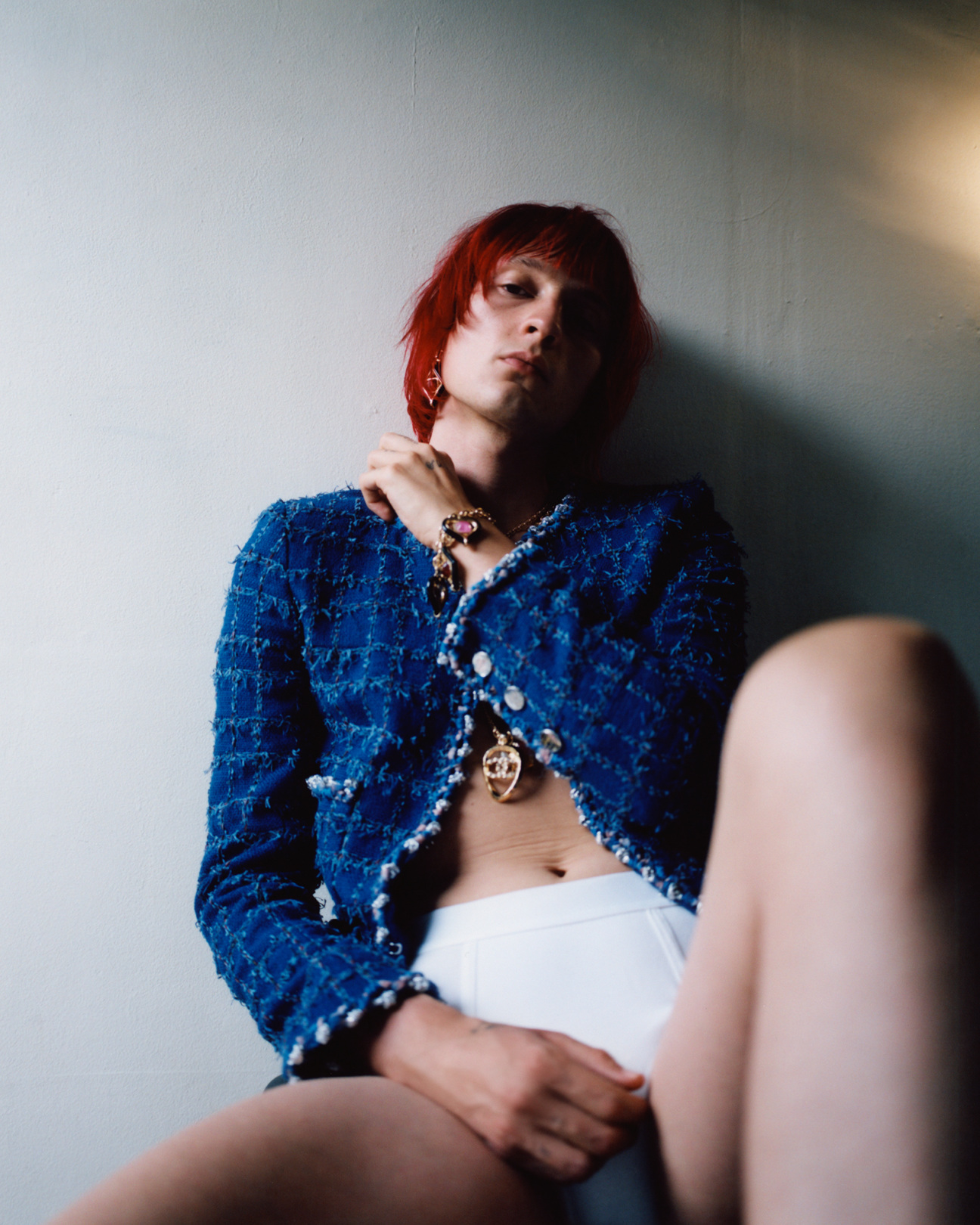 "I follow what puts me into a creative flow state. It's about being reflective of truth and holding onto that in your performance or in your writing."
Jaclyn Shahan
Designer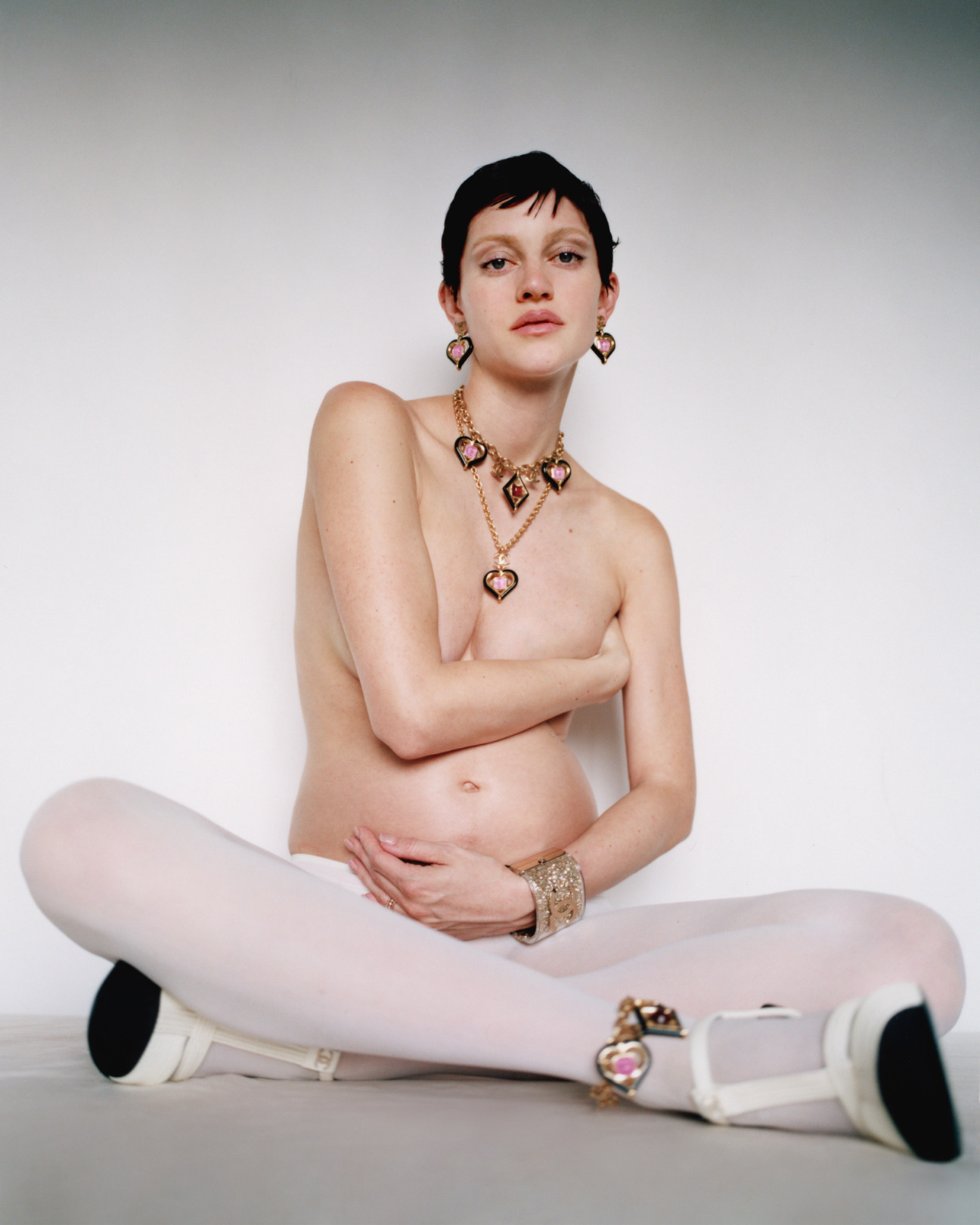 "Creativity is where the most authentic piece of myself resides. It's a dreamscape I drift off to, making my highest inner ruminations known, making the unfeasible wholly realized."
Lilliya Scarlett Reid
Artist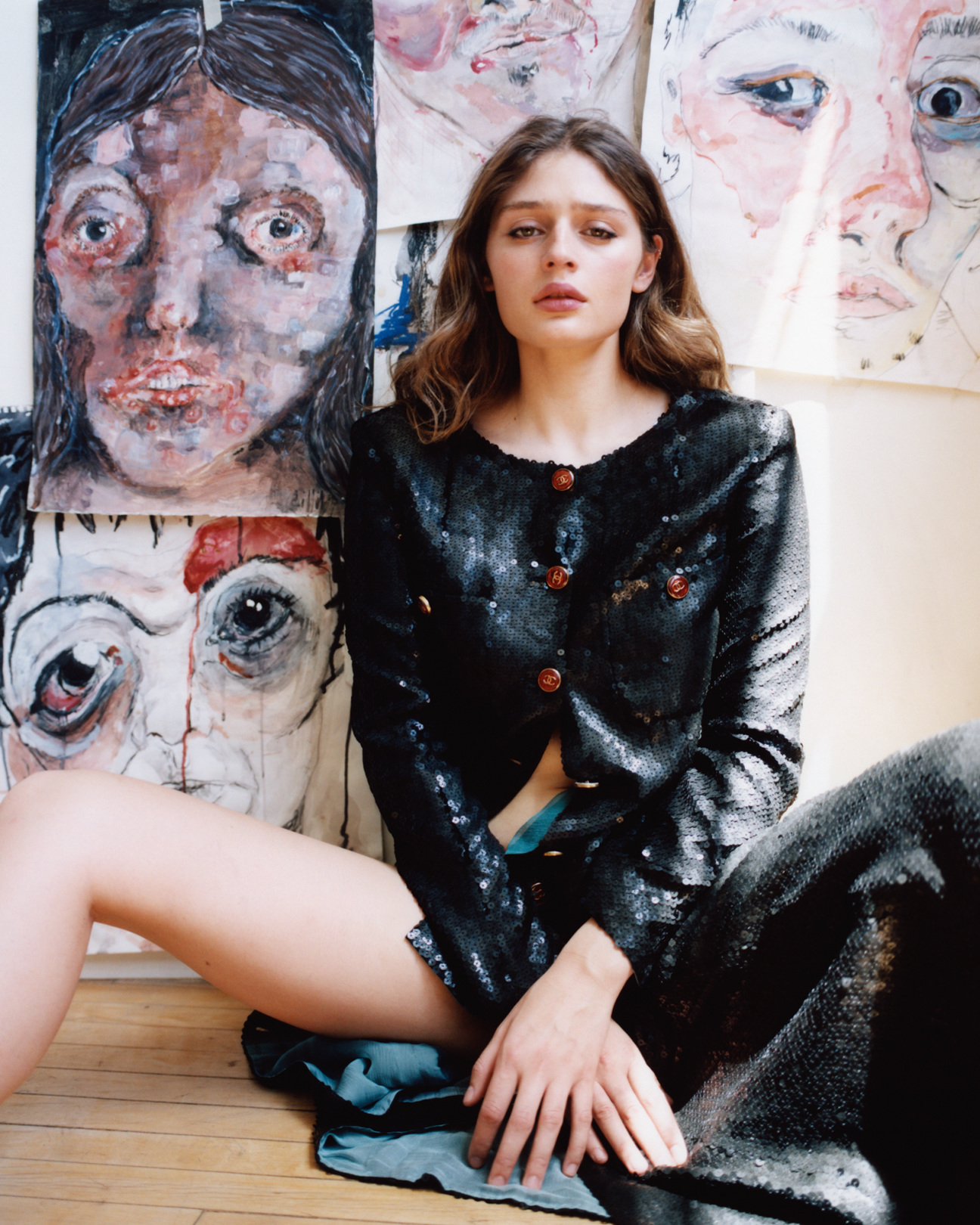 "Creativity, like washing my hands, is an itch I have to scratch."
Lotte Andersen
Artist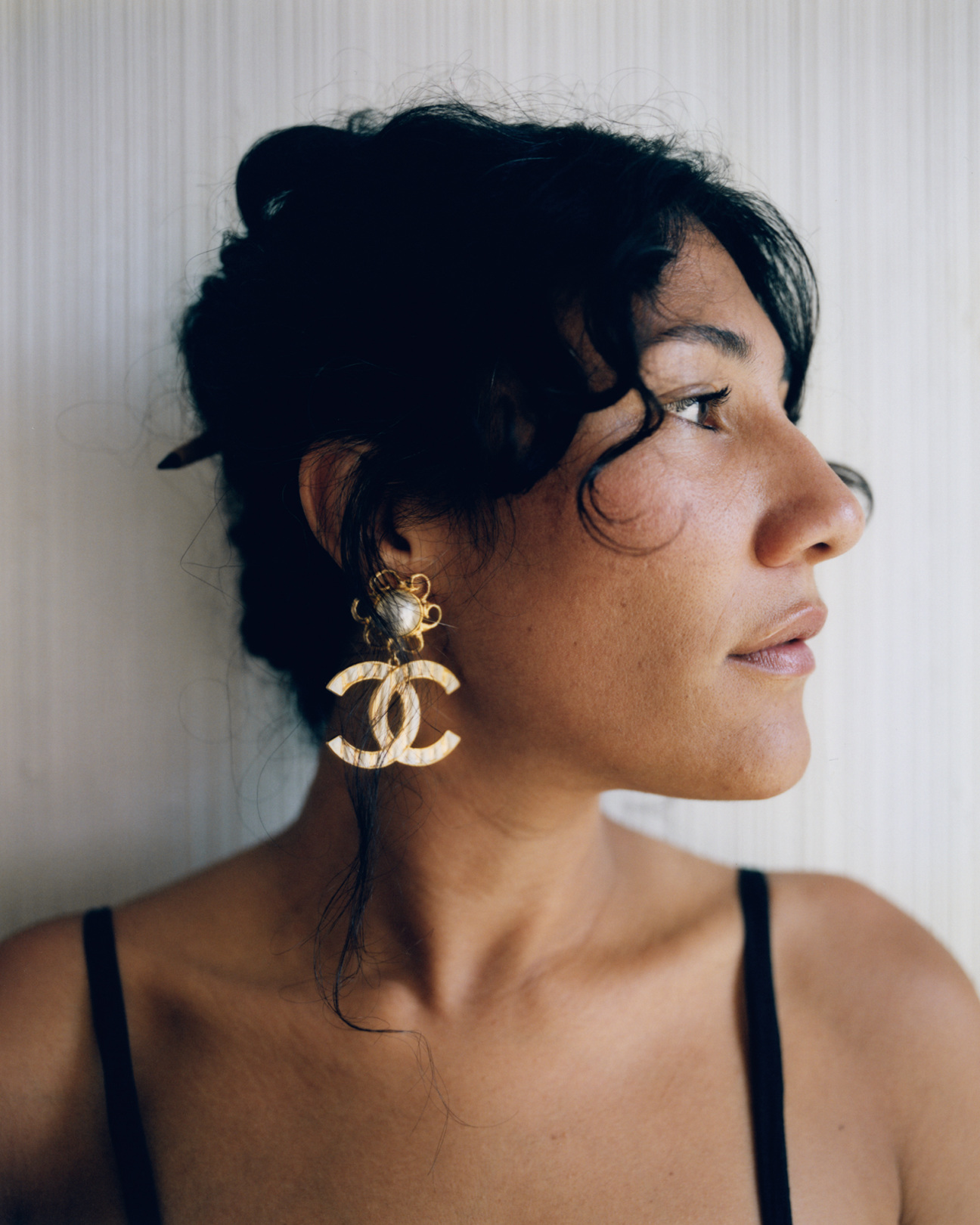 "At its best, creativity is resourcefulness disguised as curiosity."
Kobe Wagstaff
Photographer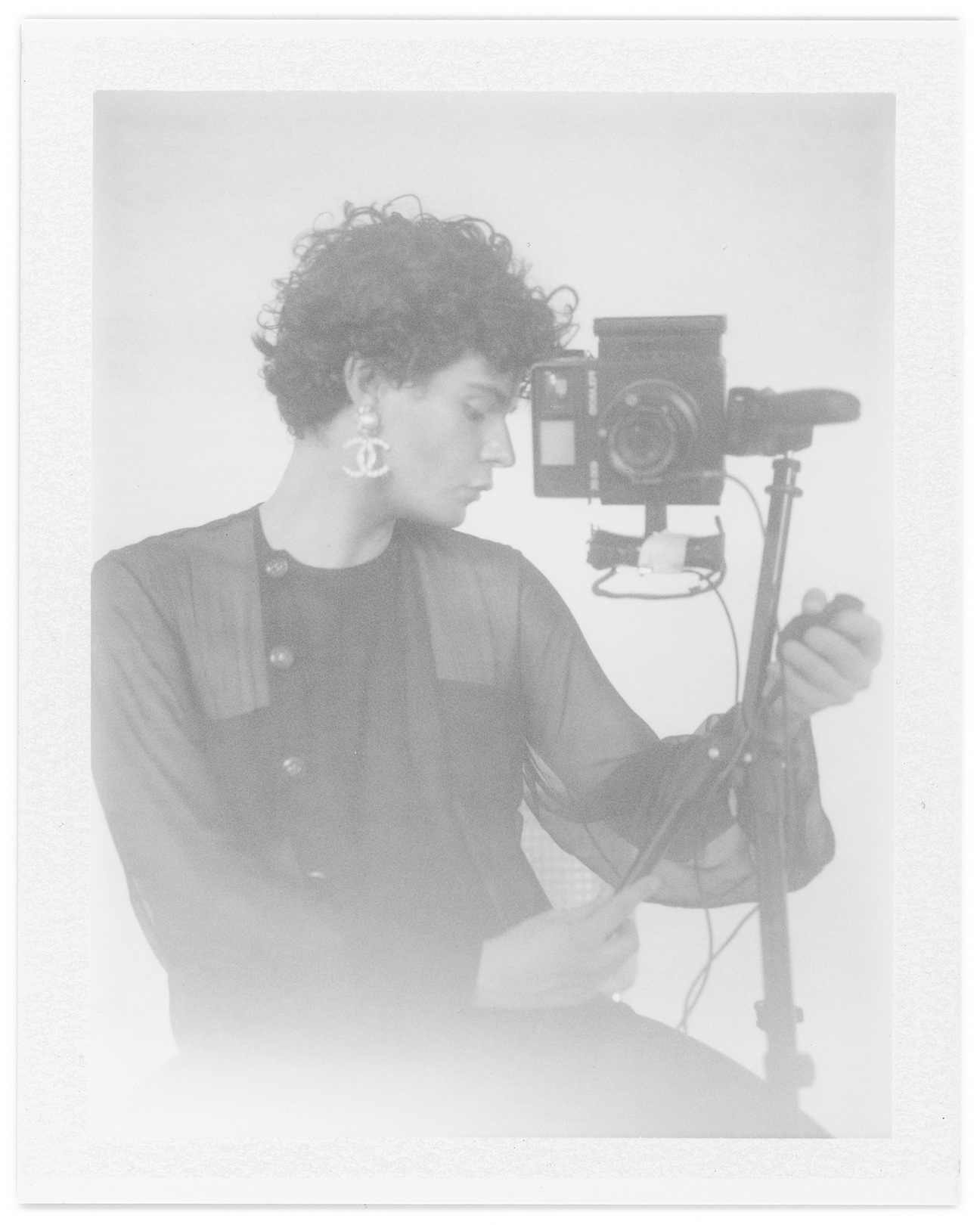 "Creativity is to know no bounds—to transcend the restrictive space thrown upon one's self, to recognize the divinity that surrounds you. Creativity, the ultimate divine."
All clothing and accessories Chanel Cruise 2022/23 Collection.