Welcome to This Week in Culture, a weekly agenda of show openings and events in major cities across the globe. From galleries to institutions and one-of-a-kind happenings, our on-going survey highlights the best of contemporary culture, for those willing to make the journey.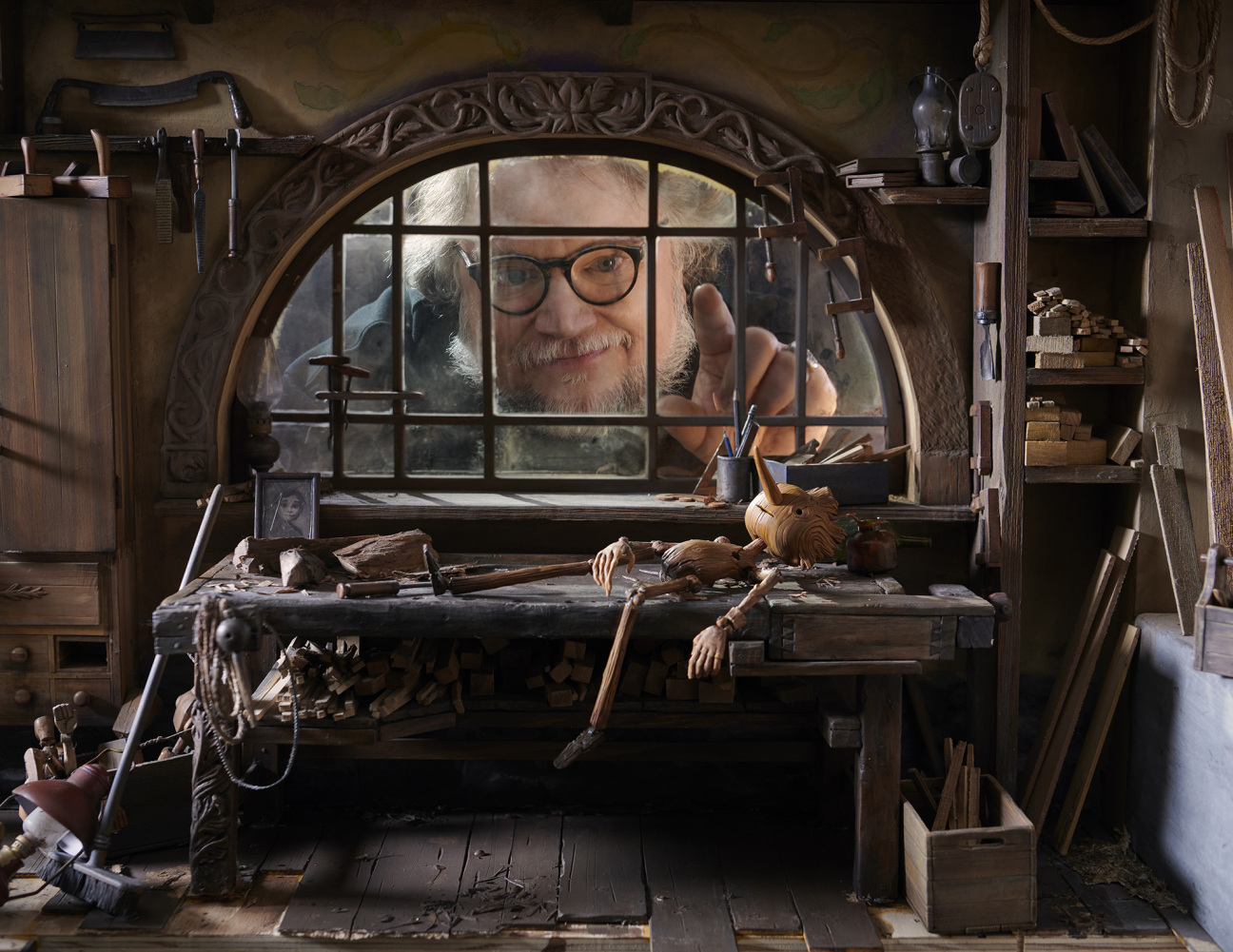 "Crafting Pinocchio" by Guillermo del Toro
Museum of Modern Art New York
Visitors can get a look behind the scenes of Guillermo del Toro's first stop-motion animation film, Pinocchio, at the Museum of Modern Art's new exhibition. The show goes into depth about the process of stop-motion filmmaking and features five full working sets and four large set pieces, alongside other props and development materials from the movie. In addition, MoMA will present screenings of Pinocchio this month as well as a retrospective film series entitled "Guillermo del Toro: Tales of Mourning and Imagination" in January along with a Carte Blanche film series curated by the director next March. "Crafting Pinocchio" will be on view from December 11, 2022 through April 15, 2023 at MoMA in New York.
Rosemarie Trockel
Museum of Modern Art (MMK) Frankfurt
Conceptual artist Rosemarie Trockel is the subject of a new exhibition at Frankfurt's Museum of Modern Art. The show includes work from the entirety of Trockel's oeuvre, dating back to the 1970s and up to the artist's most recent pieces. Absurdity, violence, gender discrimination, and race are all examined by Trockel's exacting eye in this collection of sculptural artworks. The new retrospective is on view from December 10, 2022 through June 18, 2023 at MMK in Frankfurt, Germany.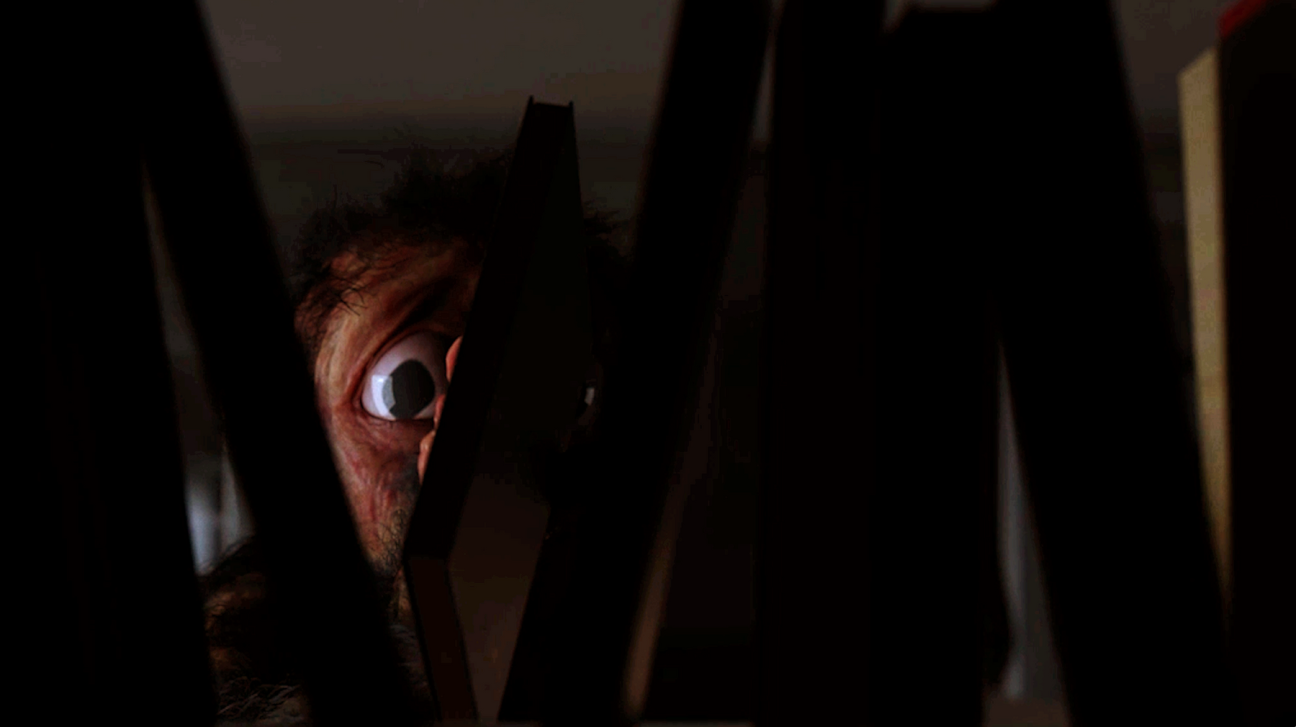 "A Solid House" by Sanya Kantarovsky
Aspen Art Museum
Claustrophobia: it's hard to watch and even harder to endure. In this new film from Sanya Kantarovsky, a somewhat human protagonist paces a small apartment filled with all the regular trappings of our capitalist, isolationist society. The creature passes by its Diptyque candle and watches an American Apache helicopter strike in Afghanistan on its iPad. The unsettling, but ultimately impressive, "A Solid House" is on view from December 9, 2022 through April 2, 2023 at the Aspen Art Museum in Aspen, Colorado.
"Afro-Atlantic Histories"
Los Angeles County Museum of Art
History is what ultimately shapes the present, and this new exhibition from the Los Angeles County Museum of Art looks back at the transatlantic slave trade to parse its influence on the African diaspora, a shift that altered cultures in every corner of the globe. With work produced in Africa, Europe, and the Americas over the last four centuries, the show tells stories of both enslavement and liberation. "Afro-Atlantic Histories" is on view from December 11, 2022 through September 10, 2023 at LACMA's Resnick Pavilion in Los Angeles.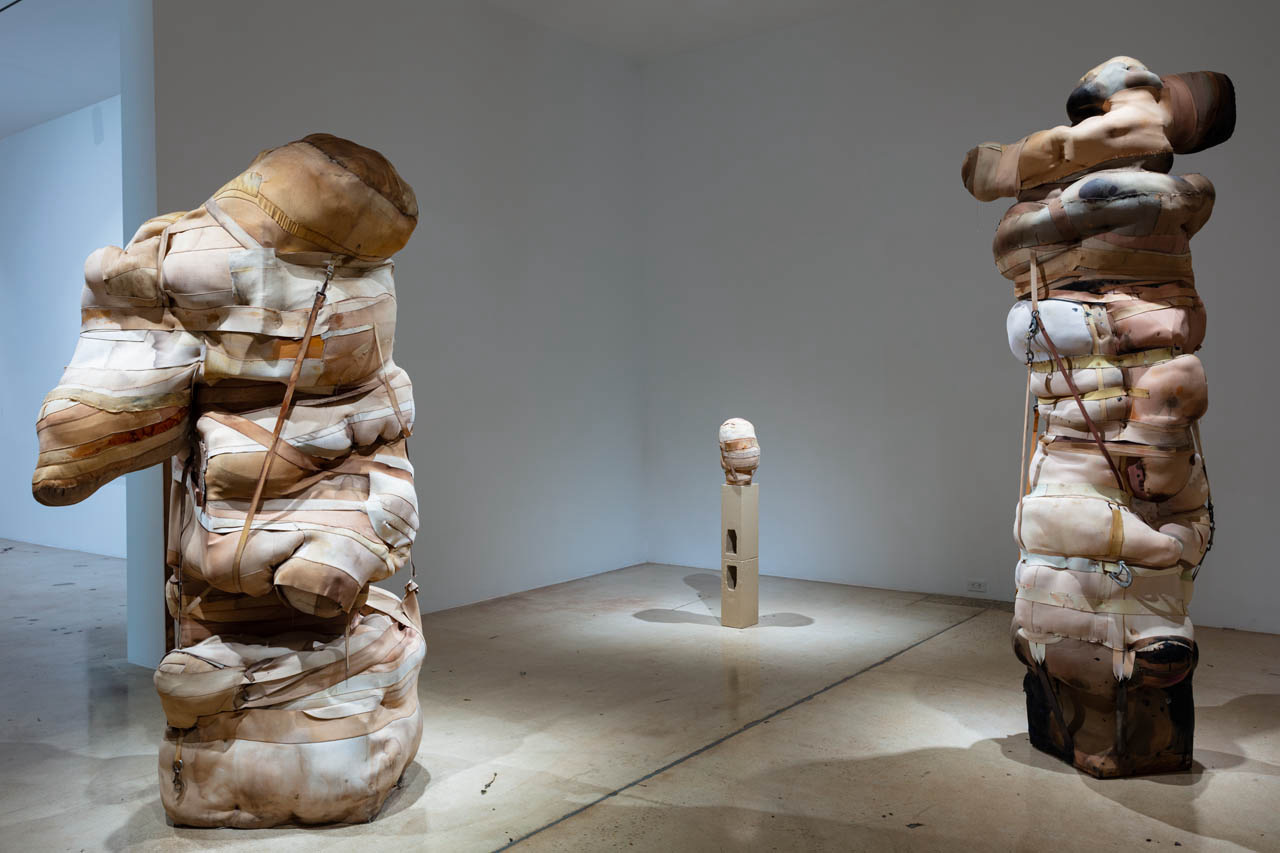 Patricia Ayres
Rubell Museum Miami
Patricia Ayres's anthropomorphic sculptures exhibit both a disturbing confinement and elegant sense of movement. Using fabric, liquid latex, women's undergarment hardware, United States military elastic, and other materials, the artist conjures an image of our own daily discomfort. Her bulbous sculptures spill out like fat over a tight belt, but unlike the viewers, who get to take their clothes off at the end of the day, these creations get no relief. The exhibition is on view through November 12, 2023 at the Rubell Museum in Miami.
"Feast of the Gods"
Aicon Contemporary New York
Many of us are living in a period of excess. Too much screen time. Too much junk food. Too many indulgences and too much giving into them. "Feast of the Gods," a new group show at Aicon Contemporary looks at the roots of abundance, and at its ends. The exhibition features work from a variety of artists, including sculptors Sudipta Das and Lindsey Lou Howard, and actress-painter Alia Shawkat. "Feast of the Gods" is on view through December 30, 2022 at Aicon Contemporary in New York.