A couple years ago Mera and Don Rubell ran out of room. Then housed in a 40,000-square-foot public space in the Wynwood district of Miami, their vast family collection of contemporary art had once again hit capacity—"We became frantic to find a warehouse," Mera told Cultured at the time—and so the pair had no choice but to relocate. On an ambitious 2.5-acre campus one mile away, the Rubell Museum was officially born in 2019 with an inaugural show encompassing more than 300 works by 100 artists.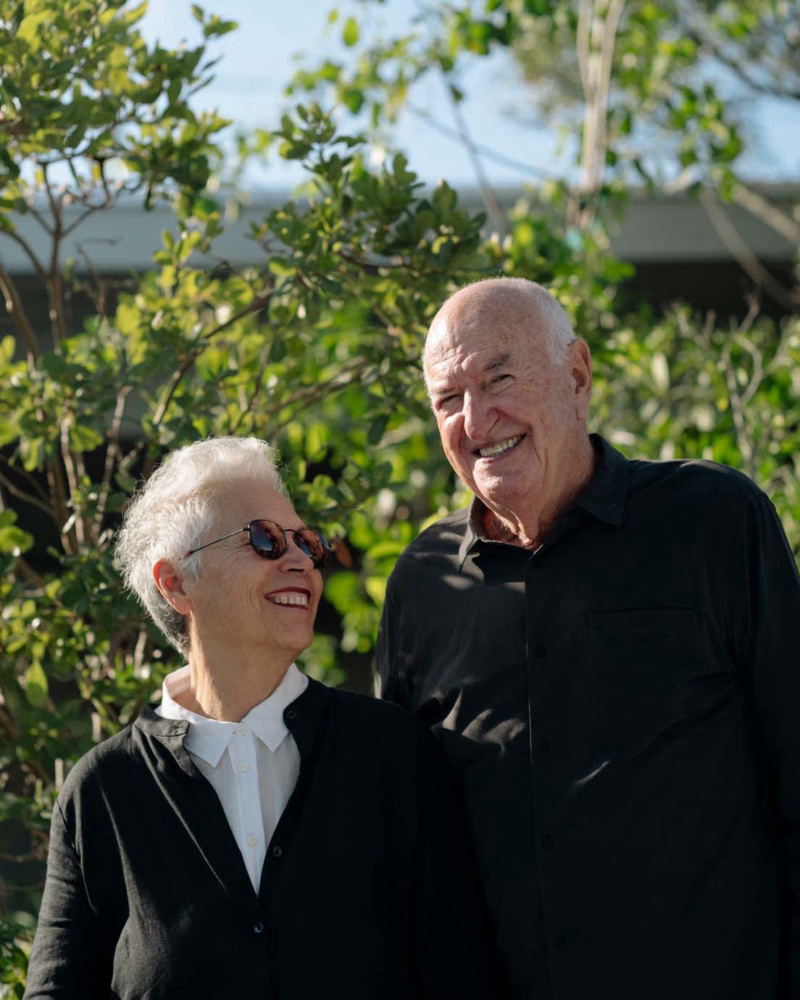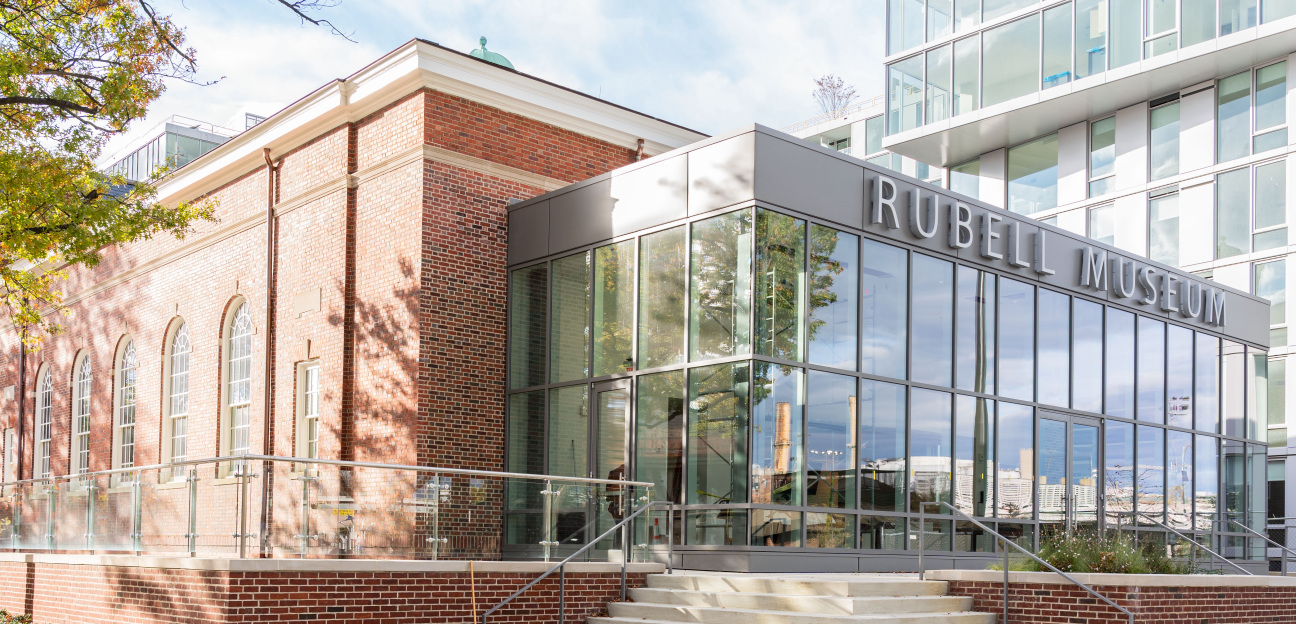 Three year later, history is made once again with the Rubell Museum DC, which opens officially tomorrow. Located at the site of the former Randall Junior High School, the 32,000-square-foot ​development by Beyer Blinder Belle preserves the original layout of the historically Black public school which ceased operations in 1978 by adapting its old classrooms and offices into gallery spaces and repurposing the sweeping auditorium into a space for performance and exhibition. A glass pavilion entrance—the only major addition to the building's façade—features a bookstore and terrace that will serve as a meeting point for the community. "It's been been a labor of love," says Jason​, the couple's son and co-founder of the family collection​. "It's been our dream to join the DC arts ecosystem, among some of the leading institutions in the world, and connect DC audiences with the incredible artists and artworks represented in our collection."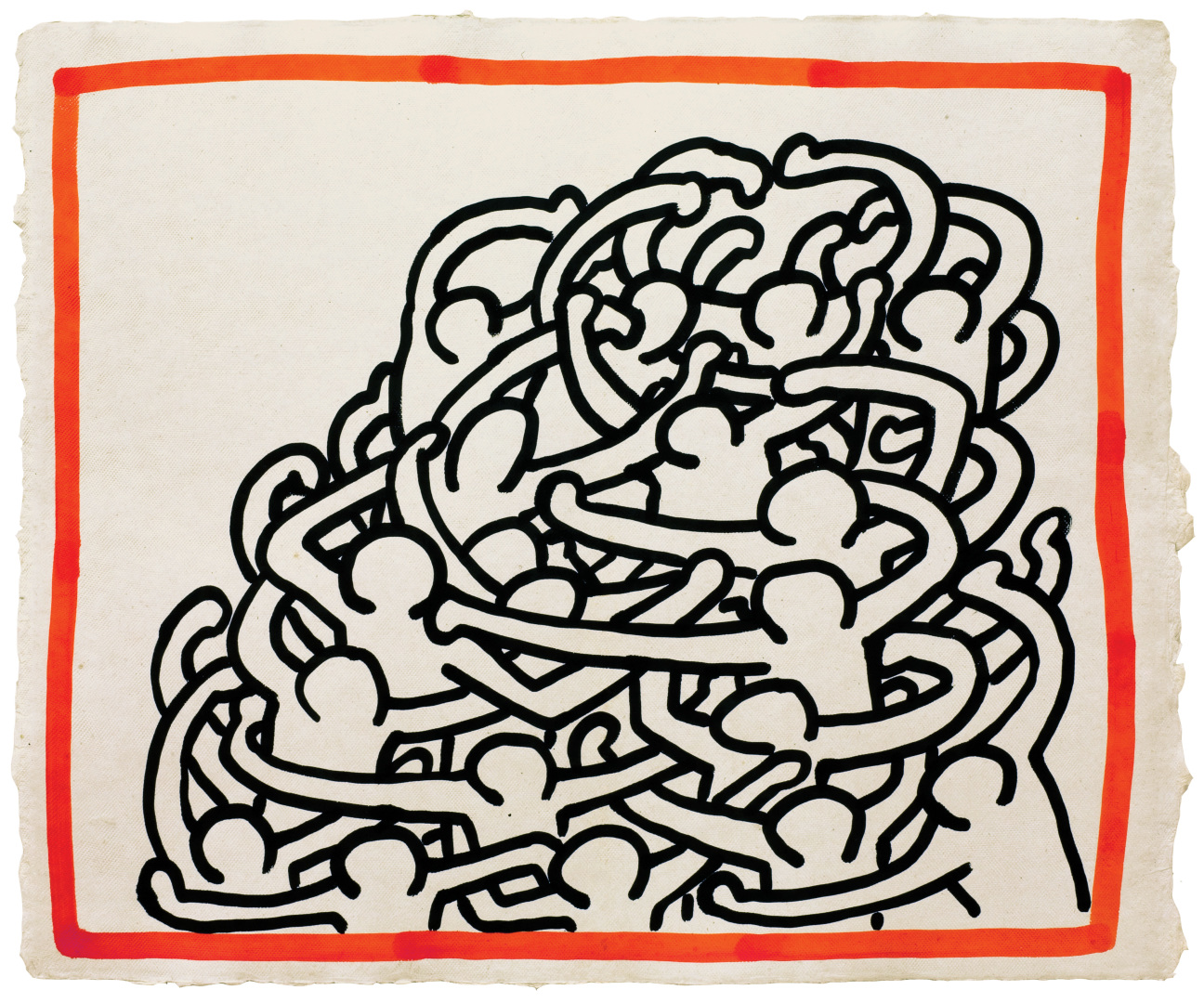 ​The museum's debut exhibition, "What's Going On" begins with Keith Haring's Untitled (Against All Odds), 1989, which was dedicated by the artist to Don's brother and Studio 54 co-founder Steve. The title draws from Marvin Gaye's influential album, which Haring loved, and gathers over 190 works by 37 impressive artists responding to pressing social and political issues that continue to affect society today. The unbelievable group show spans mediums and includes greats such as Carrie Mae Weems and Rashid Johnson as well as Cultured Young Artists alumni Tschabalala Self and Christina Quarles, and more.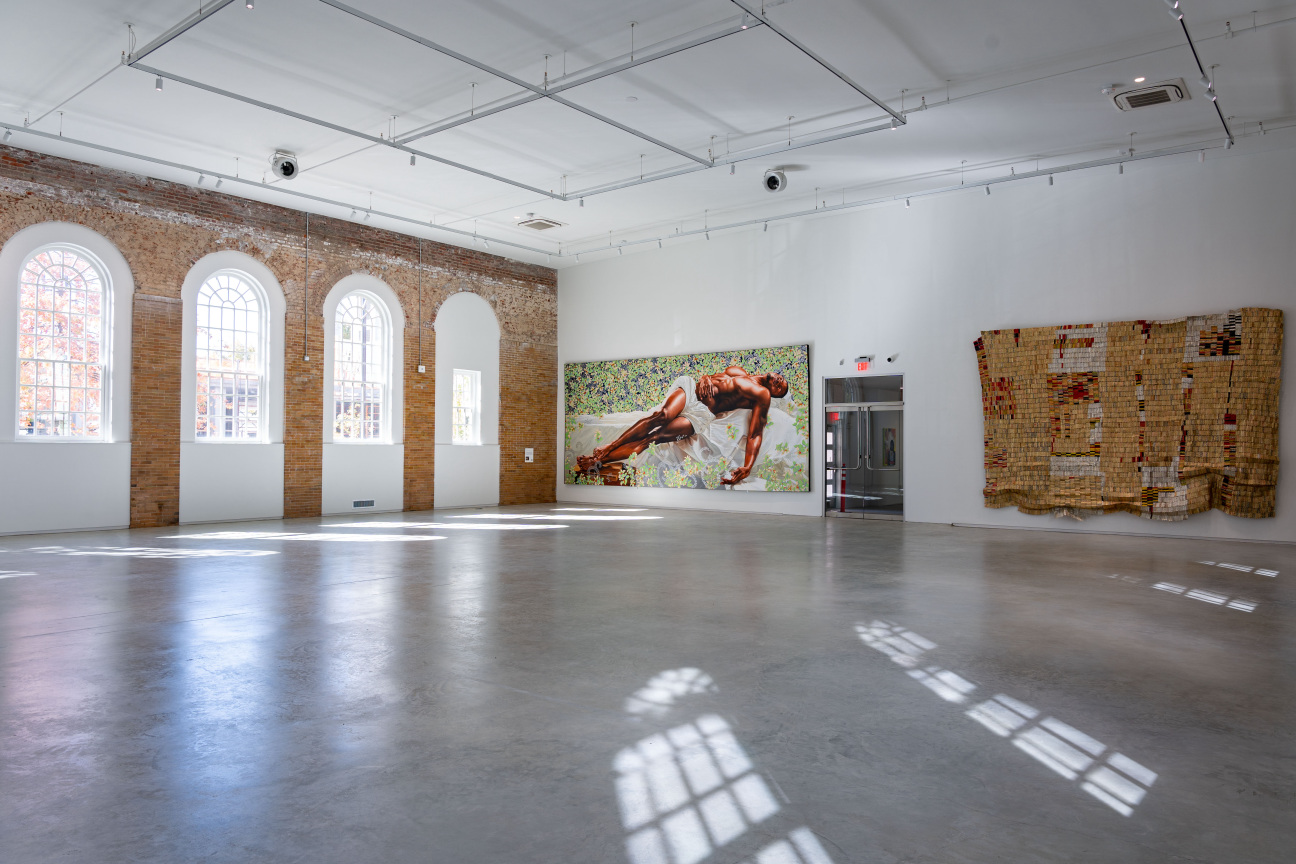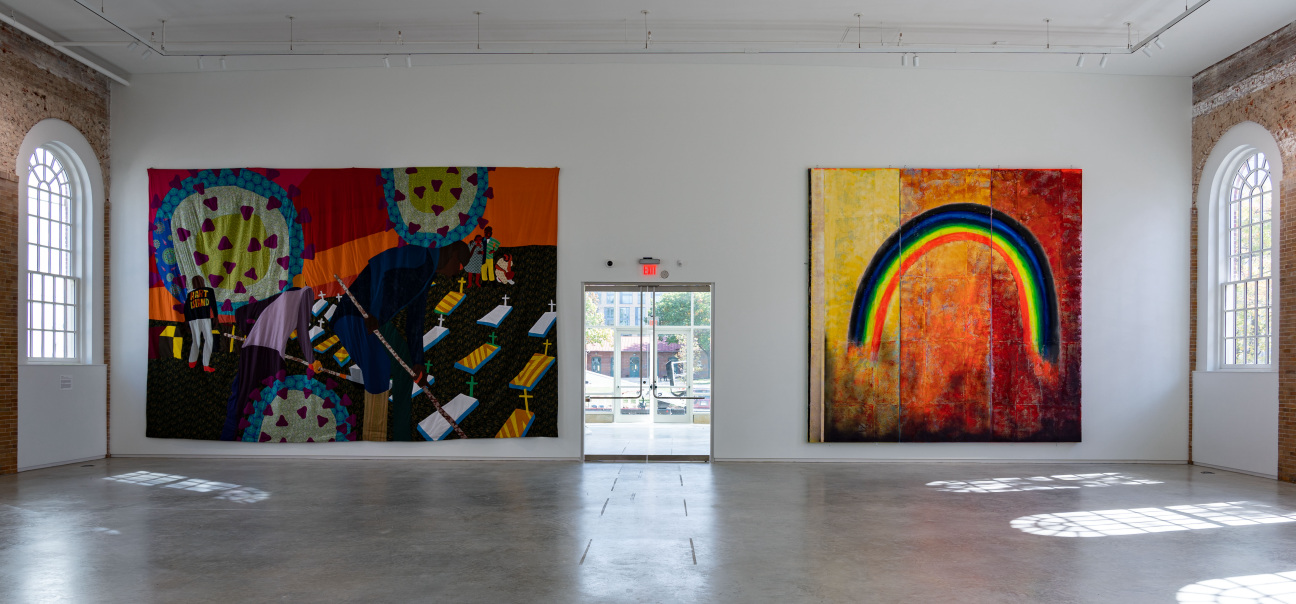 "DC has a longstanding history as a place where your voice can be heard," adds Mera, noting that the museum is free for Washington DC residents. "The artists in our collection engage with the most important and pressing issues of our time. With this museum, we want to give them a platform for their voices and perspectives on these topics to be heard."
"What's Going On" will be on view starting October 29 at the Rubell Museum DC at 65 I Street SW, Washington, DC 20024.