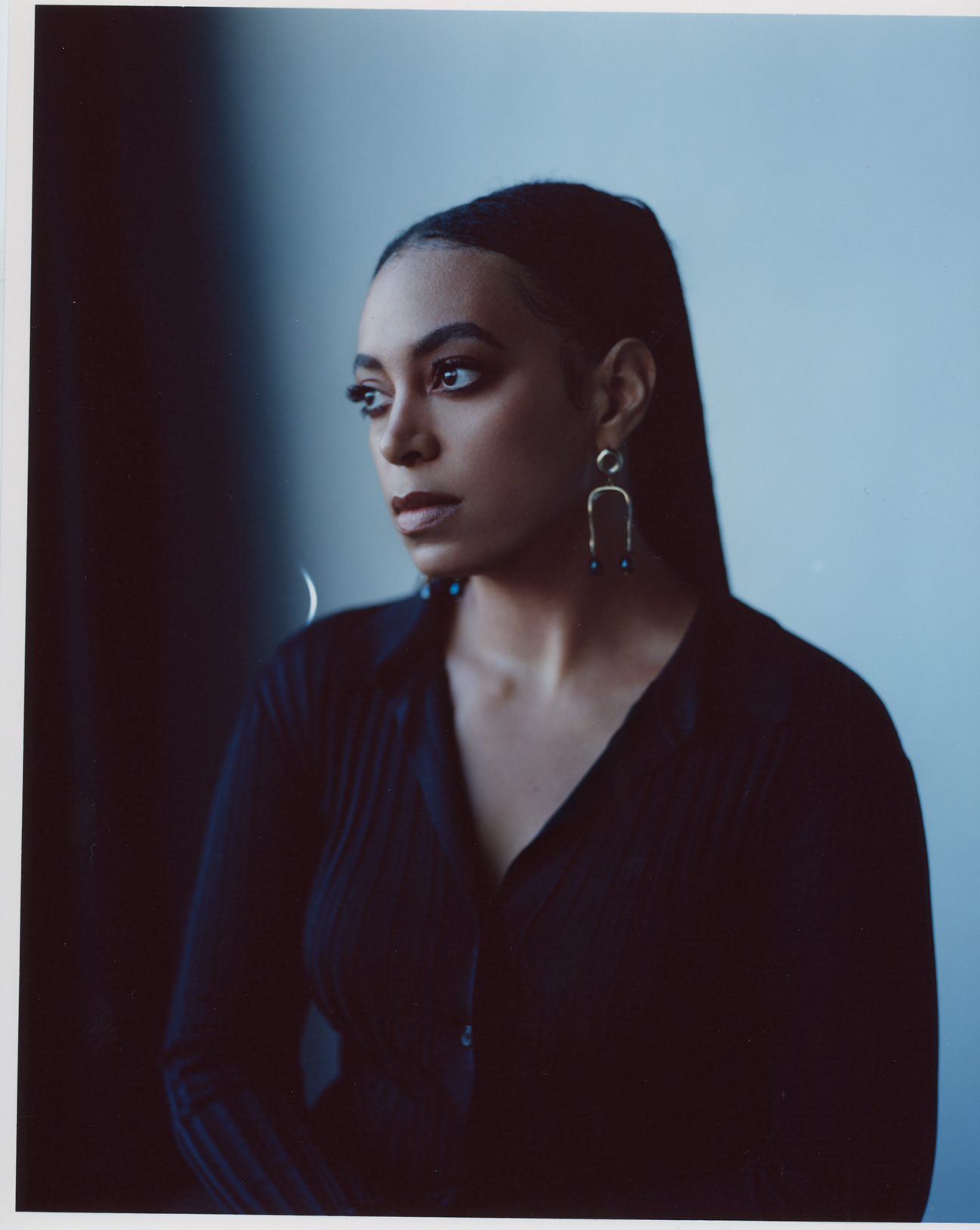 This spring, former Cultured cover star Solange Knowles will bring a fresh selection of concerts, films, dance performances, and art experiences to Brooklyn. The singer's creative arts institution, Saint Heron, is partnering with the Brooklyn Academy of Music (BAM) to curate a lineup of one-of-a-kind events that will premiere across BAM's multi-theater campus in the new year.
BAM, the oldest performing arts center in North America, has drawn hordes of young and loyal supporters in recent years through a series of unique guest curatorships, including the poet and cultural critic Hanif Abdurraqib. As guest Curator-at-Large, Abdurraqib commissioned performances from artists including Mavis Staples, Mdou Moctar, and Little Simz. Now, BAM has passed the baton to Knowles. "We're thrilled that Solange is curating BAM's spring 2023 music series with a bold, experimental, and holistic approach that embraces our values and future vision," says Gina Duncan, the institution's president.
The artist is a multi-disciplinary performer in her own right, and has made her mark on the realms of music, film, and visual art. Most recently, she closed the 2019 Venice Biennale with a performance piece titled Meetings on Art. The same year, her album When I Get Home was released alongside a short film of the same name. BAM's Artistic Director David Binder says, "Her experimental, global, and authentic approach consistently pushes the boundary of what performance can be and charts new pathways for audiences to connect. We can't wait to see how this transpires on our stages."
The artist views Saint Heron as a multi-disciplinary platform that celebrates the spirituality of creation. Since its launch as a music-focused online community in 2013, the organization has expanded into art, design, and literature. The upcoming collaboration with BAM marks its latest and most ambitious venture yet. The season's highly anticipated lineup, which is yet to be announced, will begin in the winter of 2023.