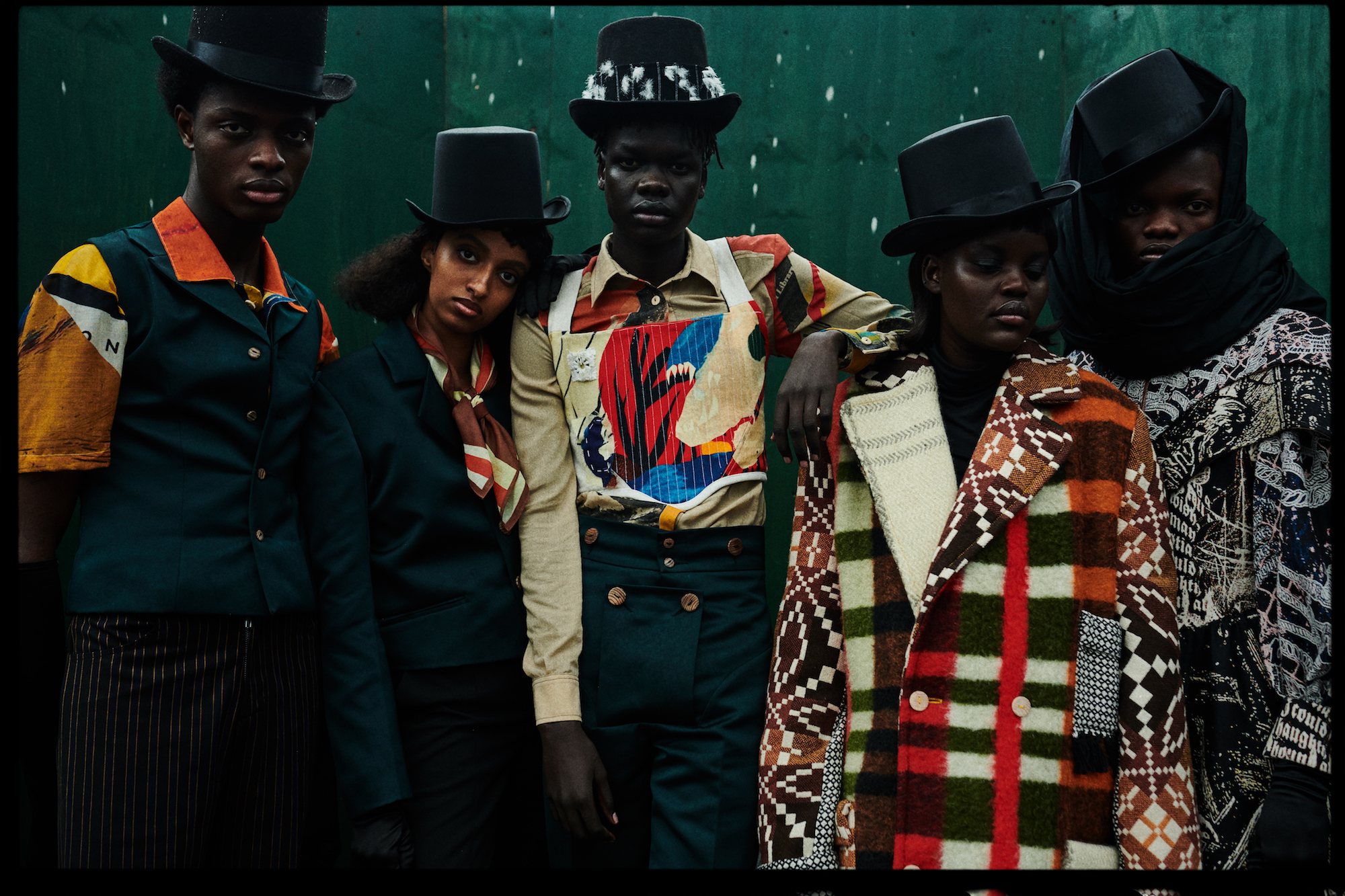 Solange Knowles

is growing her digital cultural community Saint Heron into something cosmic. Founded by the singer 2013, the online platform has embarked on its mission to empower and uplift Black and brown creative voices for eight years—now, it's shifting from the virtual space into something tangible. In a moment where the world is tentatively moving from online to IRL in a giddy haze, Saint Heron is emerging with a swath of new projects that aim to amplify artists of color like never before. Today, its first initiative launched: "Passage," a short film by Knowles for Saint Heron Agency, directed by McArthur Award-winning

Wu Tsang

, styled of Ib Kamara and with a score by Standing on The Corner that celebrates the fashions of the six International Woolmark Prize 2021 finalists, featuring a host of celebrity accompaniments.

The company launched its transformation last week, asserting on social media that "Saint Heron is a process. It is a moving, living and breathing evolution." After a year-long Instagram hiatus, the post came as a thrilling and welcome surprise to its connoisseurs, who were greeted by the exciting news of the hub's transition "into an institution, studio and agency with a mission to reimagine the urgency in building and preserving permanent collections and archives of our own artists' works."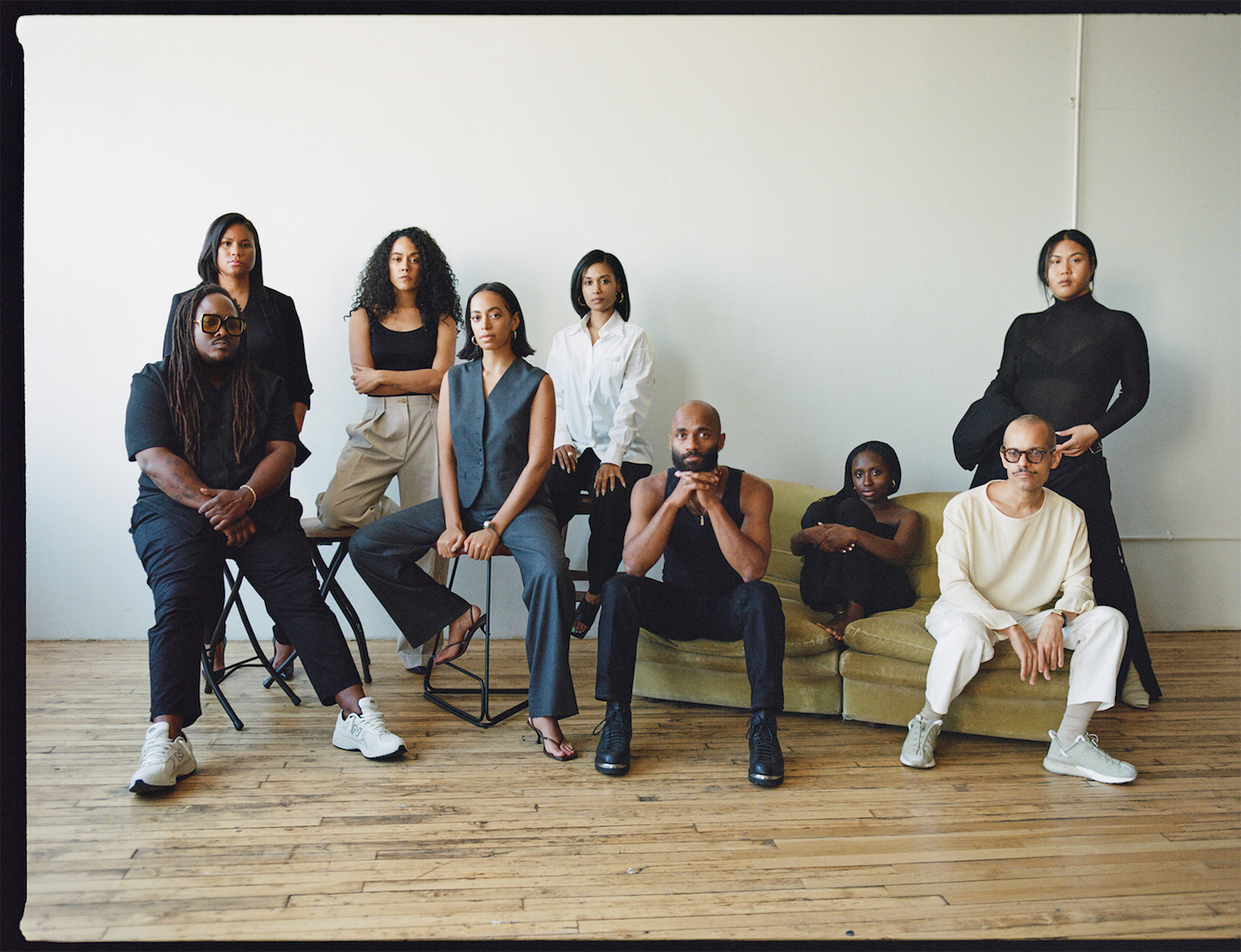 As Saint Heron transposes from the virtual to the physical, Knowles hopes to build a new creative universe. "World making has always been such a core part of my practice," the artist wrote in a press release.

Saint Heron will continue to form a world of its own by relaunching its gallery and studio, Small Matter, which has previously collaborated with powerhouse Black artists and designers like Mowalola and Telfar Clemens. Small Matter is set to become a permanent, brick-and-mortar fixture, including an artist residency program and a free public library. Saint Heron will also launch its inaugural Ceramic's Studio, aiming to preserve African-originating pottery techniques to "promote the spatial sensibilities and creative innovation of the practice of ceramic art beyond traditional spaces."

In tandem with its creative initiatives, Saint Heron will heighten the spiritual and processes of healing through the Holism Project, an initiative to provide holistic and therapeutic support to women and communities of color. The soul and spirit are one with the creative and the spatial for Knowles.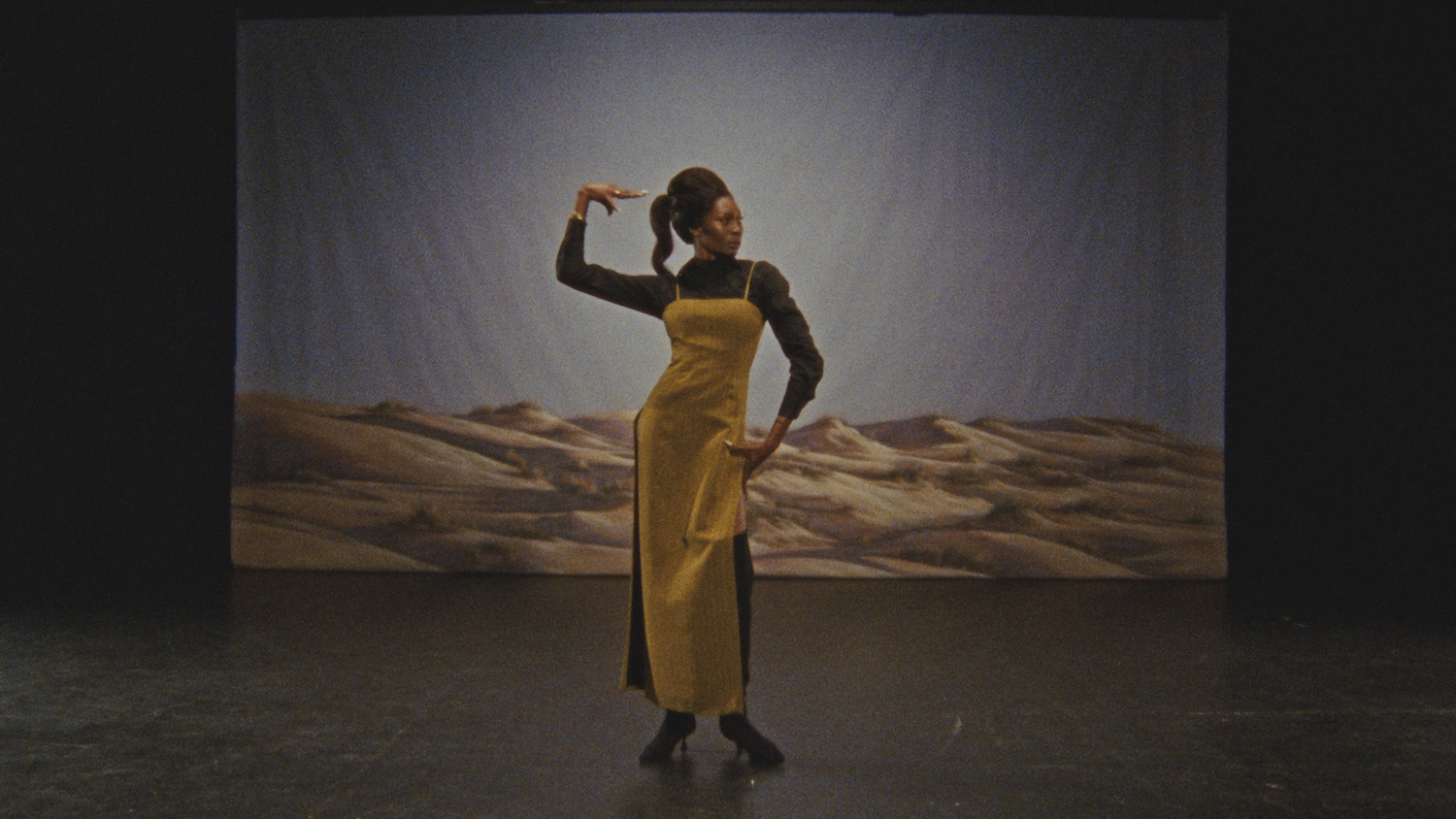 When you venture to the Saint Heron website, its existence as a digital entity is still thriving. Its aura stands alone from other online communities, pulling the user into an immersive, celestial experience. Today, Saint Heron launched a short film in collaboration with the Woolmark Company, "Passage," directed by Wu Tsang and written by Knowles. The piece is vivid and haunting, entangling the viewer into a complex gossamer world populated by legends like Dionne Warwick and Dominique Jackson draped in rich pieces by Prize finalist designers Matty Bovan, Casablanca, Kenneth Ize, Lecavalier, Thebe Magugu and Bethany Williams (styled by Ib Kamara). Splicing shots of the forest and the stage, Tsang and Knowles blend performance with surrealism. The film is a meditation on shadow and silhouette, voice and uncanny rhythm, conversation and silence; there is a magic in "Passage," simultaneously alluring and eerie.

If "Passage" is any indicator, the summer of Saint Heron will prove to be momentous and otherworldly yet grounded firmly in Knowles's dedication to artists and creatives on the rise, as well as the communities that seek to support them.

"Our ambition is to open up these works publicly, and make them accessible to students, our communities for research and engagement, so there is a space where the works belong and grow with us," Knowles stated. "For Saint Heron these projects are building as bricks for the foundation of tomorrow's imagined heights."

Craving more culture? Sign up to receive the Cultured newsletter, a biweekly guide to what's new and what's next in art, architecture, design and more.

https://www.youtube.com/watch?v=NdOPVyaIt6w