Actor Robert Pattinson partners with Sotheby's to create its newest Contemporary Curated Auction. Pattinson selected six of the eight artworks for the upcoming sale, including pieces by Richard Serra, Willem de Kooning, and Genieve Figgis, to name a few. He stated that these chosen works reflect his own taste in art and resonate with him on a personal level. "As an actor, I've always felt a certain amount of synaesthesia between different art forms and being able to connect them together," shared Pattinson, who selected a variety of works from paintings to sculptures.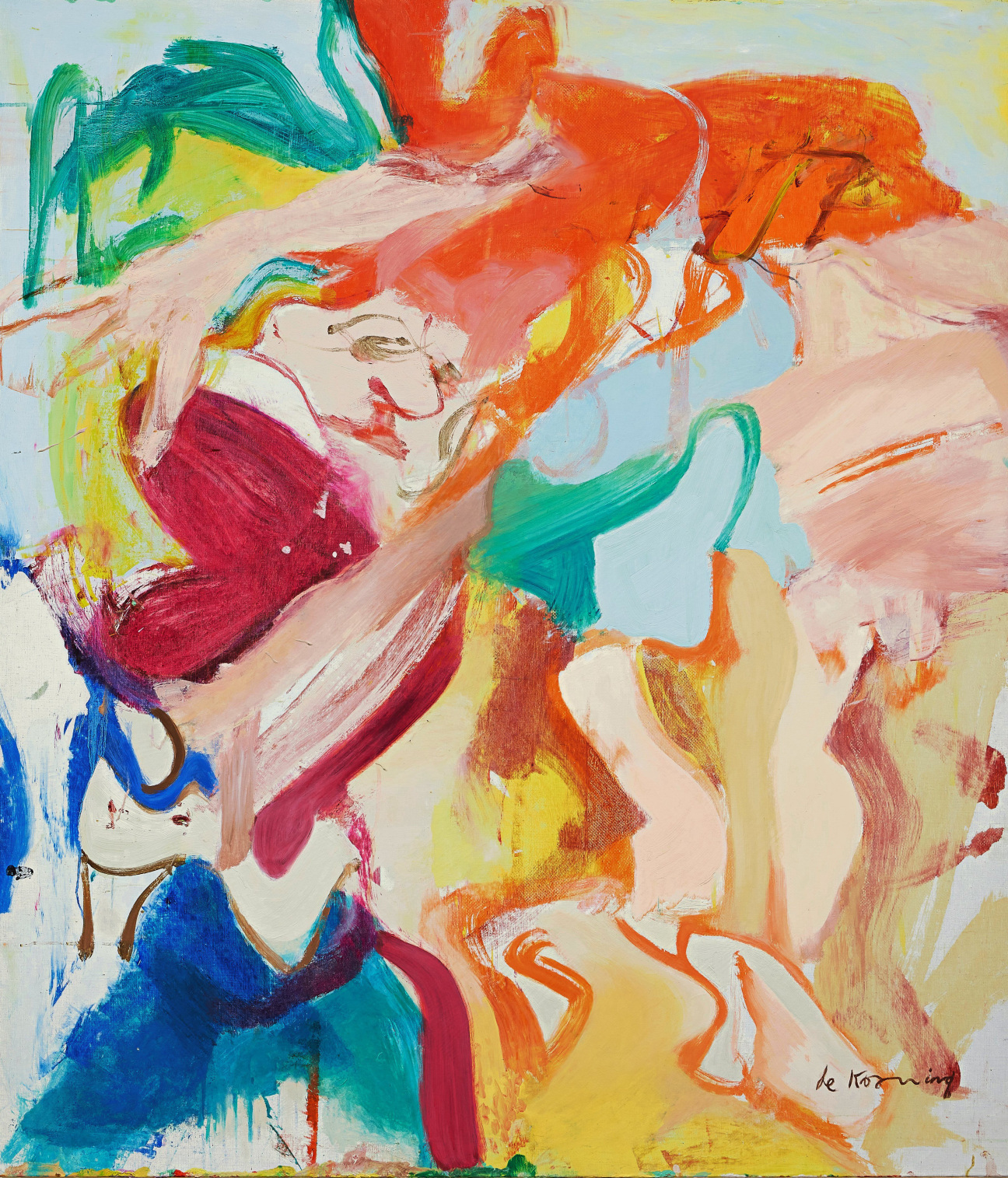 An exhibition to preview the artworks will be available from September 23rd to the 29th at Sotheby's New York, with a live auction taking place on September 30th. The Contemporary Curated Auctions have been successful events since they began in 2013 and have focused on various influential figures from Oprah Winfrey to Steve Aoki. Pattinson has provided his own unique perspective on his selection of works, sharing, "What [I] look for is when a piece has its own language. It doesn't necessarily feel like it just exists for its own sake and has a presence that hums with a bit of life."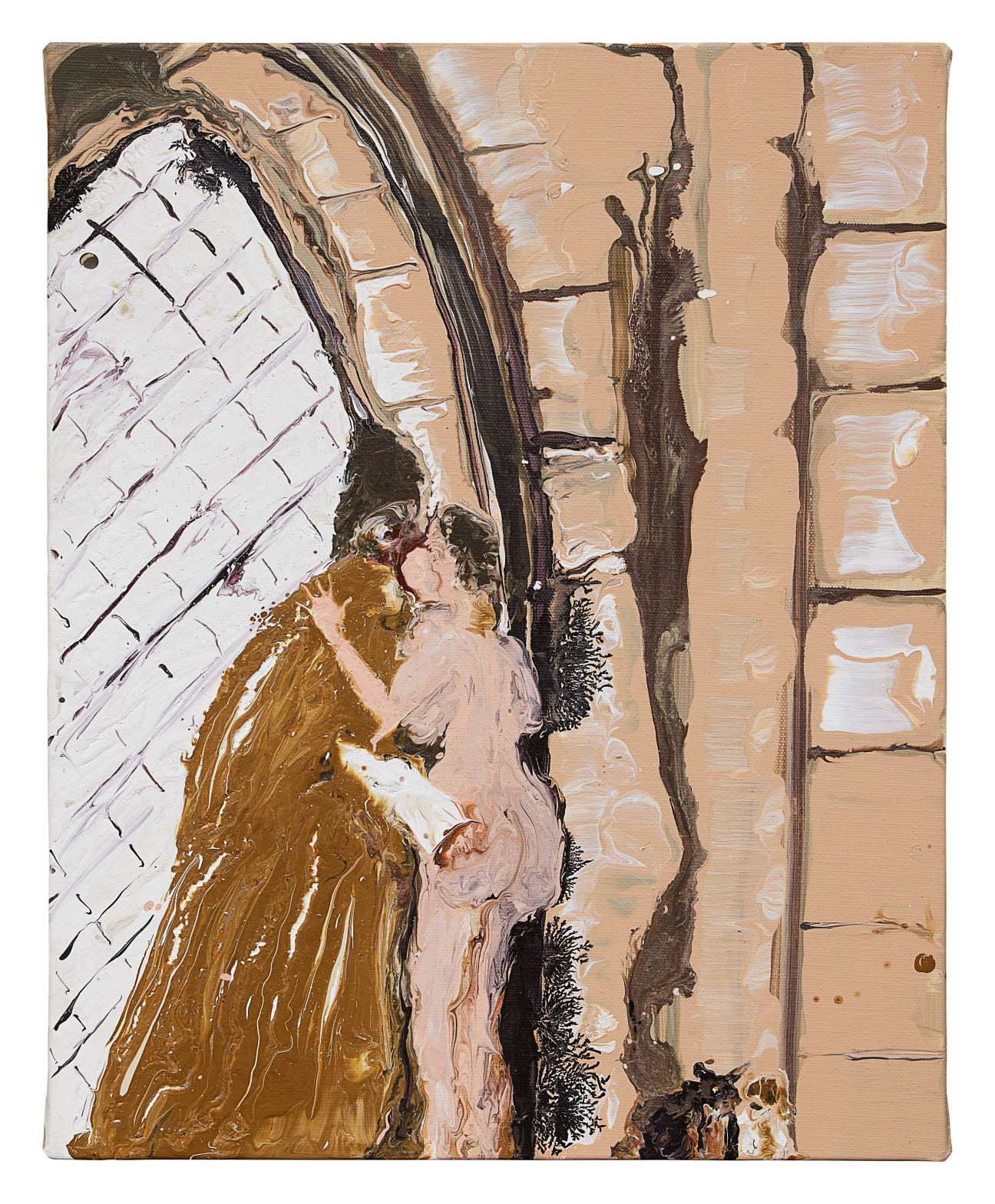 As the auction nears closer, Pattinson advises collectors, "Only acquire pieces that you're going to love, no matter what. Just having something which you're going to keep for the rest of your life is probably the best idea."
"The Contemporary Curated Auction" exhibition on view at Sotheby's from September 23 to September 29, 2022 at 1334 York Ave, New York, NY 10021.