The New York City Ballet is no stranger to artist collaborations—musical, visual, and sartorial. As artist Alex Katz told Cultured last summer, the father of the NYCB, choreographer George Balanchine, "liked everything around him decorative." For decades, NYCB's artistic partnerships have brought a breath of contemporary air into a stereotypically classical art form. Marc Chagall's Firebird costumes and sets stunned audiences in 1949, and today, the NYCB Art Series "cross-pollinates" performing and visual arts through collaborations with creative talents like Shantell Martin and FAILE (Patrick McNeil & Patrick Miller). NYCB's most recently announced guest collaborator, Solange, is in good company.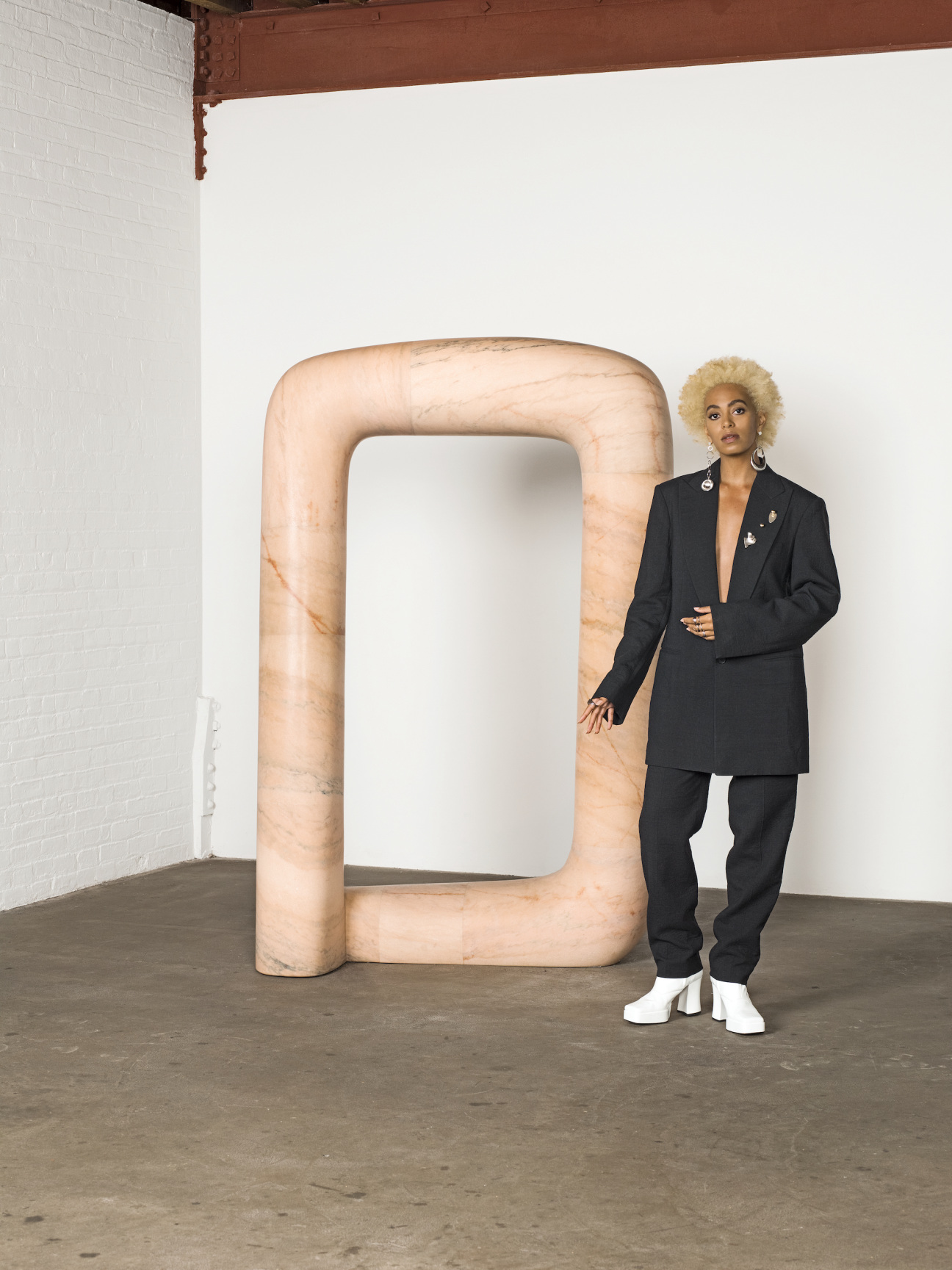 The singer and performance artist is a seasoned disciplinarian, developing digital arts platform and library Saint Heron—which seeks to empower Black and brown creative voices—last year. This year, at NYCB's Fall Fashion Gala, a commissioned score by Solange will accompany the world premiere of a program choreographed by young gun Gianna Reisen. While commissioning artists from beyond the world of ballet is familiar territory for NYCB, Solange will be making history with the project, being the first Black woman to compose an original score for the company.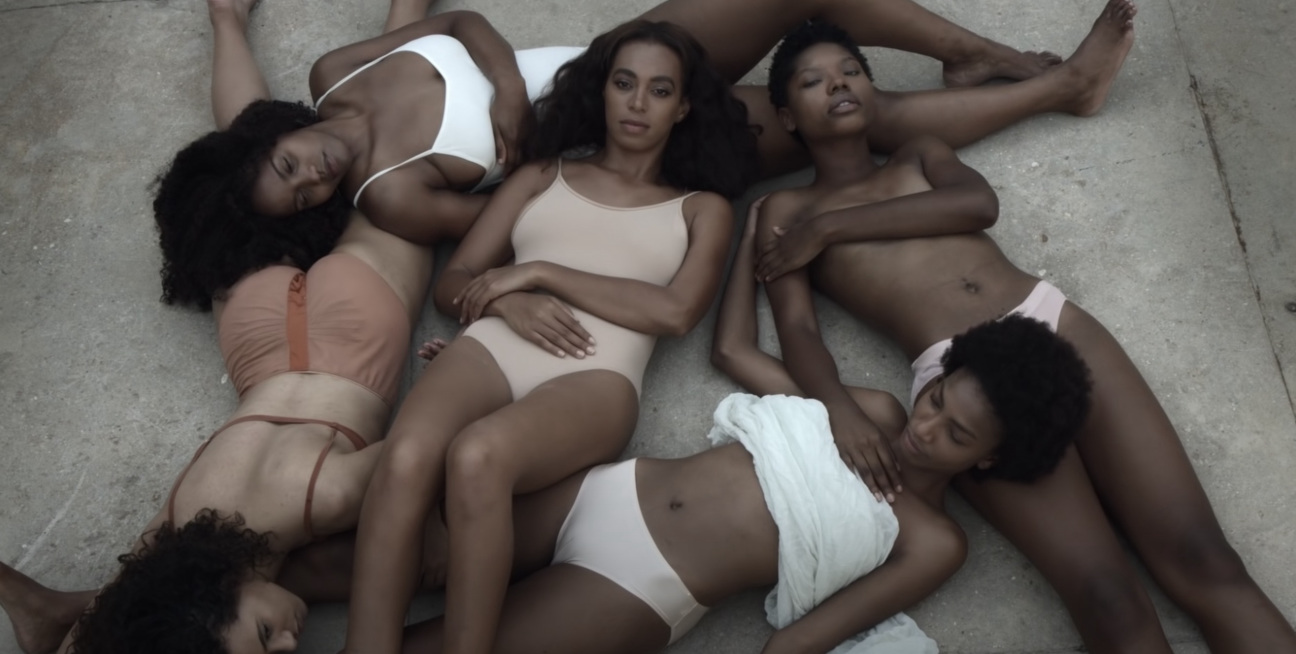 Solange is not a ballet composer nor choreographer by trade or title, but the practice isn't entirely alien for the performer. Her discography is full of tracks made for movement, their harmonies and rhythms just as striking as the visuals that accompany each song. Solange notably directs her own music videos, crafting haunting masterpieces that present more as short films or performance art. The video for "Cranes In The Sky," perhaps Solange's most famous track, is defined by its gentle movement: performing soft swaying and dynamic pliés against desert backdrops, dancers are clad in nude bodysuits reminiscent of leotards. Dance, and arguably ballet, is already in the DNA of Solange's creative body.
NYCB is a natural partner to Solange—neither is afraid to experiment, to risk, to fall. Decades after Chagall's momentous work for Firebird, NYCB is once again ready to fly, and Solange will set the score.