"I want our organization to think through how to keep work feeling unrecognizable and new," says Kyle Dancewicz, deputy director of SculptureCenter, the nonprofit contemporary art museum in Long Island City, Queens. "I think it's especially important for small organizations to make space for work that can be at the outside edge of language and discourse in order to
continue questioning the functions, resources and purviews of institutions in our current lives."
Founded by artists in 1928 as The Clay Club by sculptor Dorothea Denslow, SculptureCenter is known to feature under-recognized and emerging voices—many have gone on to significant acclaim, such as Sanford Biggers, Rashid Johnson, Ugo Rondinone, Anicka Yi and Simone Leigh—Dancewicz describes the Center's exhibition approach as a kind of "faith-based curating," reflecting the support of a few committed people behind an artist's vision.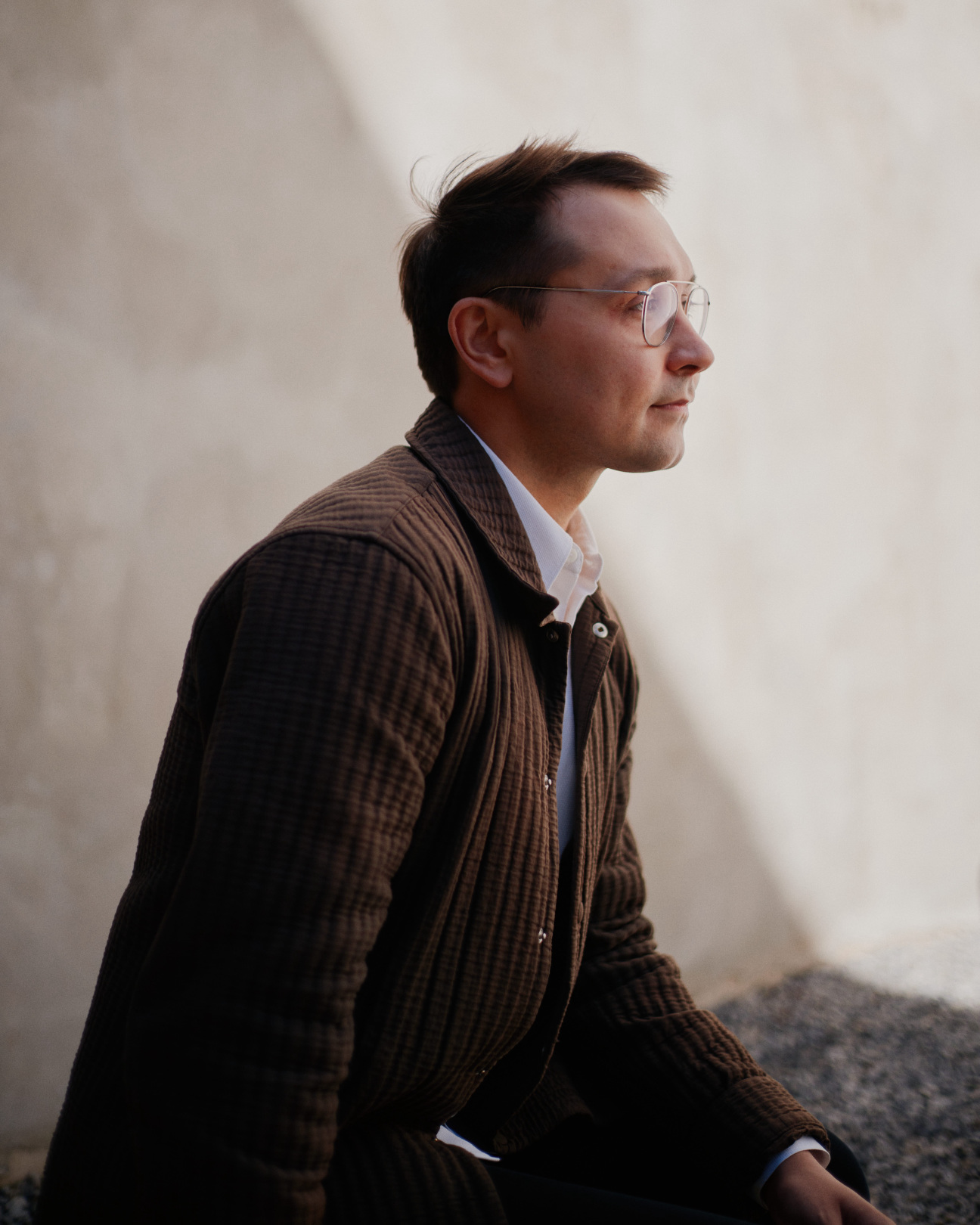 After serving as interim director and director of exhibitions and programs since 2016 and previously managing Mad. Sq. Art, the public art arm of Madison Square Park Conservancy, Dancewicz is quick to add that he doesn't consider himself a curator, nor has he ever pursued a classic curatorial role. "I really respect my colleagues whose creative and professional commitments are more strictly within this discipline," he explains. "But I think what I do at SculptureCenter is a specific subset or version of curatorial work that asks how much an institution can learn from, change from, or use its structures to support artists as they move through the world and make the work they want to make. There is some skill overlap, but my focus is different."
Dancewicz's spring show "Lydia Ourahmane: Tassili," resonates strongly in the political landscape. "A number of years ago Lydia exported a series of oil barrels from Algeria, which became the first art objects to leave the country legally since independence from France in the early 1960s and new cultural patrimony laws were put in place," he says. "Her work created a new legal possibility for artworks to move between Algeria and elsewhere. Lydia's project for SculptureCenter was a huge undertaking, featuring a 45-minute film in the Tassili n'Ajjer desert."