Young Curators 2022
In a long year of biennials—Whitney, Venice, Documenta—curators feel more centered in the discourse than ever before. But it's the looming changing of the guard at top art institutions that has everyone speculating: what opportunities will these seismic shifts shake out for up-and-coming founders and directors?
We believe in all nine of the curators featured here and their ability to not only ascend to the next level but reshape the ladder for the better as they go.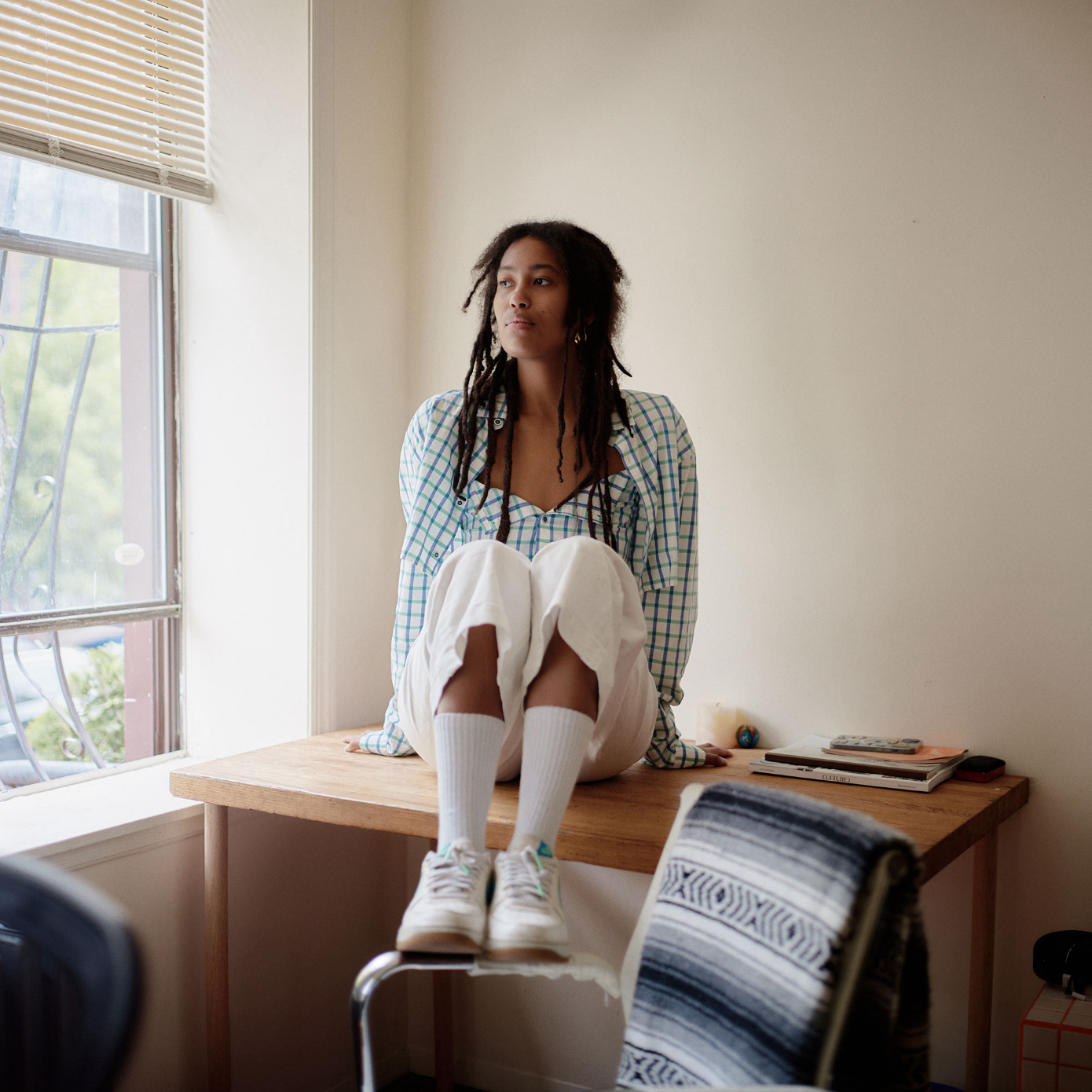 Multihyphenate Sienna Fekete Adds The Kitchen to Her Extensive Curatorial Resume
As The Kitchen's curatorial fellow, Fekete approaches her work within the lens of education.
Read More
Curator Rosario Güiraldes Protects the Significance of Drawing
At The Drawing Center in New York, the associate curator wields her power with care and consideration.
Read More