"Nowadays you study either furniture or industrial design or interior design or architecture, but to me it is all the same topic," says architect and designer Sophie Dries. Her perspective, she admits, is a decidedly modern one—in the historical sense of the word—and influenced by her education: first at the Paris Malaquais Architecture School and then at the Master Department of Furniture and Interior Design at the Aalto University of Helsinki. In Finland, she says, "I realized that furniture design was connected to architecture. There are no boundaries."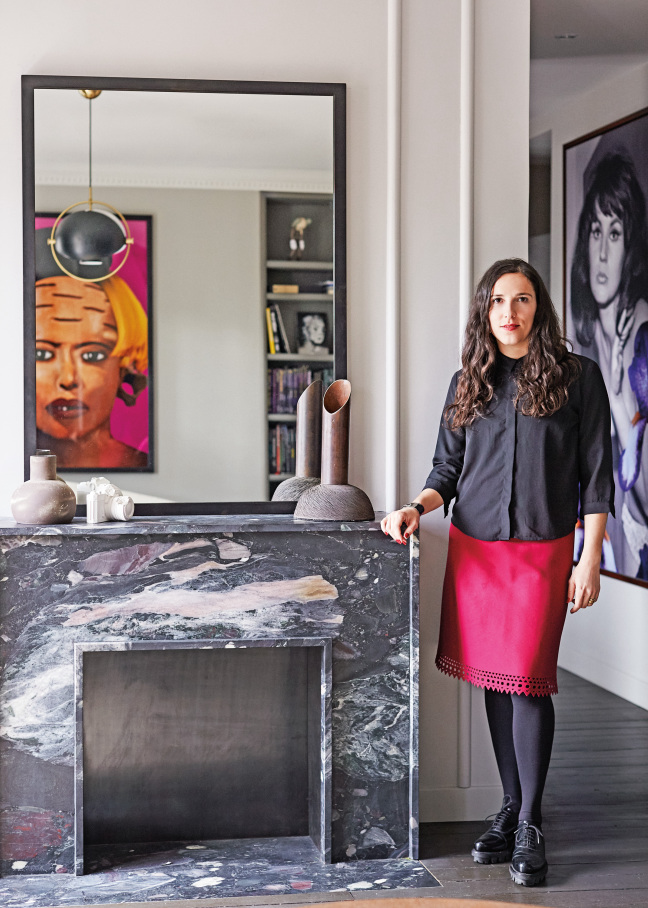 While the rest of the design world plays catch-up, Dries has been forging her own path in Paris and Milan through her eponymous studio, Sophie Dries Architect, which she began in 2014 at age 28. Known for residential interiors that master the art of the mix wholeheartedly, where custom furniture stands alongside collectible design and vintage pieces harmoniously, and commercial spaces whose interior architecture is always imbued with a sense of discovery, the talent's practice is also tied up in something less obvious at first: symbolism. She compares designing someone's home to painting a portrait of them: it captures their being and daily needs, but the style is the artist's own. Similarly, the façade of a building, she believes, should say something about the function it houses. Design is a metaphor for living.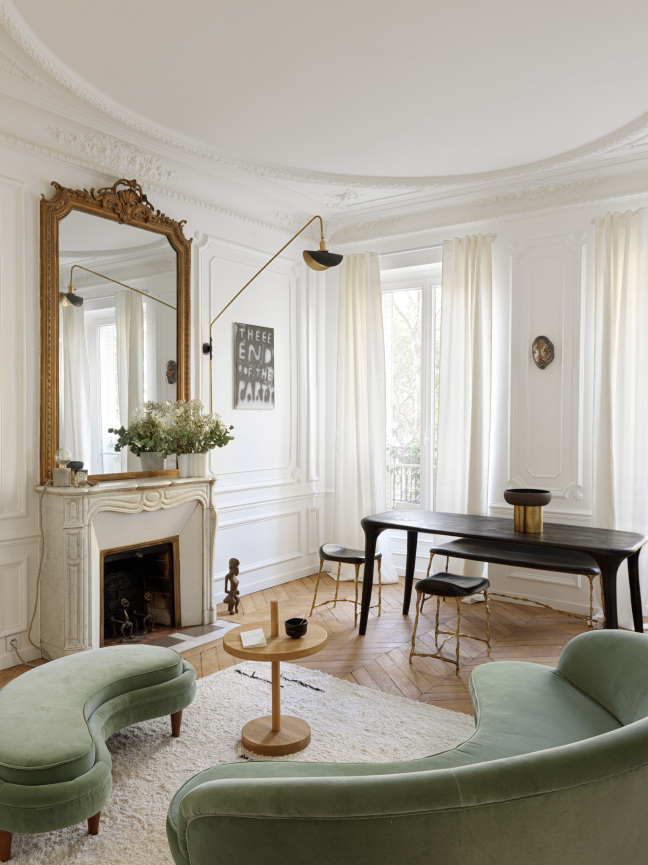 In particular, Dries's designs are contextual yet surprising; they revel in the contrasts in the all-natural material palette in which she works. Inside classic Parisian Haussmannian apartments, she explores craft, contemporary design and vintage pieces from the 1980s and '90s. She has worked with glass artisans in Venice and papier-mâché experts in Italy to bring new life to old spaces.
Recently, she finished an apartment design for a creative couple with a growing art collection and a shoe shop with undulating wood walls and handwrought fixtures, both in Paris. Currently, Dries is branching out into the scent world with a new candle line, designing three penthouse apartments in Pari and working on her first ground-up architecture project: a home for her parents in southern France.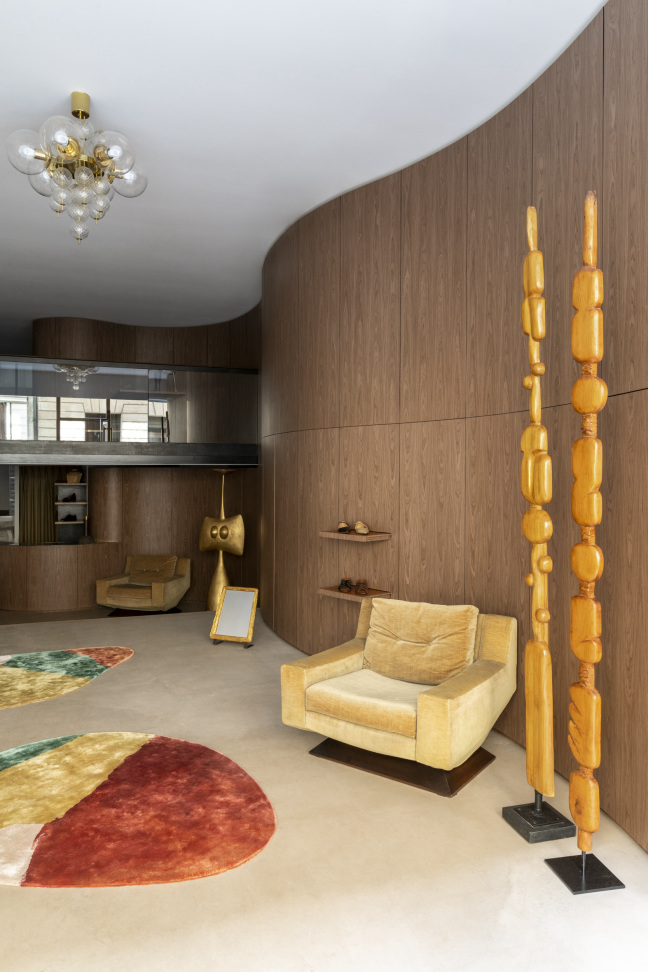 The pandemic has led her to appreciate life's little mysteries, starting with those rooms in the house that have seemingly no purpose, but end up being the ones in which you spend the most time reading, daydreaming and hanging around. Her explanation is, again, poetically inspired.
"In architecture it is important to create nonfunctional space because otherwise you have just squares connected by corridors," she says. "In cities we have squares with fountains. Fountains have no function aside from existing to be stared at, but when you see one you love it."