Young Architects 2022
For our second annual Young Architects List, we're going global. These 10 practices are at the forefront of the forward-thinking field and designing for what matters today: context, climate and inclusivity.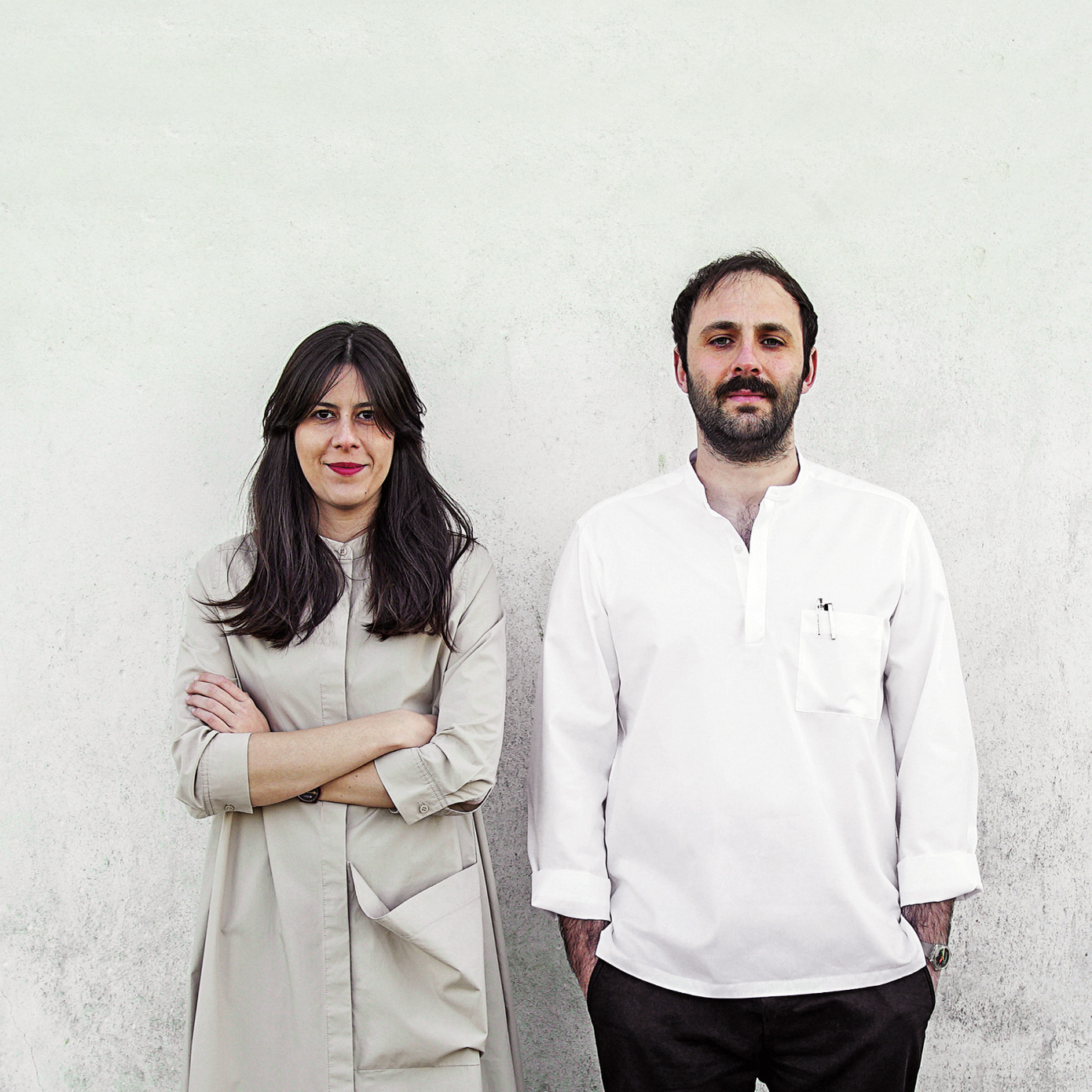 Associates Architecture's Global Designs are Defined by Restraint
Nicolò Galeazzi and Martina Salvaneschi met at the Venice Architecture Biennale in 2016. Now, their Brescia, Italy-based firm is designing around the world.
Read More
For Jerome Byron, Architecture Is a Way to Tell Stories
The multidisciplinary designer is in the midst of transition: he's expanding his own architecture practice; he's diving into furniture design; he's cofounding BC with Lindsey Chan.
Read More