Performance art, as a medium, has always pushed the boundaries of what art can be, both inside and outside established institutions. To capture its breadth in a museum space or in an art school curriculum is an enduring challenge.
From staring contests with Marina Abramović to piano pieces by John Cage, how does the art world acknowledge the medium without limiting this expansive scope? This is where Performa comes in. The New York-based collective documents the history of critical 20th century works and provides space for contemporary evolution.
Every two years, Performa curates a three-week-long biennial of everything that's currently noteworthy, with 2023 marking the tenth iteration of the event. This week, things were kicked off with a gala for this year's honorees: Derrick Adams, Jeanne Greenberg Rohatyn, and Gaetano Pesce. Music was provided by DJ Oscar Nñ, with performances by KEliel and Alexa West. Ahead of the month's lineup of showings, CULTURED spoke to three participating artists about their forthcoming projects and the state of performance art.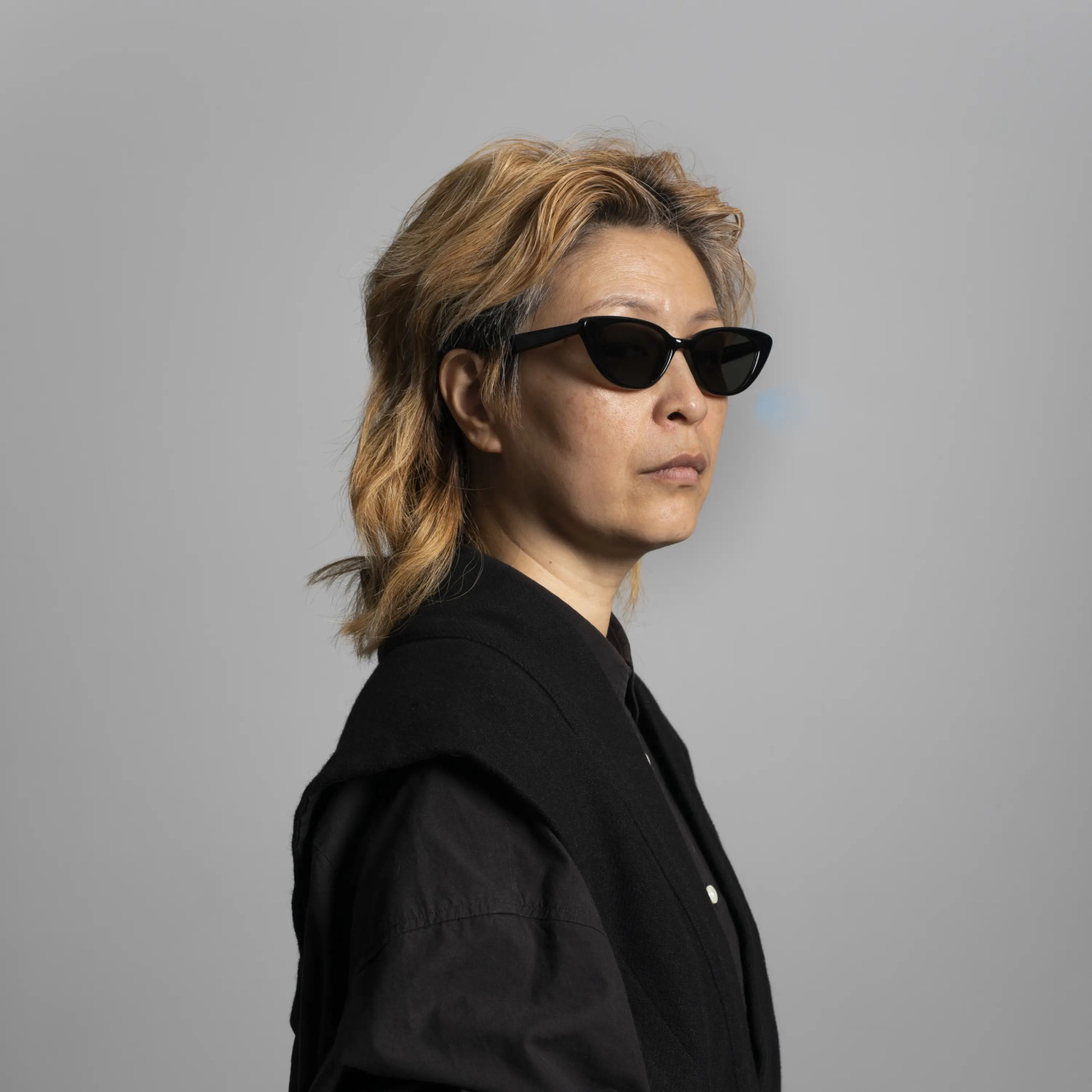 Haegue Yang is a sculptor based in Seoul and Berlin. For this year's biennial, she will be presenting The Malady of Death, a work based on the Marguerite Duras text of the same name.
As a visual artist, what was appealing about the opportunity to work in performance?
I am a sculptor by nature, so The Malady of Death holds a special place in my practice. It is not only a rare stage piece, but also, for me, it is a piece that I keep returning to, over and over again. After I discovered this book by Marguerite Duras through an essay by Maurice Blanchot, more than 15 years ago, there have been several different iterations in different languages. Each time, I genuinely try to find a kind of reality of this piece, which is born out of the time and place to share it with others.
What inspired your project for this year's Biennial?
The biggest inspiration is always to return to the writing of Duras. After last time where I did it in a remote cenote (a kind of sunken pond) in rural Mexico, I am now returning to a theater. It's an iconic one: the Guggenheim Museum with its unique circular shapes by Frank Lloyd Wright. For Performa, I am trying to sculpt and carve a piece as Duras often draws a circle around the notion of writing. It will embrace its curves!
How do you see your performance interacting with New York in particular? How are you going to make the most of the New York setting for your performance?
I am working with a fantastic actor, Noma Dumezweni, who was born in South Africa, grew up in the U.K., and now is a New Yorker. Noma brings her powerful presence to the piece on behalf of me. Her voice is not only beautiful, but possesses humanistic depth. Her voice will bring a special tone to this rather morbid love story, full of anonymous pronouns, while our time is so full of heavy events.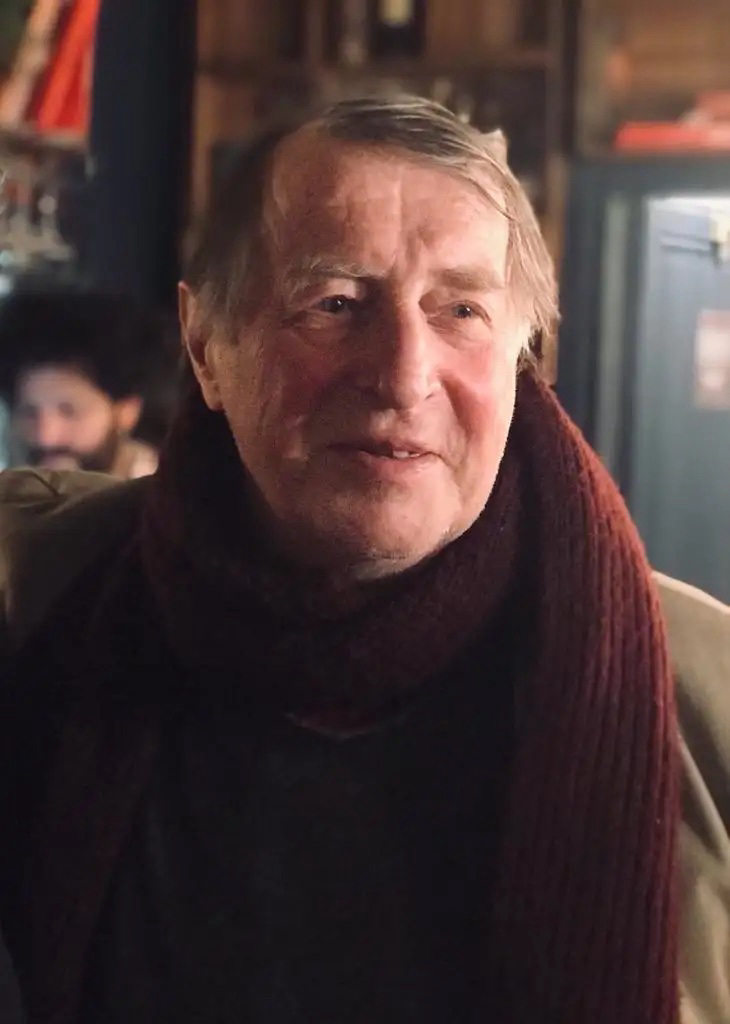 Franz Erhard Walther is a German artist who makes large-scale fabric works. His Performa Biennial performance, titled Creation Needs Action, will bring his archive to the current day in collaboration with the Judd Foundation.
As a visual artist, what was appealing about the opportunity to work in performance?
Since the beginning of the 1960s, my work has had a performative character. In my action-related pieces, the human body, the action space, and the element of time have become part of the work. That concept has stayed until today.
What inspired your project for this year's Biennial?
Charles Aubin and Susanne Walther developed the concept, which not only had worked in the 1960s and early '70s in New York, but is being confronted in the present. The emphasis is also put on the diversity of the action concepts in the '80s and the time after 2000.
How do you see your performance interacting with New York in particular?
I developed the main part of my action pieces of the First Work Set, 1963-69, and the beginnings of the "Space Forms" series and "Stride Paths," 1972, in New York between 1967 and 1973. It is an emotional situation to see them in New York again. The pieces once created in New York will likely encounter a different perception than in Europe. For me that is a significant challenge.
How did you get involved with the Judd Foundation to create this project, and what inspired you to reflect on your relationship with Donald Judd for the Performa Biennial?
I see the Judd Foundation as an ideal site for the activation of the works. It calls up memories on Judd, whom I knew well, and the time of a fundamental change in art in the 1960s. I esteem his work, and he did esteem my work-conception. For me it will be an inner dialogue with Donald Judd.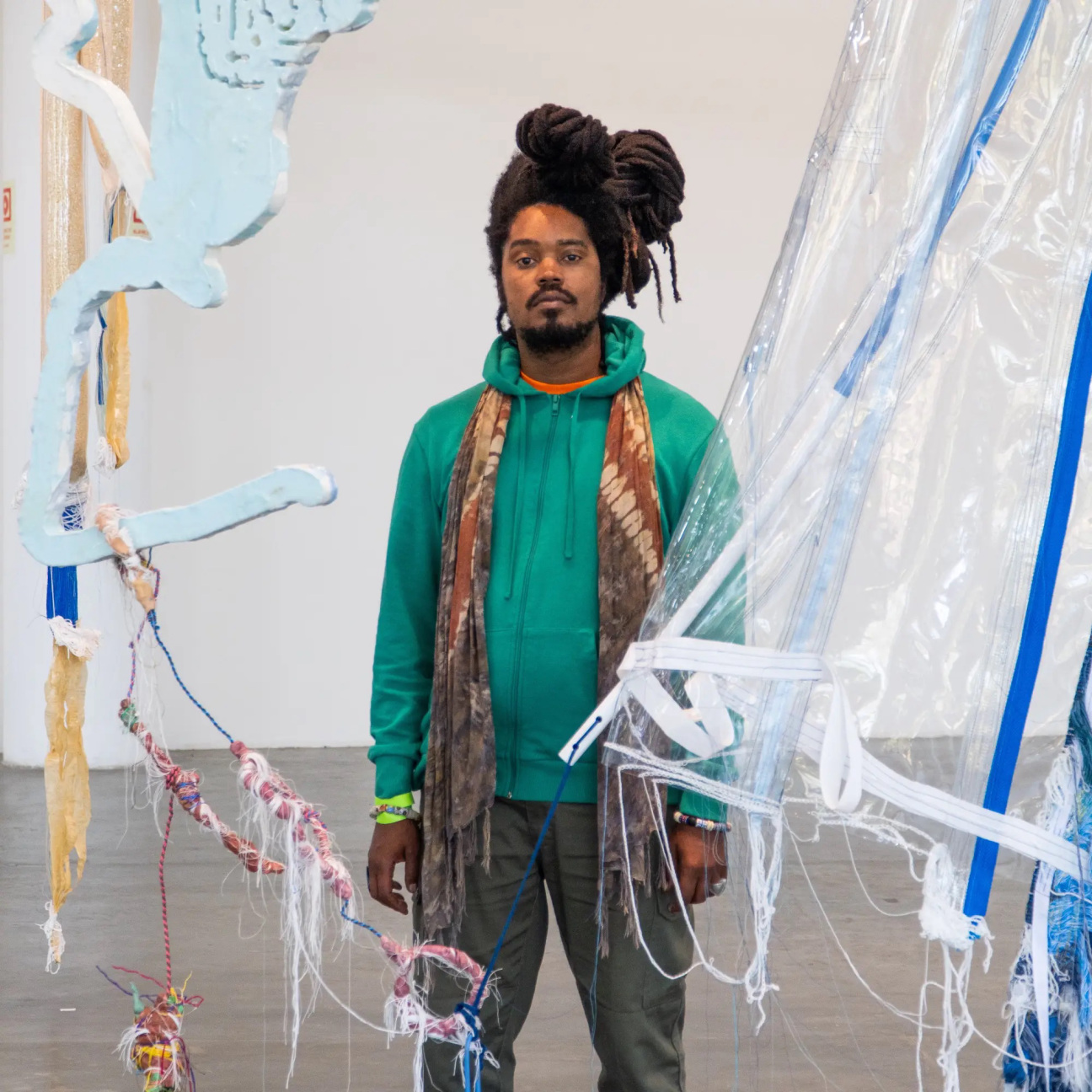 Julien Creuzet is an artist and poet based in Paris working in installation and sculpture. He will be presenting Algorithm ocean true blood moves at the Biennial, which mixes performance with social media algorithms to understand memory.
As a visual artist, what was appealing about the opportunity to work in performance?
It has been a long time since the different fields of art were decompartmentalized. If we think back to Andy Warhol and The Factory in the '70s, we understand that it is possible to bring together different disciplines. Today, a visual artist thinks about the question of form, the question of the work of art according to contexts of society, geography, and identity. It is important to feel free and to bring a multitude of forms or works into dialogue. An exhibition is a moment to experience physically with your being and your body, an interaction that activates the different senses: sight, smell and hearing. A performance is easily conceivable as a visual, sculptural, sensory, or even interactive encounter.
What inspired your project for this year's Biennial?
Algorithm ocean true blood moves is a dive into the memories of Afro-diasporic bodies, a dive into the memory hidden deep in the DNA. What does body language say, what do the movements say about our moments of joy and sadness? For this, I wanted to collaborate with the brilliant choreographer Ana Pi. We are going to dance the sea, we are going to dance the tides and the moons, we are going into the foam, we are going to joyfully drift.
How do you see your performance interacting with New York?
New York is a large port, a huge crossroads, it's a sort of epicenter where I can question myself, find myself, discover myself more and better understand who I am. It is a city which carries within itself all the elsewheres on earth. We are in the presence of a multitude of languages and cultures. It is fertile ground for the imagination. On Canal Street you can find gestures that crossed the ocean. This is what interests me. This idea of movement, of visible or non-visible heritage that the memory of bodies carries. When hip hop appears in the streets of the Bronx, are the movements profoundly new? Or does it translate a memory of bodies on another continent, with another custom, with another music?