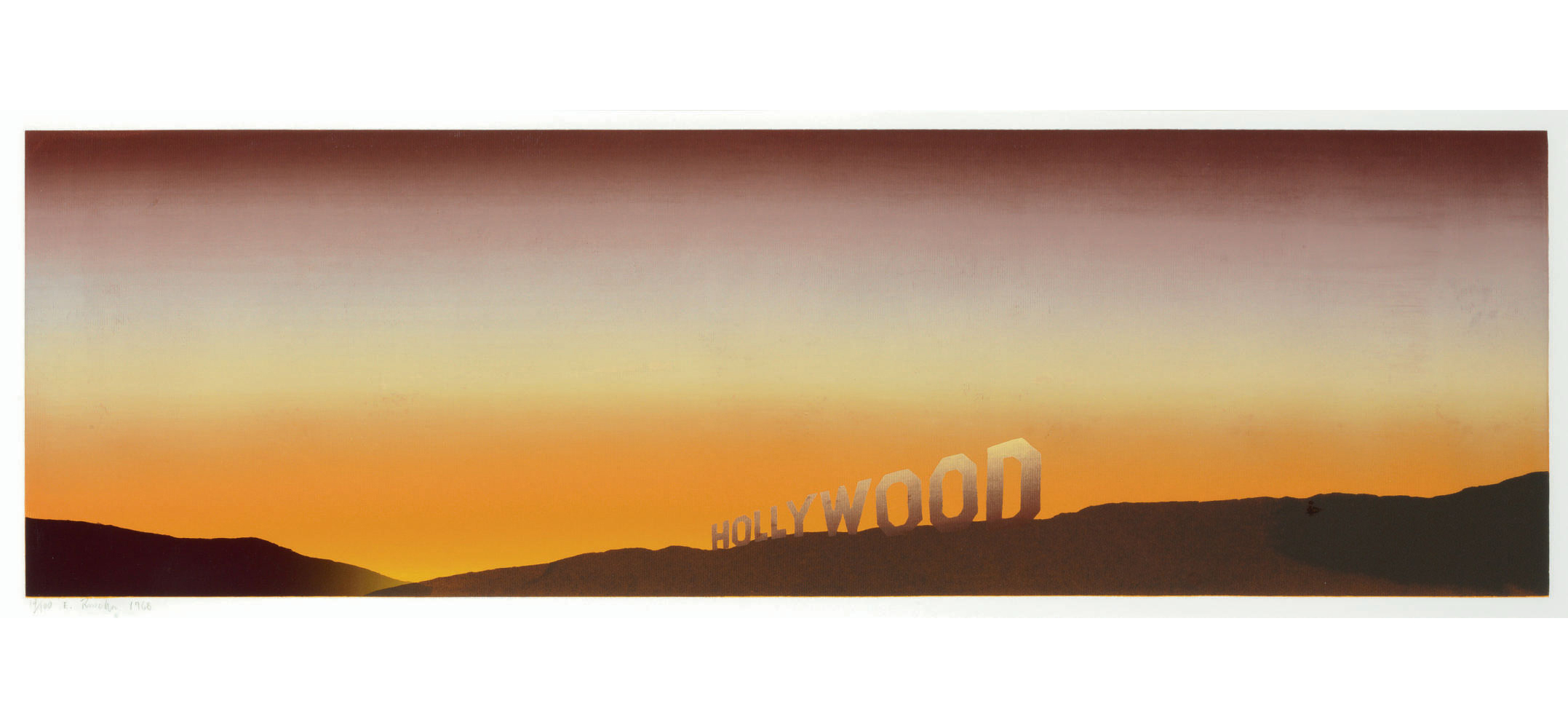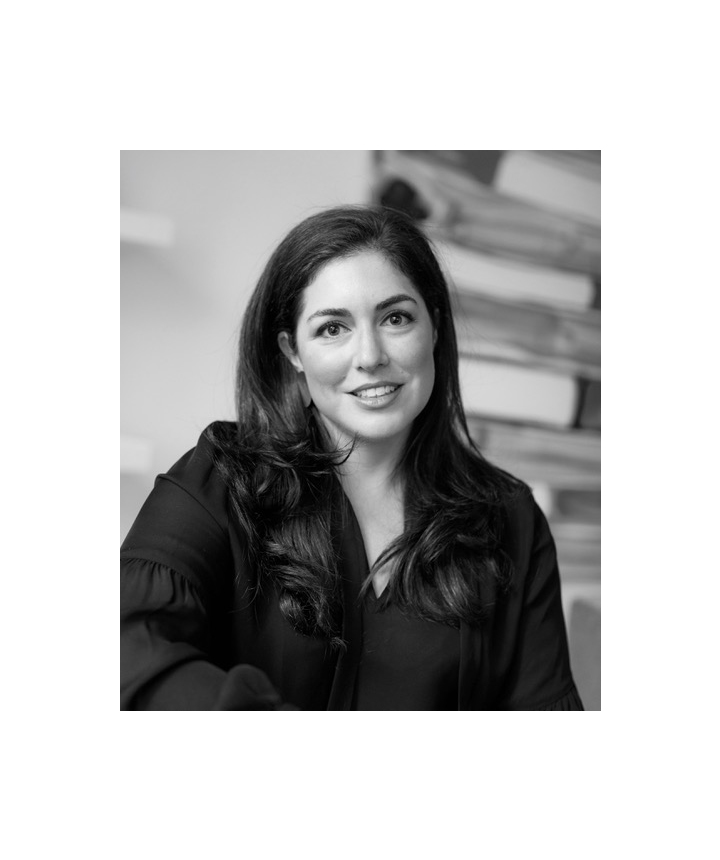 Anne Bruder, Art Advisor
While many
LA galleries
certainly have very strong programs, it is often the physical exhibition spaces that differentiate them. The sunny weather, distinct architecture, and vast expanses of land allow for a unique art viewing experience. It is impossible for me to name my favorite LA gallery, but there are certainly a few that I always look forward to seeing….
I wouldn't miss the gorgeous outdoor sculpture garden at Kayne Griffin Corcoran, which is hidden behind a large gate on South La Brea.
I always make time to visit Hauser and Wirth to see their monumental indoor and outdoor spaces in downtown LA; here you can even have a meal amongst the outdoor sculptures and installations.
Lastly, I love stopping by Nino Mier Gallery's historical gallery space, which is a gorgeous 1940s ivy-covered building, one of the only bow and truss buildings in West Hollywood.
Those are just a few! While I always look forward to visiting LA, my only issue is that I can't possibly make it to every gallery because of the traffic. I once spent two hours trying to get from West Hollywood to Downtown not realizing that it was peak rush hour – New Yorker fail!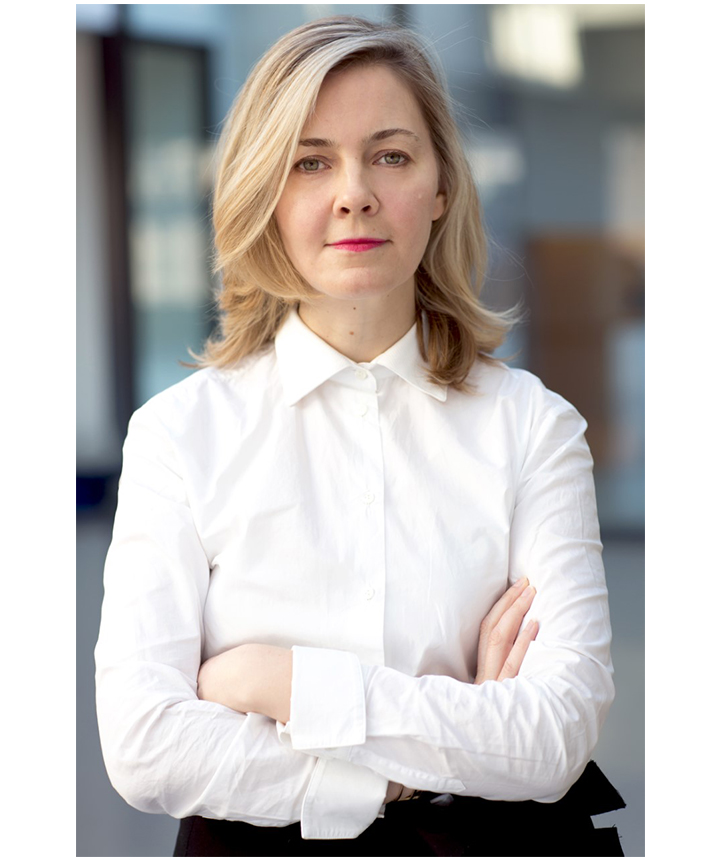 Elizabeth Dee, Founder of Independent Art Fair
I love LA, it's an artist town, a museum town and now a gallery town. When we began Independent eleven years ago, there were so many talented and active Los Angeles galleries and artists that participated from the beginning. Sadly the economic recession was not kind to many of the artist run gallery spaces in the city. I'm so happy to say, fast forward to now, that is no longer the case. Given the robust scene in the last five years or so, LA is back with a strong LA and West Coast representation. Here are some of my personal favorites:
VSF (Various Small Fires): Esther Kim Varet is one of the most dynamic new leaders in the LA scene and for good reason. Her gallery understands it's mission so clearly (those that do are here to stay). VSF explores the cultural diversity of artistic innovation across eras in zones previously less considered, the west coast being a primary focus. Her museum caliber approach to the program is bringing critically acclaimed shows to the space and the world through her fair presentations. I'm especially excited about Jessie Homer French, who lived a fascinating life in the circle of Marlon Brando and 1960s Hollywood making paintings that reflect the geography and ecology of natural ecosystems is itself a fantastic LA story.
Parker Gallery is another favorite, who doesn't love a tutor style villa in Los Feliz to look at art? Sam Parker is a discoverer of fascinating gems that have previously been overlooked or lacked the perfect context for spotlighting brilliance, of which Sam is very sage at and we're going to see much more in the years to come because of this uber talent. Go see Judy Linn's exhibition which just opened and is perfectly timed with her profile recently in Art in America. Sam is getting it done for these great artists.
David Kordansky Gallery: David's brilliance lies in his commitment to putting his artists at the center of the dialogue, and, I would add building a phenomenal team at the gallery who runs a world class operation. It's not easy to do both and kudos to David who has achieved something magnificent, and his shows are some of the most memorable moments for me in Los Angeles, his gallery is beautiful. Really looking forward to the Shahryar Nashat's solo at Independent Art Fair this year, one of the gallery's LA based artists currently on view at MoMA.
Parrasch Heijnen Gallery: The LA gallery has an intergenerational program focused on California's history with major historical artists, like deeply influential Tony deLap who passed away last year.
the Landing: Sometimes experts in adjacent fields, like mid-century design and collectible objects make some of the best cases for living artists and rediscovering art of the 60s and 70s. This is the case of the Landing who are fantastic at communicating both the world that the artists occupies in their exhibitions, the most recent example is the extraordinary Dilexi exhibition they organized around the city with several other galleries.
Morán Morán is truly a family business in every sense of the word. Morán is a gallery, a family, and an art fair co-founder (Felix) which is my favorite new fair in Los Angles. There is a freedom to this cultural program from Eric N. Mack who's show I'm very much looking forward to seeing to Torey Thorton's solo forthcoming presentation at Independent Art Fair.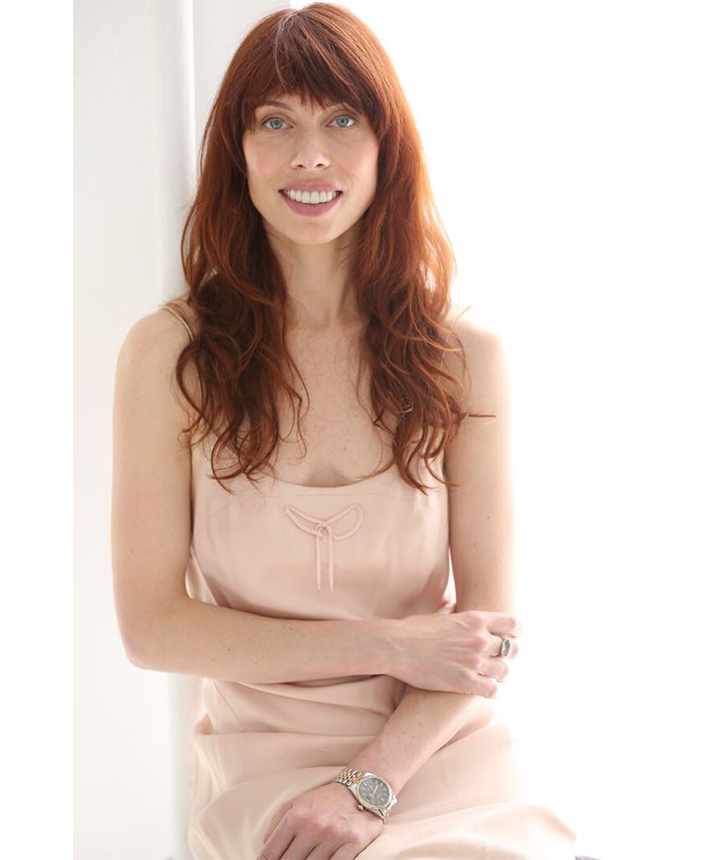 Heather Flow, Art Advisor
I associate the commercial art world in Los Angeles with
Virginia Dwan
and
Margo Leavin
. Both Los Angeles dealers successfully pushed for an evolution of our understanding of art. Both succeeded by the merit of a passionate belief, which triggered the intuition of their eye.
Kristina Kite
follows the inspiring tradition set by Dwan and Leavin. Kite is a nurturer of the most elusive of commodities—inspiration. Kristina Kite Gallery allows for imaginativeness in the site where the private act of making art and the private act of acquiring art come together. Kite's dedication to the gallery as a cultural institution, provides a platform through which we are able to follow the evolution of artists year by year and over the span of decades.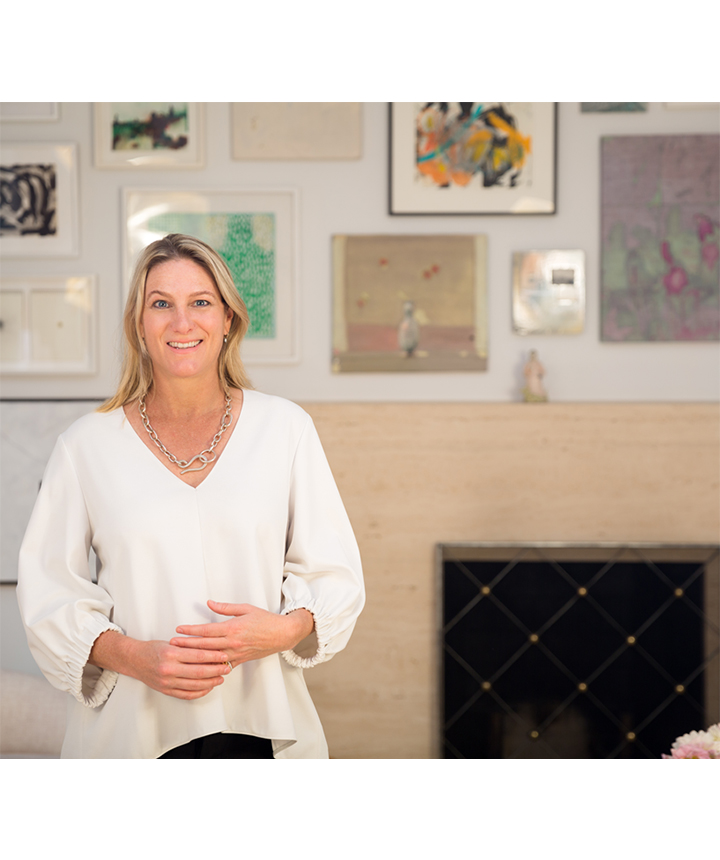 Candace Worth, Art Advisor
Los Angeles has really grown in recent years in terms of the number of galleries worth seeing and the diversity of their programming. Though I'm a lifelong New Yorker, I love coming to LA to see both blue-chip art and emerging talent, as well as visiting artists' studios around town. Dealers and artists are welcoming and appreciative, especially since the geography of LA doesn't lend itself to huge amounts of foot traffic.
Susanne Vielmetter Los Angeles Projects is usually one of my first stops, as I have known Susanne for many years and buy many of the artists she represents, from powerhouse multi-media activist/artist Andrea Bowers to rising stars like Sadie Benning. I am never disappointed when I leave here!
Another favorite is Night Gallery and its terrific of-the-moment program. Founder Davida Nemeroff is consistently showcasing new and fresh voices in painting, sculpture and ceramic work, and I am always eager to see what they have installed. Jesse Mockrin and Han Bing are examples of formidable local artists attracting international attention.
Los Angeles also offers more off-the-beaten-path options, like The Pit in Glendale. This artist-run space consists of two galleries and a zine shop, which houses self-published artists' books and editions. There is a raw energy in the program here that represents a great part of what LA has to offer.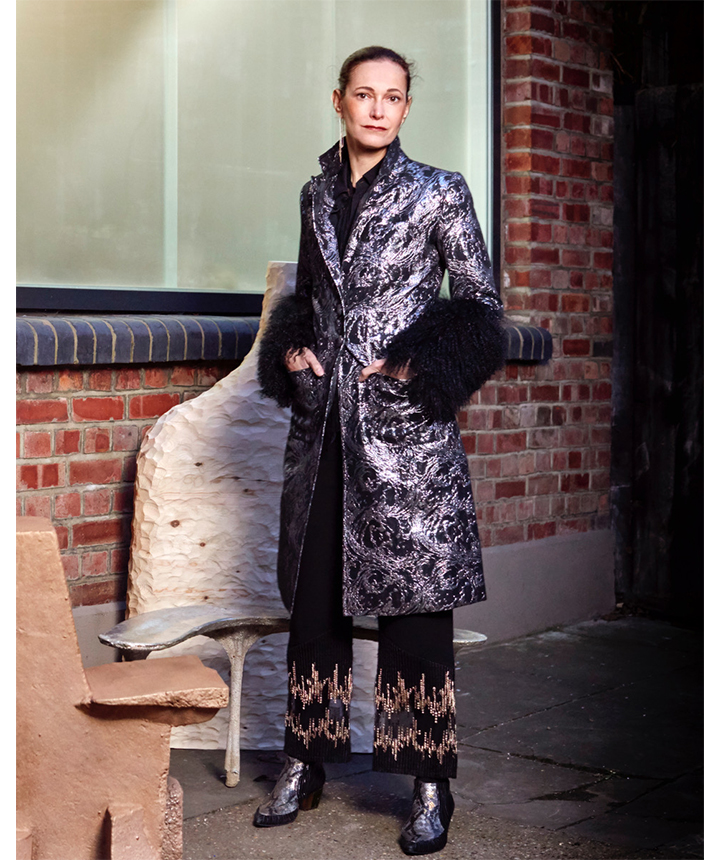 Jeanne Greenberg Rohatyn, Founder of Salon 94
I have my favorite LA galleries such as
David Kordansky
who currently has a great Huma Bhabha show paired with local hero Lauren Halsey, and downtown's
Hauser & Wirth
. And there are the smaller galleries that pop up nearby these anchors— such as
Nicodim, Various Small Fires
, and
Philip Martin Gallery
. I'm working with Nicodim on a large Moffat Takadiwa commission as well as with Philip Martin on vintage Kwame Brathwaite photographs. I just discovered Fay Ray at
Shulamit Nazarian
. Our ongoing collaborations with the smaller single owner galleries highlight their vital work and vision.
Matthew Brown
, with whom we share Luis Flores, opened his gallery with a remarkable show of Kenturah Davis—and continues to introduce a strong program.