This is Turning Points, CULTURED's column dedicated to big life choices, bucket list moments, career shifts, and forks in the road. This week, a museum director explains how she began her path to art as an unsatisfied prosecutor.
When Asma Naeem was in college, she never thought seriously about pursuing a museum career. It felt wild enough to major in art history, even if she did plan to go to law school after graduation. But in a series of "wildly impractical" decisions, she ultimately left her job as a prosecutor and took a chance on becoming a curator. Earlier this year, she was appointed the director of the Baltimore Museum of Art and is the first South Asian and first person of color to hold that position in the museum's 109-year history. She hasn't stopped curating, either. She recently co-organized "The Culture: Hip Hop and Contemporary Art in the 21st Century," with the Saint Louis Art Museum.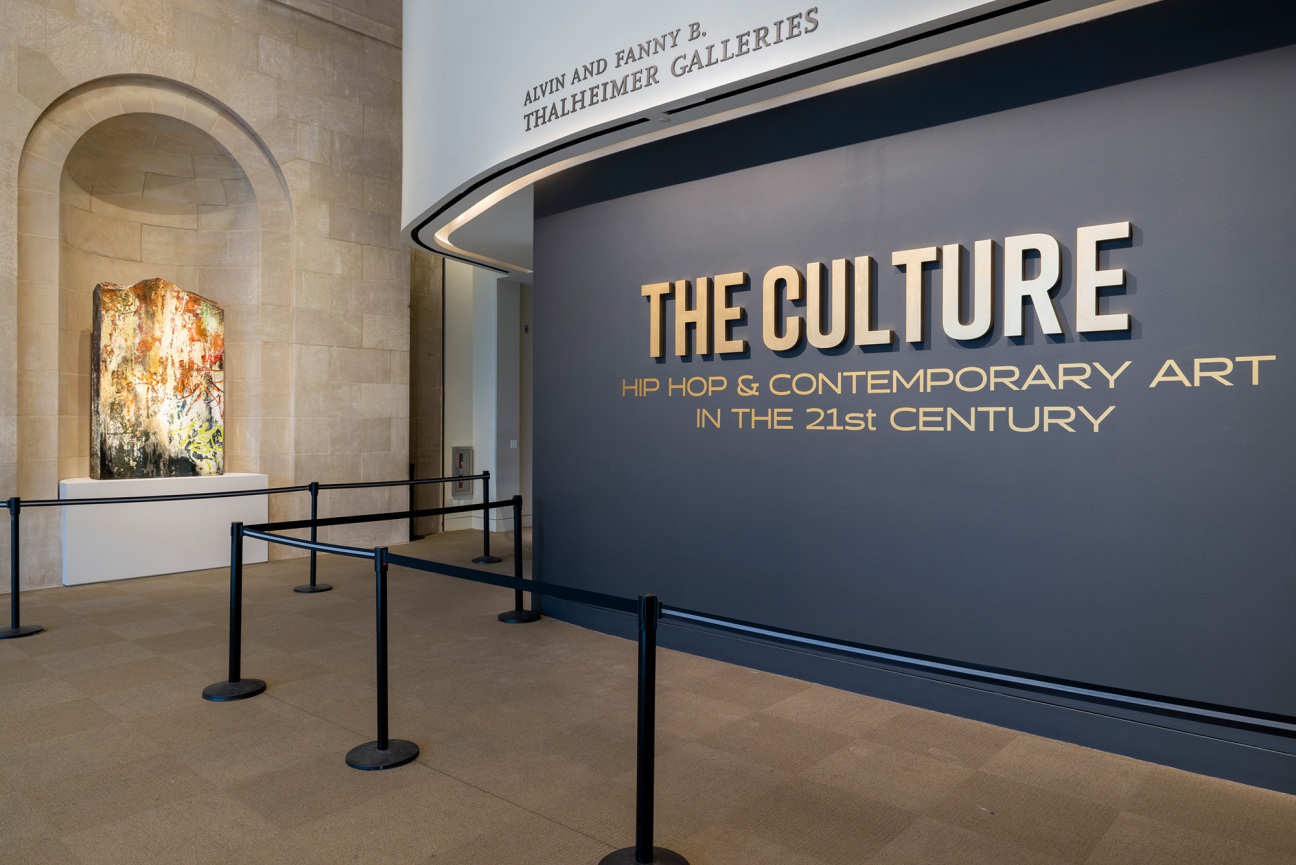 "I majored in art history along with political science as an undergrad and was planning on going to law school—thinking that I couldn't go anywhere with art history. Also, culturally, there was this unspoken code of what people from my background were supposed to be doing, which was medicine, engineering, or law.
So I went into law. I was an assistant district attorney in Manhattan. I was in the courtroom every day, prosecuting crime. And I was just incredibly overwhelmed by the adversarial nature of what I was doing. I thought, this is not aligning with who I am as a person, both in terms of my collaborative nature and just being a highly empathetic person.
So in my free time, I was going to museums, reading about art. I got married, and shortly thereafter, decided: I can't see myself doing this for the rest of my life. So [my husband and I] moved back to Maryland, where I'm from. I found a job working as a lawyer in Washington, DC, and took night classes in art history at American University.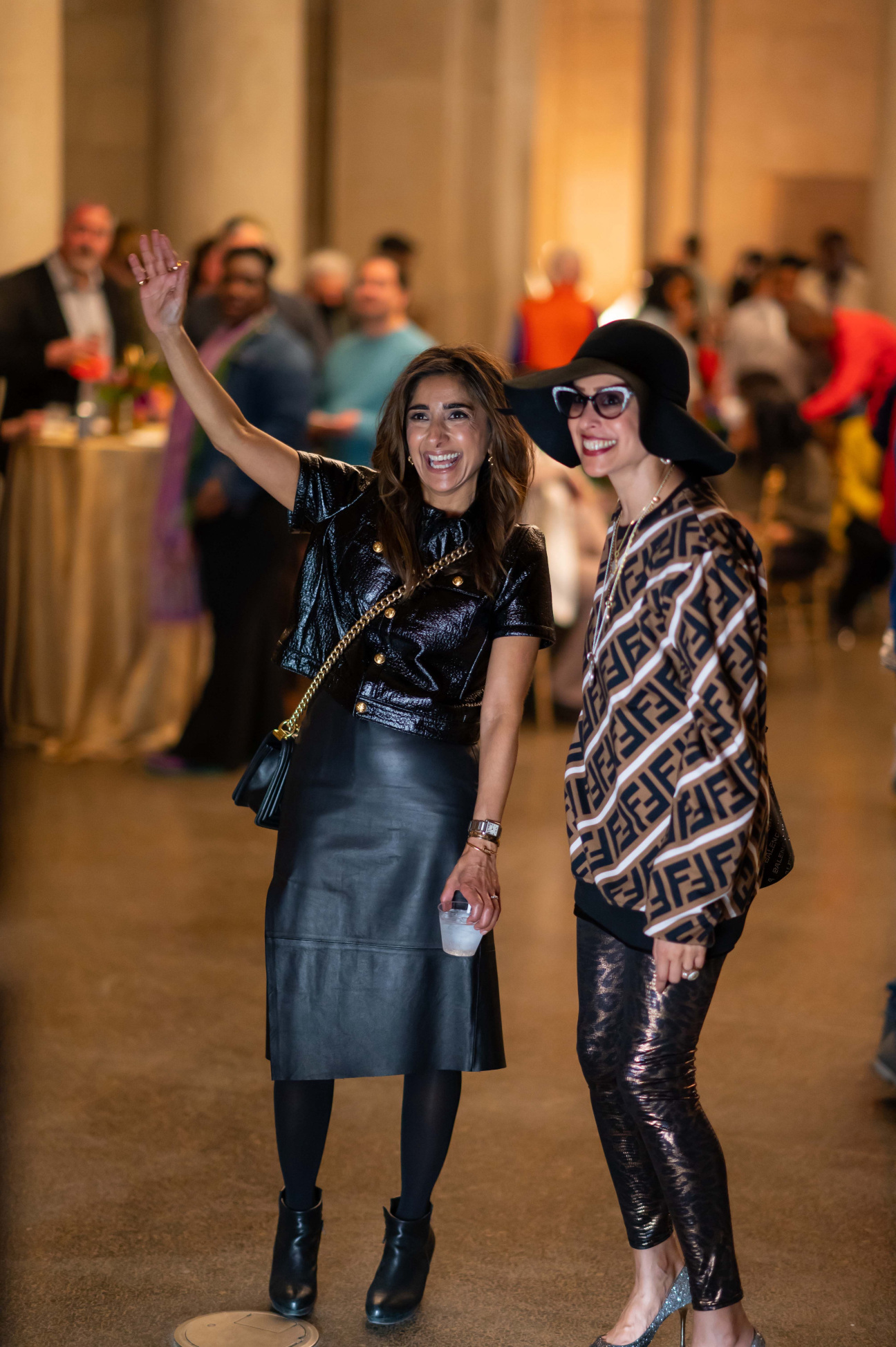 And there was absolutely very little pragmatism involved in this decision. It was kind of nuts. My concerns were super focused on the financial. I thought, how am I going to go back to school full-time while my husband goes back to medical school? How are we going to support ourselves? And my biological clock was also ticking at this point. So we did a lot of absurdly impractical things.
I had our first child while I was working full-time as a lawyer and pursuing my masters. Two years into it, we realized we couldn't afford to pay the rent and take care of our son—and I wanted to have more kids. So we moved back in with my parents. I was raising a family, and I needed to continue to work because neither of us would be making an income, unless I did. The job market for art historians and curators is ridiculous. It's incredibly competitive.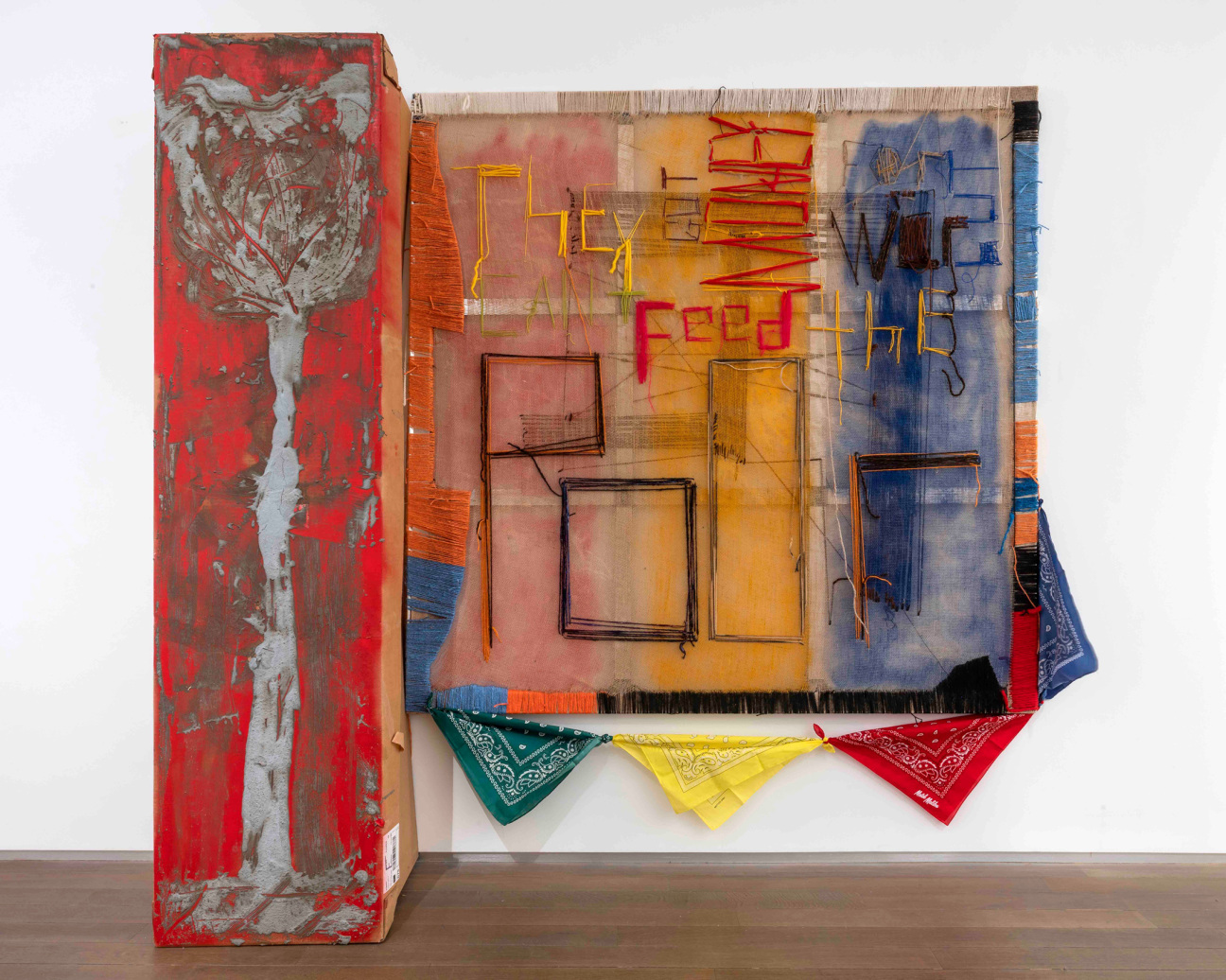 I went to school for 10 years to get my masters and then my PhD in art history, and it took me almost four years to land a full-time job. I was literally scraping by. I was teaching as an adjunct. I was working as a volunteer. I was just trying to get my foot in the door. There were a lot of insecurities about this career path. Generally, there's two tracks once you get a PhD in art history, which is either going to museums as a curator or becoming a professor. It became clear that because of my legal background, I might flourish in a museum environment.
As a public servant, I was working with individuals from all kinds of backgrounds, so I started to be able to recalibrate my language and my focus depending on the person I was working with. That fluidity is something curators have to have in a museum environment. But I was also just thinking about what kinds of visitor experiences I would want to create, knowing the kinds of people I had interacted with as a public servant.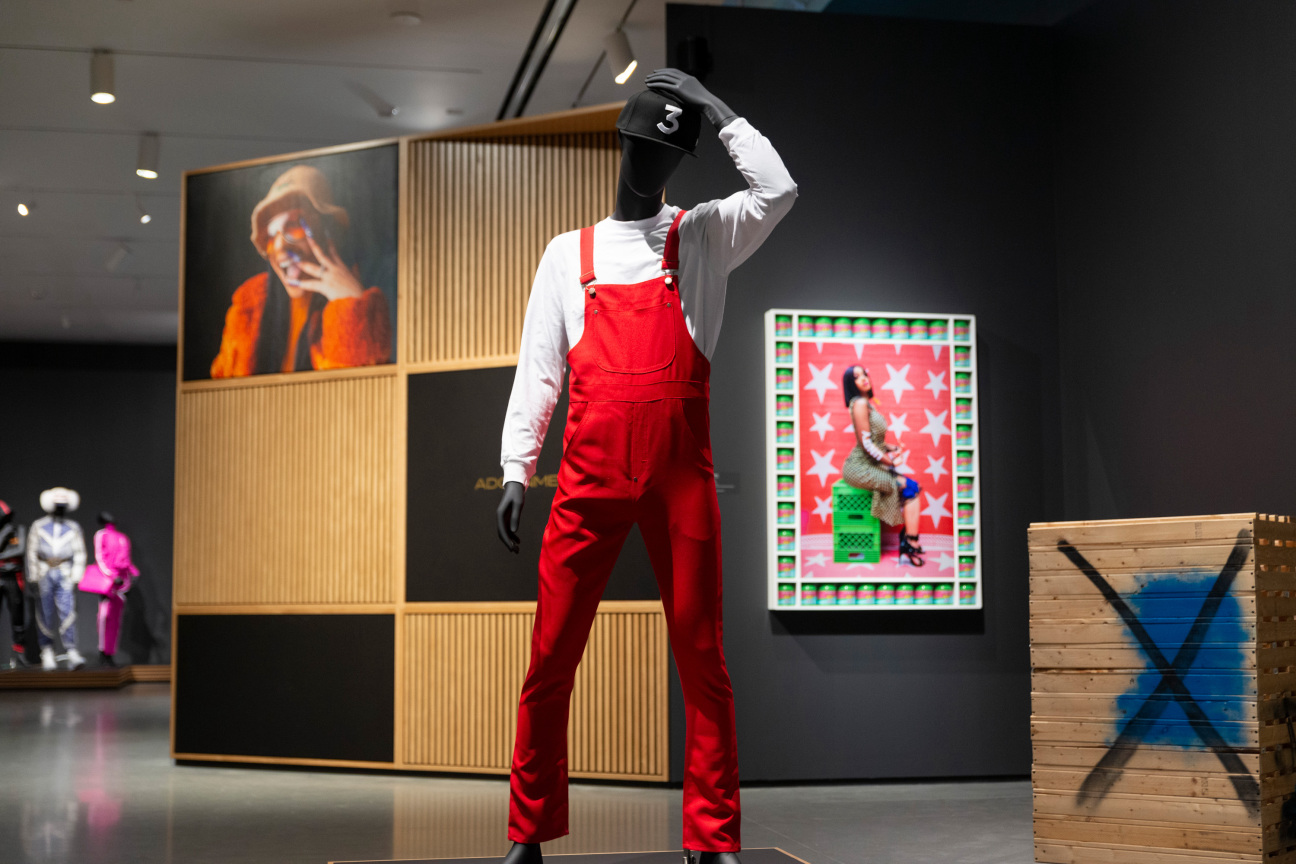 How can we serve the public better? How can we center equity and inclusion as part of our daily practice? These are questions that I've always thought about since entering the field. People used to tiptoe around these ideas. And there were fewer women and people of color in leadership positions back then.
Looking back, what would I have told my younger self about the museum world? That I didn't need to make myself similar to my colleagues, who are coming from Anglo-European backgrounds. I didn't have to look like them. Or have names like them. Or have their histories."